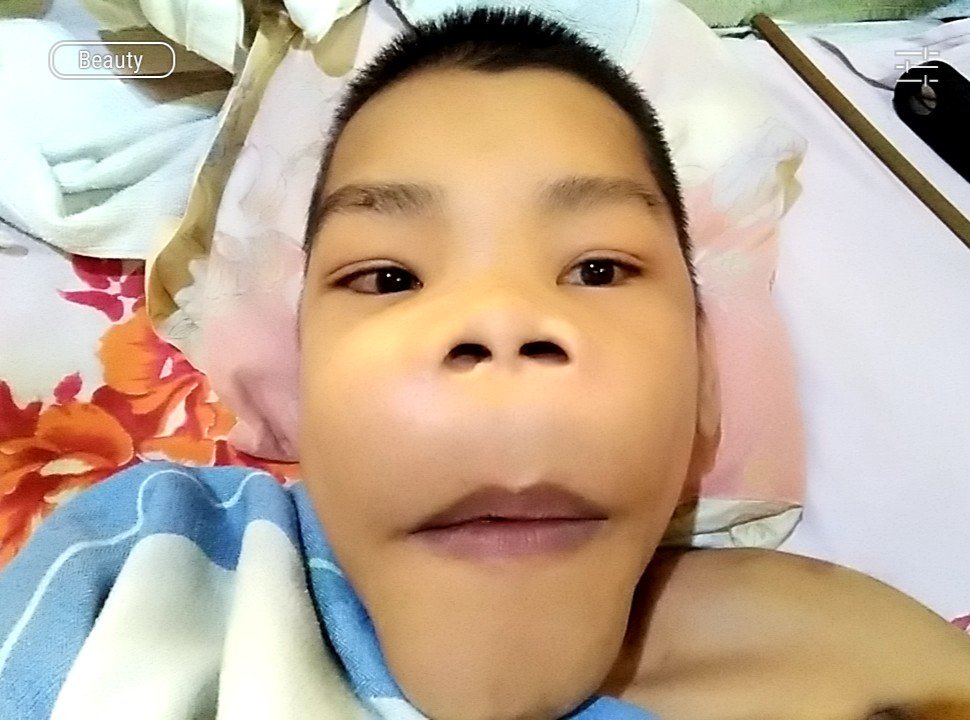 Being Afraid Of Lingering Death Is What I Fear
Why I kept on going for my Dialysis? It is just I fear the process of dying because of not getting dialyzed. I already tasted that feeling many times over and it is just I was getting dialyzed after seven days or so. Not getting dialyzed after even five to seven days is hard for the body. I have done it before and it is the hardest thing to happen in my life as I would be as stiff as a stick so much so that I could not easily walk anymore which I really could not describe here how it feels.
Then that nausea and feeling of you wanted to vomit and all that toxicity and acidity of your system makes you feel ill and "inutil" because after five days you will not be a useful part of society or your family anymore. That feeling is just a prelude to dying. I myself is not afraid of dying I welcome it, it is my eternal rest until I will be resurrected again but the process of dying in my case is the factor that I do not want to happen ever.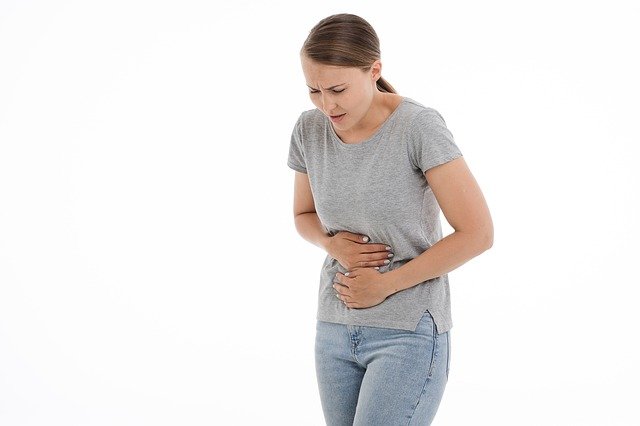 Dialysis Patients Will Experience Severe Nausea And Vomiting If Not Dialyzed
One week more then your lungs will get filled with extra water as you will still drink even though you are unable to breathe because of being so waterlogged already. You will begin to cough and will only get a relief a bit if you sit so that the fluids in the lungs won't go up to your trachea that makes you cough.
Then of course with all that coughing comes vomiting because your system is being poisoned already. You can never sleep which will make you crazy and out of it. The raised creatinine levels will also be the cause of your being out of your mind along with sleep deprivation which will also be a cause of your altered mental state.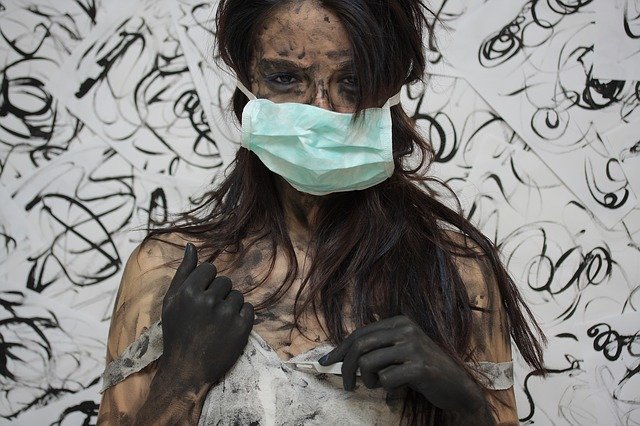 High Elevations Of Toxins In The Blood Will Affect Their Minds Making Them Crazy Literally
If your heart is strong enough then it is your bad luck because it will mean that you will drown in your own body fluids. As dreadful as it may sound a lot of that scenario happened to my co-patients way back during the times that we are not using a health insurance from the government and paying out-of-pocket for our dialysis treatment. It was a horrible way to die and even animals are not permitted in most cases to die this way but it happened.
So if a patient dies because of heart attack for example I am not sad because their death came very fast and not this lingering death that I am talking about especially if they have no plans for a kidney transplant because I do not want them to experience these bone problems that I am facing because if no one would support them then they are up for a more difficult path ahead of them which is a lingering death for sure.
My body is a tough nut to crack which is unfortunate because it is just a torture because I have to experience all these things plus being bombarded with expenses at the same time, large expenses that is quickly draining my funds. I just pray that the community would still support me and won't let me go like many people did already with only some sticking with me on my fight until this day. May God bless he people working for me on the backgraound, your good deeds will be repaid again by God. God bless you all.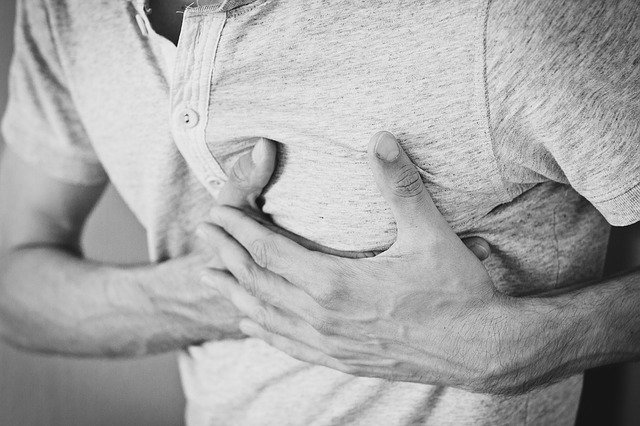 I Really Prefer A Quick Death And Being Aware About It Than A Lingering Death That I Am Always Avoiding
____