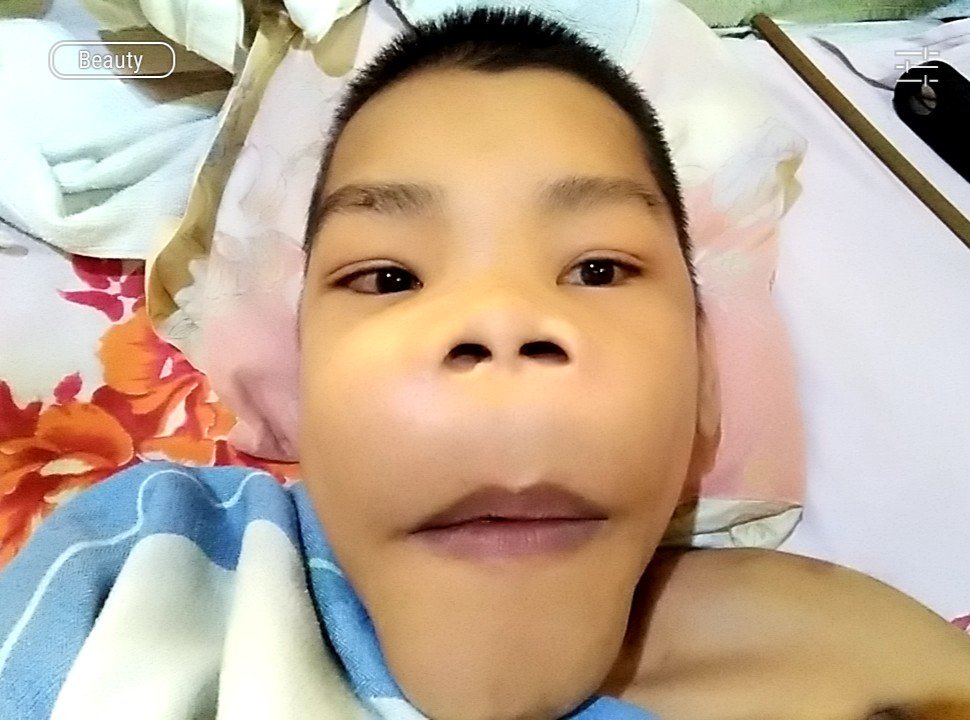 I Hope That This Is The Sign
I have learned that Vitamin D and Vitamin K2 acts as the factor for my bones to absorb calcium so I am taking it for the hope that it will make some good difference particularly for my pain issues in my joints. It makes sense because if my bones will defeat the Calcium leaching effect of my Parathyroid's hyperactivity then I should be noticing a good change about my well-being.
It has been so crappy lately because I am in pain most of the time and this preventing me from doing even a simple walk is an excruciating activity to do. So I am always pinned here in my room and if it gets too hot I have no choice but to endure it considering that my room has an inadequate circulation of air.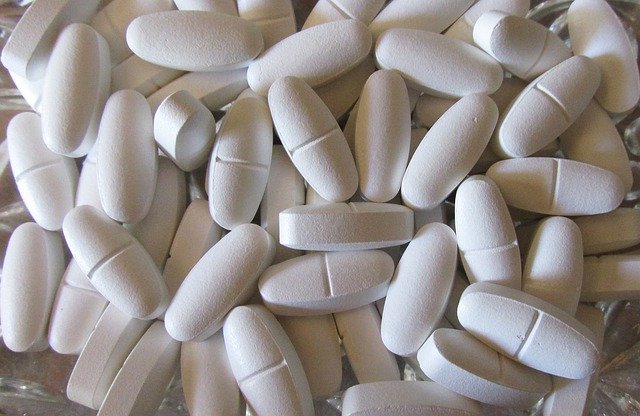 I Also Have To Take Calcium Everytime I Eat
This house is not also old, it is also unpresentable and not functional to say the least and the recent bathroom renovation just made us less embarrassed if the guests would use our bathroom. Anyway I pray that someday I would be able to renovate this house so that it would be friendlier for me with handle bars all around so that I could guide myself with it if I would be able to walk better again.
I am really optimistic that my Vitamin D therapy would work because I am also controlling my Phosphorus intake with my phosphorus binder which I should be taking long before my bone changes happened. But maybe even though I was educated about it I could have never afford in purchasing it because of its prohibitive price.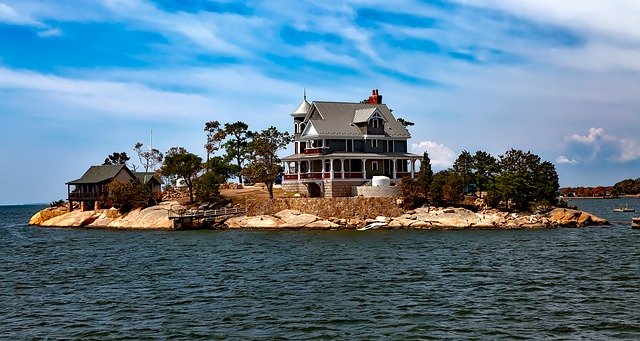 I Needed A Functional House Or A Room For My Kind Of Disability/Immobility
But it is pointless to think about the past and I just have to think about my current situation and correcting it through the use of such needed vitamins and medicines that is or would make me feel better in the future. For all these efforts I still needed everyone's prayers and blessings from God so that I could at least shave my pain away so that I could live at near normal levels.
Now I am expecting some signs of my weak bones to improve like the twitching of my muscles, my marked weakness, and of course the diminished pain. If those through time would fade-away then I know that my Vitamin D3 and K2 therapy is working so I will just have to continue the therapy until I am all pain-free.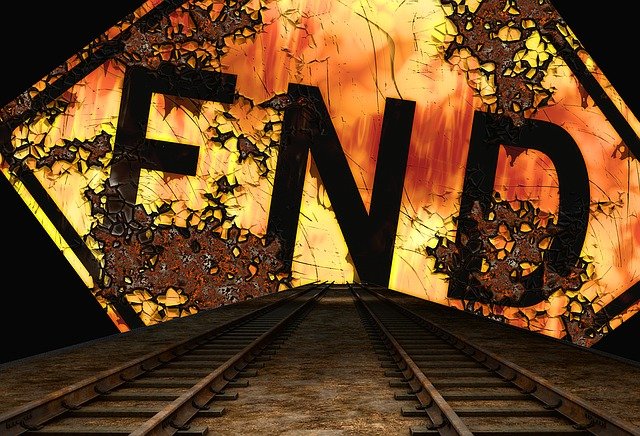 My Bone Degeneration Needs To End As Soon As Possible
Obviously it sucks to live this way, I could accept my speech impediment, my facial appearance and stature, my difficulty in eating but pain is a different matter as nobody wants it or can tolerate it. It is the opposite of happiness, you cannot be happy if you feel pain and utmost discomfort. That is why I kept on searching for ways to improve my life by trying to vanish these symptoms of bone weakness.
So I am praying to God to give me a miracle once more so that I could live normally and would not be troubled again with fear, worry, uncertainty, and tears because of this kinds of misery that I am experiencing right now because I know that I do not deserve this and only a power of miracle from God would save me. May God have mercy on my body.