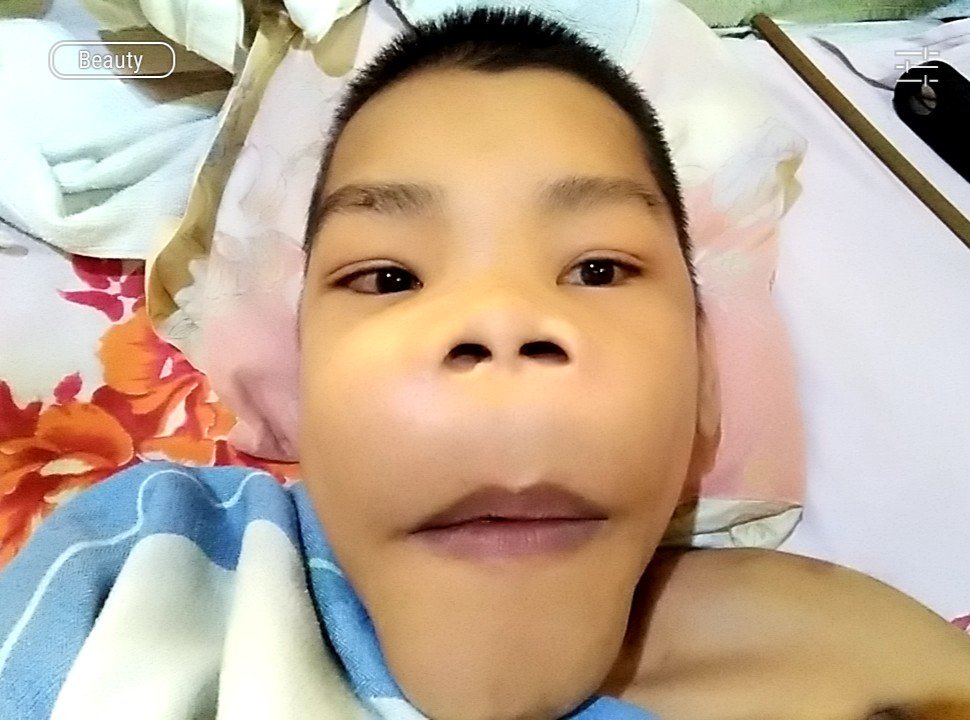 It's At It Again, Dizziness
My Cincalcet, the parathyroid medicine that I am taking was of of stock for several days after my supply ran-out. So I wasn't taking any for about four days or so. Then the local Pharmacy notified my mother telling her that they already have some stock so after my dialysis last Friday she headed by herself to purchase that medicine of mine.
Now my body is adjusting again and I am experiencing dizziness and nausea. I think I just have to rest it out and just hope that this side-effect would pass. I do not feel well with my guts too and I feel like I wanted to vomit. It is awful because I am feeling sick with all these things that my dreaded Parathyroid medicine is causing me.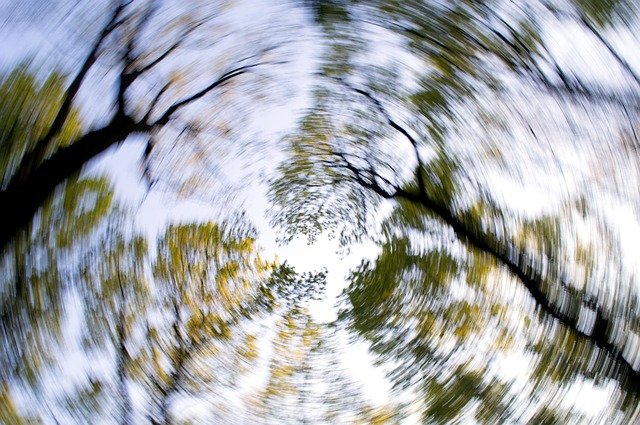 My Stomach Is Churning Because Of This Dizziness That I Am Experiencing
So I will not be surprised someday that I would develop another sickness that I would not be able to survive because it feels like and it really is, that I am ingesting a chemical in a hope to control my hyperactive parathyroid gland. I remember getting so dizzy that I just vomited what I had taken in many months ago. Now I know that it was my Parathyroid medicine that is causing such terrible side-effect.
I don't know but maybe I would have to ask my Nephrologist if she can prescribe me an anti-nausea medication. The one that I was taking when my Creatinine was high because of an awful quality of dialysis that I was receiving in those years which I thought was normal. Maybe that medicine would work just to control my nausea and now accompanied by dizziness.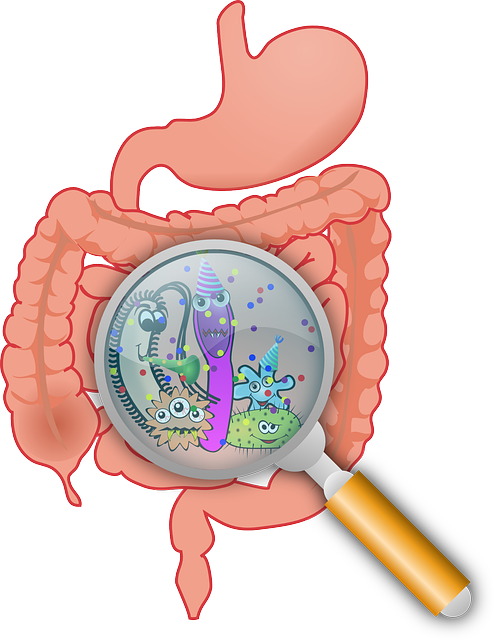 I Am Not Surprised About the Effect Of My Cinacalcet To My Digestive System Which Is Already Compromised
My body is just adjusting again so I have to be patient again and wait until it passes and fades away. But the nausea is staying and I was enduring it for about two years now. I can't believe that my body had endured that awful side-effect of my Parathyroid medicine but I am still afraid like as I have said before the fatal thing that I am really expecting t happen which is developing another illness because of this same medicine that would supposedly make me feel better.
I pray to God to take me away soon from this hideous drug which is causing me much despair, misery, and grief regarding my digestive system including nausea, vomiting, and dizziness. It is just too much to bear already because I am just forced to take it for the sake of my Leontiasis which I do not want to progress into a much worse state than it is now.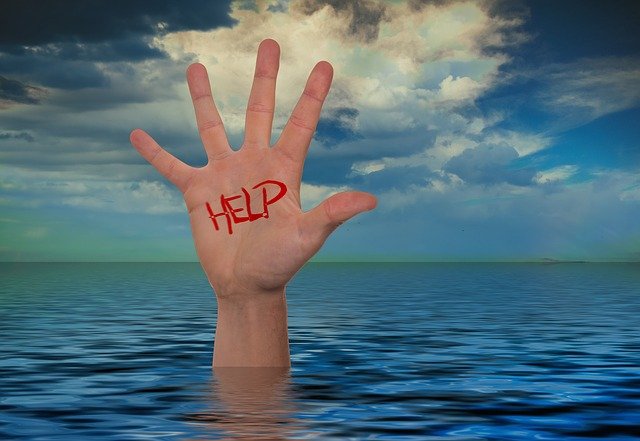 I want To Be Redeemed Already From My Parathyroid Drug Which Is Also A Cause Of My Misery
Tell me how I would feel spending the remainder of my short life living like this. It is like getting stuck between a rock and a hard place because I have no option but to continue taking my medicine or I would get subjected into a more brutal body pain and facial bone overgrowth.
The painful reality is that it doesn't cure my condition but rather only slowing it down due to the fact that my body pains are still here and are still progressing like what is happening to my feet joints. And to add insult to the injury I am getting my saved finances dried-up fast because of the price of Cinacalcet.
It is quite terrible too that my Endocrinologist is not believing that I would survive a simple Parathyroidectomy which is what I am desiring to happen which would finally free me from this awful to the max-type of drug that I had came across with. May God help me.
____