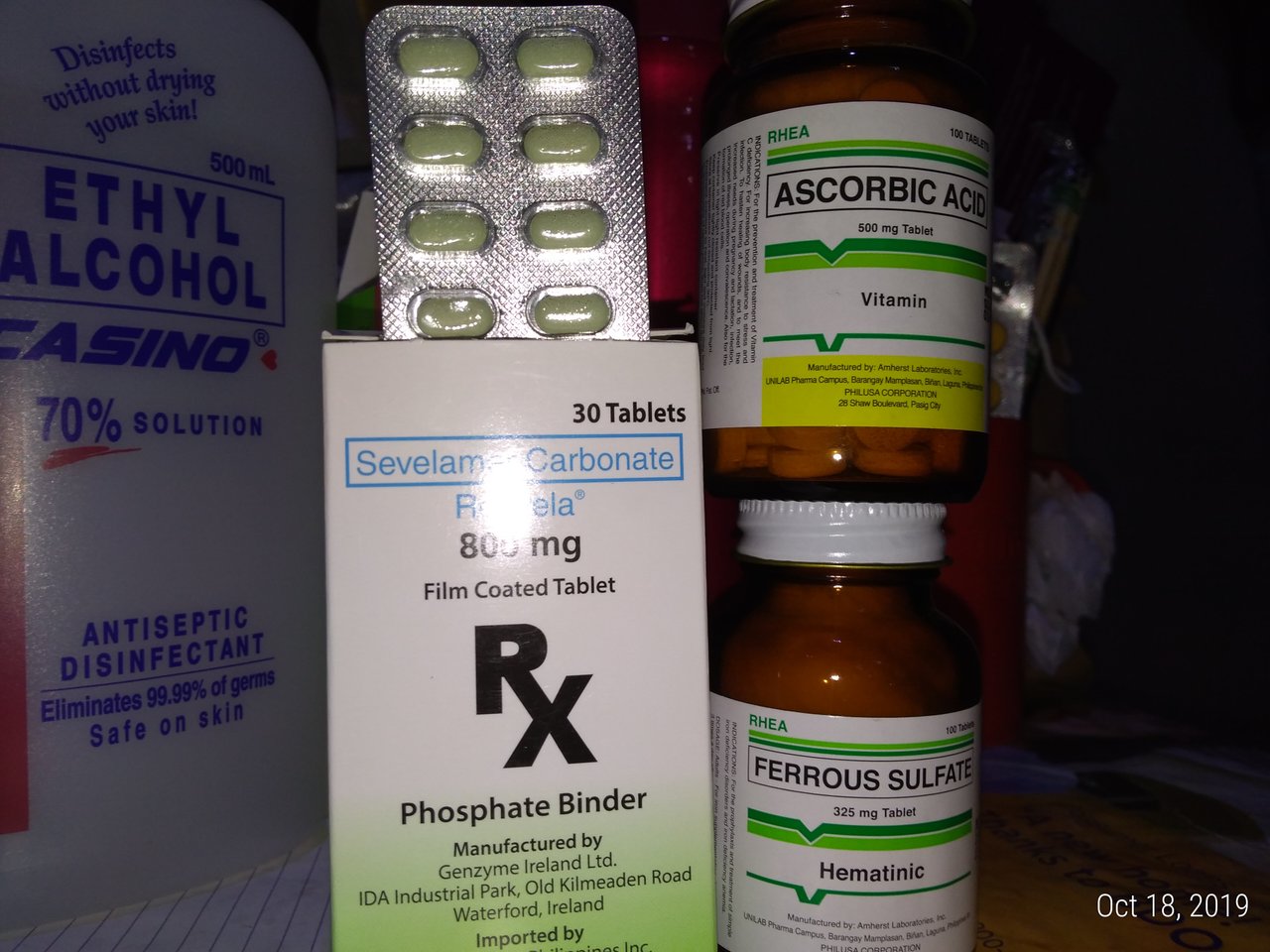 The Necessities Of My Life
These are not my bare necessities but they sure are necessary in order to keep some of the things a bit more controlled, improved, and maybe slowed down. Our local pharmacy here, the only big and reliable one had notified my mother telling her that they already had a stock of Cinacalcet, my drug which is unfortunately sole drug for my condition that is called secondary hyperparathyroidism.
I call it unfortunate that there is only one company that makes this kind of medicine for parathyroid. They in turn can command what price that they would sell it and indeed they are selling it which makes my pocket bleed and my saved funds to dry-up and fast.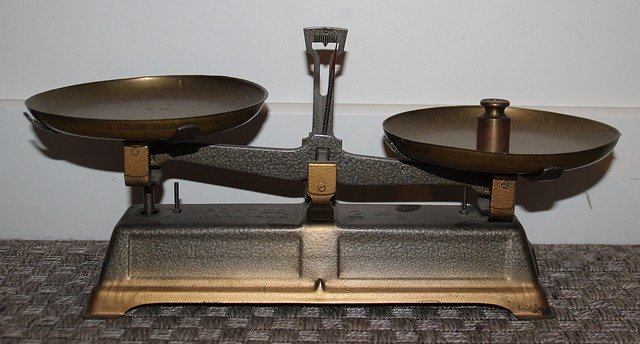 There Is An Imbalance In My Body And I Am Trying To Balance It Out
This is one drug that I do hate because for one reason it is very expensive, over three dollars per tablet. Then it is hard to take, a smell of gasoline is sweeter than its pungent nauseating scent which then makes me get a nausea. So in order for me now to combat that I am eating some Pear fruit so that I am chewing like a camel after ingesting it.
Of course it does helped me a lot during the course of me taking Cinacalcet, my facial bone receded a bit, my chin went smaller as well as the overgrowth inside my mouth. Now my ears doesn't hurt anymore when I put on my surgical mask which is to just cover my face so that I won't get stared upon by people.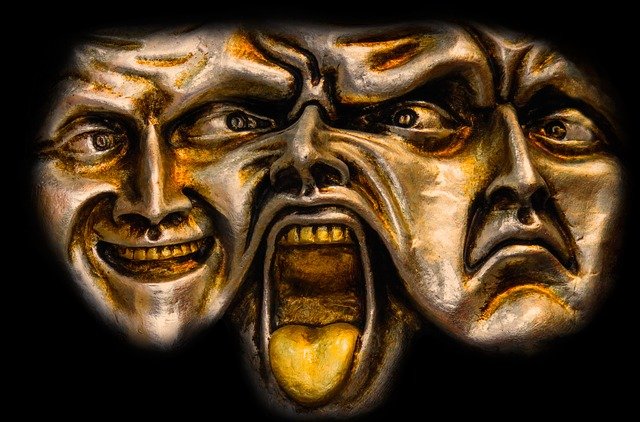 Cinacalcet Is The Cause Of My Grief And Relief
I do needed my Cinacalcet even though it is one of the factors that is making me poorer because of its price, making me feel miserable because of its side-effect which is preventing me to enjoy food anymore.
Then in this photo we can see that I bought my Vitamin C which is my tool in helping my health in various ways. One is that It prevents me in catching cold. I had never caught colds in two decades already because of my regular intake of this vitamin. I also use it to make me absorb more iron from my foods which makes me I believe "stronger" although I am as weak as a newly hatched ugly duckling.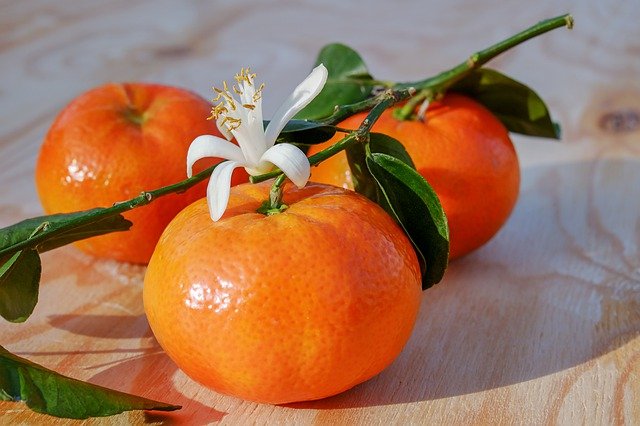 Vitamin C Makes Us Absorb More Iron From Food Plus It Boosts Our Immune System Too Preventing Us From Catching A Cold
Now I will also be taking an iron supplement so that I can support my hemoglobin to make it get more oxygen-carrying capacity which I believe will help me not to get a crashing blood pressure. I will expect that it willl also improve my sleep and my appetite as well. So that is the plan.
Then there is my phosphate binder, a phosphate binder "Sevelamer carbonate"- Renvela brand helps me not to absorb too much phosphorus in my diet. So at least it would allow me to eat forbidden foods but I have to take extra sevelamer in order to enjoy foods that are high in phosphorus like dairy products, nuts, and also organ meats and such which sometimes I needed to eat because of their other nutritional values that would benefit my health.
Those are just some of my needed medicines and vitamins which I am hoping would really help me to combat my miserable existence. I am really uncertain what will happen to me but I am just needing much prayers and God to have mercy on my uninteresting soul.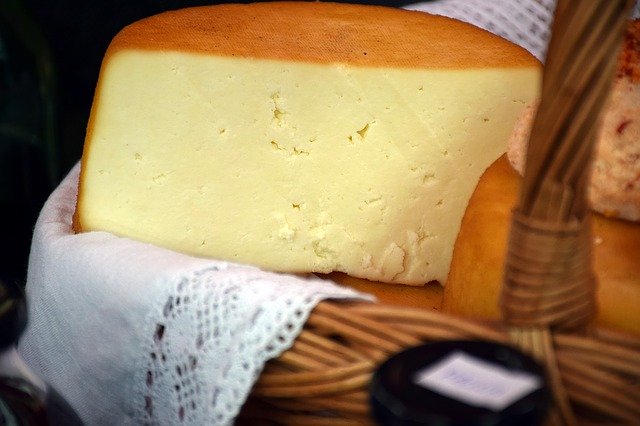 My Phosphate Binder Makes Me Enjoy Dairy Products Once In A While
The dairy products are high in phosphorus, the long-term elevation of phosphorus in my system had resulted in a condition that is called a secondary hyperparathyroidism which in turn made my bones weak and now is a cause of my pain. I just have to control my phosphorus intake by taking phosphate binders.
But my meal get s expensive if Ii would take extra phosphate binder so I just consume forbidden foods every not so often just to cut back some of my longing to eat some of my favorite foods which is cheese and milk and other high-phosphorus foods but excluding a Cola which is very high in phosphorus as well which even normal people should not drink too much or your bones will get brittle.
____