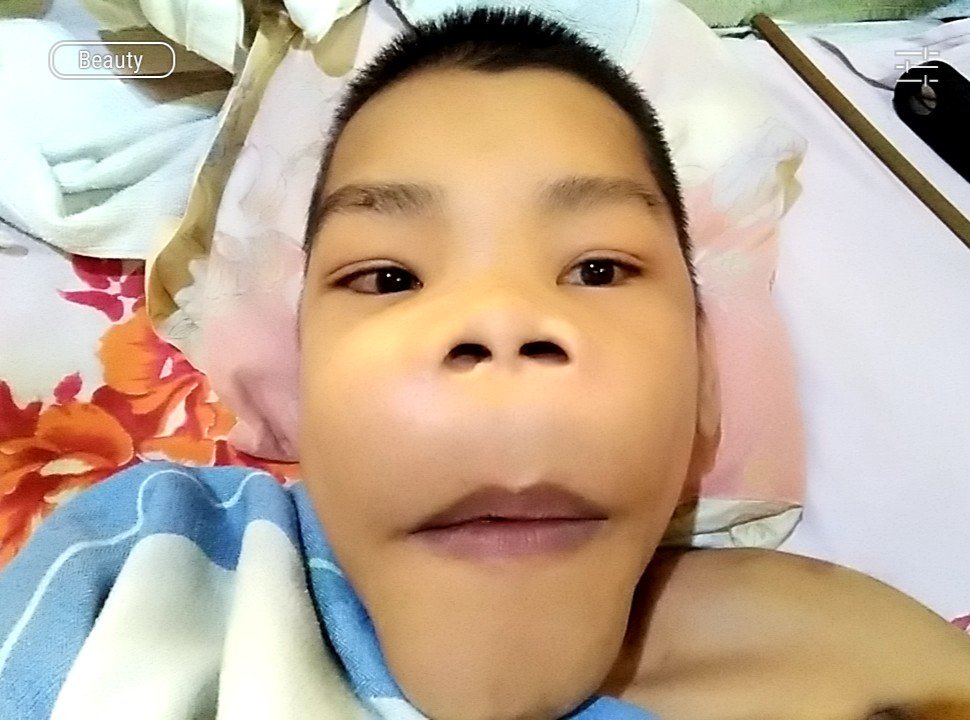 I Couldn't Forget That Moment
The College where I went to get my supposed Bachelor Degree was known for being haunted by a ghost (evil spirit) that is known for its name as the "White Lady." But during when I was studying there it didn't occur to me that I would see such apparition right before my eyes.
I have a habit of when I go for my classes and it is still early I would roam the school building. It is just a simple building where high school, grade school, kindergarden, and college rooms are alll in one building. It is just they are separated in half, the other half of the building is for the College students, mainly the second floor and the whole of third floor while the ground floor was for the administrative, library, and grade school pupils.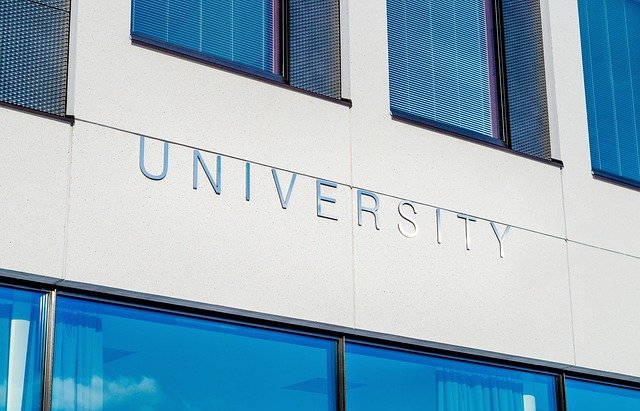 My School Is A University Of Horrors Sometimes
So I would walk on by like a security guard and after looking around I would head on the rest room. But on that day I had chosen the rest room of our College part of the building at the third floor. Because our first class will be on the third floor that morning, and it was very early morning with the sun just a few minutes up.
Then I used made my business in the toilet and checked myself on the mirror but I was paying attention to the corridor because it is reflected on the mirror. Then I saw this figure like a semi-transparent night gown that had passed-by maybe two times I can't remember but it did passed-by and I could see it with my both eyes.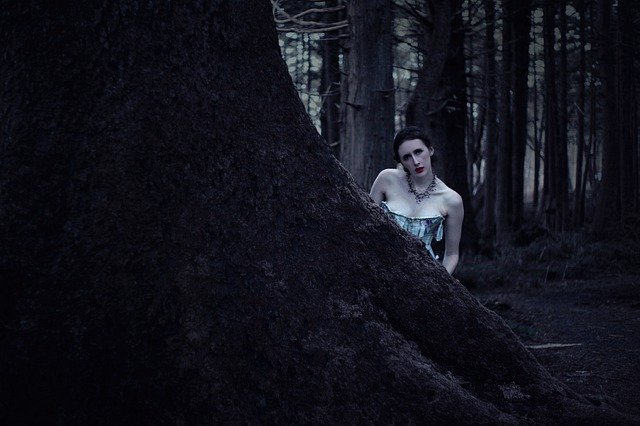 I Can Still Remember The Transparent Creases Of That Night Gown
It wasn't really that scary because I couldn't figure out what I saw except the unclear details of that night gown. I am lucky that it wasn't that detailed otherwise I would have left that campus before I said goodbye.
Then I hurriedly went out of the rest room and off the the stairs nearby. I traversed the corridor on the second floor where most of the college rooms were located and went back up the third floor on the other side. Then I met my classmate waiting for our professor and other classmates to arrive. Then that classmate of mine told me that she heard footsteps in that place where I went to use the rest room and then I told her what I saw.
Both our experience collaborated and I realized that our College building was really haunted for that matter. I could say that I am fortunate to witness and experience it myself and confirmed that it is a haunted College as told by many people already.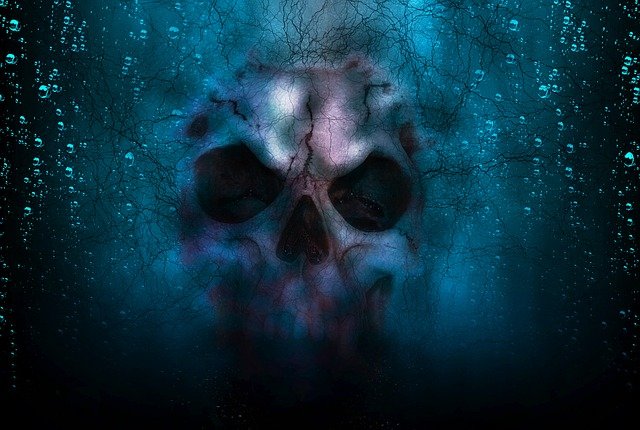 It Is Quite An Experience That I Will Never Forget Having To See A Spirit Being Which Had Lead Me To Believe That There Is A Realm Of Spirits Out There
I guess that you could not dispute why our College was renowned not only for its being an exclusive private school but also being haunted by a "ghost" which is called a white lady and I know now why it was called that.
So I am just lucky to really saw it for myself. I was wondering too if I was able I could revisit that College and relieve that experience if that spirit would appear to me again. Maybe in the right conditions such as the time of the morning and if it is still there.
____