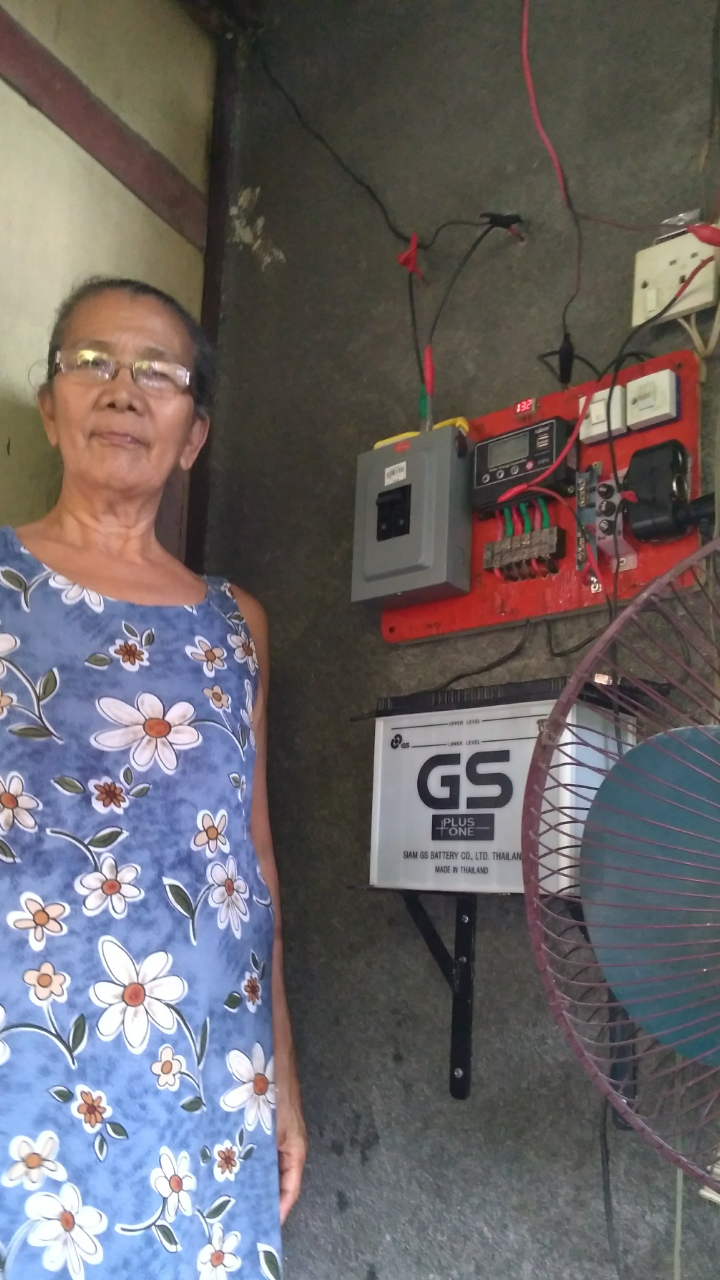 My Mother Posing With The Solar Power Control
My brother a few months back had set us up with our own solar power source. So he just gave us this and installed it himself while my father was the one who installed the lines for my room DC-powered electric fan and one light which uses an LED light, also DC-powered from the solar setup.
But my brother can only give us a used car battery where we can store the extra power that is collected by a single solar panel. Now the battery is dead and needs some replacement so it is my plan not to buy one car battery but multiple ones as well as multiple solar panels that could harness the power of the sun so that we could use it for our TV and maybe the refrigerator which is just small because of our family's size in this house.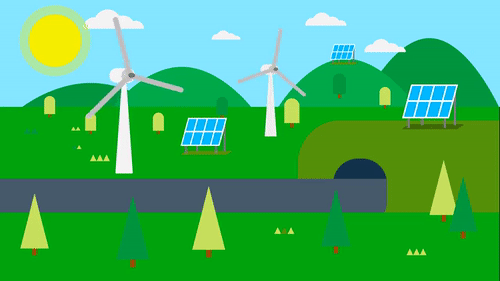 It Would Be Better If We Do Not Rely On Electric Companies Anymore
Maybe by the time that I could afford to improve our solar power setup the prices of the panels would have gone down considerably and I expect it to be because of competition on making those kinds of products. I am not sure about the policy of our electricity provider if they are giving some incentive if we go on-grid, meaning any surplus electric power would contribute to the grid and then it will get counted to give us some discount on our electric consumption.
But anyway off-grid or on-grid it would be nice to have some extra power source which could power some of our electrical devices just for us to save some money to be used in other needs like food and medicines or vitamins. But the plan to upgrade my solar power is just on the table if of course I would get the extra funds for it. The cost of the batteries are prohibitive plus the solar panels as well so that thing must wait until I have settled some of my medical goals and then after that I would start to think about how I would do the solar power source upgrade.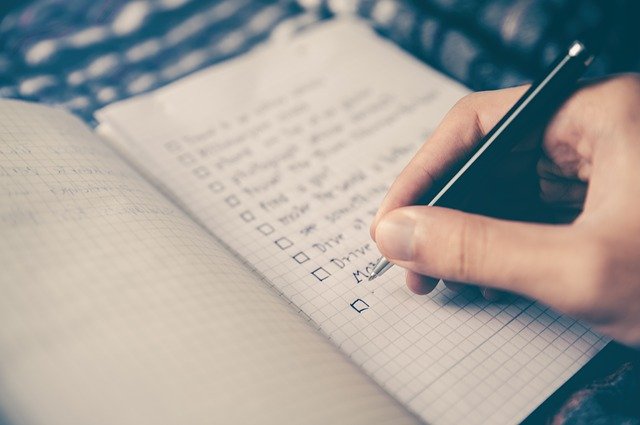 Our Solar Power Upgrade Is In My To-Do List If God Wills It For Me
It is just amazing how we can source our power needs through greener sources. Now that the way to do it is relatively more affordable than the years passed, I hope that in this household we would get free from sourcing our rather expensive energy source from the power companies that does not care about its customers by charging them hideous electricity prices because they have the monopoly over giving the customers electricity service which is obviously not good for the common people.
So this came into my mind since it is here already had been setup for us. All I have to do is to upgrade it so that my parents would not worry about paying large sums of electrical bills in the future.