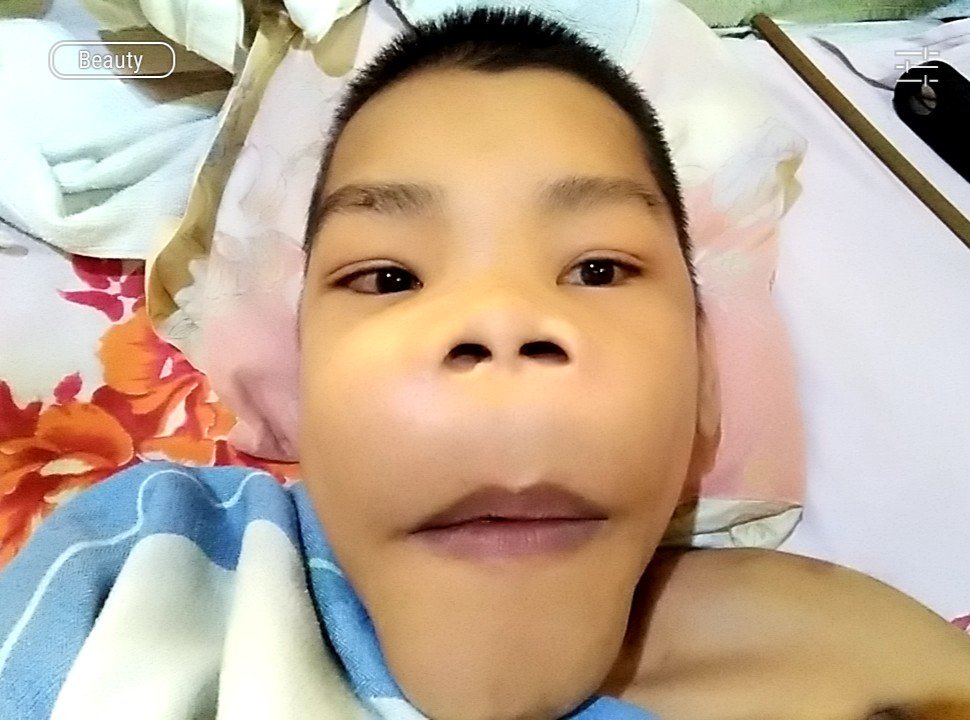 I Need A Total Control For My Own Well-being
I know that there will come a time where I will have to switch to a peritoneal dialysis when if God-forbid I would outlive my parents. Then going to the dialysis center will be an utmost difficult thing for me to do since it was my father who is driving me to and from the dialysis center for about 18 years now which started when I could no longer walk to and from the dialysis center where it was situated far from the road.
From that point I asked my parents to drive me to and from the center because I could not walk anymore especially after dialysis because during those times I am anemic and getting weaker as years passes by. While my mother currently are working on delivering my payment to the cashier, to the government charity service where I get some free EPO medicines which actually I don't need but my mother insists of getting them because she doesn't want it to go to waste.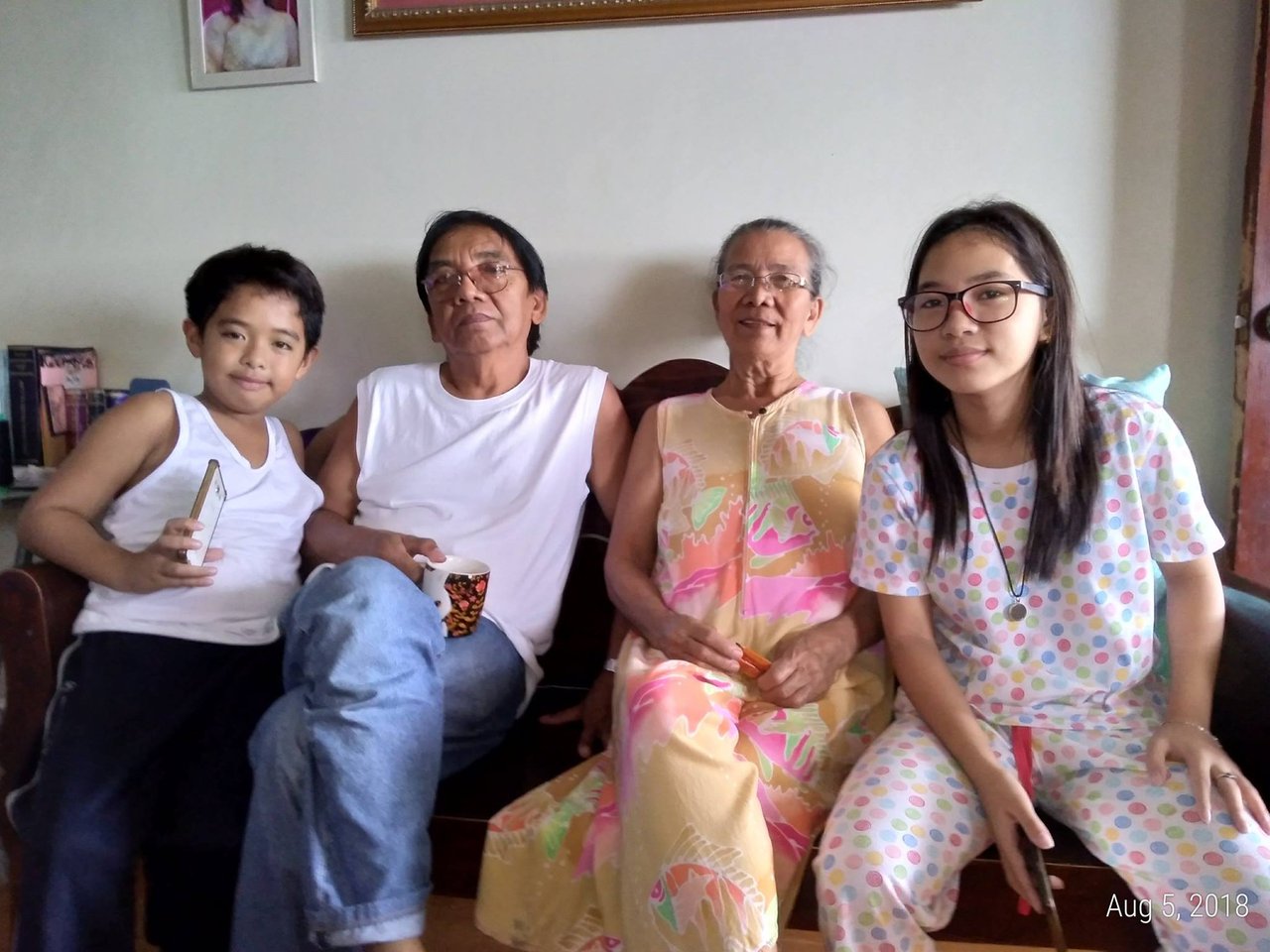 It Would Be hard To Adjust If I Would Lose My Parents Because Of Our Extended Time Together
Among other things it was my mother who prepares and gives me my food here in my room. She doesn't just gives me food, she asks always if I want to eat already. It was her that I am calling when I needed to buy something whether it be from the nearby store or medicines that I needed. She was also the one who dresses me with my outer garment before we go out for me dialysis and the one that takes it off when we finally get home, shoes, t-shirts, my jeans, she takes them and organizes them for washing afterwards.
It will really be a void in my life mentally and physically and it will impact me greatly if one or both of them will not be around anymore. But I foresee like I said above to maybe switch to a Peritoneal type of dialysis where I will just be in my room and probably would take care of instilling and drainage of dialysate solution to and from my belly area.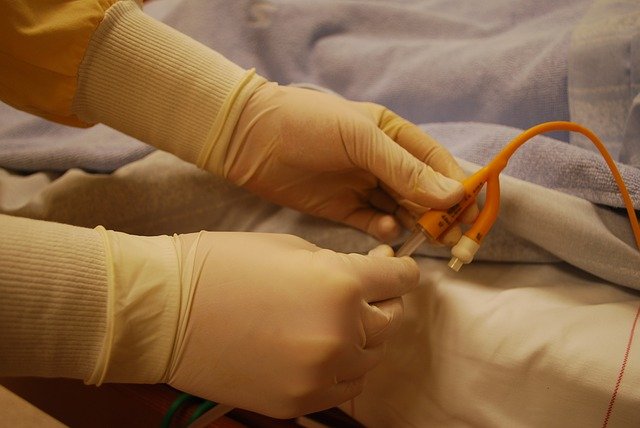 A Catheter In My Belly Area Is Just Very New To Me But I Know The Risks Involved
There are two types of dialysis, the one that is continuous which is done three times a day or so and the other one which is done once a day. I hope that I could do the latter because it has lesser work considering that I have weak hands and fingers for me to be able to manipulate and twist on and off the valves that puts in and out the dialysate solution unto and from my Peritoneal cavity.
The other one is done once a day, maybe at bed time or so and it uses a machine that would pump in and out the dialysate solution, the water which takes off the toxins and extra water from my system from maybe at night time until early morning.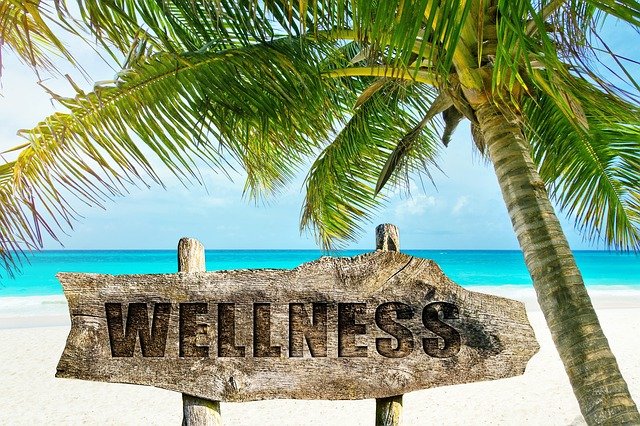 I Believe That I Would Feel A Considerable Wellness With Peritoneal Dialysis Because It Cleans Me Everyday
The pros about peritoneal dialysis is that I am no longer required into going for dialysis twice or three times per week in a strict schedule so I am just free when and wherever I would go just keeping in mind to take my bulky dialysis needs with me.
But the good thing too is that I could control how much fluid that I will take out which is my problem currently because the nurses themselves are the ones controlling it for me making me get full easier because of the extra water in my body. I needed to change that so that it could add more of feeling well and might also improve my appetite if I have a lot of space to be filled-in plus a dialysis everyday I bet will impact my well-being too positively.
The major cons is the infection since I have a tube inserted below my belly-button area. Sometimes i would exert myself when using the toilet so I think I will get a problem in that regard plus I do not know what to expect if I would get constipated as well. Antibiotics is the a solution for infection but if indeed I get infection in my belly then it will be obviously will get hard for me to endure until the situation is corrected.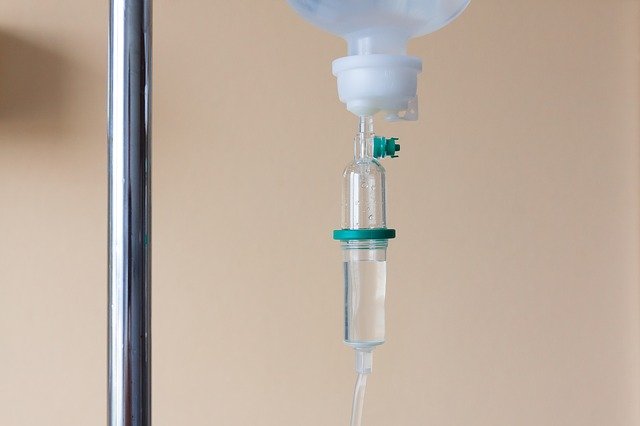 An Antibiotic Infusion Drip Would Fix The Infection Fast
____