I haven't powered down, or dumped a single Steem/Sbd ever.
Everybody hates content creators, who try to live of Steem and content doesn't bring new users.
An up vote for me is an up vote for the price of Steem. I earn most of the Steem by trading.
Many of users have gotten up votes over the years, which has allocated them large amounts of Steem to get instead dumped on the market, adding selling pressure, preventing Steemprice from rising and causes the coinmarketcap Rank to drop. This makes Steem unattractive for Investors.
Vote for me, and the Steem inflation your voting power controls will not get dumped. This is an act towards the good of the project and your own wallet.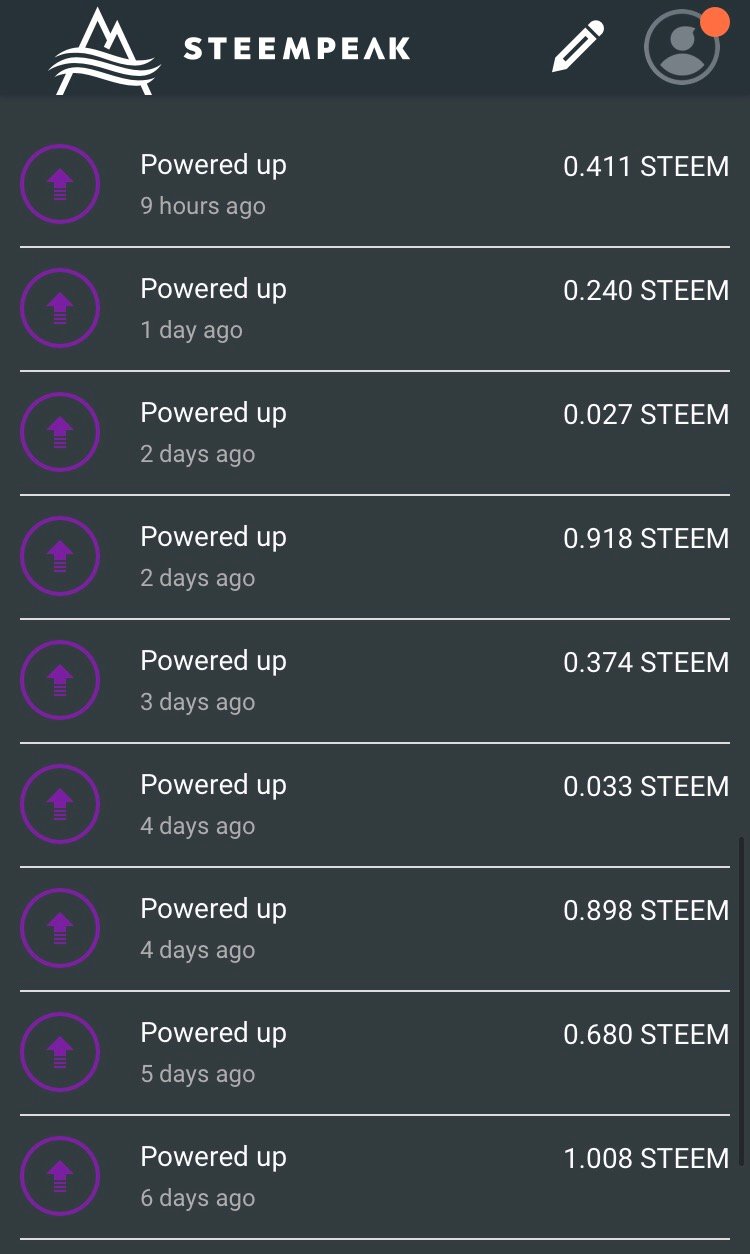 Posted using Partiko iOS