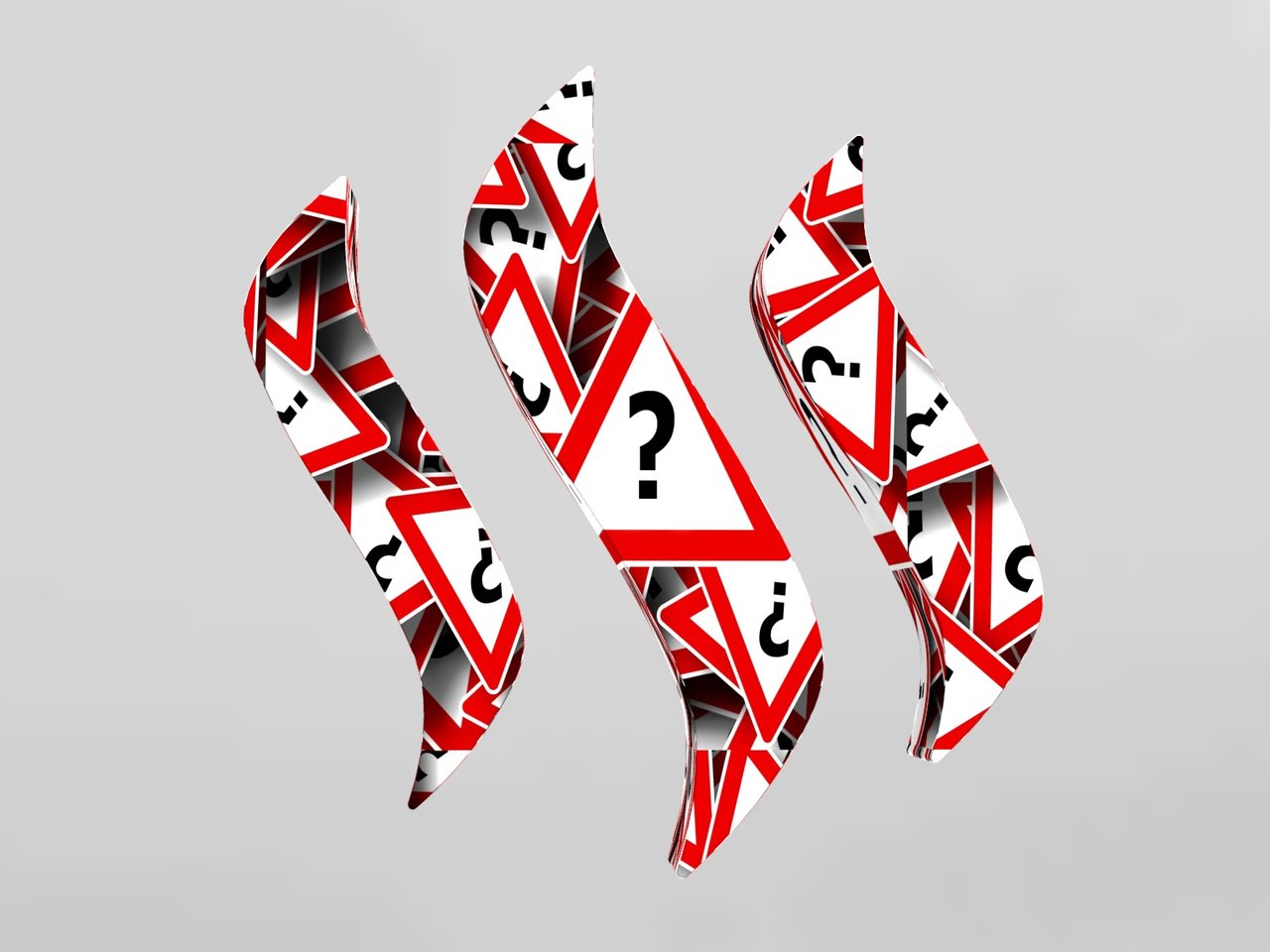 I always try to keep an open mind and be positive. So my first reaction to Tron's acquisition of Steemit Inc was not filled with fear. However, after trying to figure out and read more about Tron a seed of worry has started rooting itself in my mind.
I remember when D-live was on the Steem blockchain, it was back in the days when everyone thought Steem would be the blockchain that produced a lot of the dapps that would compete with the likes of Facebook, YouTube, and in the case of D-live compete with Twitch. When D-live later left it was really a big hit to Steem. And it has since flourished, bringing in YouTubers such as Pewdiepie.
It was only recently I realized that Dlive was also acquired by Tron not long ago. What makes me a bit worried, is that in the deal Dlive would migrate from the Lino blockchain to the Tron blockchain. So in the end what did Tron get from this deal? Well they took the user base and the brand.
This makes me a bit concerned regarding Tron buying Steemit Inc. What is the real goal here ?
Considering the communication so far, this is supposed to be a win win and we get synergy and Steem remains the way it has been right? I now find that a bit hard to believe to be honest.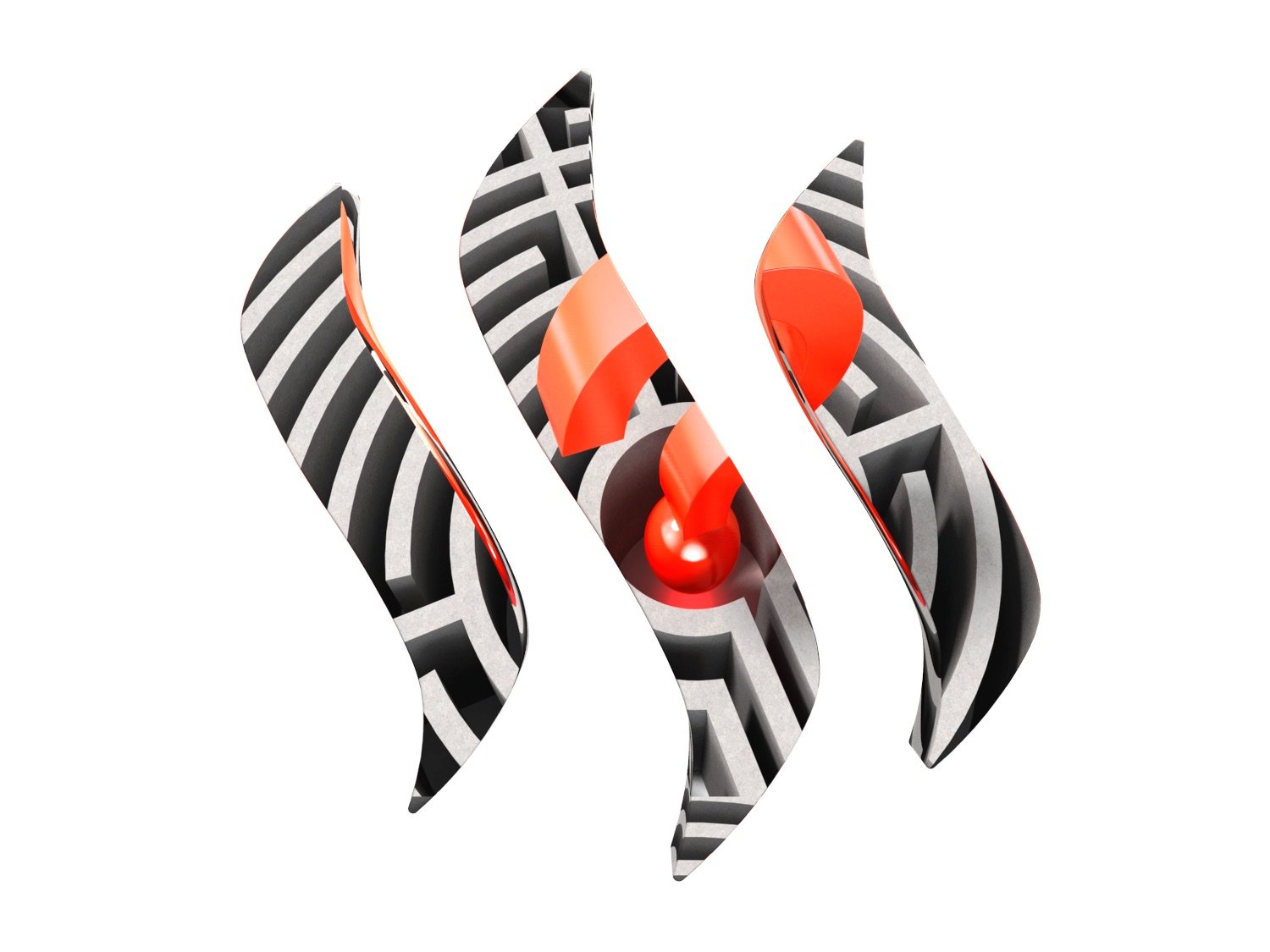 Another thing which has made me a bit worried is the vague information we got so far. It seems that there is quite a lot of information that is not being shared. Further more as I understood it from the interview, Justin did not have a deep insight into the platform, which make me wonder if it is just a part of the technology here which is of real interest and that could benefit Tron somehow, and not the value of the community.
Carl Sagan said "You have to know the past to understand the present". So having learned a bit more about Tron's past I am honestly a little more worried about the present.
What are your thoughts at the moment ?
Do you feel worried or excited about Tron?