Internet connectivity plays a big role in the cryptocurrency ecosystem. Particularly for those users who want to run a wallet on their device, or host a network node. In the case of Dash, hosting a Masternode can benefit from a faster Internet connection to reduce lag and latency. But for the average Chinese citizen, that objective will remain out of reach for now.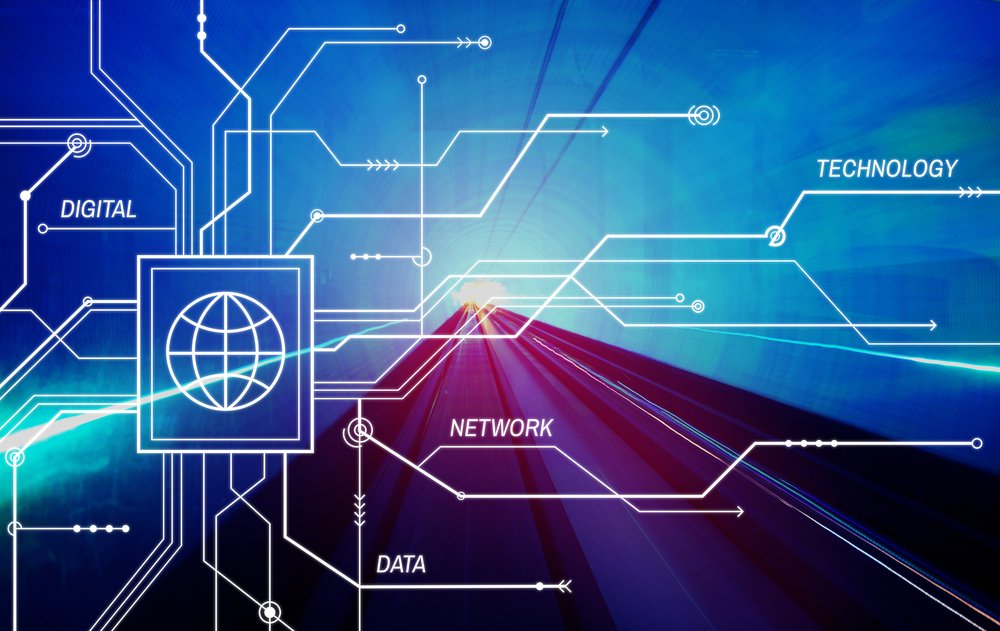 The Average Broadband Speed in China is 10.47 Mbps
It is no secret how the Chinese Internet infrastructure is far from as fast as it could or should be. A new report released by Tech in Asia goes to show the average broadband speed is 10.47 Mbps. Keeping in mind there is only one country in the world averaging above 20 Mbps, things are not looking so dire in China as anticipated.
But there are other factors to take into account when looking at these numbers. Living in a developed city will greatly increase the odds of having a better Internet connection. This also means that cryptocurrency miners and node owners will be able to maximize their connectivity – running a Steem Witness Node.
Unfortunately, a large part of China consists of rural area, where Internet speeds will be far less stellar than these numbers. The slower an internet connection becomes, the harder it is to maximize mining and node earnings. Then again, the average broadband speed in China barely passed 5 Mbps three years ago, so things are improving steadily.
But there is another factor to take into account, which is known to us as the Great Firewall of China. All of the internet traffic in the country is monitored by the government, whom will determine whether or not pages are accessible. This process, as brief as it may be, will slow down Internet speeds even further.
Until this situation improves, very few everyday citizens will be interesting in doing demanding online tasks. Playing video games, or ordering food online, are not such demanding tasks. Mining cryptocurrency or hosting a Steem Witness node, on the other hand, may tax the network speeds too much, depending on where one lives.
In the end, it looks like the Internet infrastructure in China is improving. Even though progress is being made slower than most people would want it to, the country seems primed for cryptocurrency-related activities. That is, depending on how the government will regulate this ecosystem moving forward.
---
Source: Better Chinese Broadband Speeds Open The Door For More Dash Masternodes