The central bank of Singapore is taking the fight to money laundering criminals. The institution has a battle plan ready that will also see more swift action being taken against banks facilitating said money laundering efforts. This is quite positive news for the economy, albeit it may also push more criminals to cryptocurrency. A double-edged sword for sure, but also an opportunity in disguise.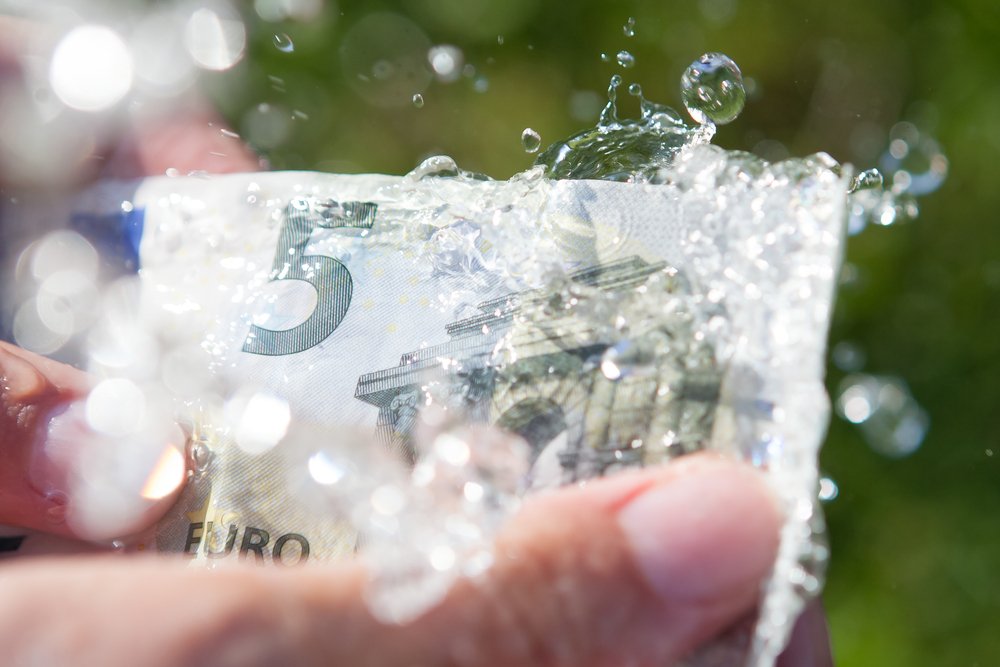 Singapore Banks Guilty of Money Laundering
By conducting rigorous investigations, malicious financial institutions will be severely punished for their ties to money laundering efforts. Just last week, Singapore authorities reported the seizure of S$240m of assets as part of a money laundering investigation. This news also made a mention of Malaysian state fund 1MDB being involved in the process.
But there is more, as three major banks in Singapore are under investigation for their role in this scheme as well. DBS Group Holdings, UBS AG, and Standard Chartered are all suspected of facilitating these illegal money transfers. Falcon PBS, which is another Swiss bank, was found guilty of "substantial breaches" of AML regulations back in April of 2016. By the look of things, there is no better time for action than right now.
For the time being, the Singapore central bank is not going into further detail as to the findings of their investigation so far. However, it is apparent the financial sector will be shaken up quite a bit in the coming months. Money laundering is a serious offense that is often facilitated by established financial institutions.
It is possible the Singapore central bank will embrace machine learning as a tool to track down illicit transactions. Particularly manipulative trading in capital markets is one of the top priorities, next to AML efforts. At the same time, the MAS wants to make it clear the responsibility for every single transaction lies with the individual financial institution processing it.
For now, it remains uncertain if these new AML policies will have any effect on the usage of cryptocurrency in Singapore. Particularly anonymity-centric currencies, such as Dash, could be facing more scrutiny in the region. This where Steem could benefit, with the openness on the Steem blockchain, the cryptocurrency maybe able to thrive in areas where the other big currencies could receive scrutiny. To earn Steem is quite easy compared to other cryptos, in a worst case scenario where big cryptos are not accepted in such places Steem may come to the rescue of the masses.
Source: Will Dash Be Affected By Singapore Cracking Down On Money Laundering?