For the past few days, things has been very interesting, like half the time I was hawking at the latest development. Watching it felt like I really need a huge pot of pop corn.
So, I've been having some deep thoughts, especially when I looked at my auto votes that goes down together with @steemauto, my typical $2 posts dropped to less than a dollar. I will have to rely on community vote, if I got skipped, which means, I'll be ended up making a 20cents worth of video, and the only viewer is, M Y S E L F. That is not only embarressing, it also blocking the blockchain way path.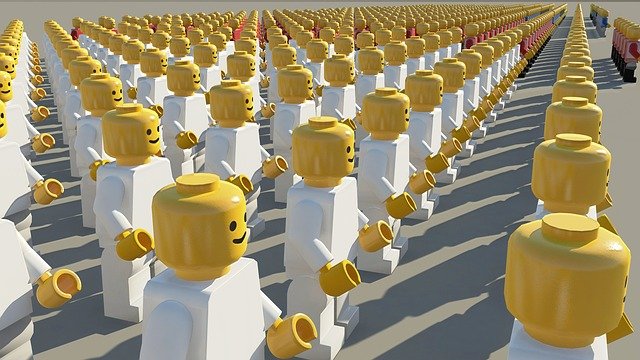 Source from Pixabay
However, after 2 days, I started to see some real friends that stayed behind and support(or probably for a fact that those people were just replying me for the sake of replying, some(if not all) probably haven't read my face. However, I myself spend more time in reading, taking time to reply, spending more percentage on my upvotes, especially few of them whom I respect for ages.
I know, the community probably have no interest in knowing what am I thinking. After awhile, people will probably forget about me on their next meal, dinner or supper probably, but I still gotta say it.
Crypto related crime is not a crime because you just can't prove to the central government you own that amount of steem. FBI would probably ask you, show them to the coin, how heavy it was and so forth.
There's no way to restore order if one can single handedly changed the government. The only thing this new government is trying to accomplish is, evacuation plan. You borrowed(or the other word, borrowed without permission of the rightful owner). That however, been covered by the "too free nothing else better to do university of anti robot society". The only order is, let's build a one stop power down. Like a toggle on off button, and once it power down within seconds, and that's for uknowhat reason.
After a few days, finally @steemauto is back again, I don't know how many whales, ocras, personal friend had left the curation trail, and it's my own responsibilities to check on the technical aspect. Now that I'm looking back, I have managed to continue posting despite knowing the auto aren't full force. I'm glad I'm getting upvotes every here and deck.
So, please don't restore my order. I did not order pizza does not mean I want to eat fried chicken. I just want my ordinary happy meal.