I'm sure by now it is not news that SteemIT Inc and Justin Sun have gone into some sort of partnership, the problem is we as steemians don't know the details of the said partnership and that is what has caused alot of angst amost steemians.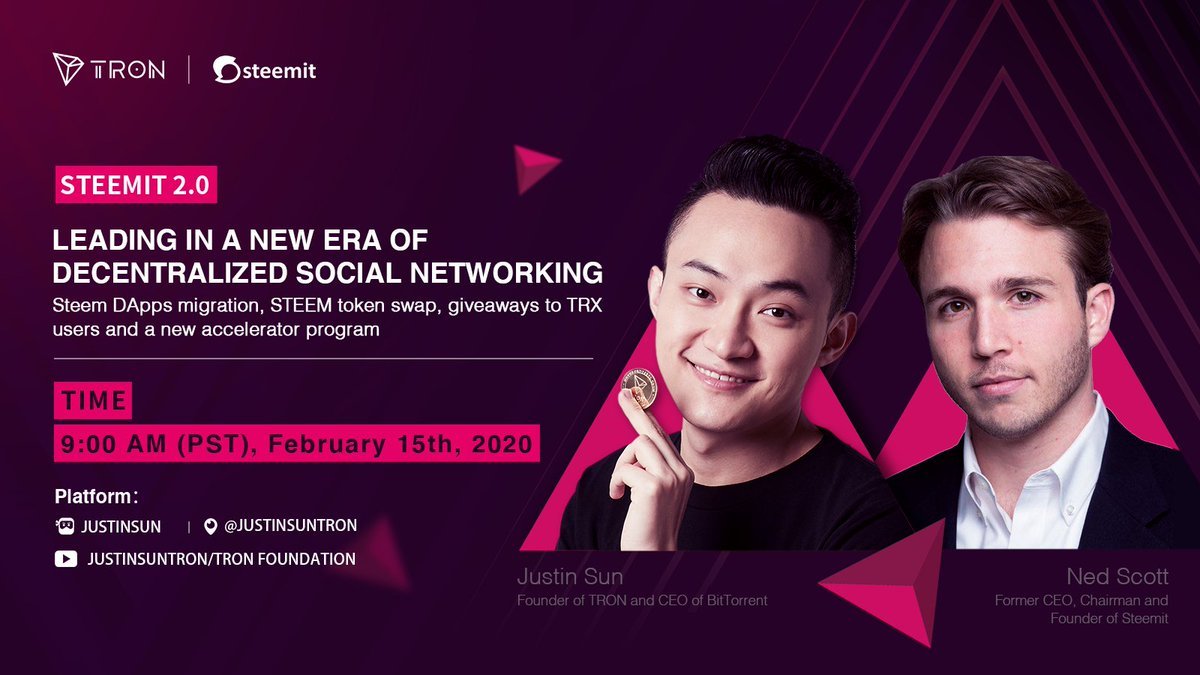 Source
Well for those who might not have heard anything about what's going on maybe you were offline due to the fact that yesterday was Valentine's or you've just been off SteemIT for a while, anyways alot of us were blindsided by a shock revelation that @Ned Scott and @justinsunsteemit have gone into some sort of partnership.
As of yesterday, we heard and read conflicting information as some claimed SteemIT had been sold while others said it was merely a partnership and not an outright sale of the platform, there was even news about a fork and conversion of Steem to Tron token... Anyways a lot of rumor has been spread and it is understandable.
SteemIT Inc should put out a statement soon to clarify and quell the rumors making the rounds and tell the people what really is going on. Although i won't say the shock was all bad as the was a spike in the price of Steem corresponding to the time the news was announced.
Steem prices have been slowly but steadily gaining steam in recent weeks/days and yesterday's FOMO caused the prices to such, while some were trying to buy Steem other's were trying to offload theirs because of the uncertainty. Hopefully we get answers sooner than later and I hope, for a brighter future for the Steem ecosystem.