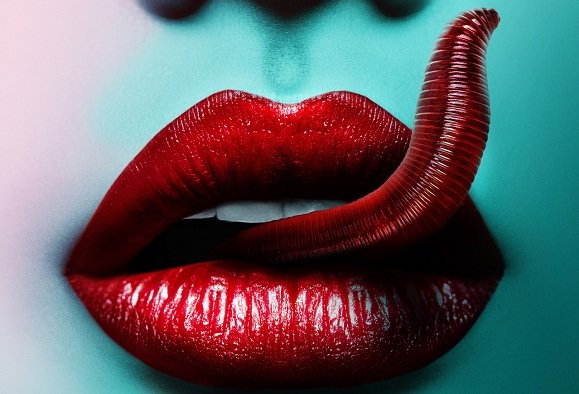 Steem is already viral but lets change gears!
Why not pay people who bring new users into the platform, using newly minted steem?
Be warned, I am still learning this and I might be late for the game, yet:
While the platform gives some initial steem for everyone who joins, why not also pay the person that invited them?
Nowadays I am talking a lot about this platform. I don't want anything for it but there are people who would be very interested in getting paid for bringing new people.
Look at DASH. They are paying 20$ for every new user. The recent price hike I think is related to that campaign. People holding their phones and taking a picture of themselves. Awesome marketing.
We can invite others using a special link for us, and then anybody joins using that link will be a plus.
3% of newly minted coins can go to inviters.
This platform will rock & shake & shatter!
There were several discussions about this by @good-karma @cryptoctopus @jrcornel @denmarkguy and others.
What do you think?