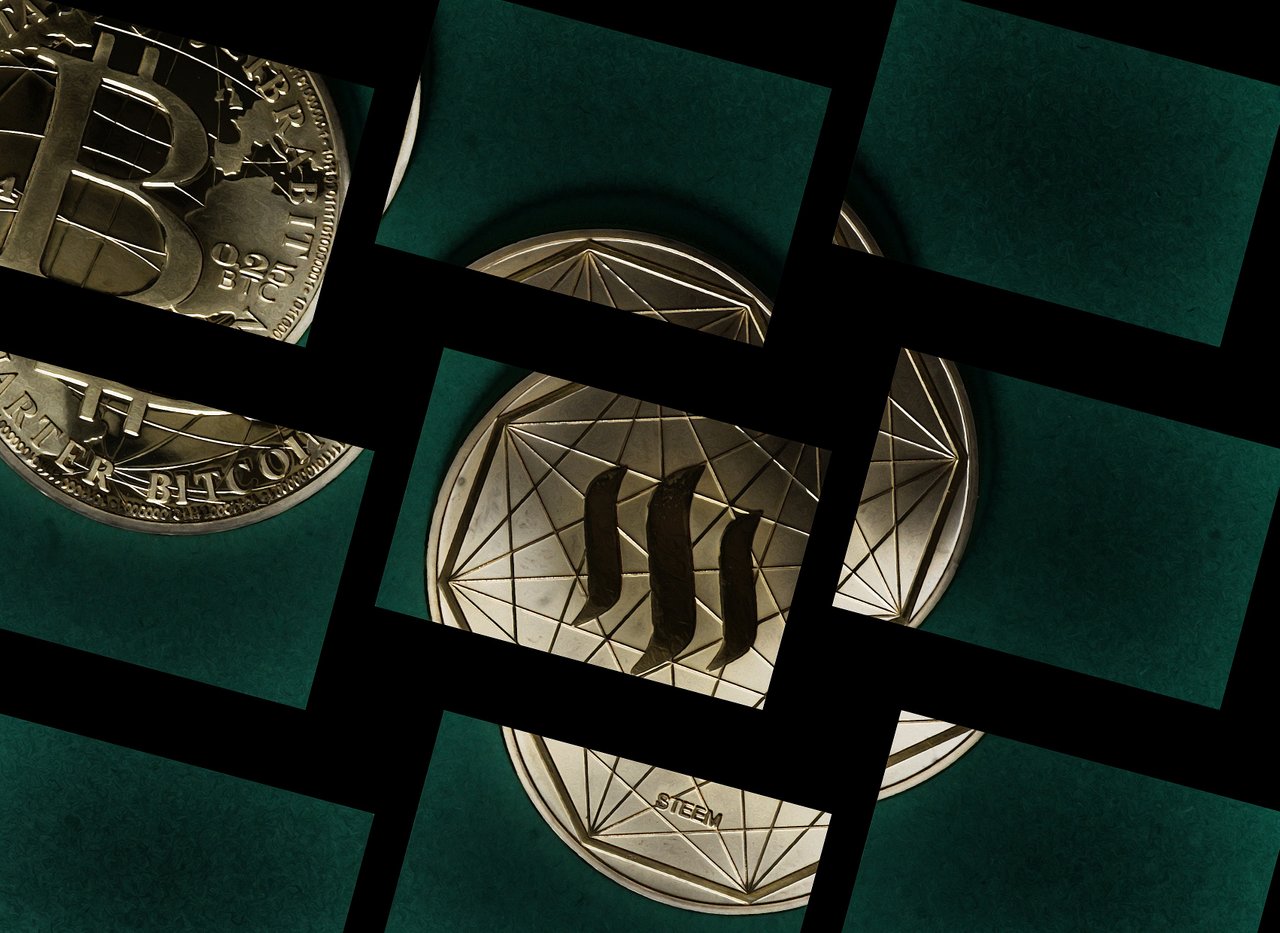 (For minnows. Or not.)
Steem fans are giving you a lot of tips and advice on how to be a "good Steemian". Mostly suggesting you have to buy a lot of Steem at any prices. And then: "Always power-up. Never power-down. Curate manually. Contribute to the community." Etcetera.
But I'm your real friend, so I'm telling you the truth, describing the real way to convert you in a successful Steemian.
Always power down, never power up. They are telling you this thing of power up, forget it. But you need liquid capital, new and fresh, every week, so power down. Don't waste time, see nr. 2.
Buy votes. Invest all your liquid Steem and SBD in vote buying. I mean, literally all of it. That has various advantages: your reputation skyrockets. (At least at the beginning, very fast, later slowly.) Your posts get more attention, and perhaps some unselfish votes, too. You will be more known between the approximately 40 thousand daily active users here. And with all positive upvote bot-returns, your wealth will grow.
Keep it positive Only buy upvotes with positive ROI (or at least with zero, in the worst case). Or, do you want to lose money and power? No, losing cash is not the way of success. But keep reading:
Use time machine. Better make publicity to an old post than a newer one, where possible. Buy votes for 2-3-5 days old posts first, to boost the annualized ROI (return on investment), accelerating capital turnover rate.
Write more and less. Write the maximum number and the minimum size of posts possible. (Size can be subjective, but at least approximately 150 words, or 1000-1100 characters by the rules of some bots.) With the minimum effort possible.
Quality? Subjective. It is not really important if the title is good, if the post is interesting or if there are some grammar errors in it. (But use at least the spell checker of your word processor program.) Avoid repetitive content, or make it very wisely to avoid the appearance of being a robot.
Sell your votes or delegate your Steem power. That is the effective way to get an interest-like return. You can use the income immediately to buy more votes.
Never vote manually, never give anybody a penny for free. Did nobody got rich being unselfish, right?
Follow only the most important persons from which you can learn or earn something. Follow witnesses and whales and be very polite and cautious with them. Use all your votes, and vote for the most successful witnesses.
Don't participate in any community or dApp which isn't paying you enough. (Doesn't upvote you regularly.) Evaluate the situation in a rational way if upvotes are worth the effort you make participating or posting there. No feelings or sympathies.
Commenting is mostly futile. Except if you need answers, or want to be the friend of an important personality here.
Protect yourself of downvotes. Avoid all conflicts. Be like a diplomat, never say no, be positive, never show real feelings. Write things people always want to hear: "Cryptocurrencies will disrupt the traditional financial system", "Steem is the best", "Steem to the Moon", "Steemians are genius people", "You are the king", "Steem=Lambo", "Steem is more worth than Facebook" etc.
The bottom line, the policy: The cryptocurrency space is a jungle. Steem(it), also. The main rule is, there are no real rules. Try to be very strong, collect quickly the maximum power and influence possible. You can accelerate this process buying more Steem now as it is near record lows. But don't put all your money in, there can be better prices in the future, Steem is a very inflationary asset.
This post is already more than 600 words long in my word processor. What a waste of efforts and time. I should have made it in two parts, part one, part two. Next time I 'll get better (worse).
(Picture: Own work, see here)