Hello Steemians!
It's been a while since we updated you on development, and we're glad to announce the next build of Deegram that's being released shortly.
There have been some distractions lately with the escalating conflict with Instagram and Facebook while managing some press coverage about this in newspapers and on a live radio show.
Insert awkward photo from the studio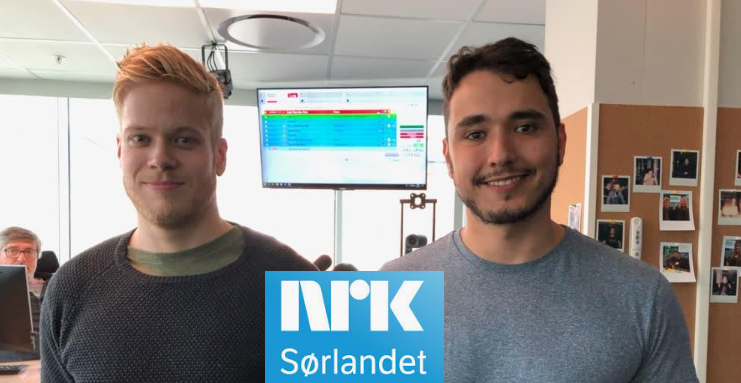 @sflovik to the left, and @robinron to the right. Presenting Deegram on the radio
The good news is that this gave us a list of new people wanting to try out Deegram and Steem, and we're glad to be onboarding new community members. We're still working on building up our Steem Power to the level required for free account generation, but in the meantime, we're paying the account creation costs ourselves.
New build features
We're glad to bring you some new features in the app that you can try out very soon.
The main additions for this build are: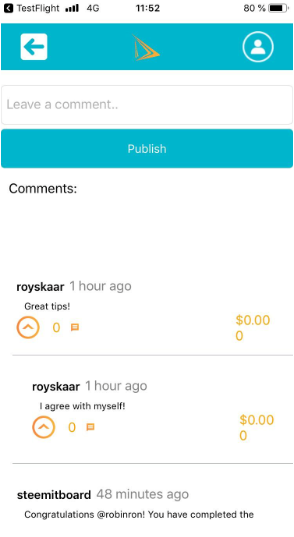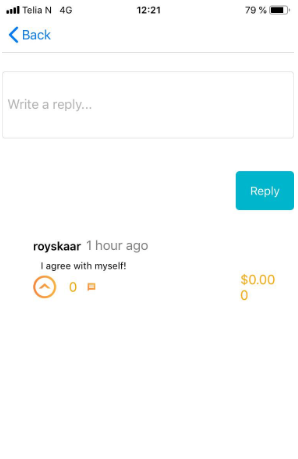 Vote on comments
Edit profile

Display name, about, location, website

Improved wallet view
Various GUI updates
Various bug fixes and error handling
What's to come
As always, we have a backlog to work through and a priority list of what we want to bring you first.
In the coming time, we'll be focusing on:
Steem and SBD transfers
Edit and update profile image
Edit and update cover image
Image cropping and customization
Profile rework
Various GUI updates
In addition to these features, we're developing a web client for Deegram that we're excited to share more about at a later stage.
Thank you!
As always, thank you for reading our update and following us.
Deegram wants you. Sign up for early access today!
http://eepurl.com/ggPQDj

Best regards,
The Deegram team