Hello again!
Before last weeks update, we had been a little quiet for a while. Last weeks update covered donations, notifications, discover and several UI changes, and can be found here.
Internal testing has gone well and we are now rolling it out to alpha testers during this weekend.
Further changes
We fixed some of the bugs that arose, and also added some more to this update.
Profile 2.0
We have been looking to repaint and rework the profile, and we have now reworked the visual aspect as well as the functional.
Graphical rework
The profile header has been slimmed down and is more minimalistic than before. In addition, it scrolls up and away as you look through the user's uploads. The uploads are now presented in an image grid, and they can be seen in a bigger format by tapping on the desired image.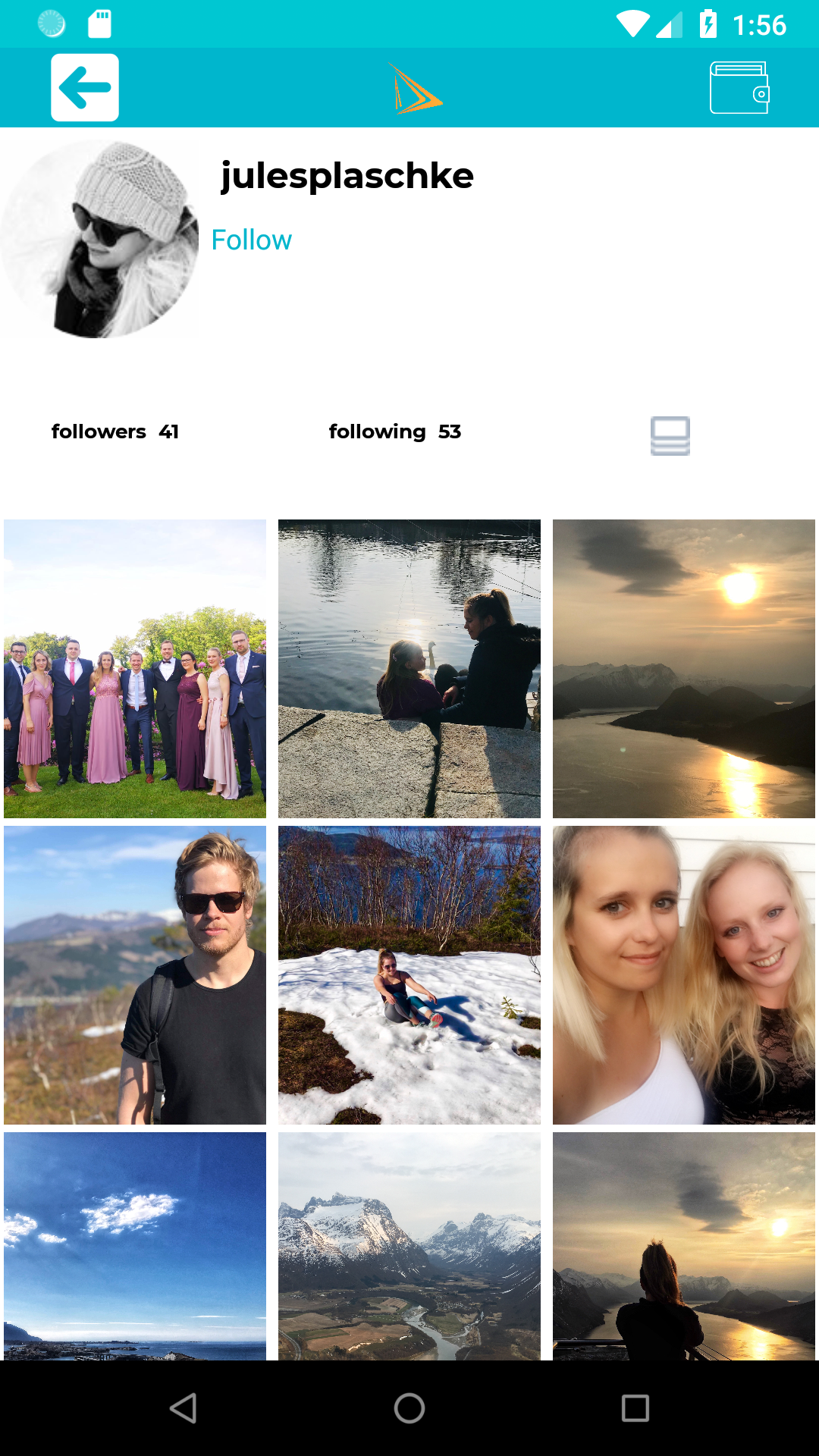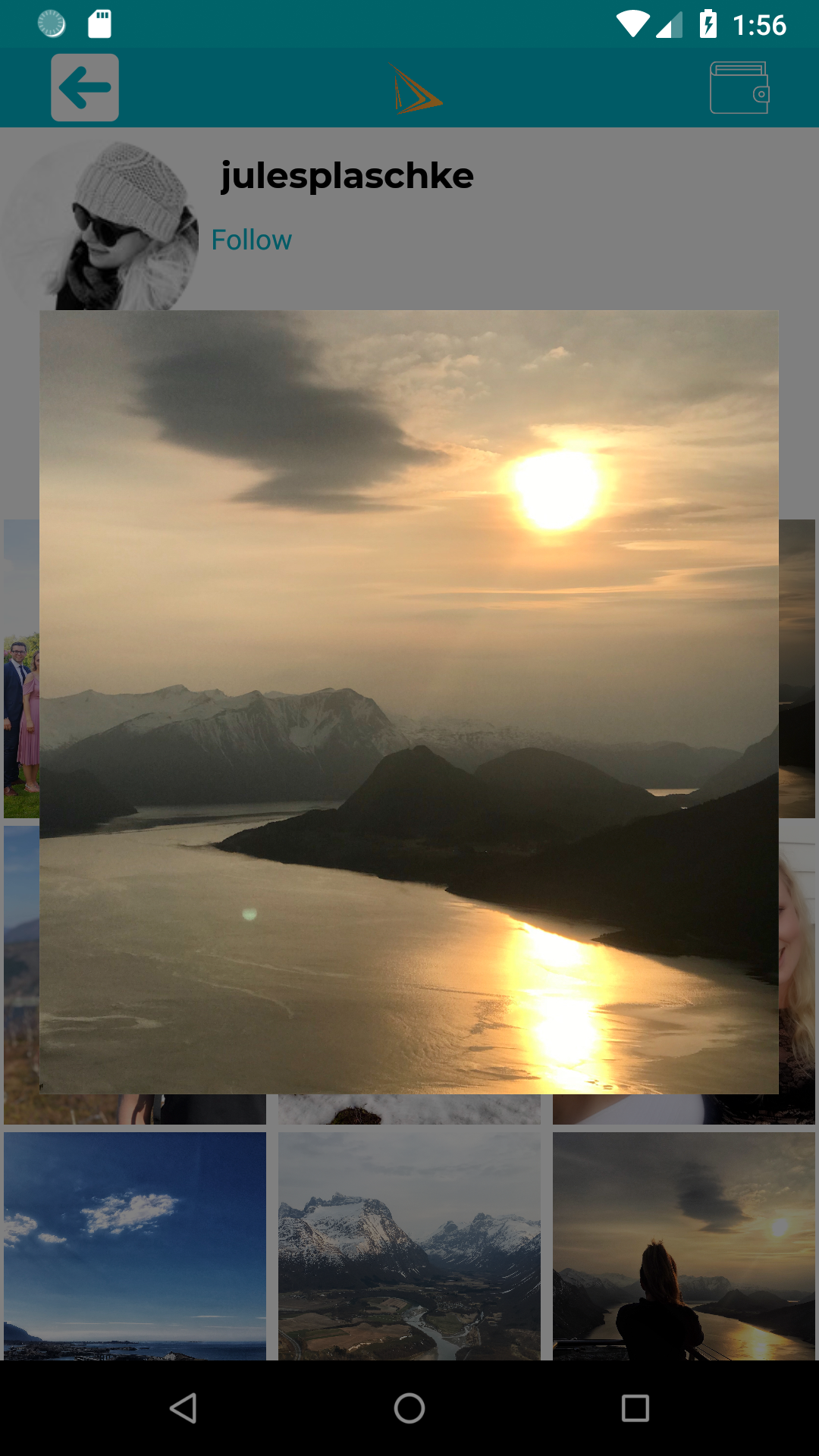 By clicking on the "list icon" to the right of your following and followers, you can view the user's uploads in a feed style.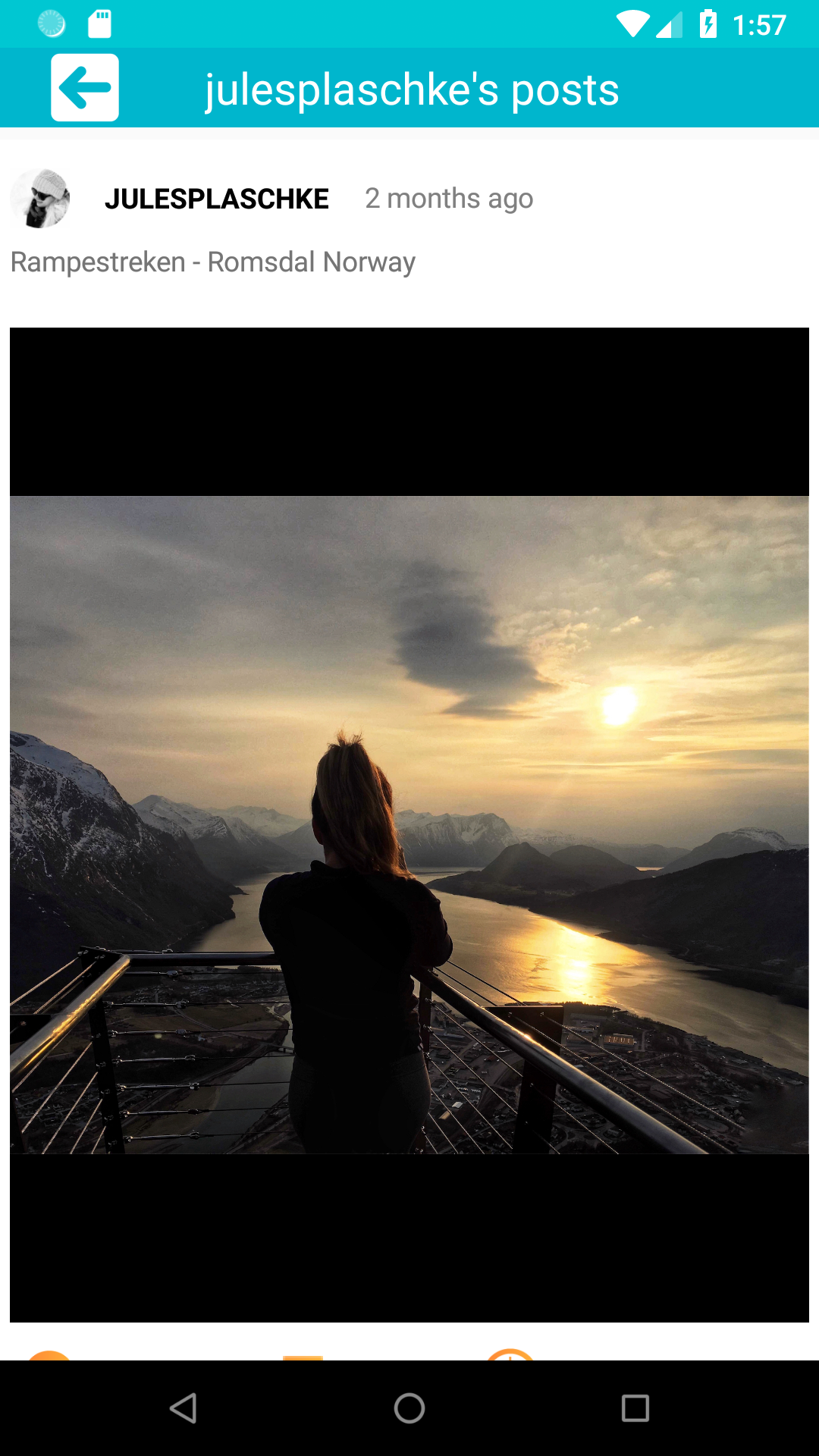 Functional rework
Before, most navigation to profiles had preloading of all account information and the count of following and followers. As well as undesired reloading of the UI and content when navigating back and forth from the profile.
The feedback on this approach was that navigation and responsiveness felt awkward, so this is now reworked to improve navigation speed and the responsiveness feel.
Improved search
A small but necessary change. Instead of only looking up exact username matches, you now get a list of 20 users based on your query.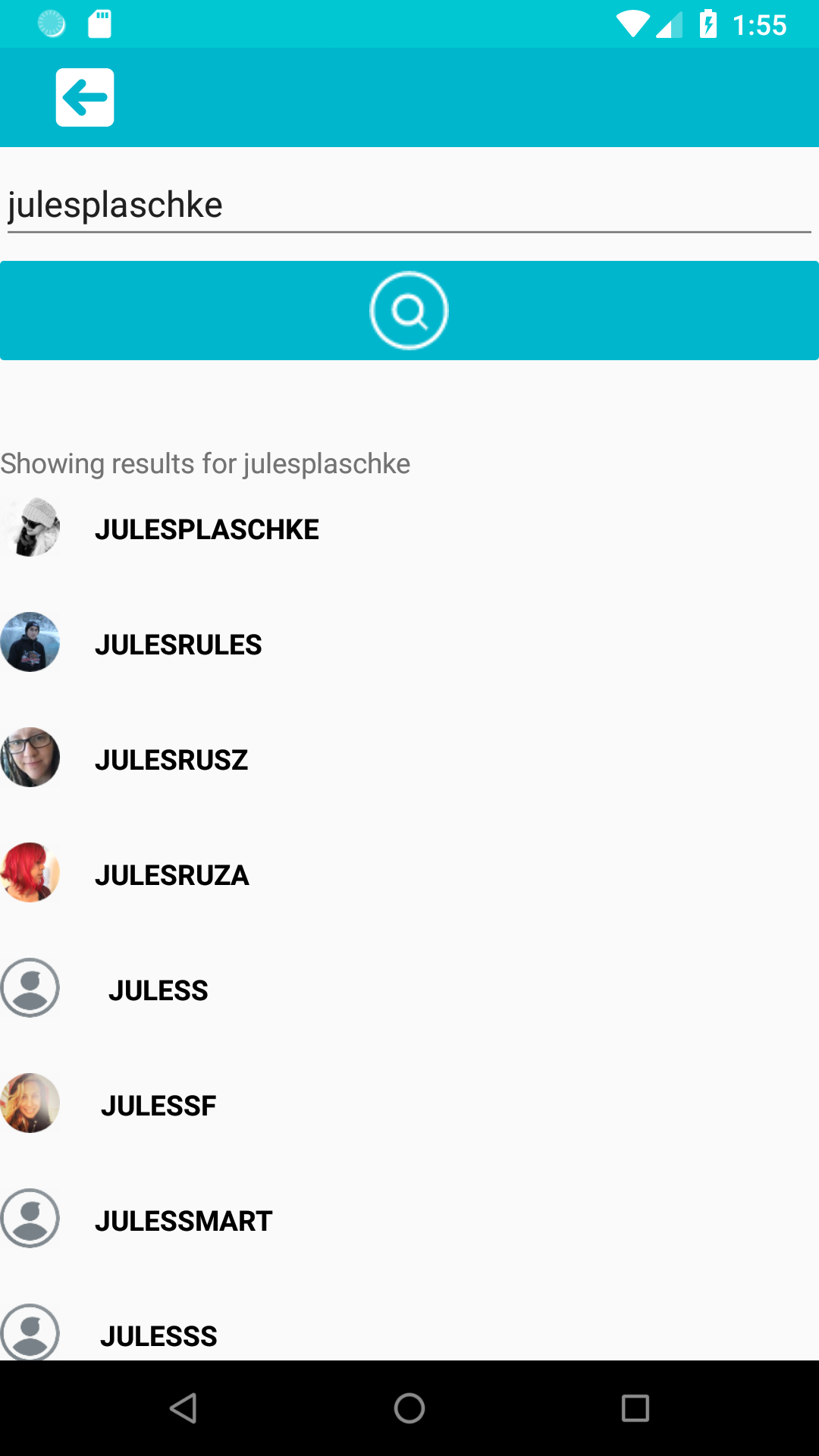 See votes on posts
Another minor but wanted addition is that you can now tap on the number of upvotes on a post to see who voted on it. You can then directly navigate to the profile of the voter by clicking on their name.
That's all we had to say for now and we hope you will enjoy the new updates rolling out.
Best regards,
The Deegram team
Want to try out Deegram?
Sign up at our website