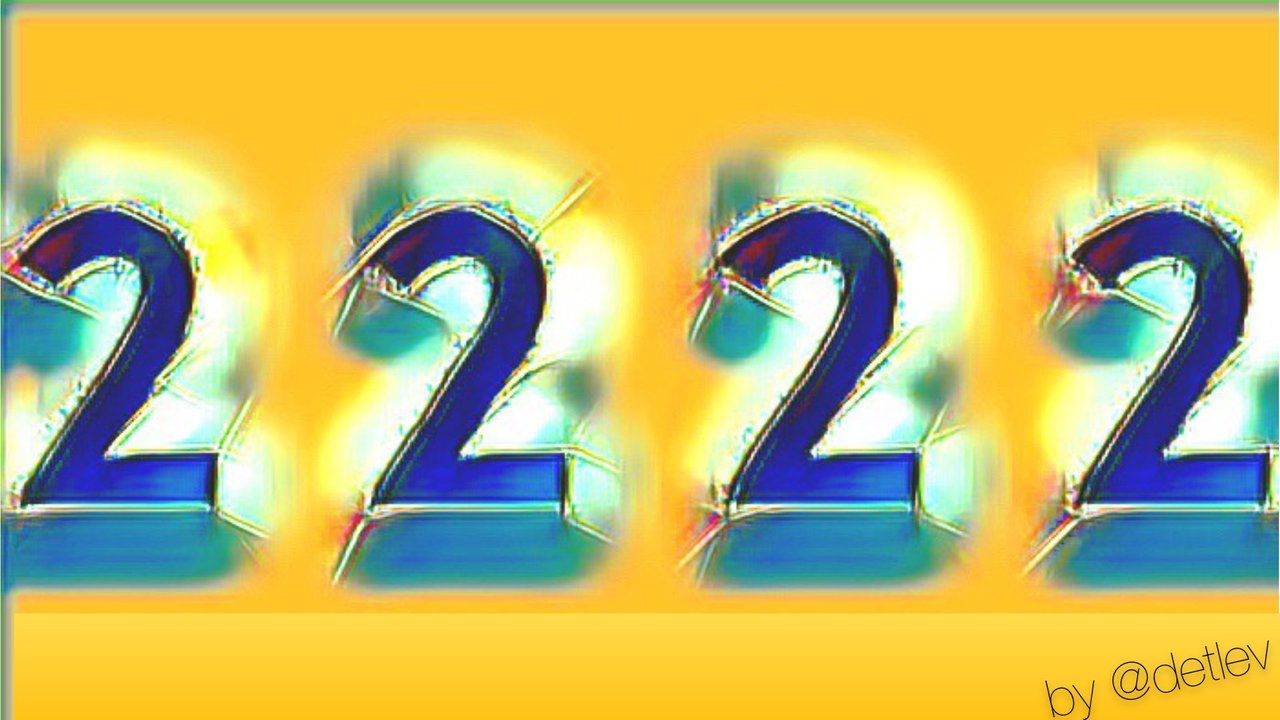 Getting more STEEM
Today I decided to get some more steem into my little account.
First I bought via Coinbase some BTC and after a trade on Bittrex I finally added. Love to see Coinbase adding steem for trading and not only to show the coin.
hope that @steem.marketing and the steem family like this.
Talk about steem
I love to have a chat with Steemit Podcast, @andrarchy and as he did an interviews with the Managing Director of Steemit, Elizabeth Powell @elipowell we might address some other growing steem topics.
We can do so much more to bring value to steem and my little crowdsale to fund the developement for the BEER token shows how powerful this community can be.
---
The meaning of 2222
This amount was choose more or less by accident as I bought even a bit more steem to leave this as liquid token in my wallet.
Later on I did an internet search and saw that this number as well has a meaning.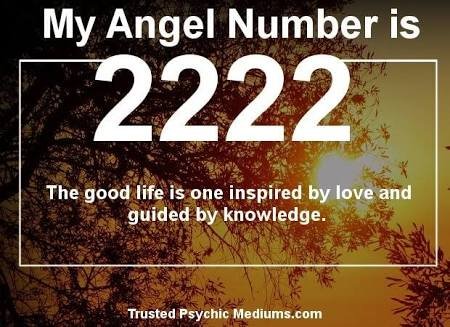 My definition
In though times, the number 2222 shows the positve turning point to something great and powerful.
So, this might be the case with steem and maybe from now on the price goes up. But we never know!!
---
Do you think it is the right time
There is - imho - an ever low steem price, we see the the new management around
---
Do you know the BEER crowdfunding?
All the beer lovers are invited to support the next development of the BEER token at https://steemit.com/cryptocurrency/@beerlover/let-s-grow-and-update-the-beer-token-huge-crowndfunding-as-crowdsale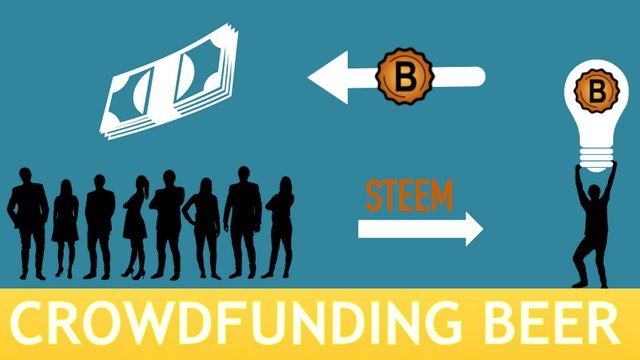 ---
---
---
@Detlev
love steem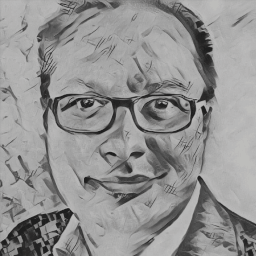 JOIN Steemit
#BeerSaturday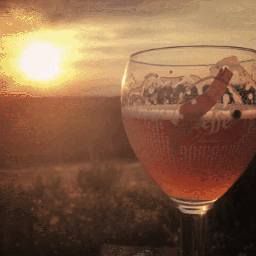 Get / shop my book by steem
JOIN BeerSaturday Challenge

Enjoy & Engage Follow & Resteem

---