What will happen now?
After all that news that Tron bought Steemit Inc. many Steemians have different feelings and estimations.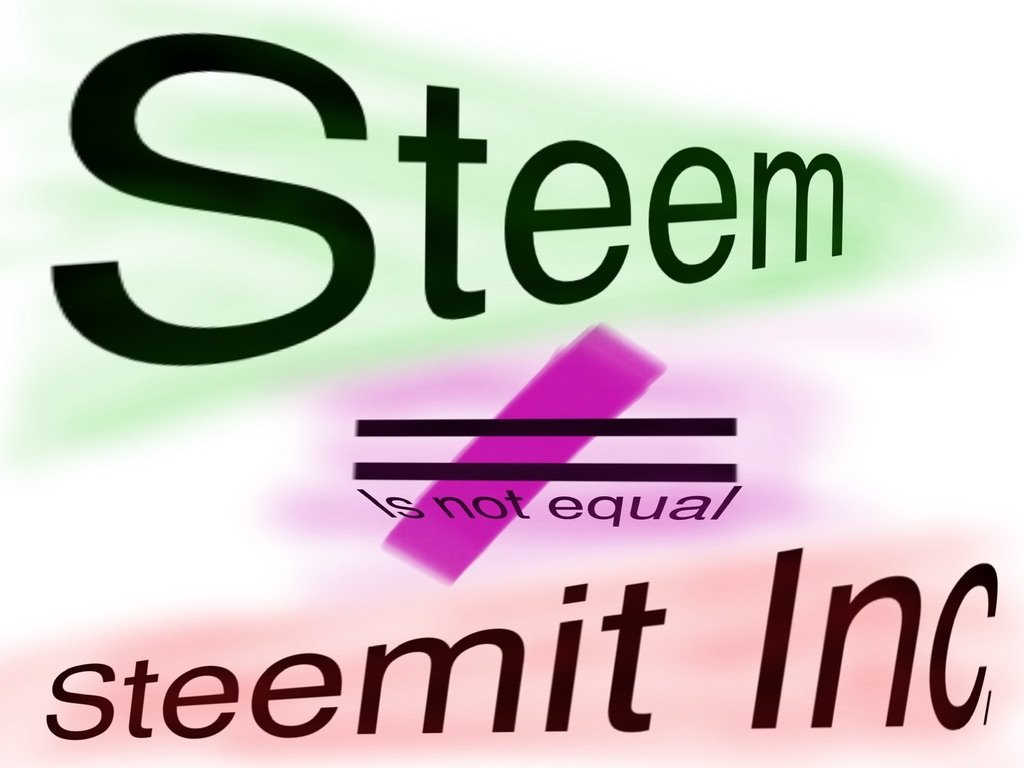 made by @detlev and free to use anywhere without mention


---
Today, TRON joins forces with the Steem community & Steemit. We are so excited about this collaboration and value the voice of this thriving community.
By committing a meaningful percentage of the STEEM token, TRON now aligns the same interests with the Steem community, to bring the value to STEEM token, to keep the core value of decentralization, to grow a one-of-a-kind decentralized social media platform.
Steem community and Steemit team have been pioneering the decentralized social media initiative and now with this strategic partnership, together we have more resources, capital and bandwidth to make this goal achievable. The fact both TRON and STEEM went up today post the announcement only proves that the market and industry at large view this partnership as a mutually beneficial alliance. We will work closely with the Steemit team and Steem community on the details of how we will execute this collaboration step by step.
Please join us in this endeavor, follow me on Twitter @justinsuntron, and voice your opinions as we pursue this exciting journey!! Thank you!
---
Than there is the community
the people who use steem is IMHO the real big value and I guess there need to be a nice offering to follow this deal or other things will happen.
We all (Steemians) are what makes steem great!
As @lukestokes said in his post STEEM is still not Steemit, even if Tron buys Steemit.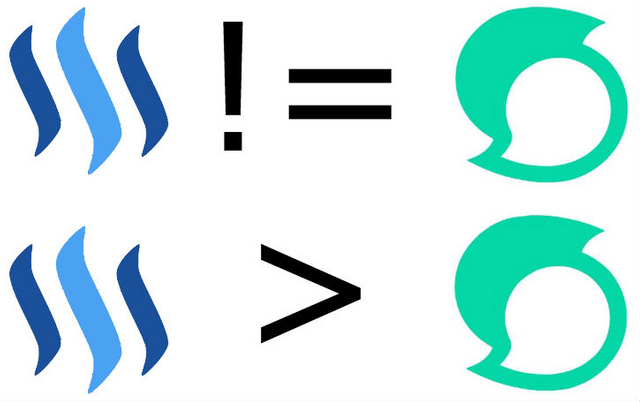 Steem is much more as a company and you can't buy a community!
The community is the big value of steem. People like you, and your steem friend and the atmosphere at the steem meetups and the SteemFest.
Have a read to all the comments at the post from Luke https://steemit.com/tron/@lukestokes/steem-is-still-not-steemit-even-if-tron-buys-steemit
---
Sure, together we are stronger
BUT - how much can we Steemians, we content creators decide?
I have no idea yet!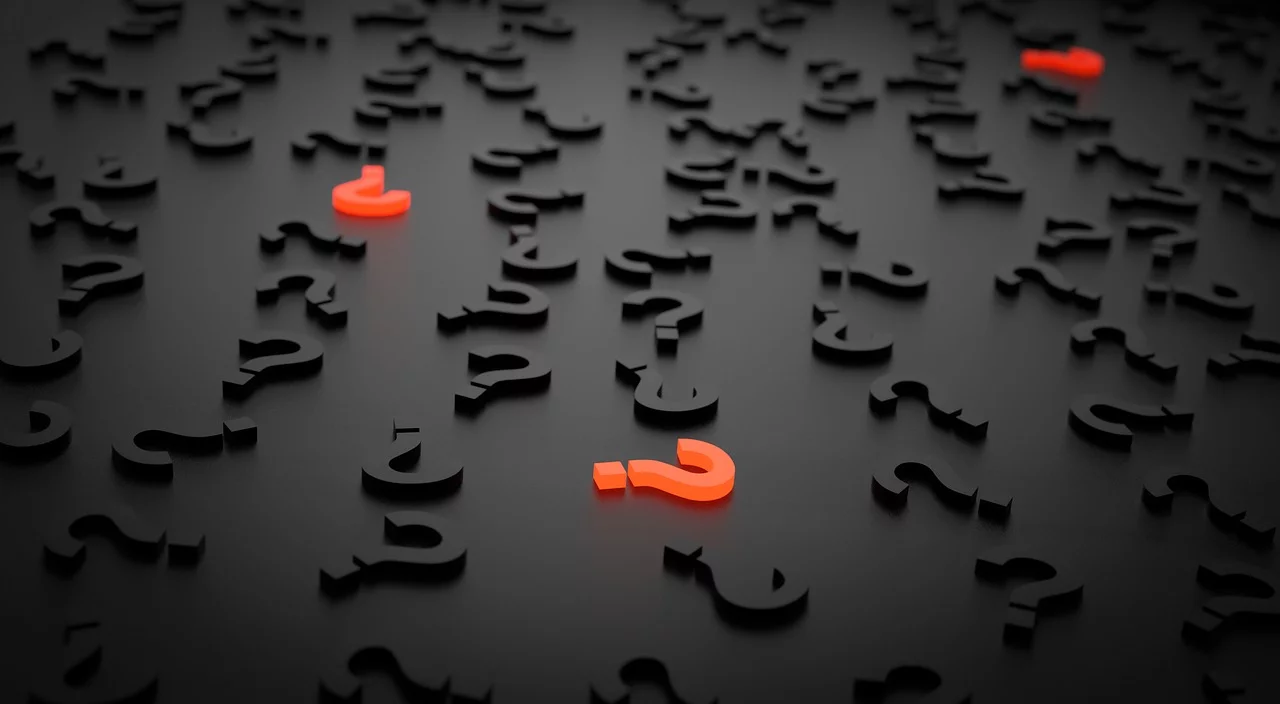 BUT, I like to be asked and I won't like to be sold
---
Why not just forking Steem to a user owned (community owned chain)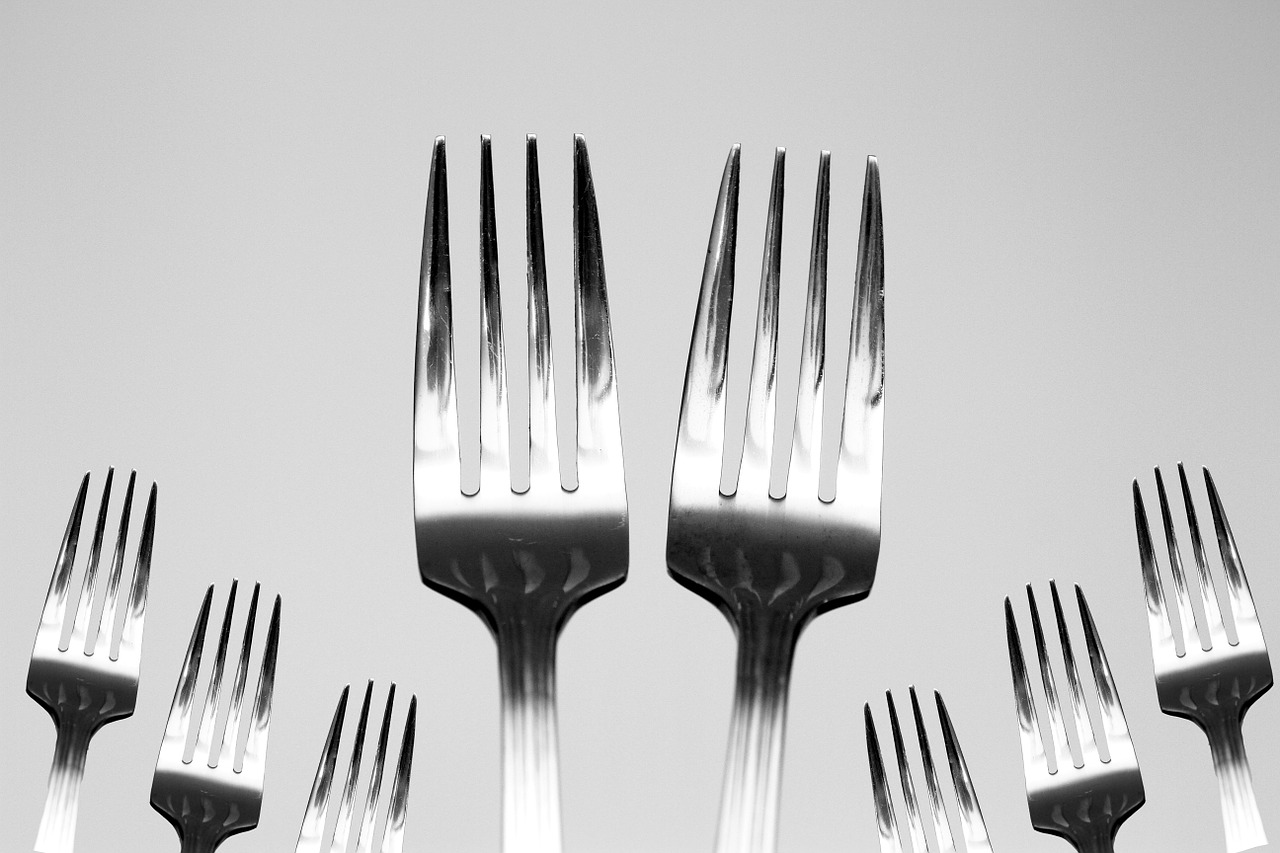 This was more or less one of my thoughs and I saw other trying it in different ways, so it might be possible.
---
What happens to all the Steem-Engine tokens
Another good question goes to @aggroed and his team.
From his latest post he said:
Steemit is a private company and can be bought and sold at Ned's (and the boards) discretion. Steem is a public decentralized blockchain. If Tron wants to make a tronit after poaching steemit that's fine.
As announced it's a token swap for steemians to get some tron thing. I think it should be airdrop to steem users and either a tokenswap or airdrop for tron users.
As it's said now it appears to be a goal to swap out steem for a tron token, which rubs me as hostile where as an airdrop seems voluntary. We'll see how this develops.
Either way. Witnesses, apps, and others can continue running steem nodes if they don't voluntarily choose to follow Ned's sale to Tron.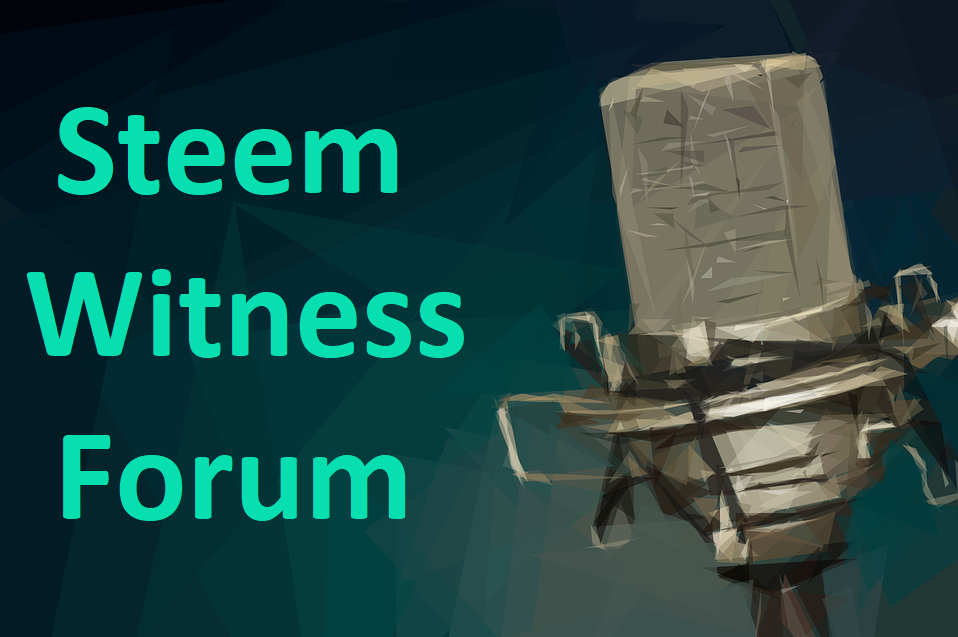 Have a look at https://steempeak.com/mspwaves/@aggroed/steem-witness-forum-tomorrow-immediately-following-the-tron-meeting-on-mspwaves and the different forum and live talks to follow the news
---
Have a great day
Keep your positive thinking
JOIN the BeerSaturday
and steem on or tron on or "whatever" on!!
---
@Detlev
love steem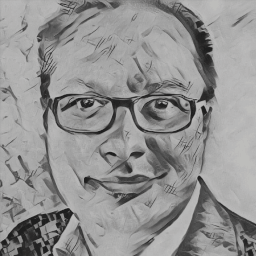 JOIN Steemit #BeerSaturday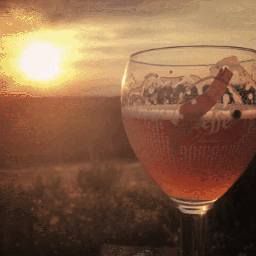 Get / shop my book by steem
JOIN BeerSaturday Challenge


Enjoy & Engage & Follow & Resteem
---