4 days ago I received 2.385 SBD from @the-bitcoin-dood which was I think his last reward claim amount equivalent to ₹ 175 INR approx which can be helped to feed 3 slum kids and sending it to @vishalhkothari who have introduced me to platform also giving Indians peer-to-peer exchange of the crypto currencies.
In return Vishal Kothari has kindly sent me ₹500 INR which can feed atleast 8-9 kids and also text me that more is coming on the way of good cause.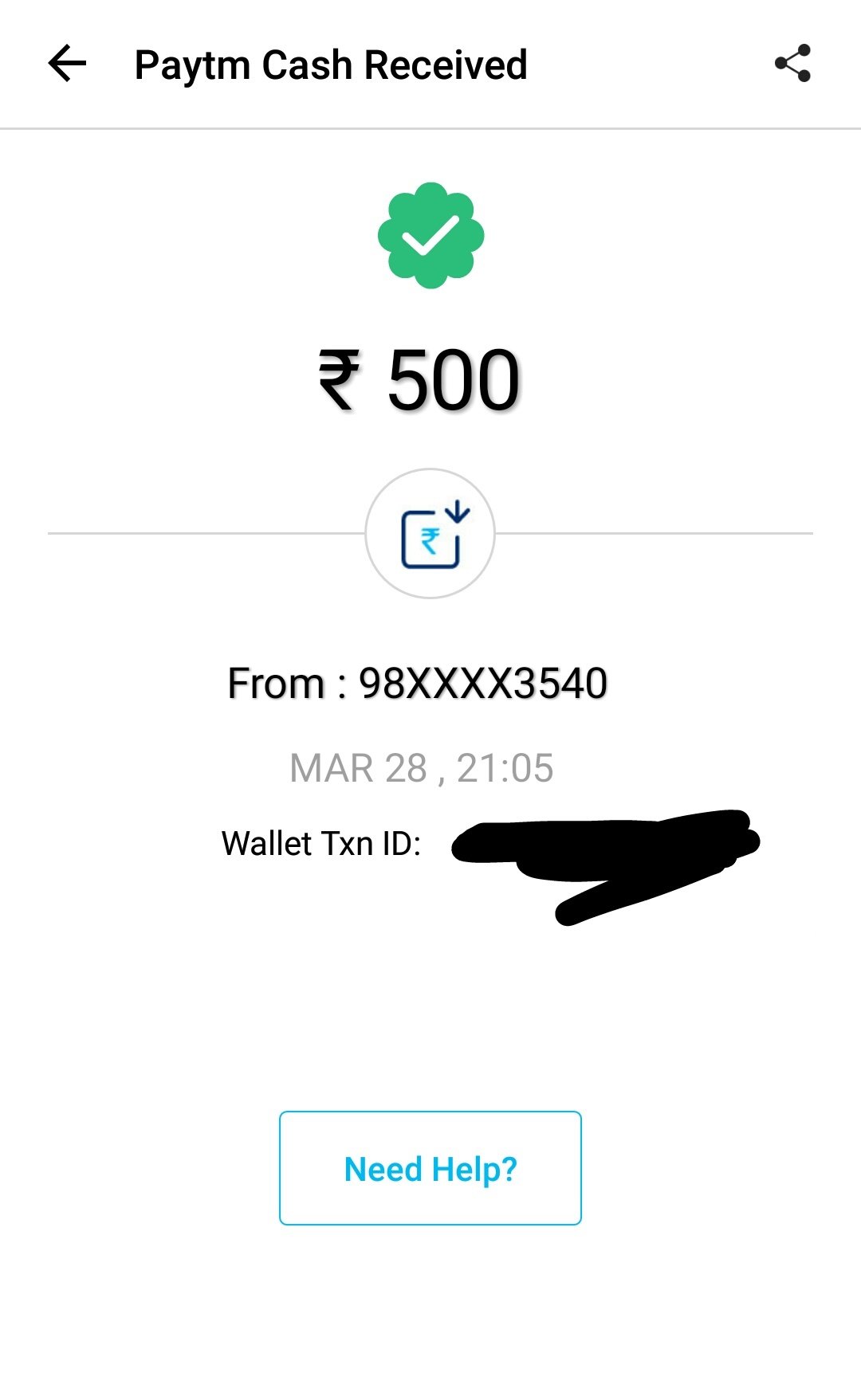 So kind of the both good steemians. This Sunday 8-9 kids food is sponsored by both these wonderful guys.
Wait for Sunday post of those smiling kids.
Thanks again.