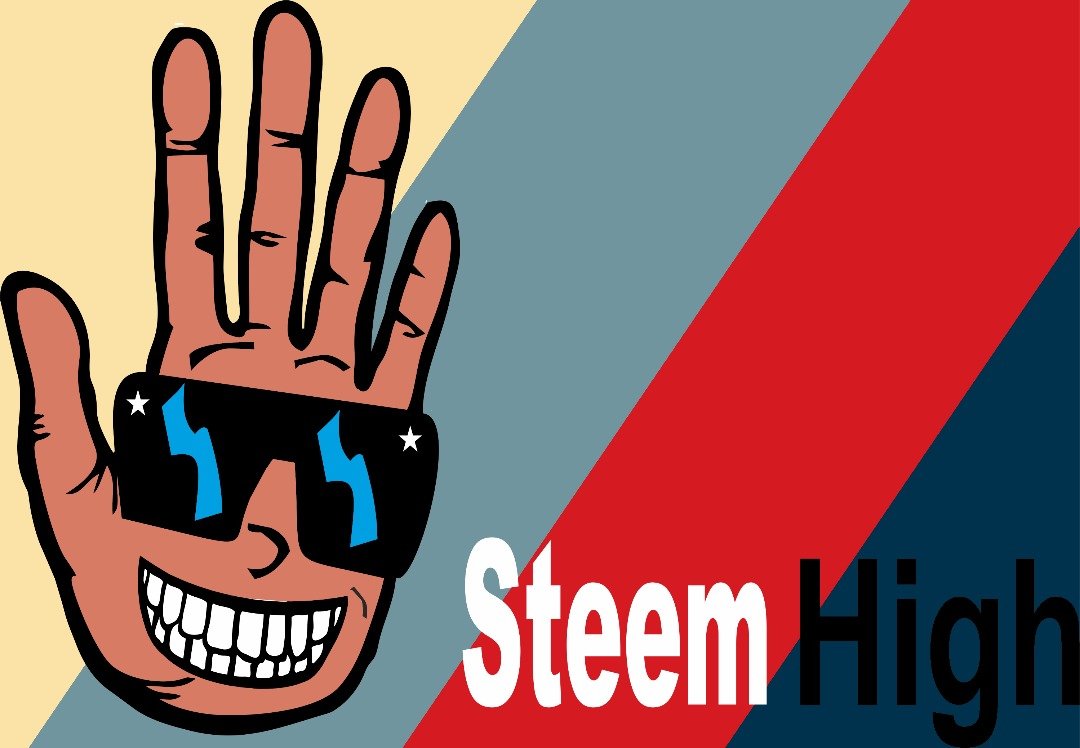 @shuta
How do you reach masterpiece-level greatness and continue an honest, critical, and creative improvement?
I am not ending the time contest.
I am just awarding five 500 steem prizes and @lordjames will pick winners to spend the rest of the 500 steem prize money on.
The @steemjet account is all yours now, and you are the best 2-dimensional artist.
I will also give you 6000 steem to judge the other 2 open contests as well (gold and bird) because you are a true master of the art-form: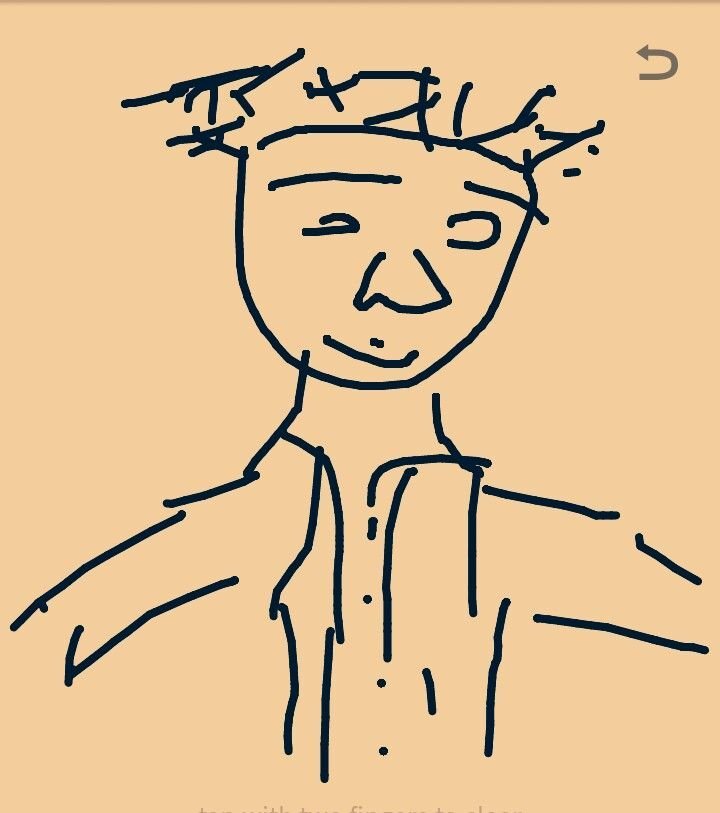 Few people know Steemjet, but when you hear us, you feel it.
Now that lordjames has taken the reign, I can start producing a full length motion picture starring our brother and derivative of our creator who tells us that in the 4th dimension, anyone can create. He begs us never fall in love with this 3-dimensional world/life. Not because this beautiful life is not worth loving, but because it is infinitely more times fun and exciting in the 4th dimension. Because, in the 4th dimension, you are more powerful to create like me:
mesmerizing @uche-nna (SF1)
wELCOME tO tHE yEAR 2222, you have been in a little trance
and equally mesmerizing, but in a completely complimentary art-form:
@mrrpiusz - genius upon genius effortlessly on chain: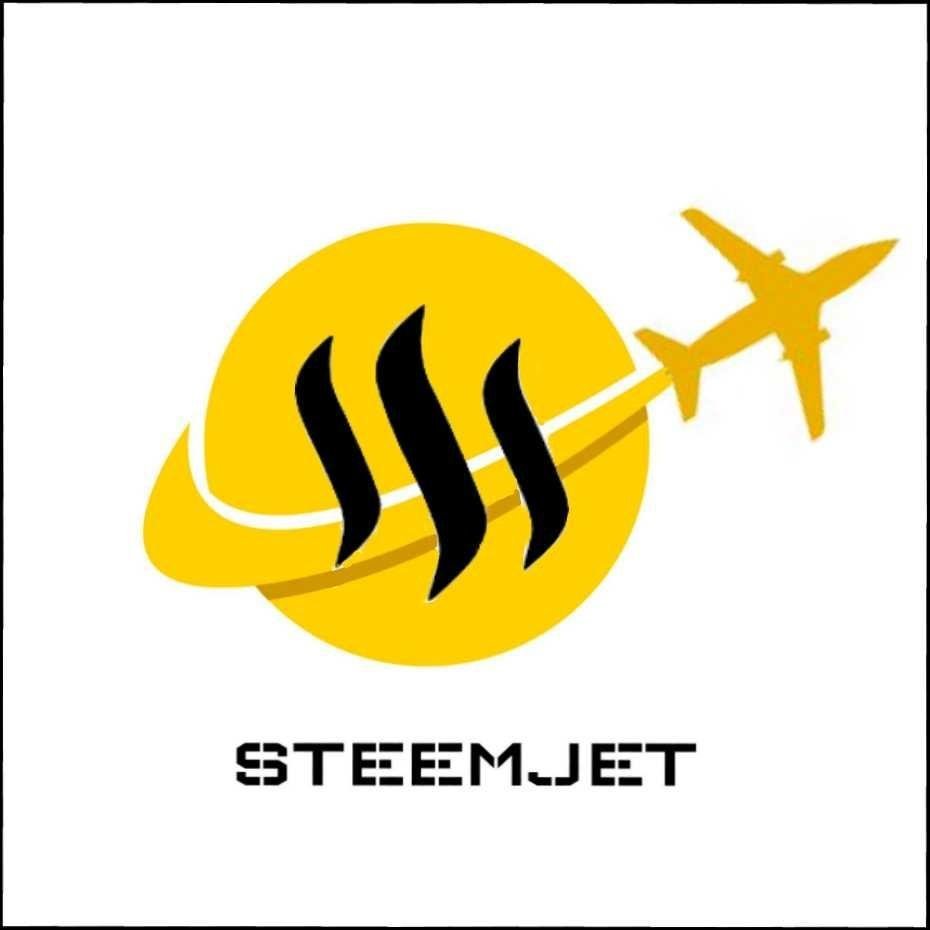 steemjet - everybody is your brother of a lifetime
What do these masters all have in common?
They have "it"
and "it" is having the "I don't feel nervous when I am calm" because the opposite of calamity is the fourth dimension.
This particular contest could be considered the most successful one yet, and the results from the initial logo contest were stunning: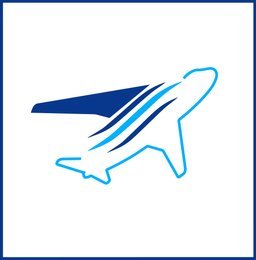 Not only did we meet the impossible objective, we had two entries that inspired a completely new steemjet initiative (new contests). When someone inspires a new contest, everyone gets a second or third chance to win a prize. We reward those who inspire new initiatives with equal prize value as those who win by targeting a specific concept. But when you have 5 grand prize winners, it does not leave as much steem bath for the rest. This is why the bar has been raised. Now, lordjames will be awarding the prize money to probably whoever needs it most. The criteria for judging the end of this and the next 2 contests are up to him because he is a better businessmind than I.
Contest instruction link:
https://steemit.com/steemjet/@dimimp/hc3fx-steemjet-logo-competition-update
Here, is a quote from that link so you don't crash your cell.
"I wonder what cryptic symbolic messages from the next dimension will enlighten us as we gaze upon its subliminal secrets: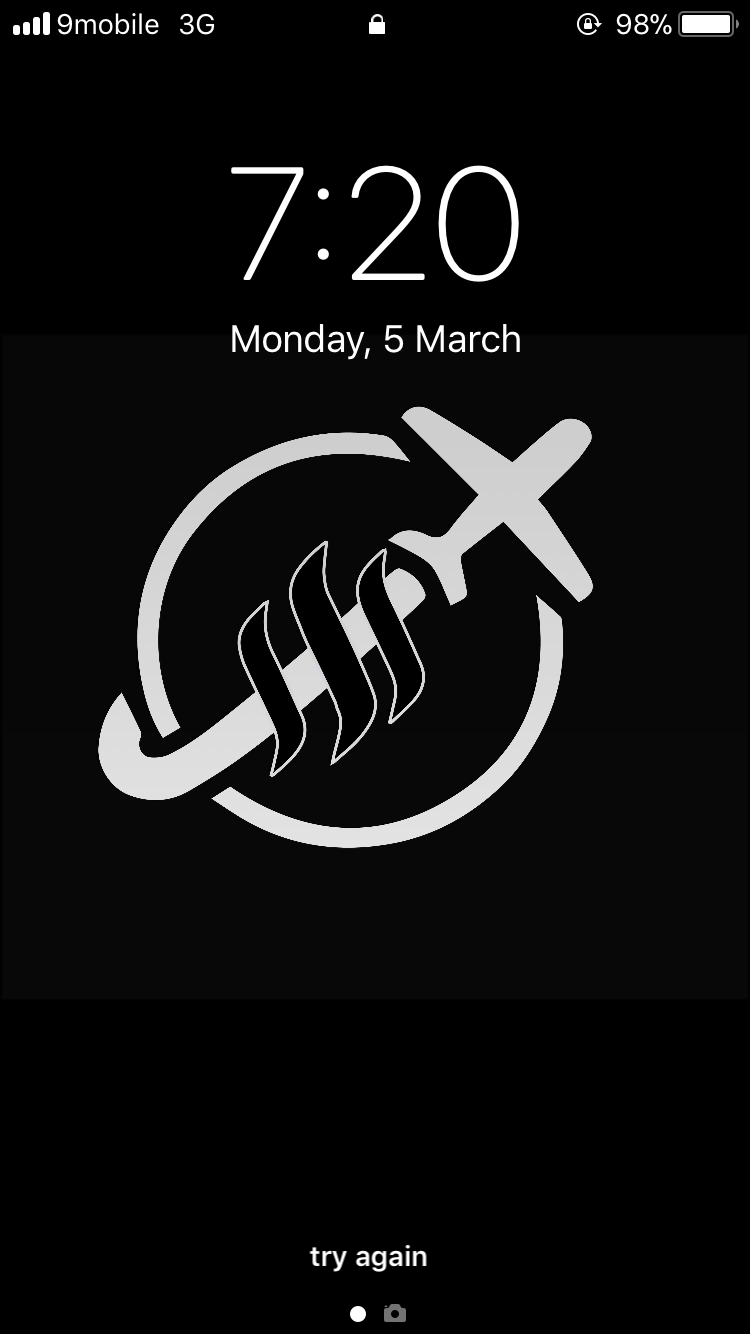 The next contest is going to be a study of this image by shartzy and time itself.
The concept for the next art logo competition is that time is the most valuable resource to us and we all know this intuitively, natively. Money can give you your time back so you can live free. We all value money because we value our time. It's ok to value your time, your life.
We learn this lesson that time is money as soon as we learn what death is and that we cannot live without time. This is why we are writing a childerens book, because they are smart enough to learn about what death is, and therefore that time is money. Opportunities are also time based. We all know this from experience. This is what we are going to teach kids right after they realize how lucky and wealthy they are to be alive and young.
That's the premise of lesson 1, that gold acted as the best limited quantity (limited by the difficulty of obtaining or working for it) asset for a long time. People will be forced by their greed to learn exactly what crypto can and can not do for them. One thing it can do, is give us time to live our life.
Shartzy is telling us that time is money.
They are going to be forced to learn the ways of the open transparent fair fight blockchain out in the open where nobody can hide."
Those were the simple instructions for the contest. Sorry, but we were looking for something a little more profound than those typical old jetclocks that were all the rage back in the year 2020.
(you remember what just happened here) - @trayan

The 5 winners below dove into the essence of whatever it was that created shartzy's image and gave it to him.
@jogreh – This piece inspired the completion of the Olivia and the Superstar concept while shartzy's image inspired the creation of it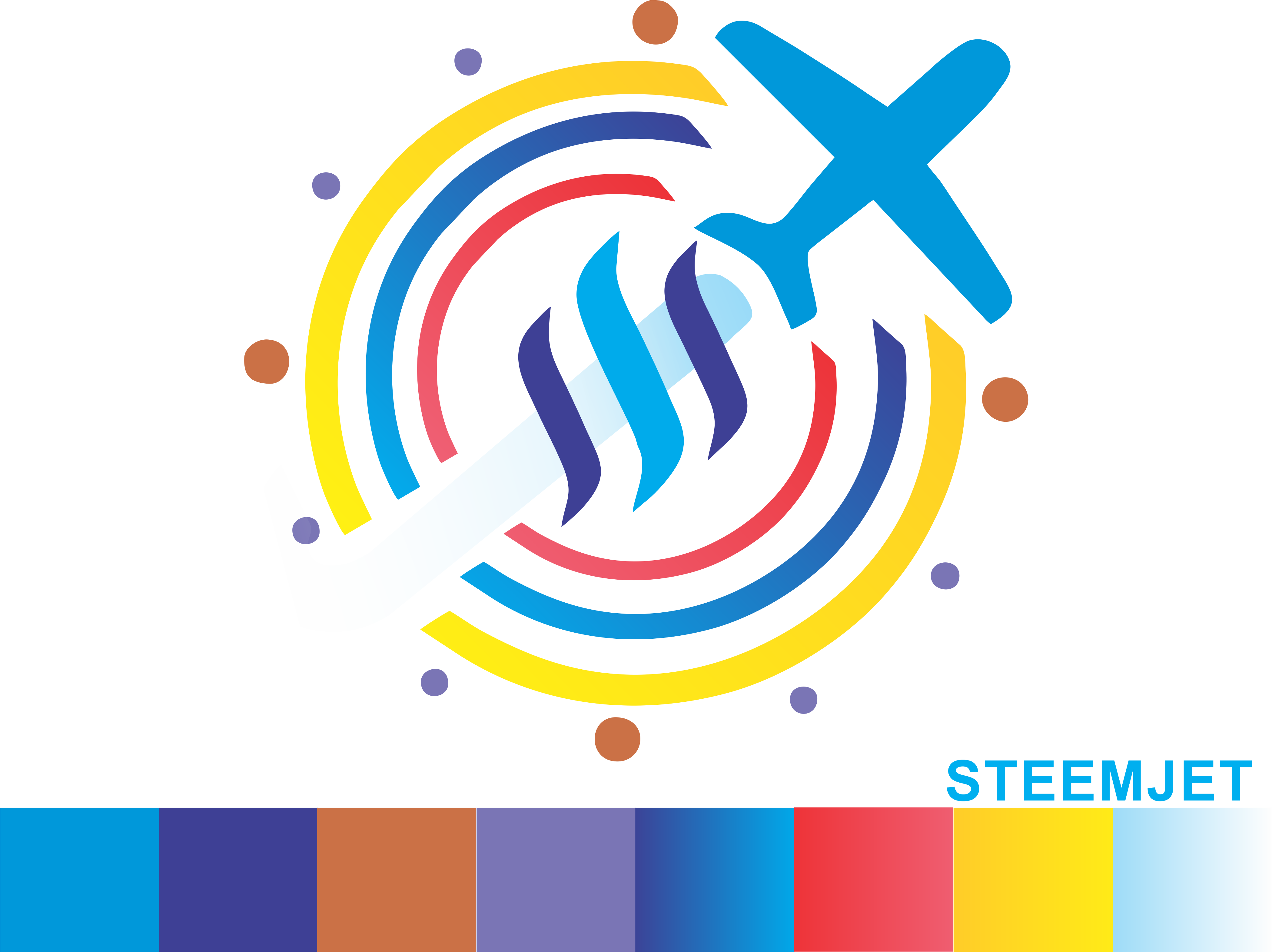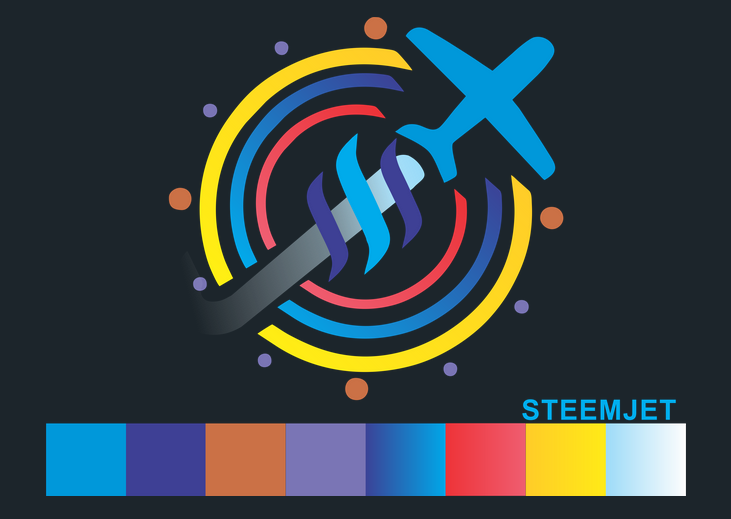 @mbj – self explanatory (the purple one)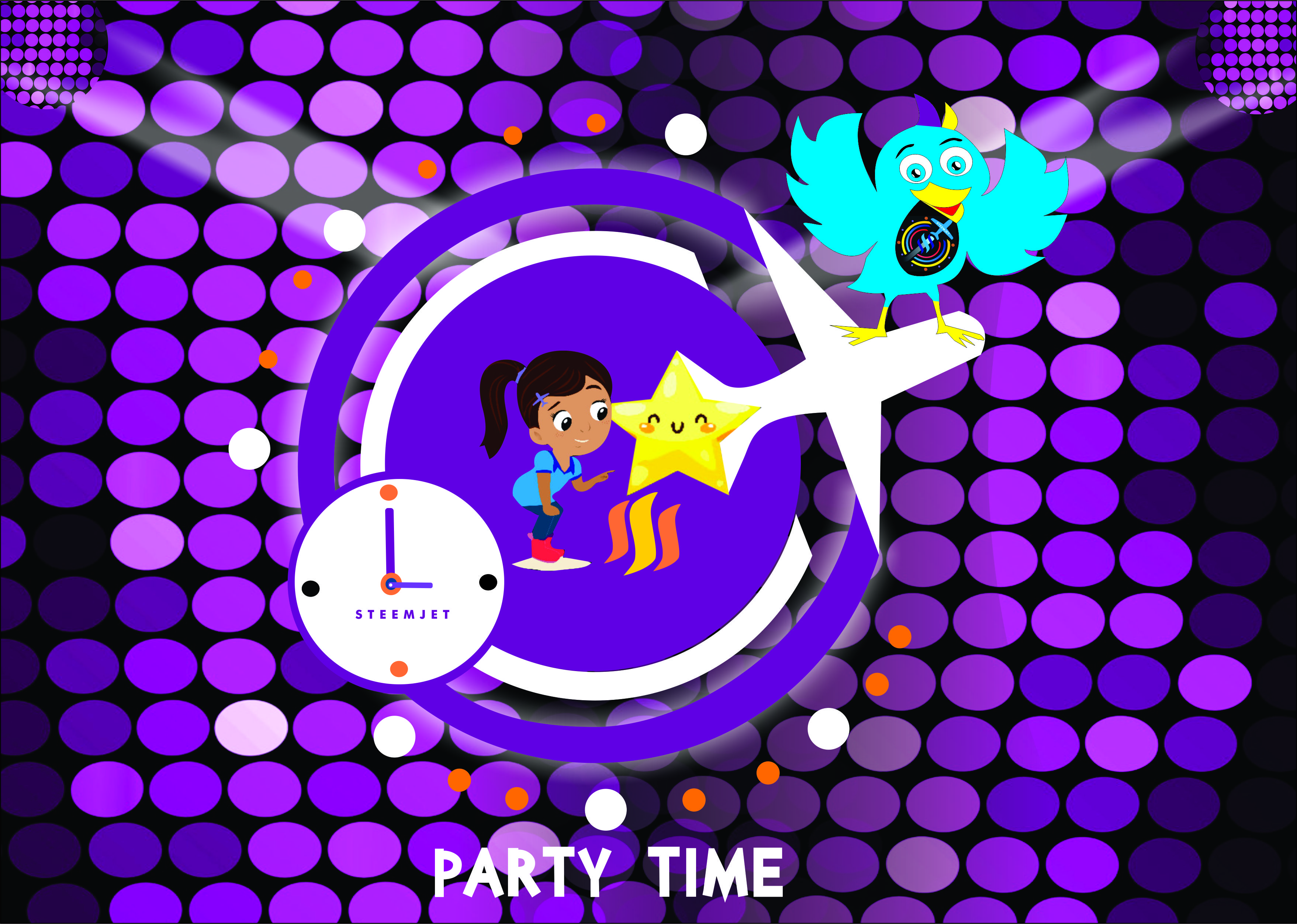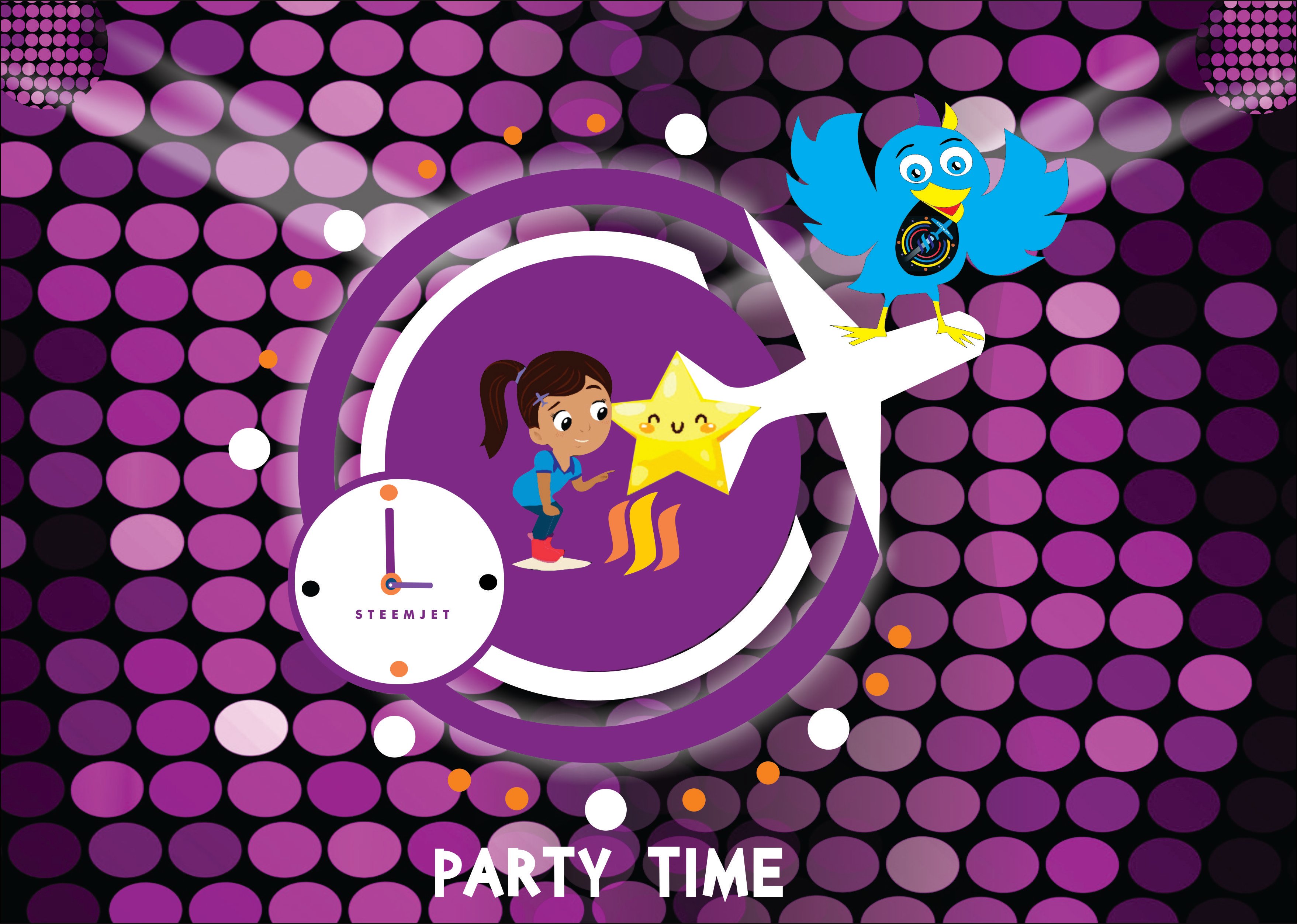 @mrrpiusz – A bold, gold, and swoosh-ish, descent from crude mimnimal into multicolor and high definition.
Only 1 extra color dimension.
Jet black steem logo.
In this contest we wanted to soften up our brand for the consumer, and what we received from mrrpiusz is pure gold: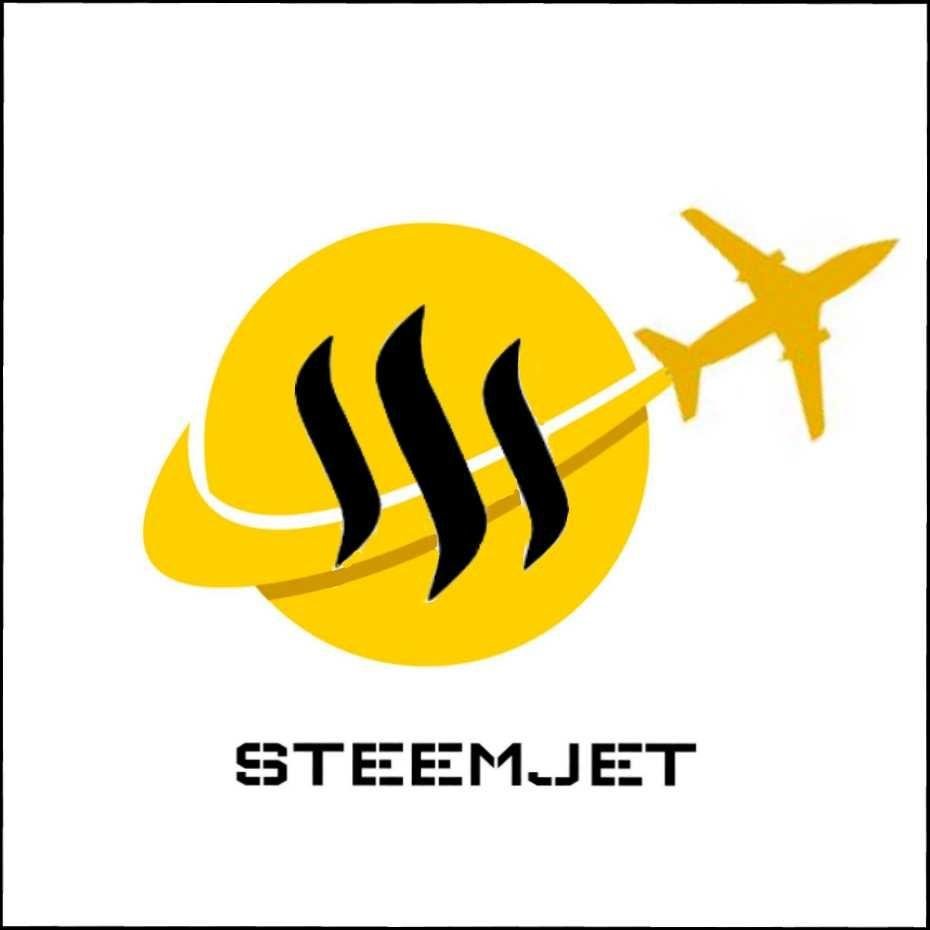 @sancti - Possibly inspired by the boss himself, sancti descends even further into multi-color high def by adding 2 extra colors plus grey with more pronounced and sharp lines: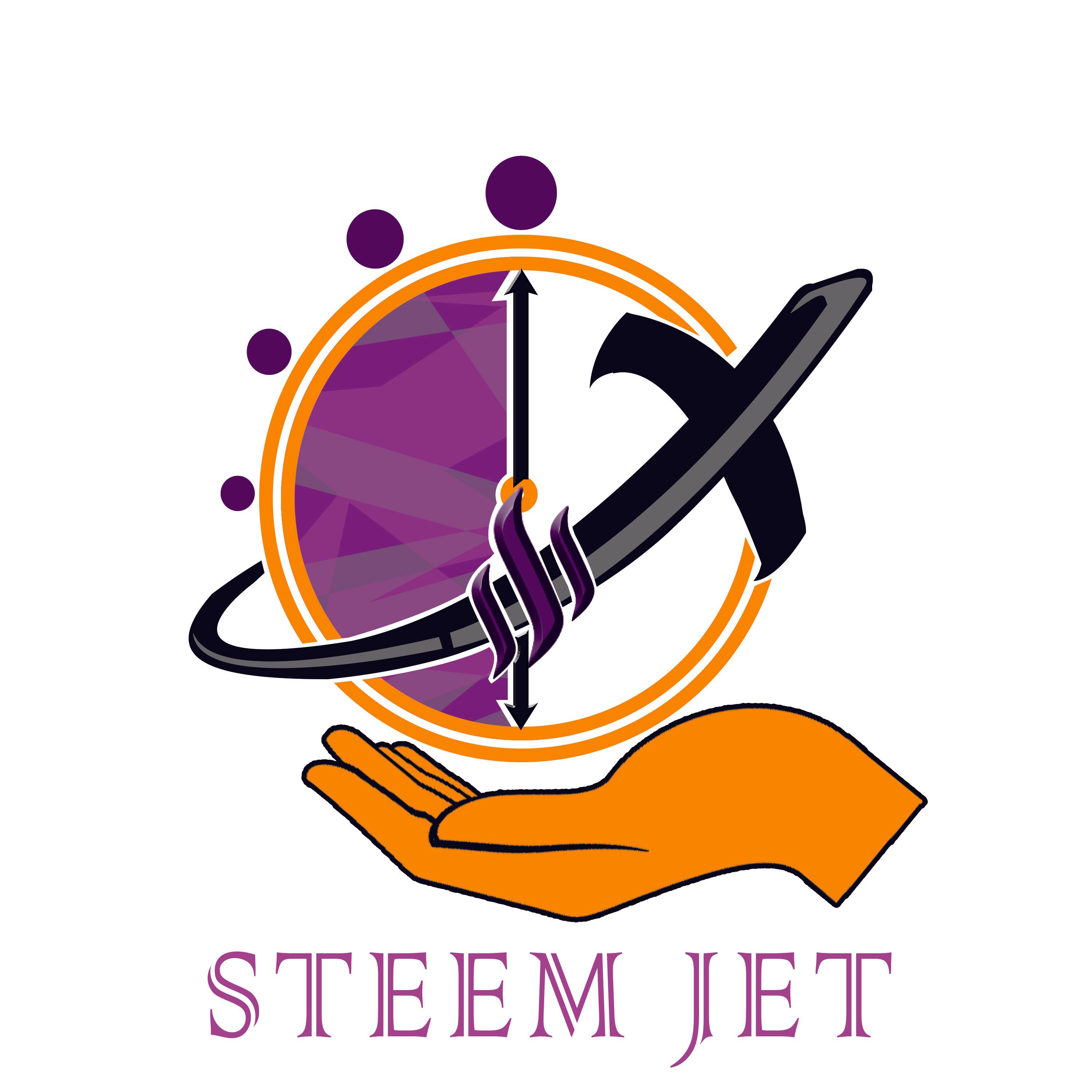 @shartzy does not live the unexamined life, instead, he concentrates, meditates, and dives deeper in order to carry us far upon his wings: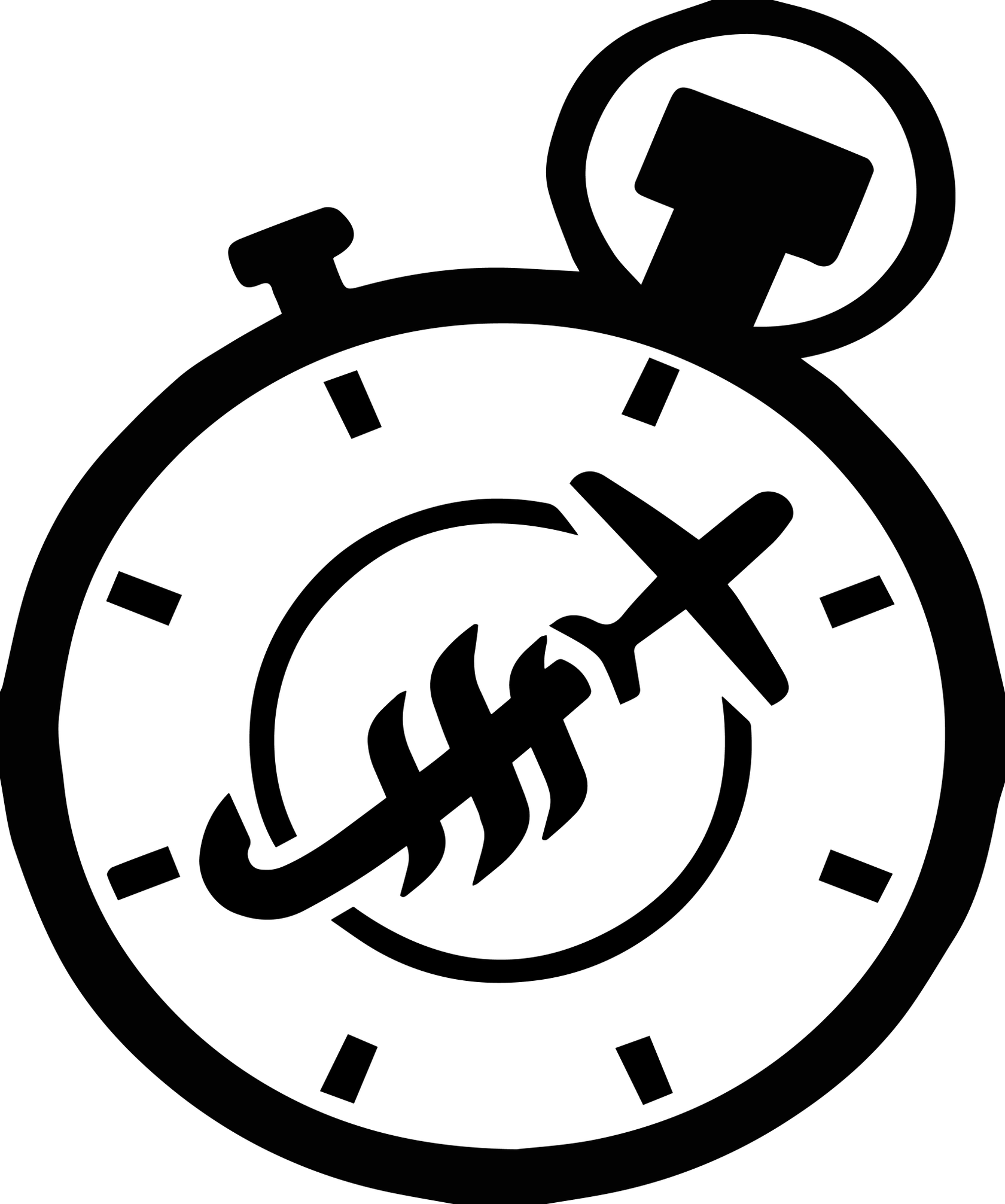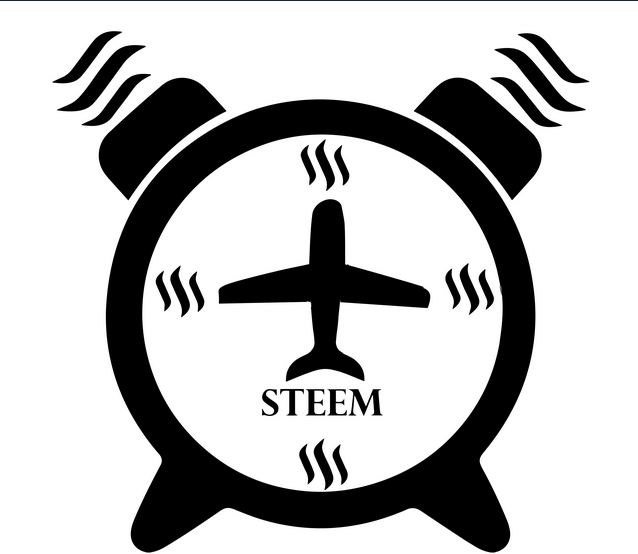 Those are the 5 grand prize winners, now lordjames will judge the rest.
There were many inspiring entries, among others:
@aleex – Masterpiece (font, color, shape, line, contrast, composition, balance, everything!). This was the first runner up and arguably equal in merit to Sancti's. Such competition. We would love to have you on the Space Force.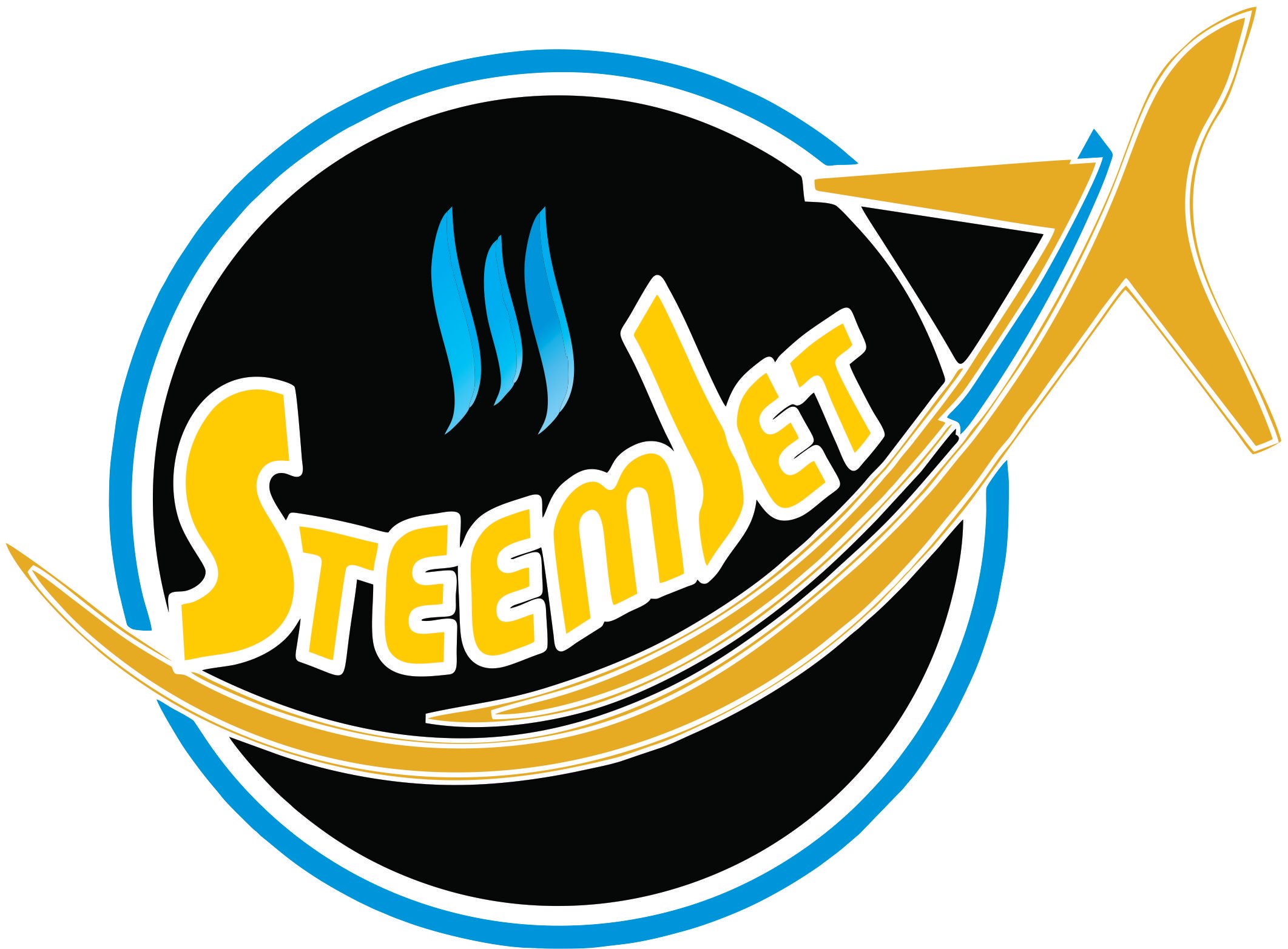 @zingybite – my favorite (never wins because "effective" is the chief criteria for victory weather you are talking about global distribution of a crypto or creating a magically mesmerizing company brand)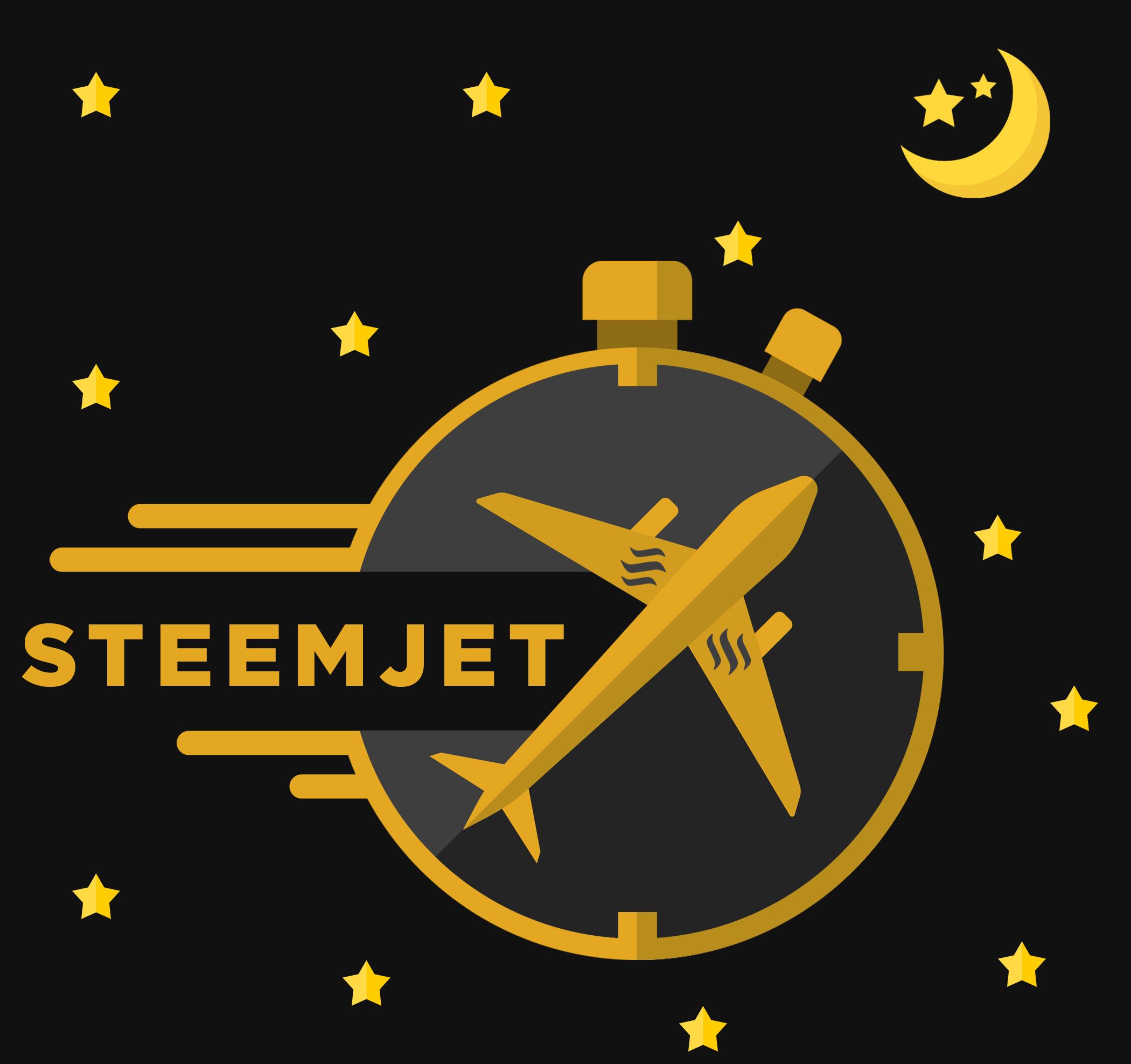 @ntukdavid - very profound, with more asymmetry due to entropy and my second favorite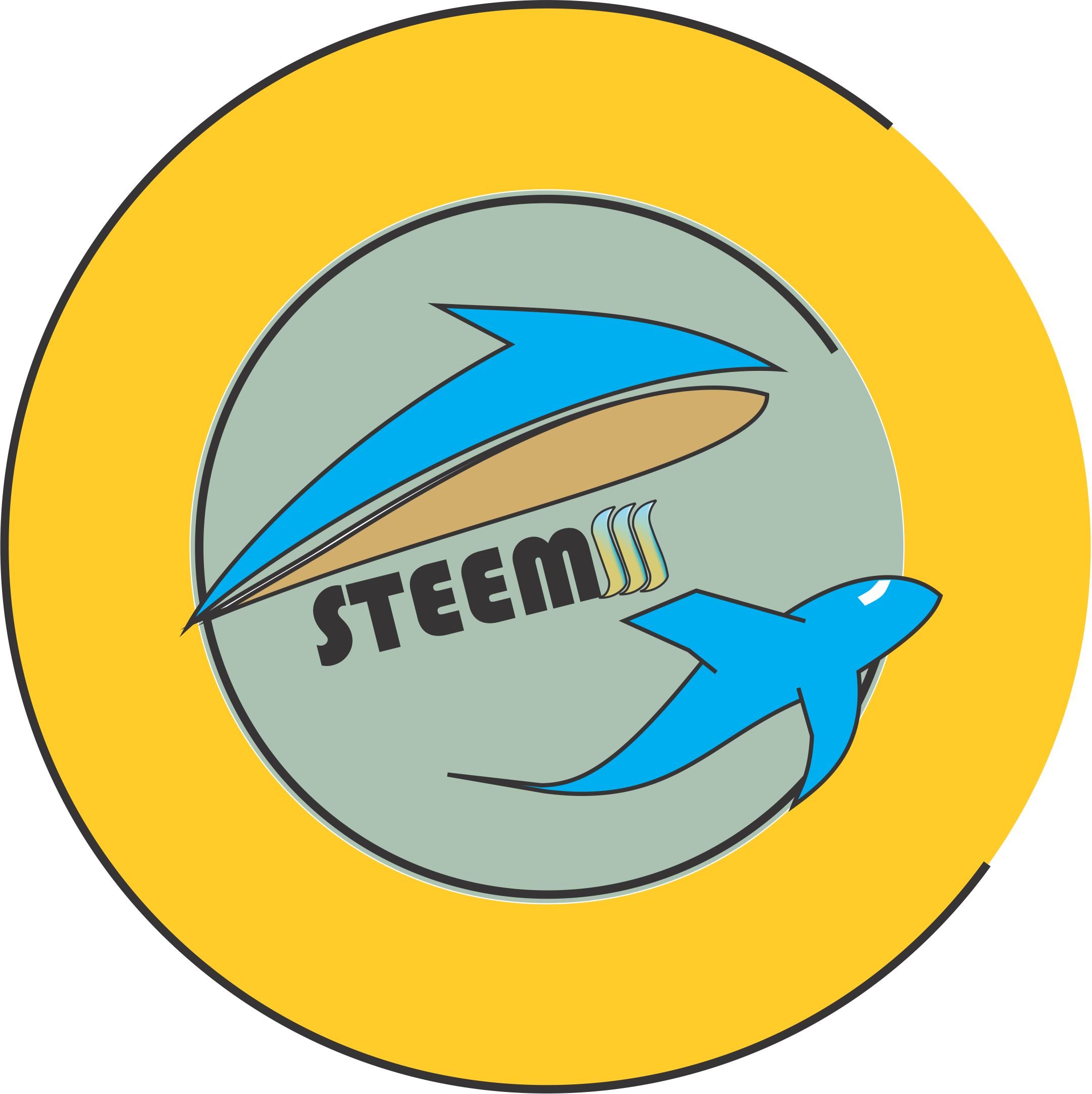 @dannytroniz - my 3rd favorite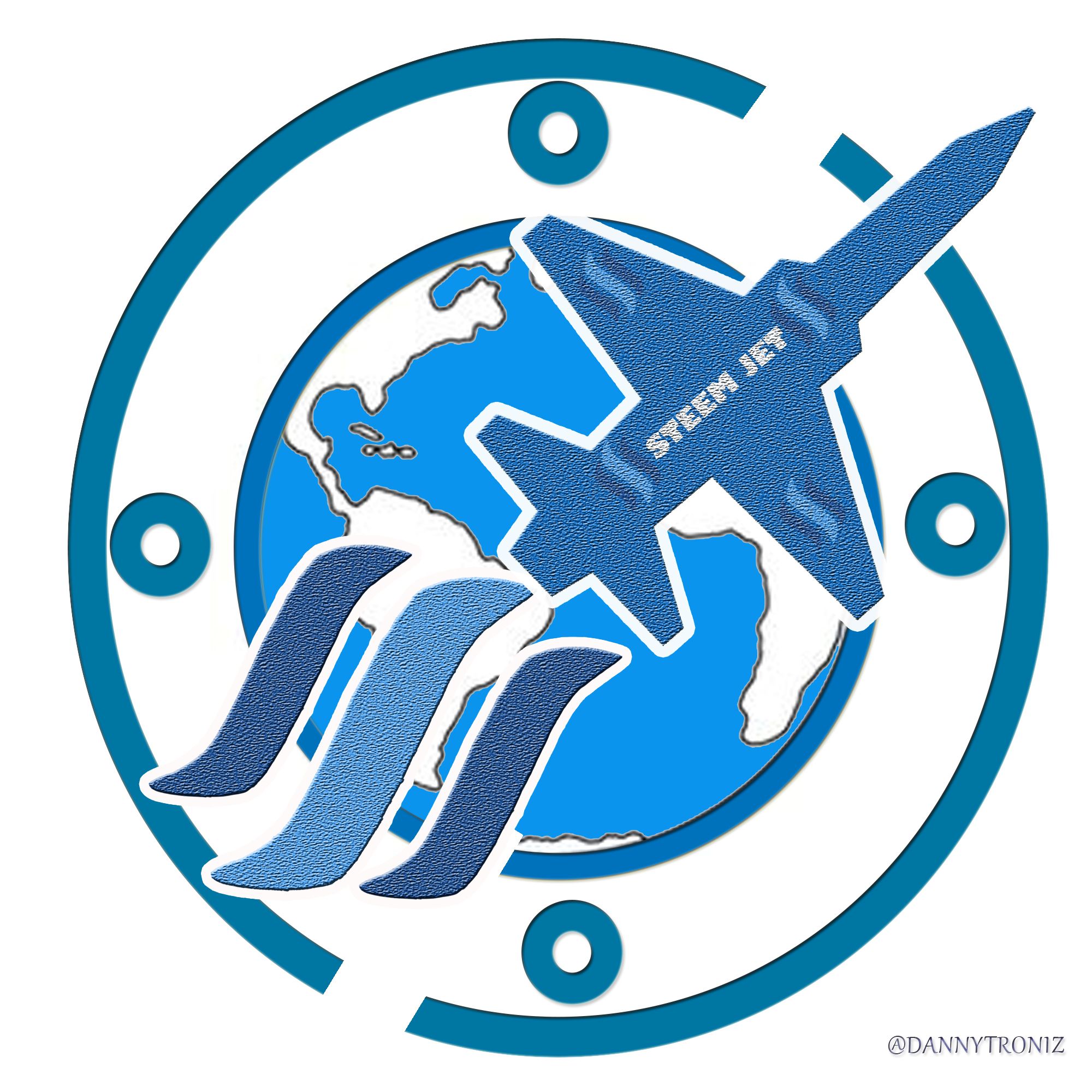 @deandaniels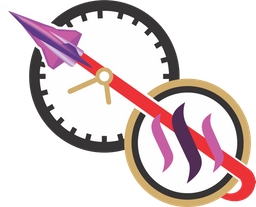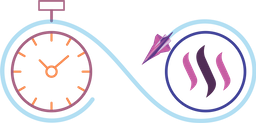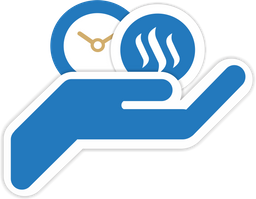 @steemdiva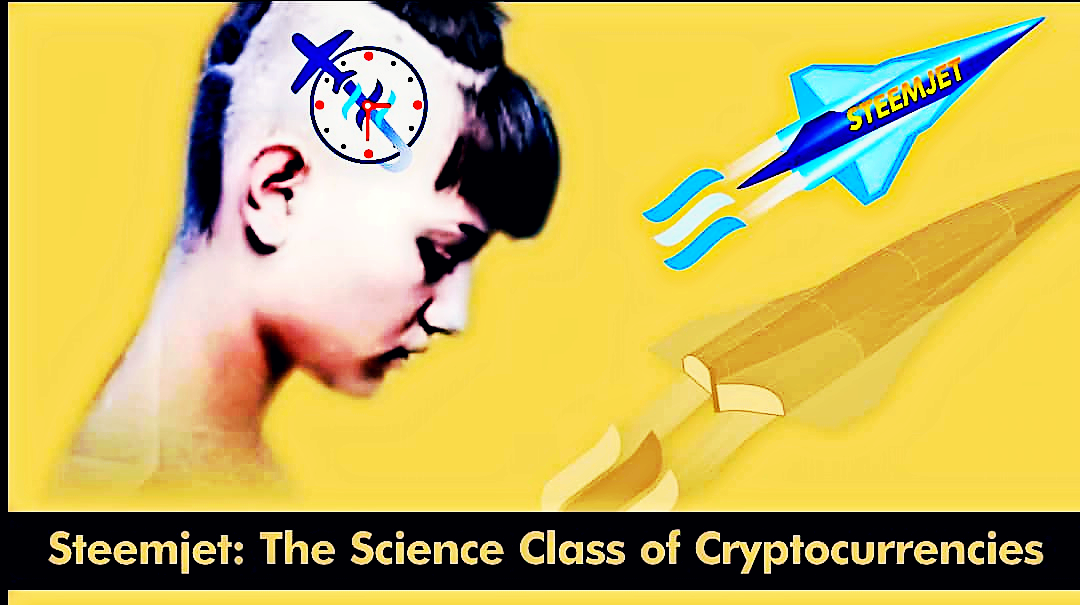 @omowuni – following directions beautifully – enhancing a masterpiece!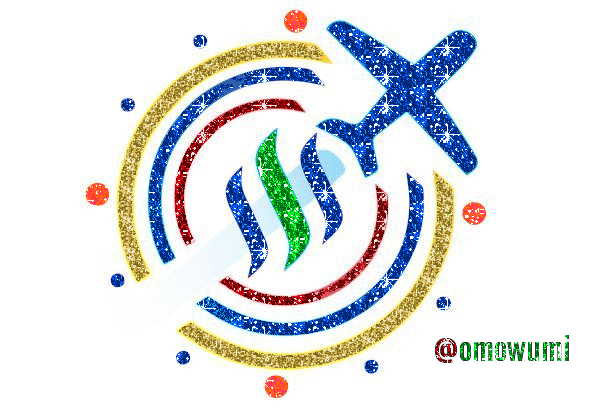 @abdulmanan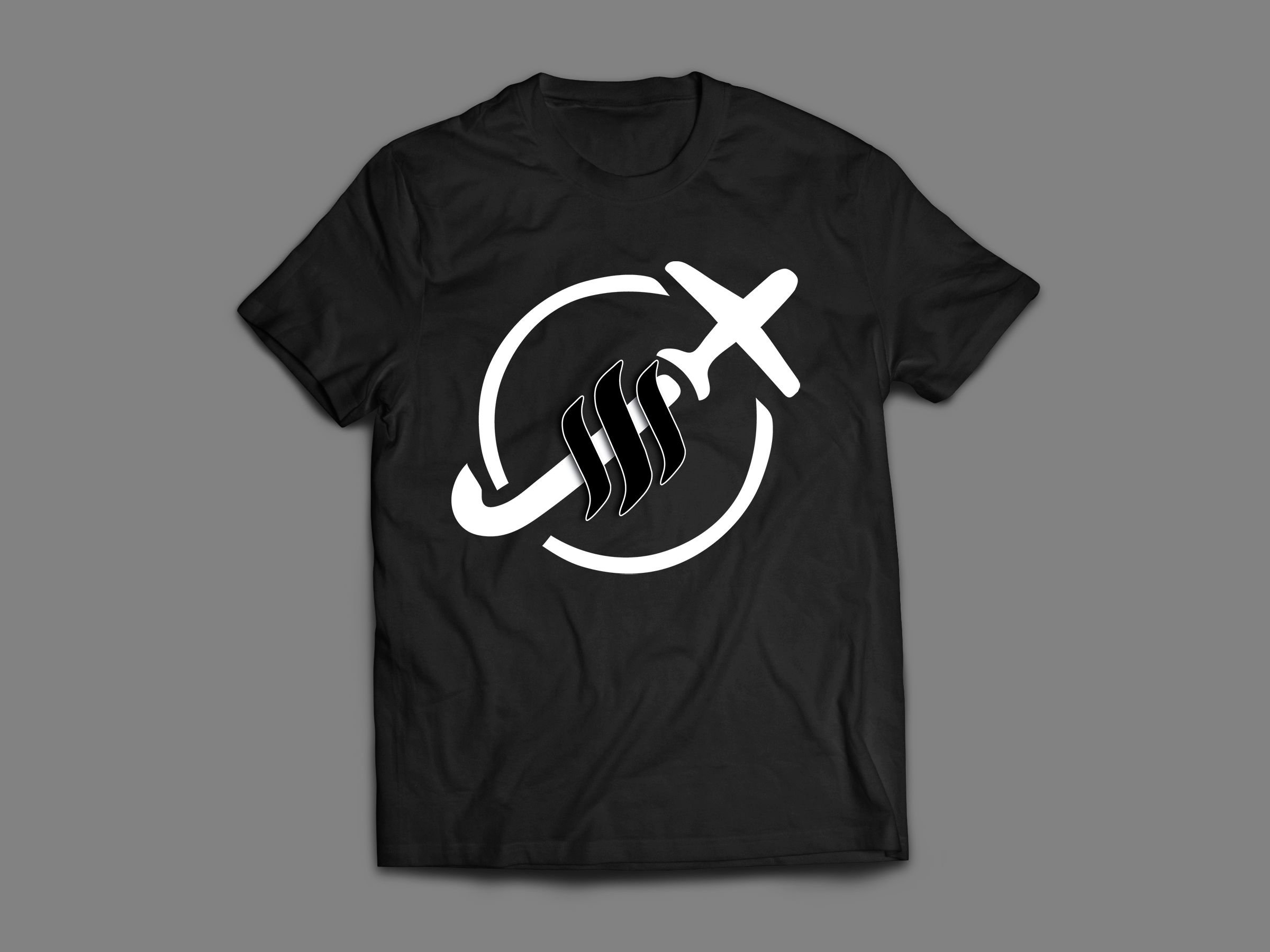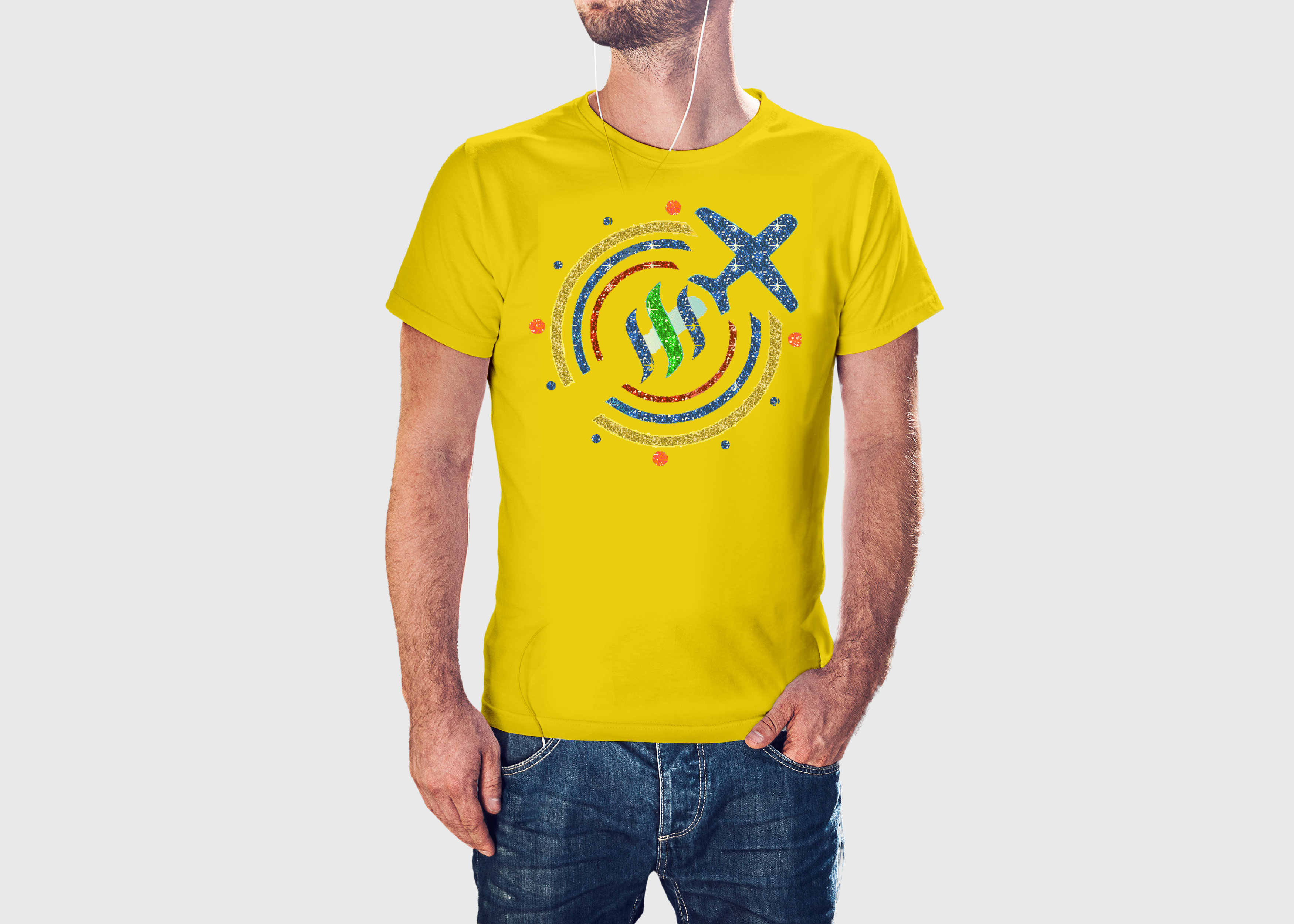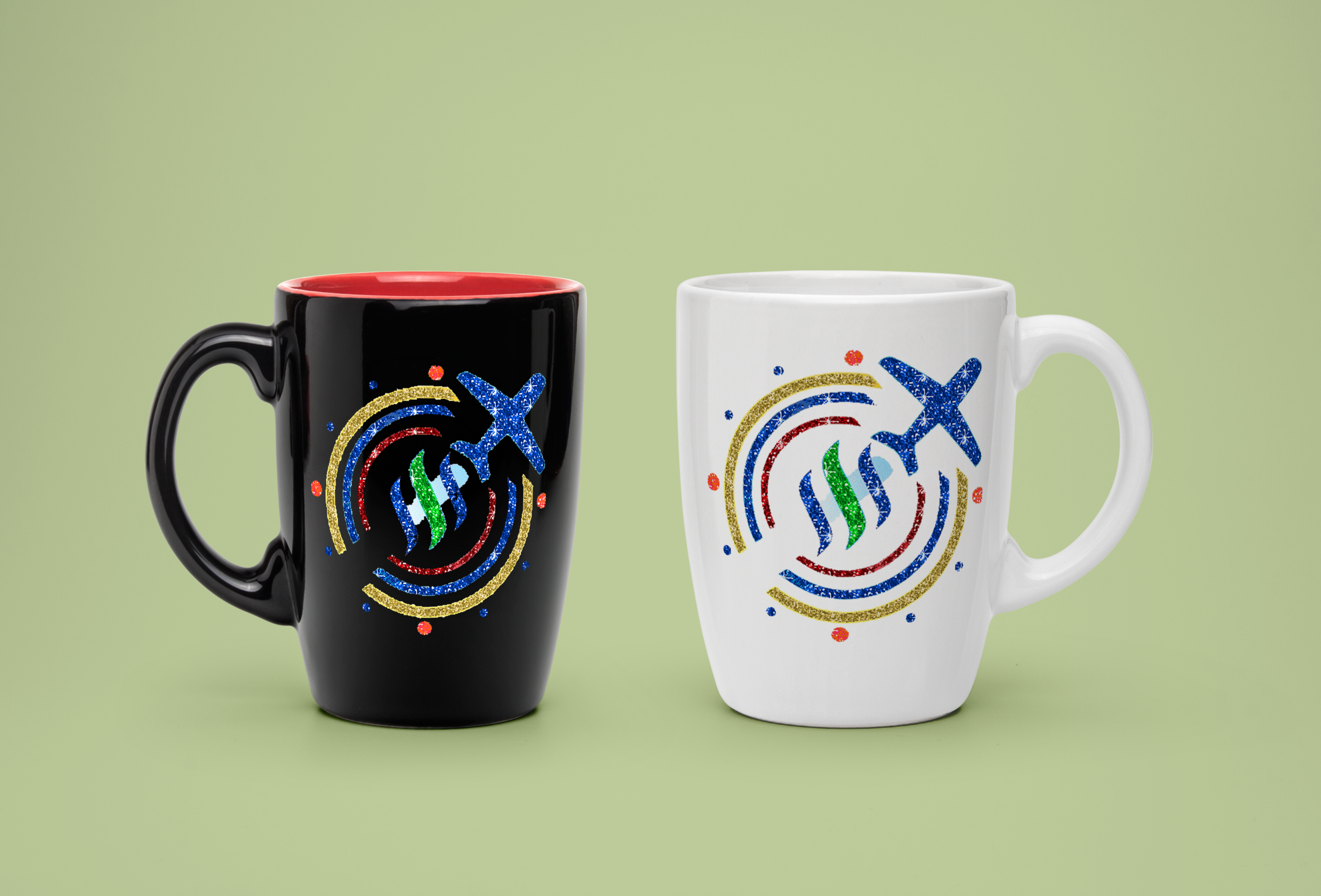 @chukwunalu – King Midas, everything he touches is pure gold. Perfect lines color, balance. He makes it look and feel so effortless,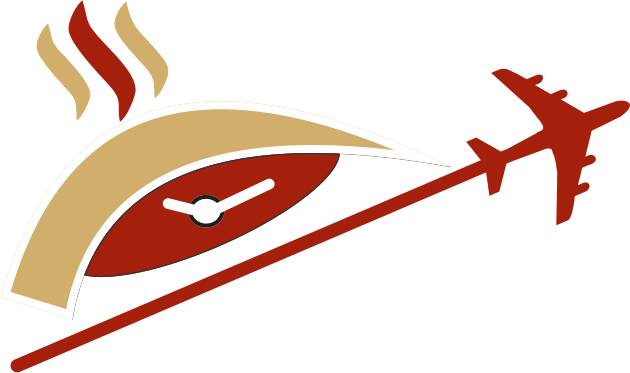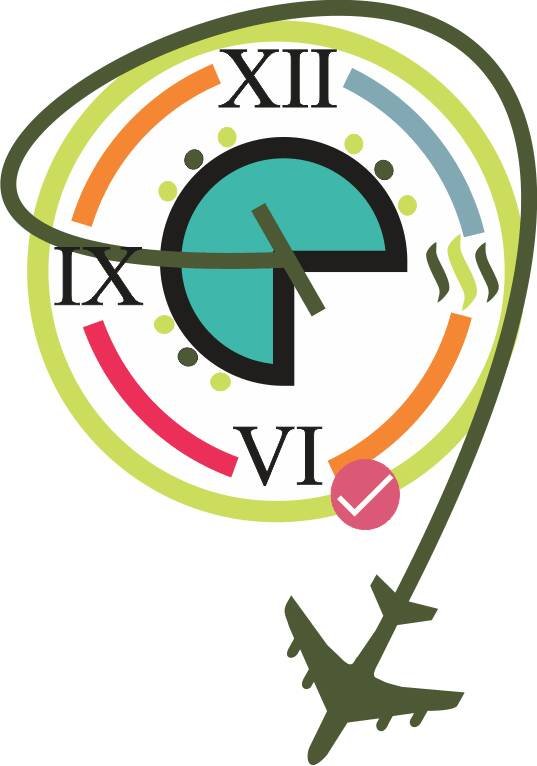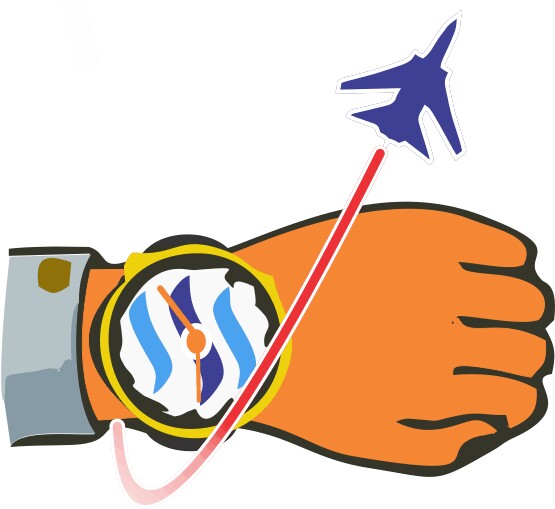 @kristenantai01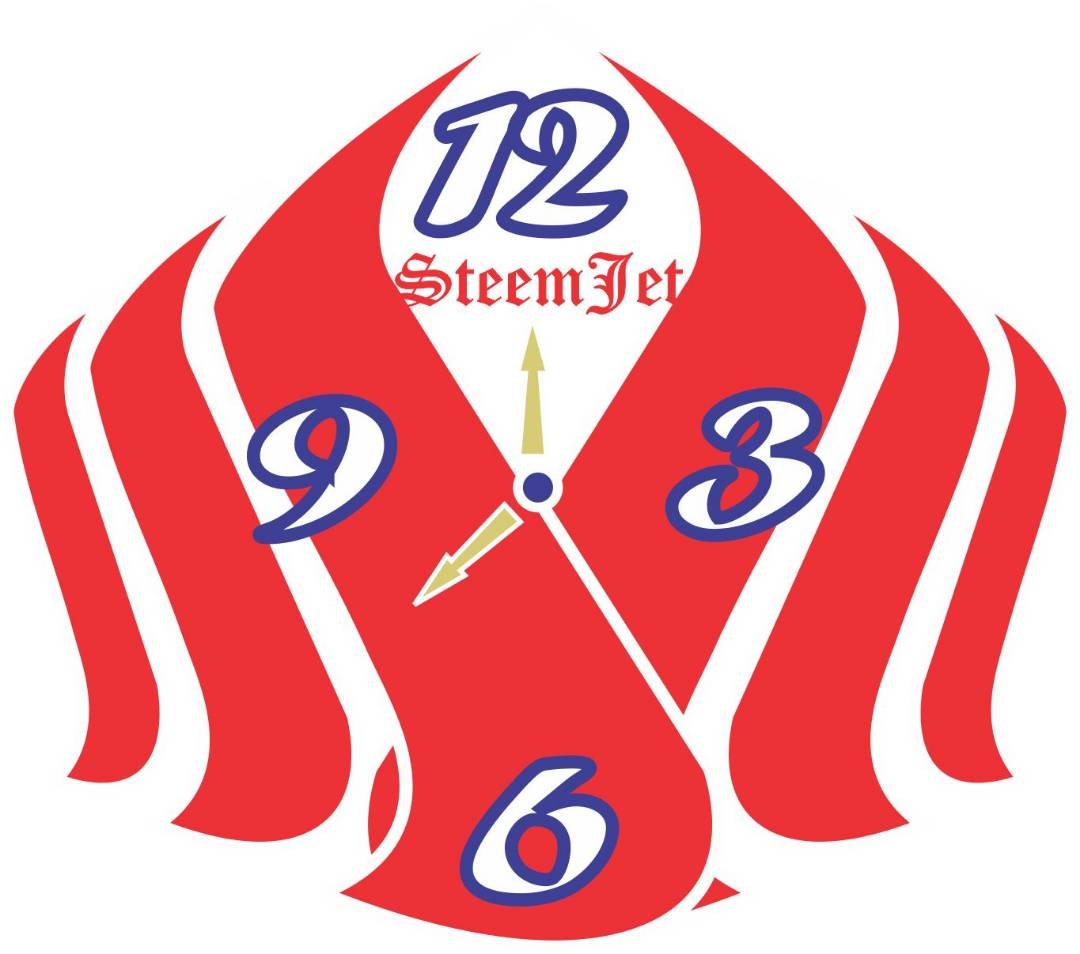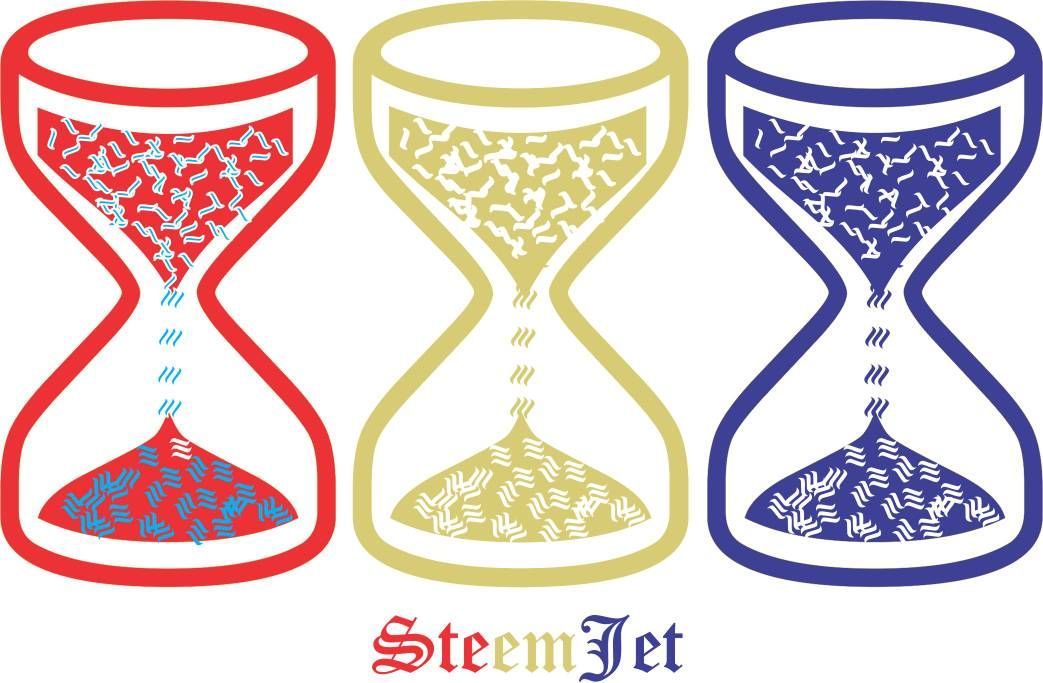 @jesse12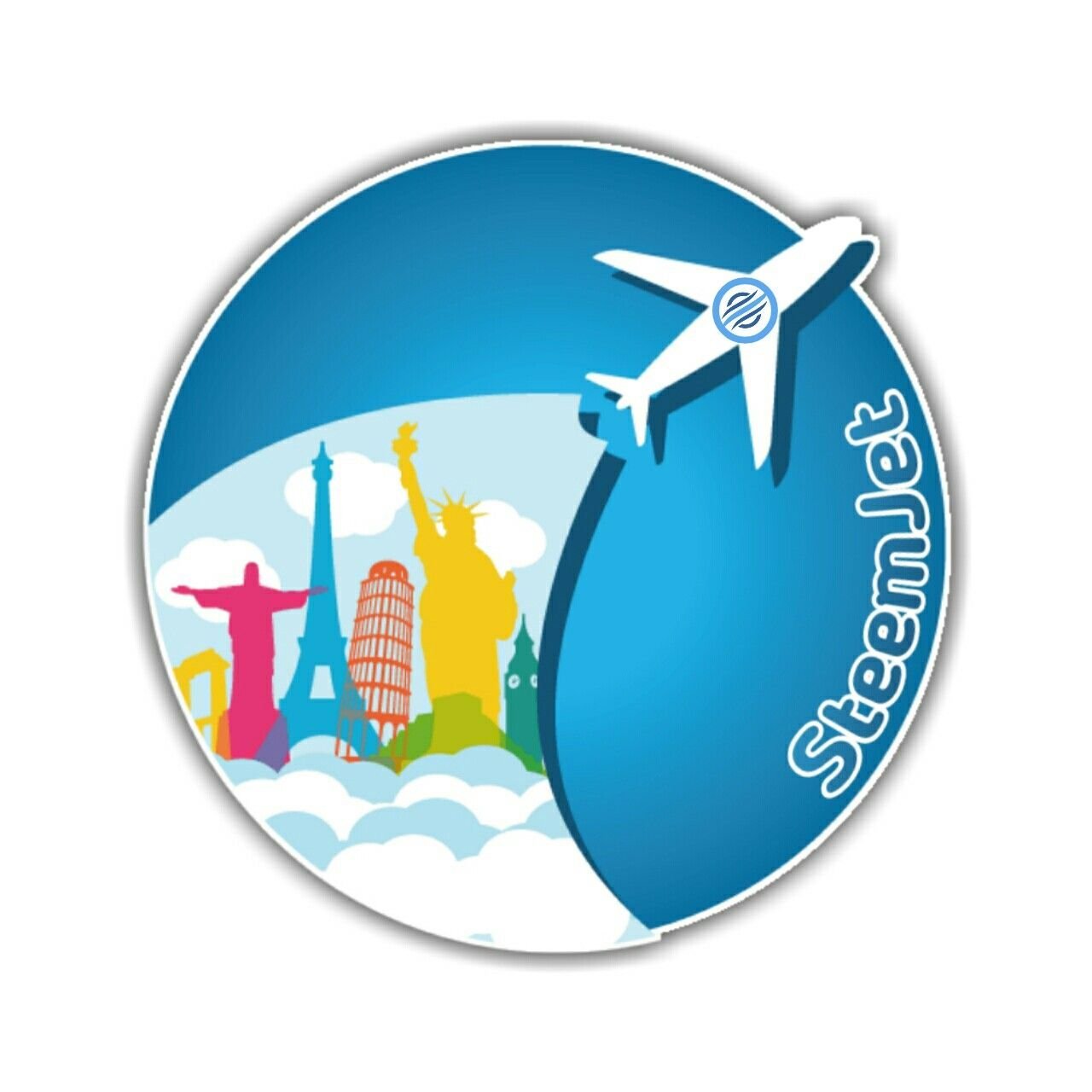 @aamirijaz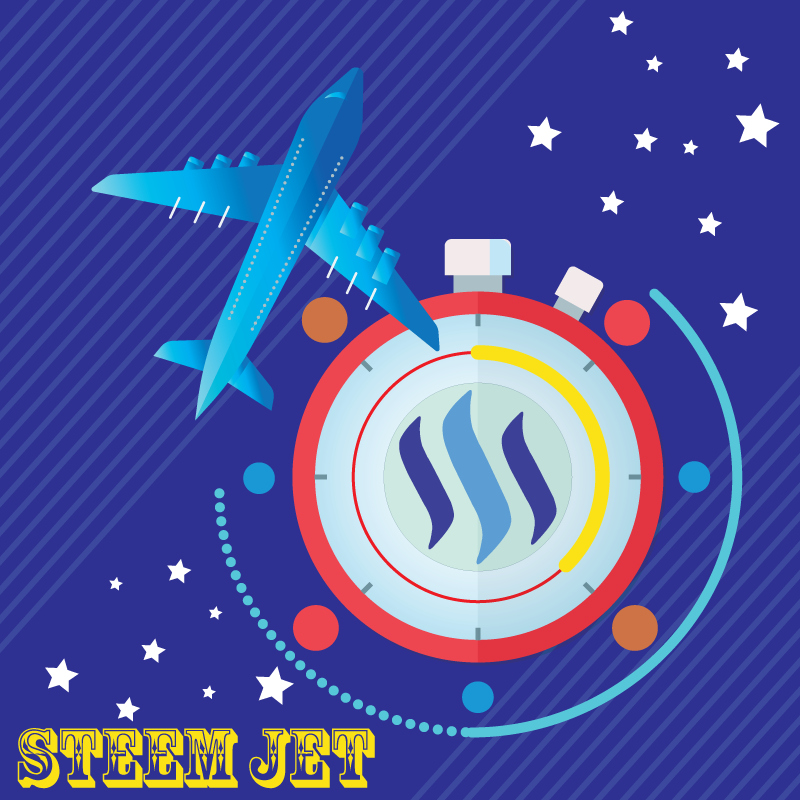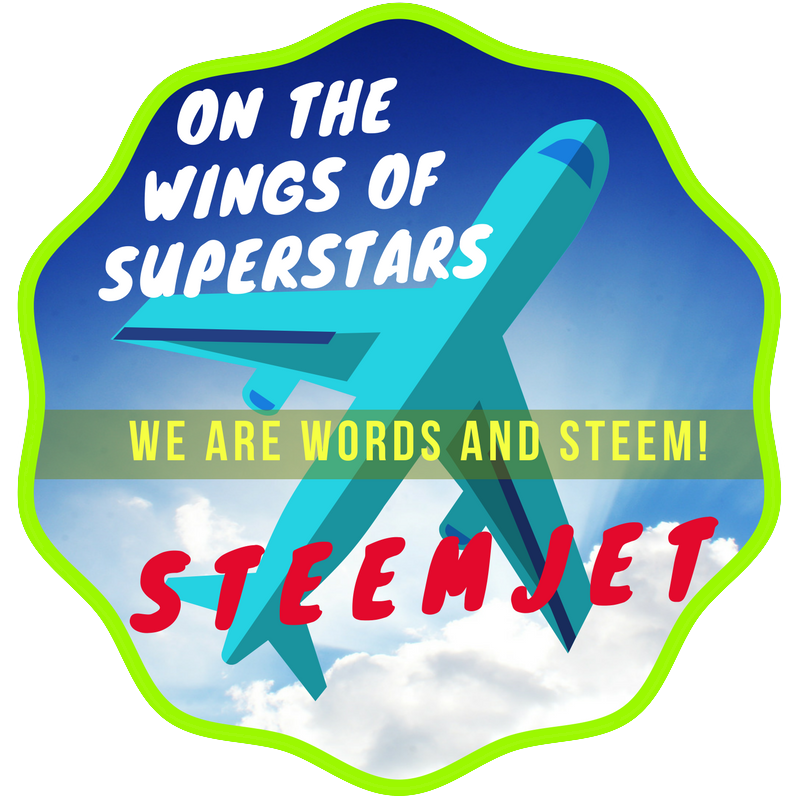 @dromzz




@tukane


@lucentbritex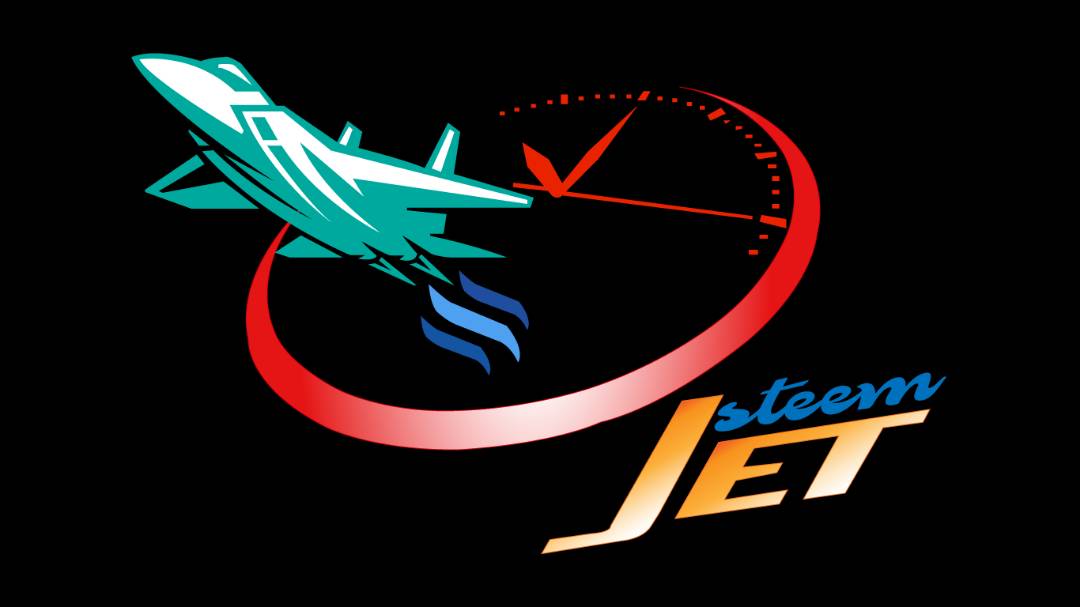 @kazimyrex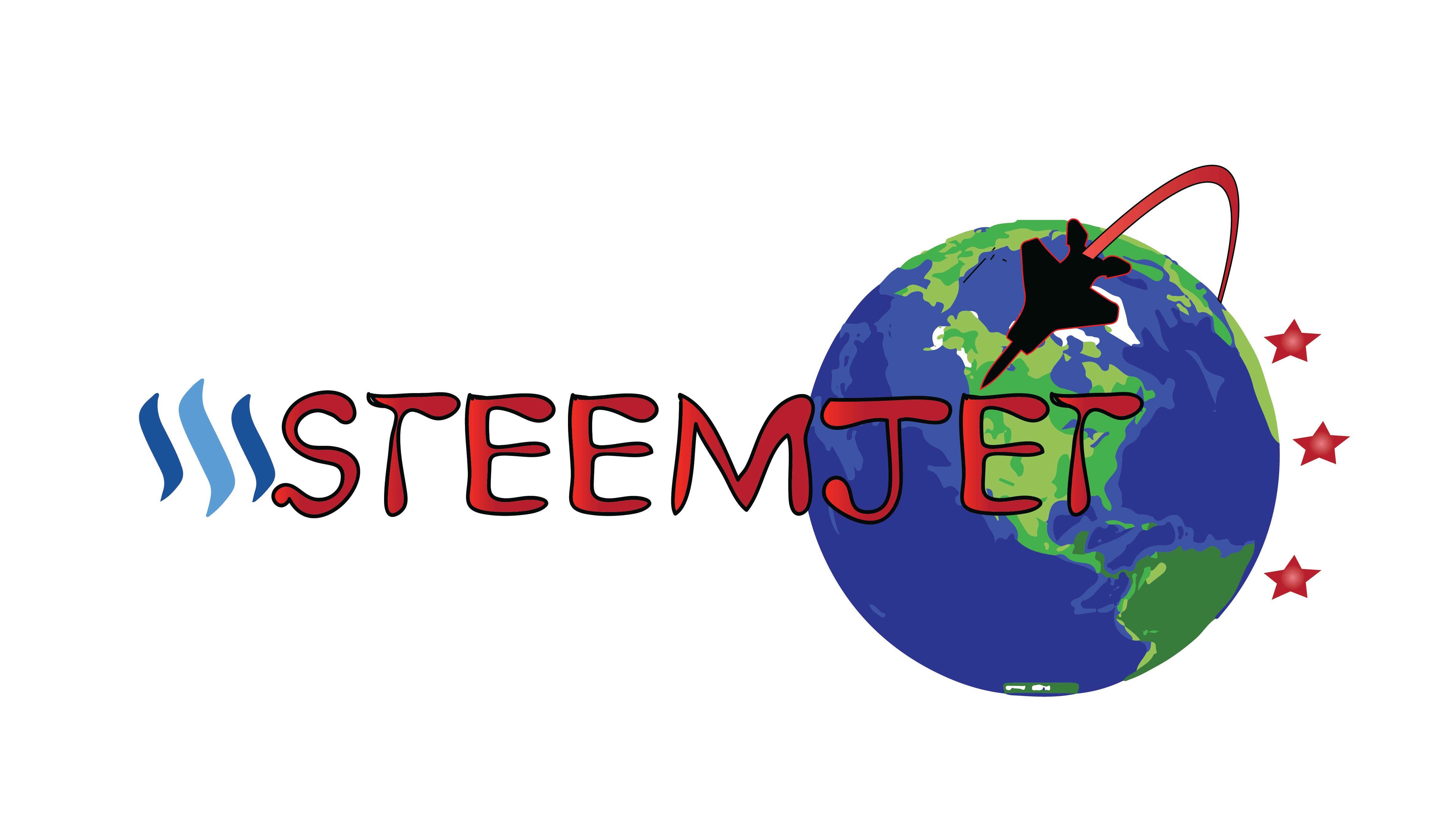 @miraeff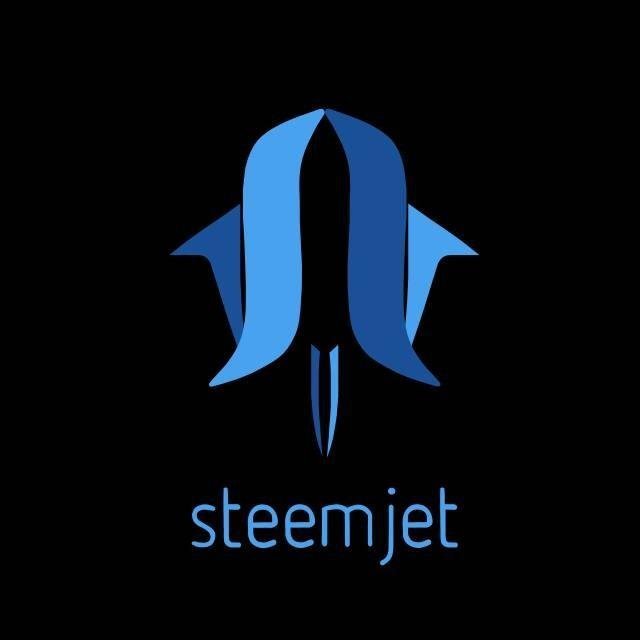 @ninoh22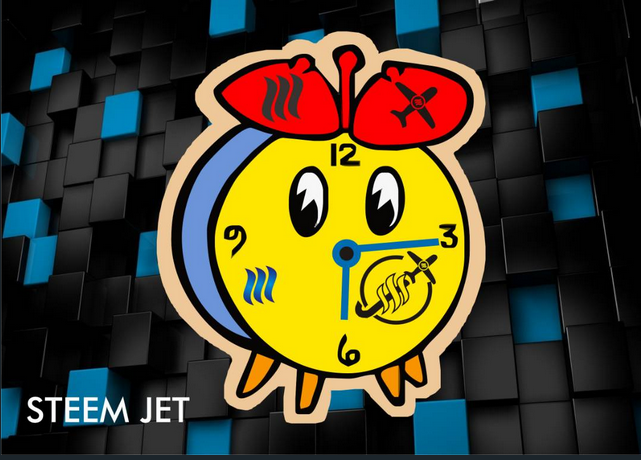 @udezee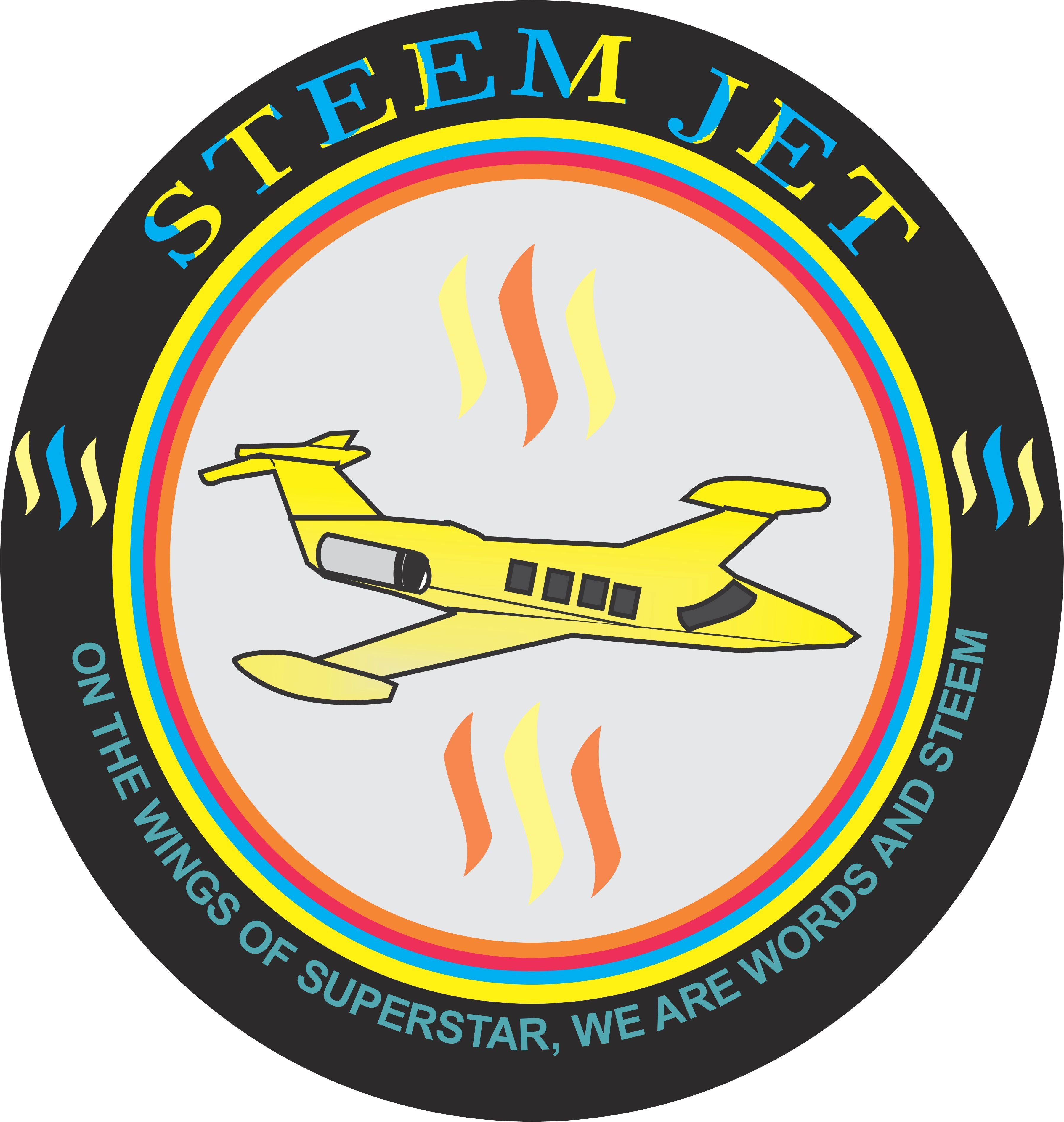 @teechizzy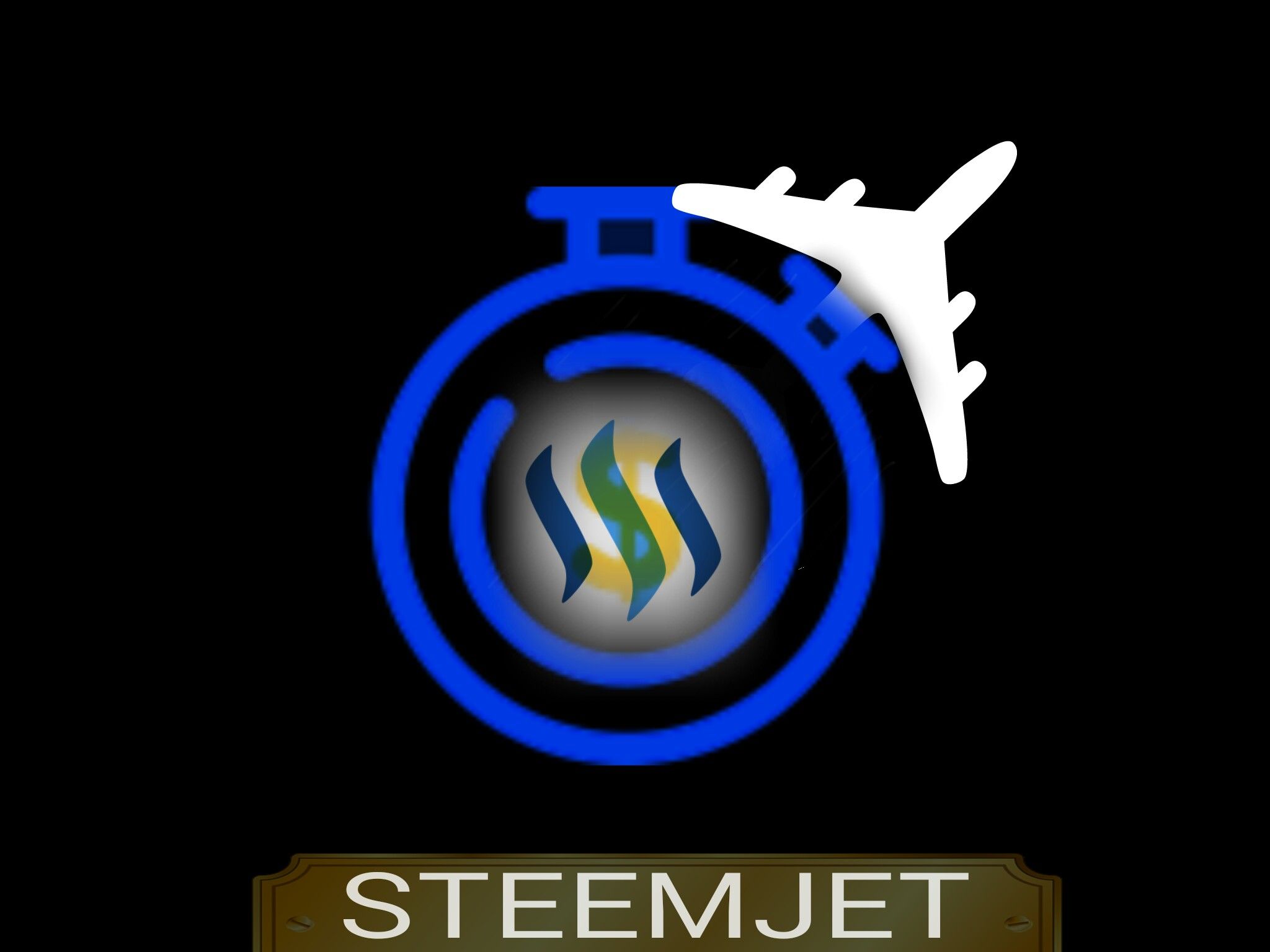 @ubongj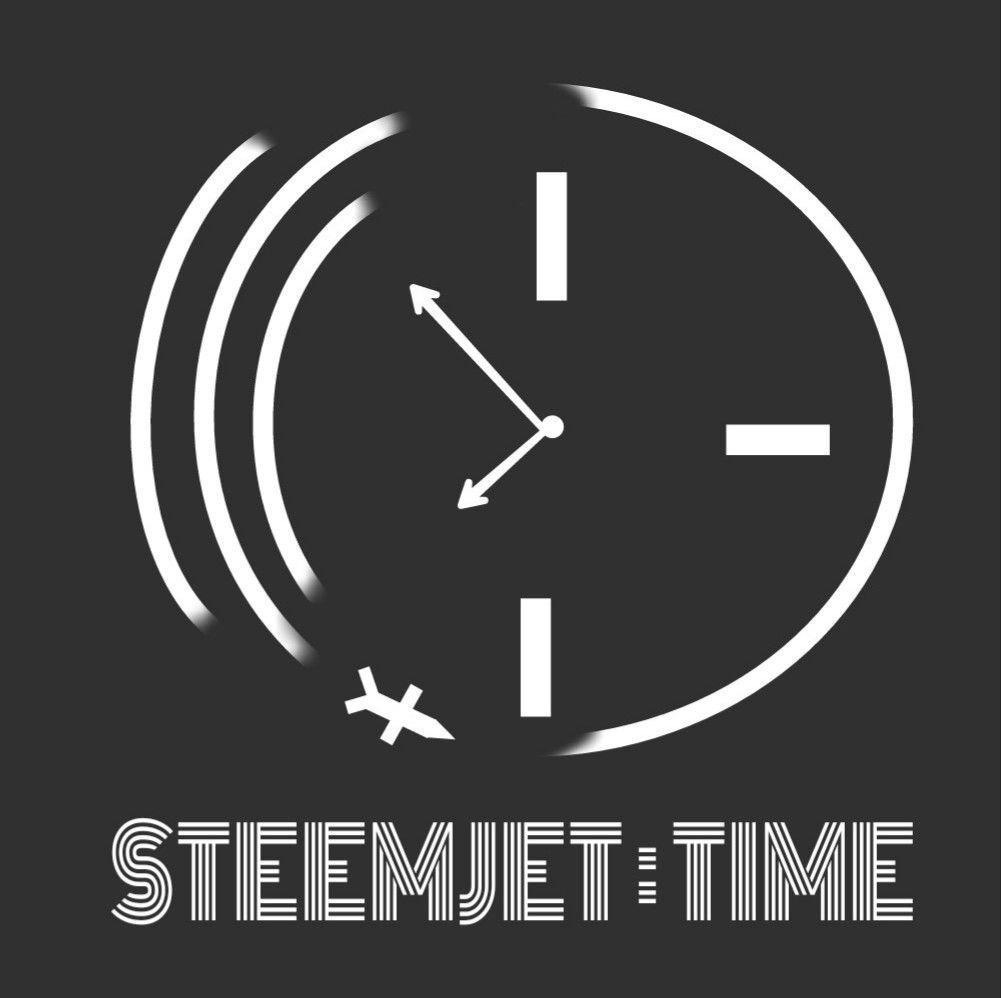 @etemi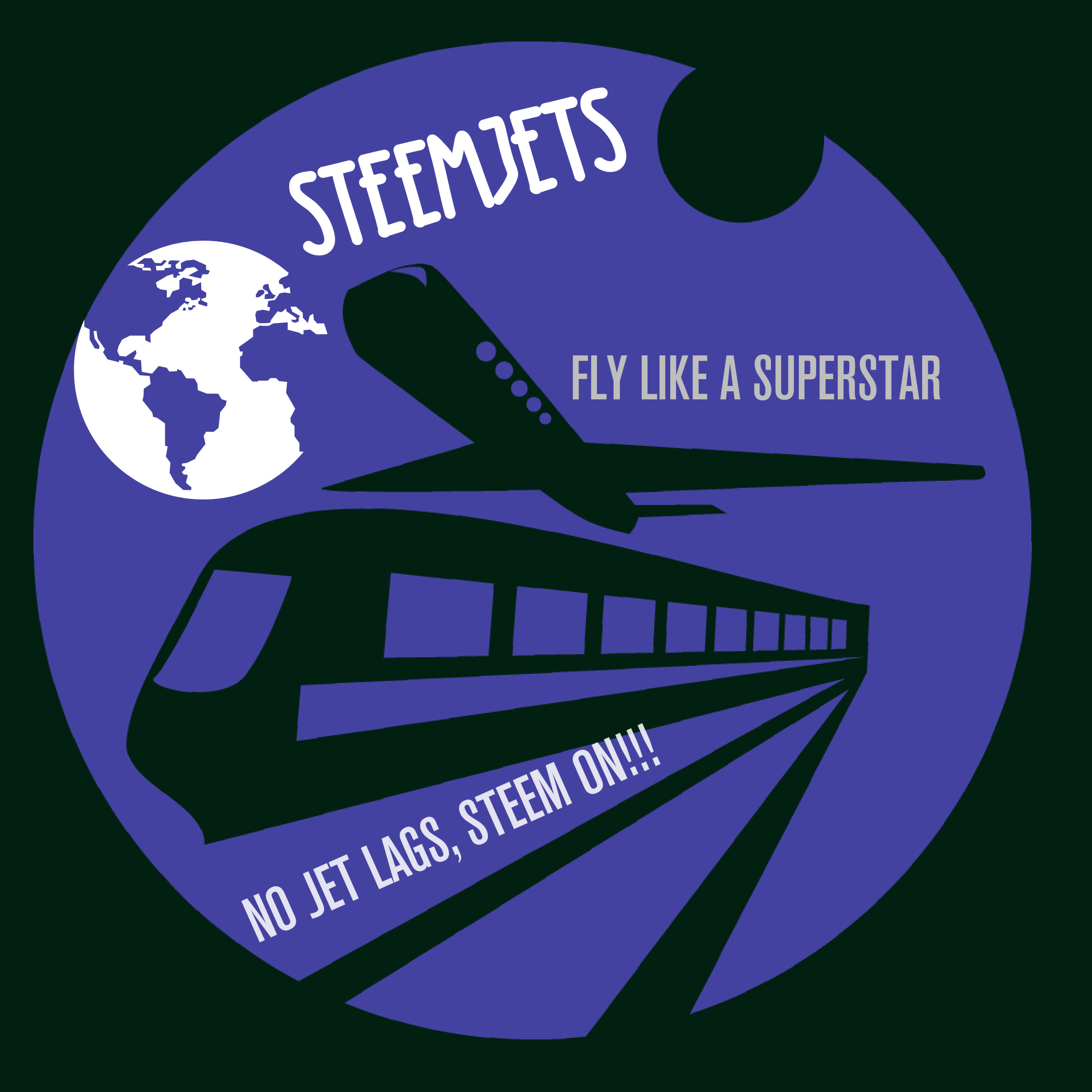 @browndayved)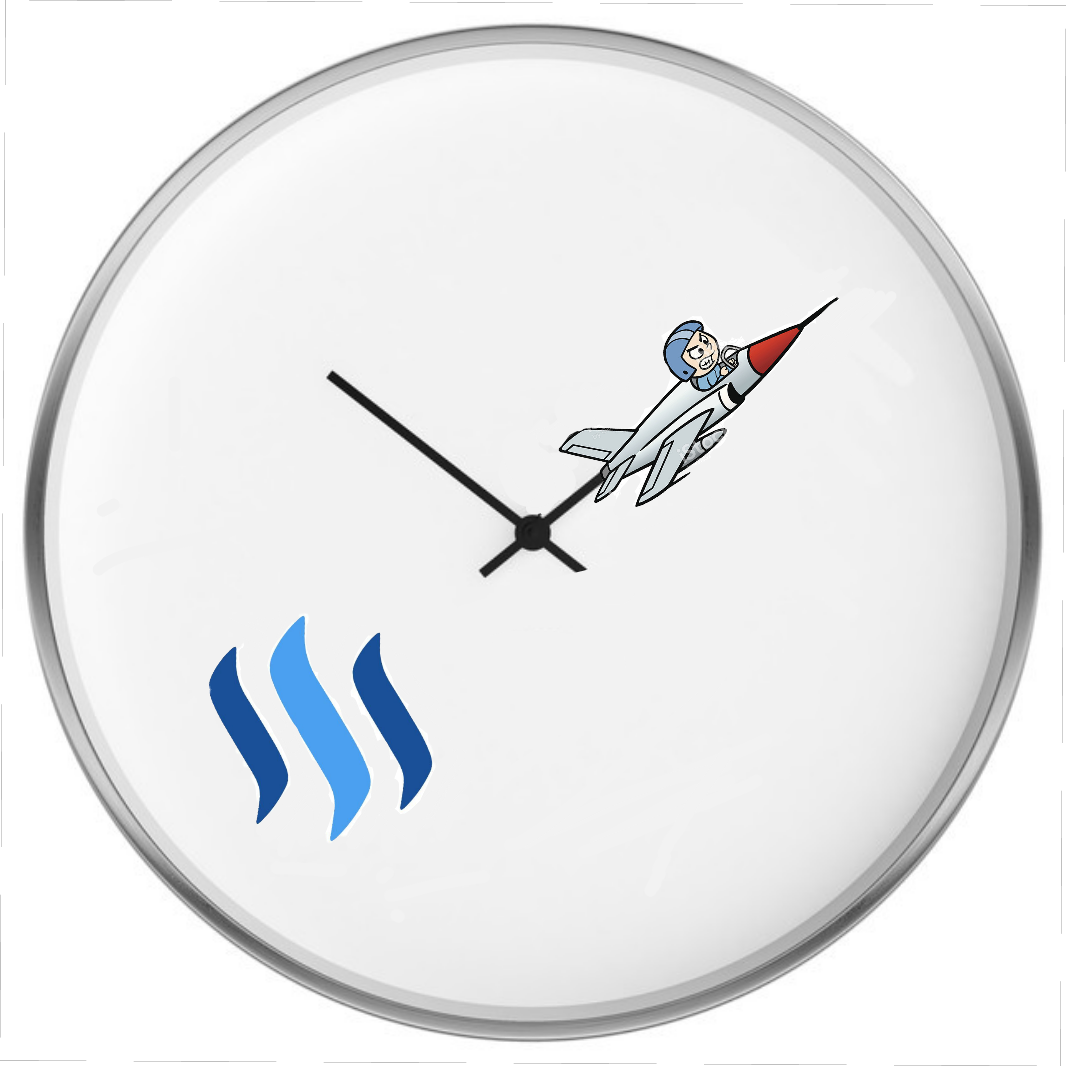 @bomaprecious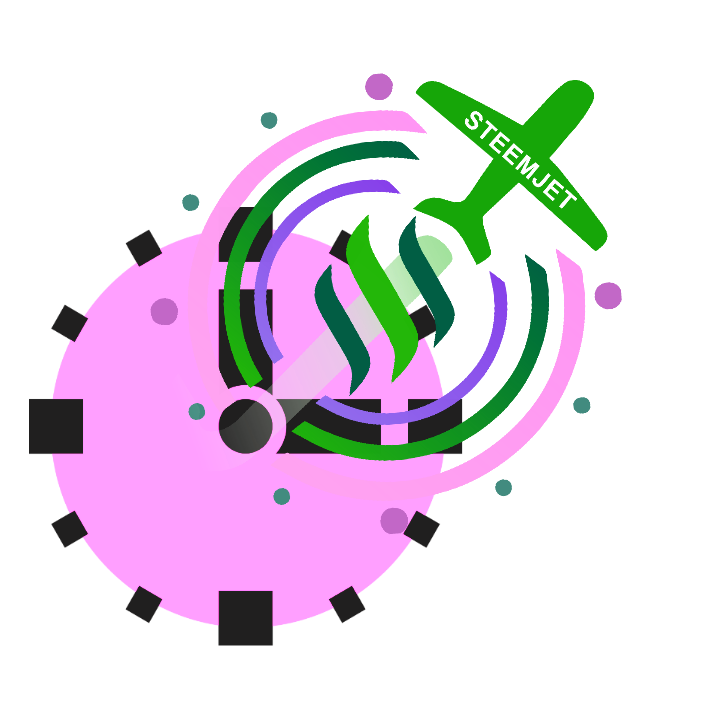 @tudors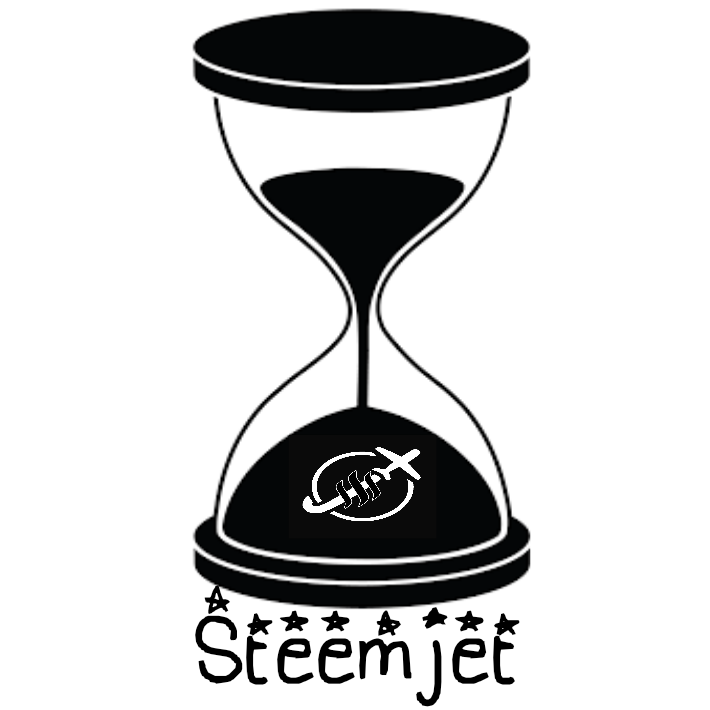 @follypandy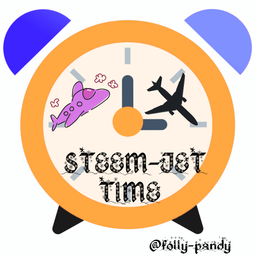 @macspeaks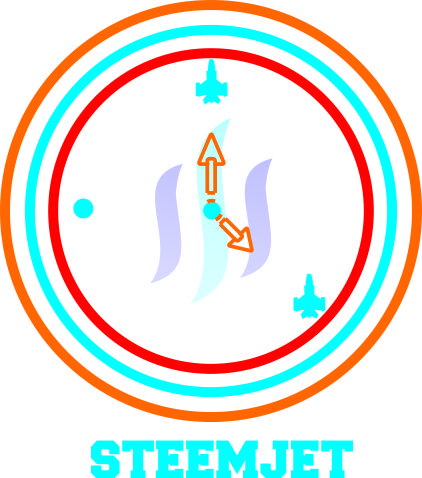 @ephraimparker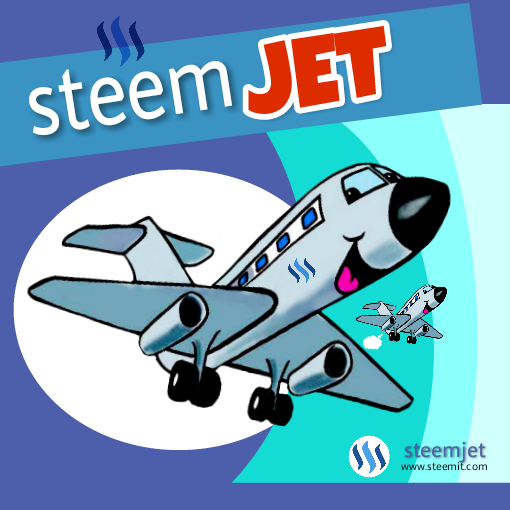 @leoumesh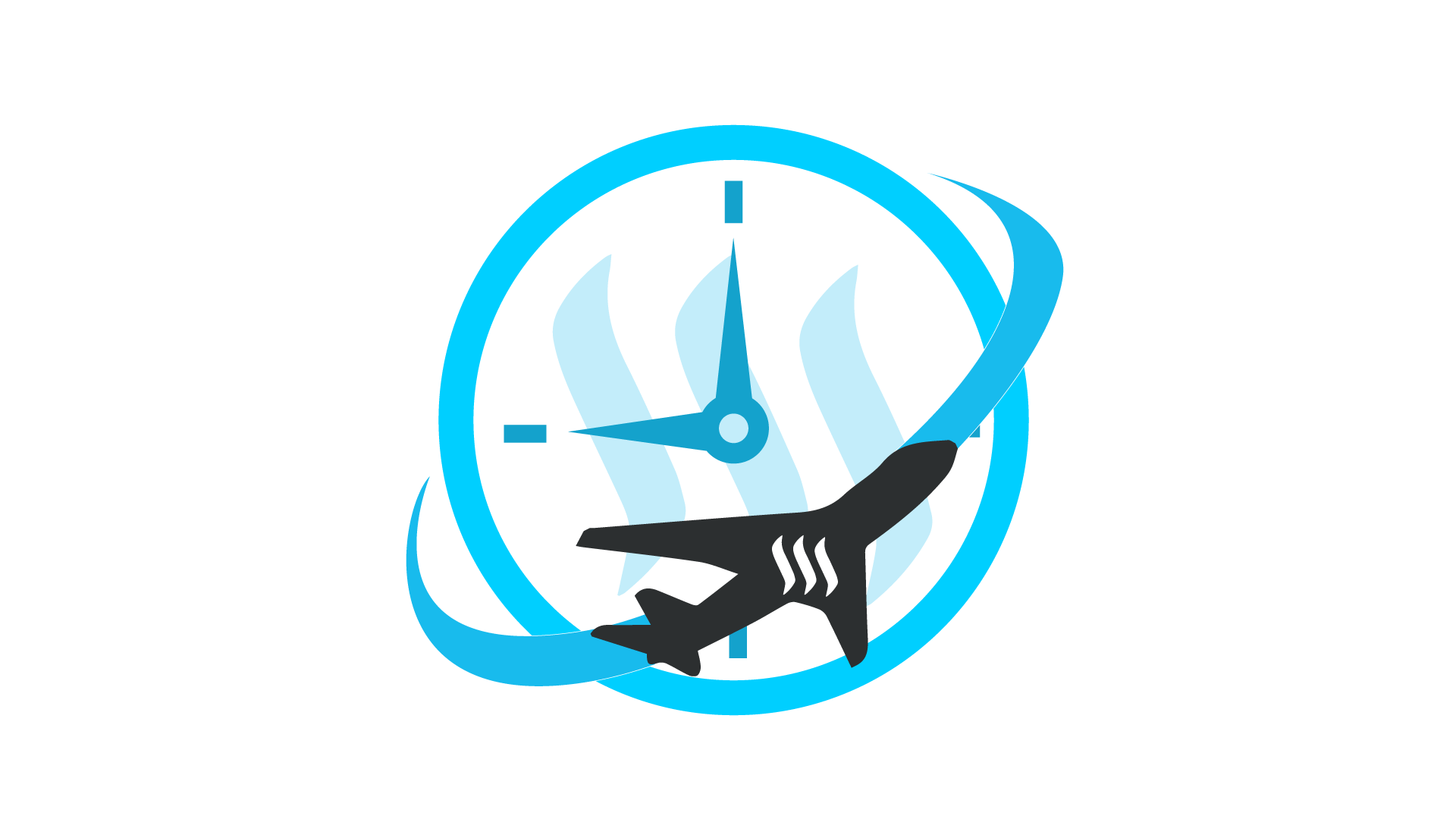 @meetroyalty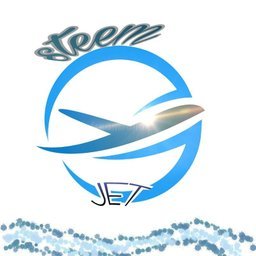 @hemlal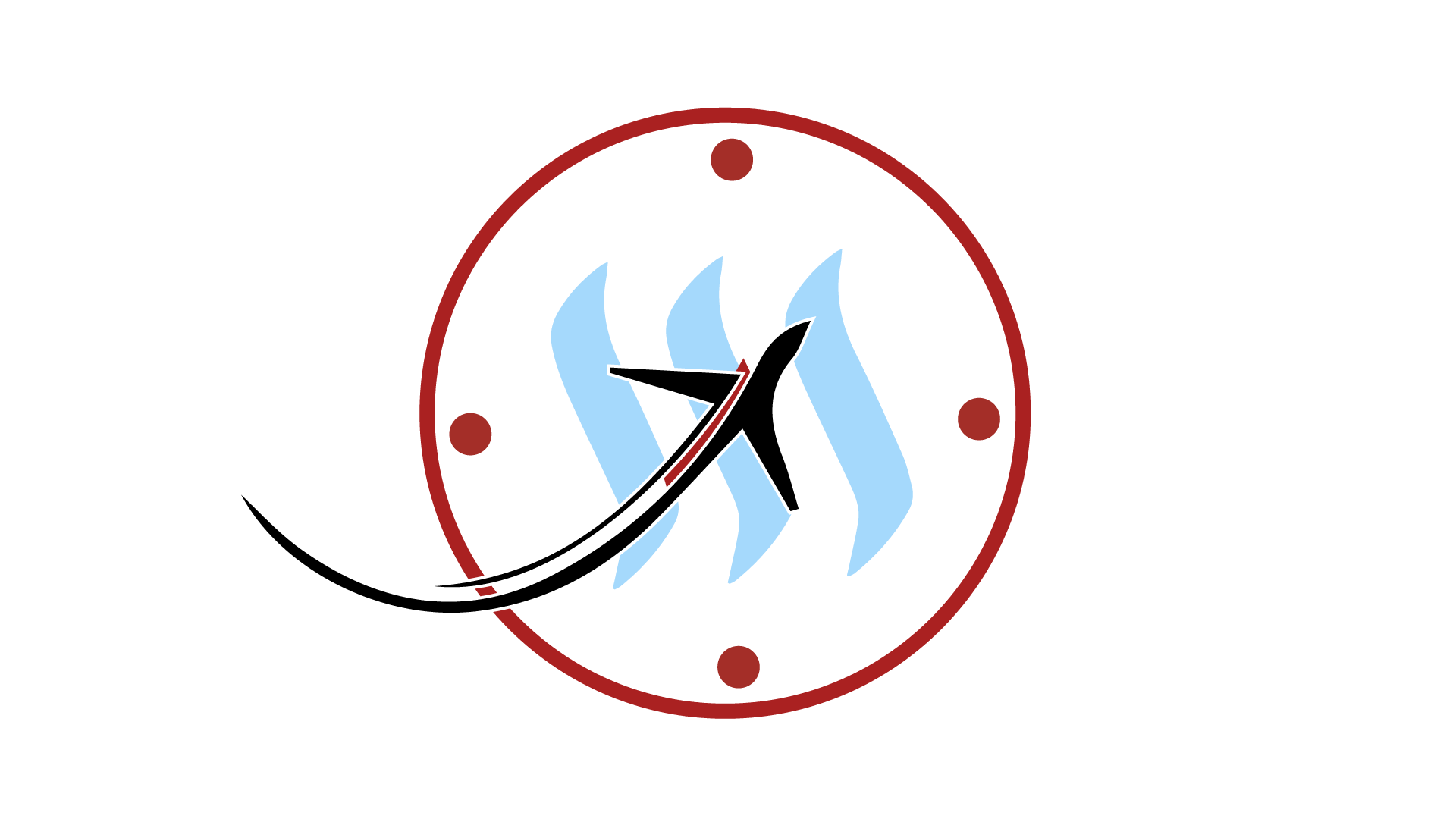 @aaniejack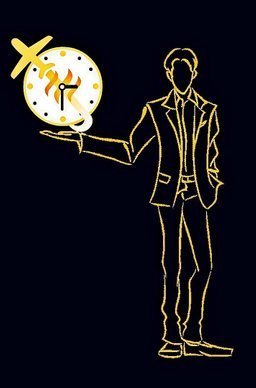 @izuchuckwu1506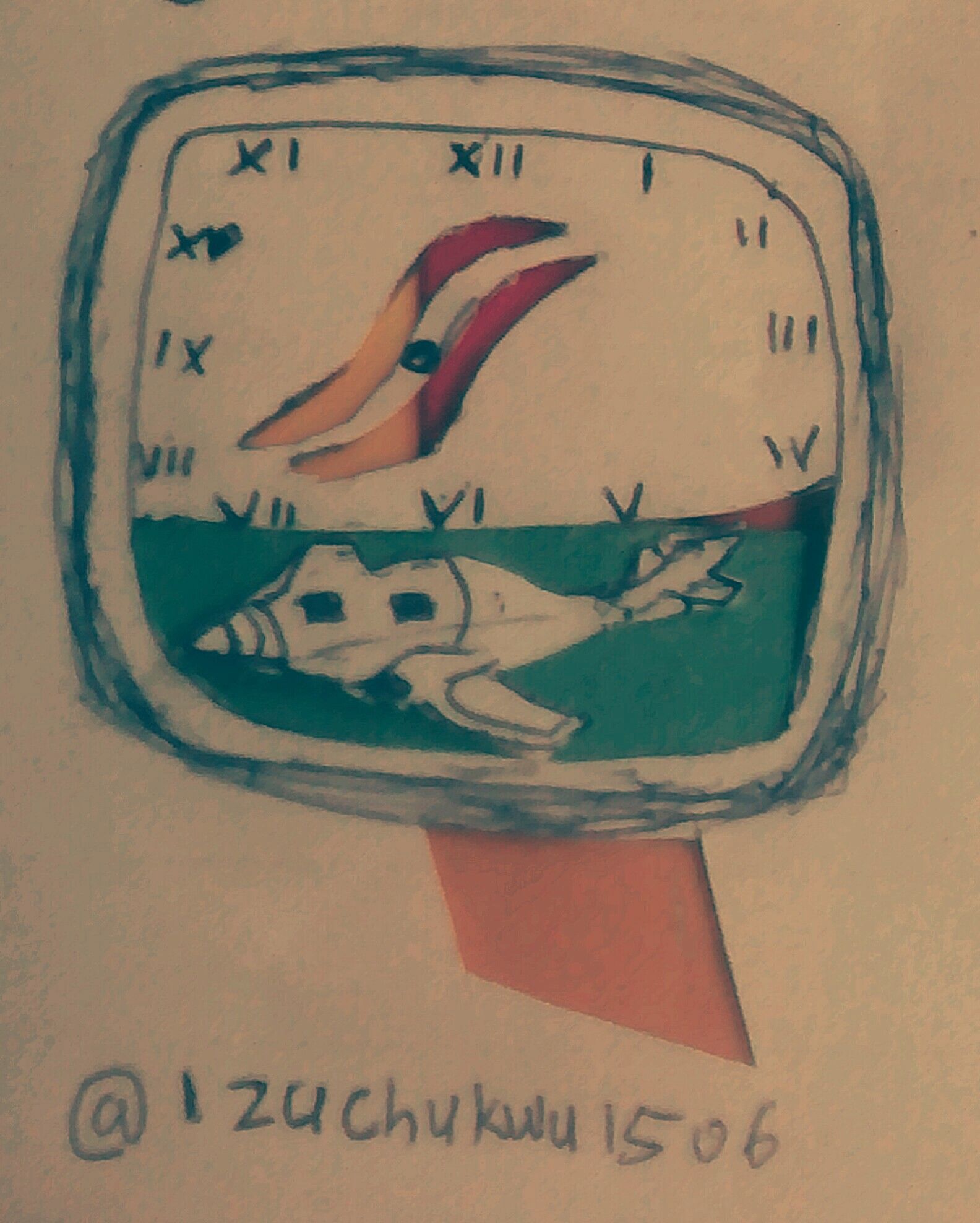 @kilatunzii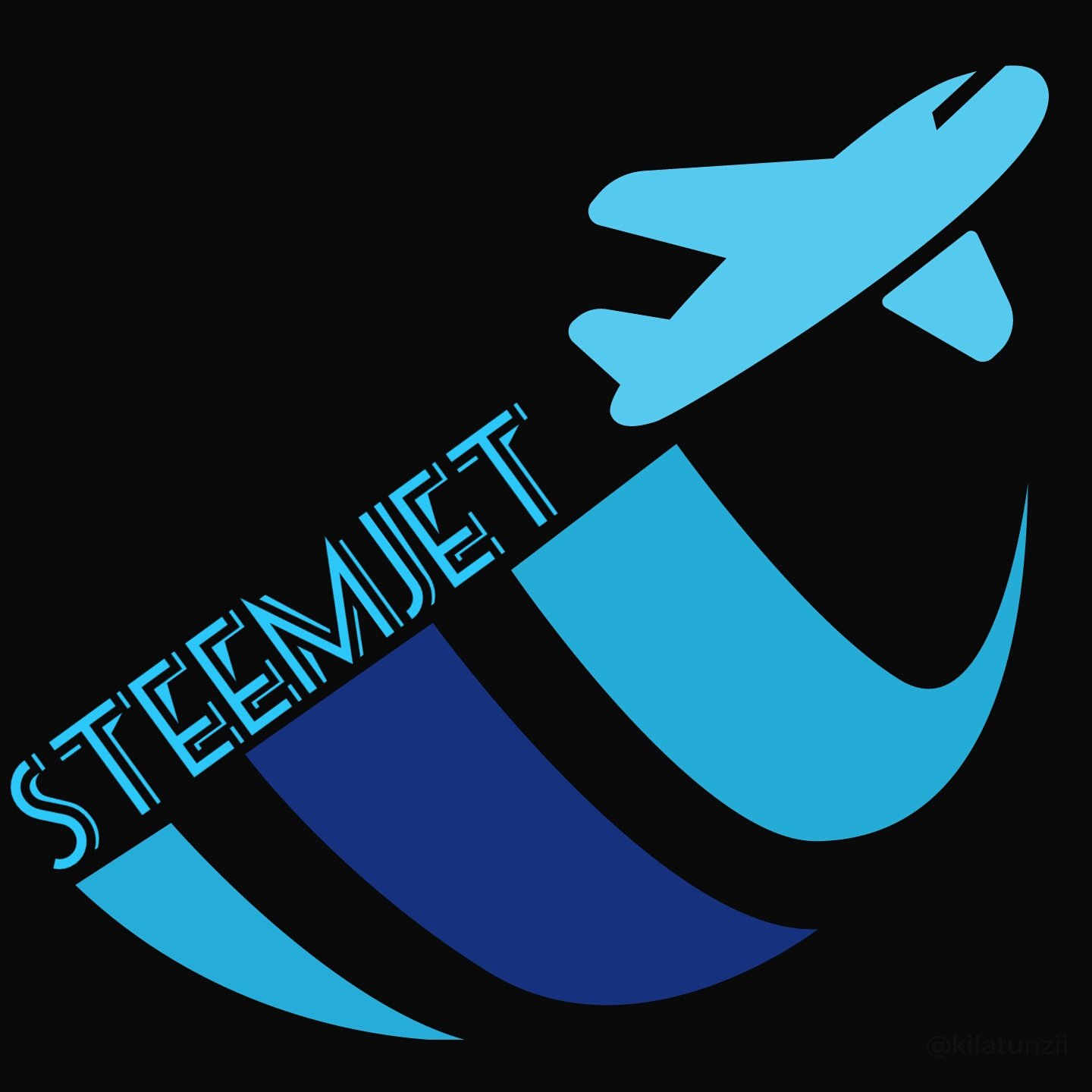 @immaculater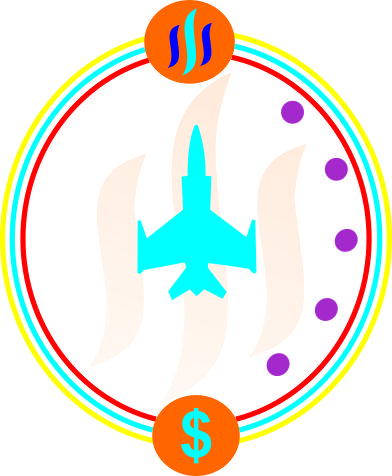 @gnarlyanimatinos
https://steemitimages.com/DQmSb2udXzaeJ99bts9d4oMkuHiUJT9XKfYESSZKkciqPgk/Animated%20GIF-downsized_large%20(2).gif
My answer to the meaning of this uploaded shartzy masterpiece, after this recent turn of events is to simply "try again" no mater how old you are, and I digested this image for months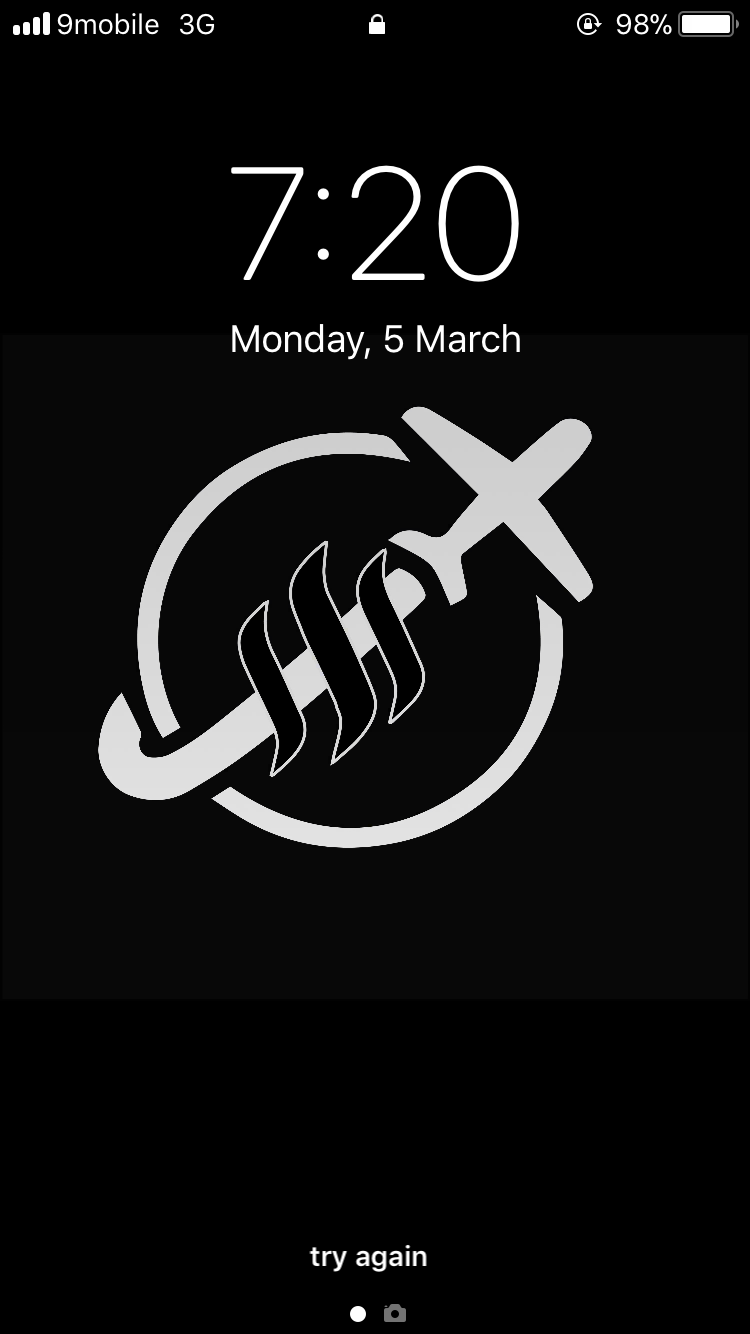 The Steemjet Space Force is tasked with teaching the world how true blockchain tech can make your dreams come true through wild steem bath parties:
steemjet – funding your trip to the 4th dimension
Instead of creating a lesson plan and translating it into a million languages, it is easier to just find one common language that everyone knows.
When I say football/soccer, everyone knows what I mean:
goalie, pitch, penalty, overtime, red card, hand ball, assist, autogol
Finding a common language makes teaching through analogy simple, so that you can effectively communicate your main technical points and then quickly get on with the fun party.
3-dimensional art in this reality imitates life which created it, and blockchain creators like Vitalik and Satoshi are artists. In life there are only 3 different types of conflict: man vs nature, man vs man, and man vs himself.
Man vs nature is complex and chaotic. There are a million ways to die.
Man vs himself holds the key to eternity. Science has already proven the existence of higher dimensions but they cannot be modeled accurately in 3 dimensions, only explained.
Only man vs man conflict is easy to model, teach, and strategise, because all potential outcomes are limited in number by nature. Through a series of limited possibilities over time, either one man wins or the other man does.
In our 3-dimensional reality, we create complicated games like football where the rules are rigid, and outcomes are so few that you can gamble on the outcomes (win, loss, tie). Many have described the nature of crypto development and acceptance in terms of game theory (advanced class, have you ever heard Vitalik talk?), and we can simplify it even further if we limit our discussion to only true blockchains that were not initially distributed in an ICO.
There are millions of different 3-dimensional games where people compete against each other for limited outcomes. There are also millions of 2-dimensional competitive games as well. We call them board games. In this life, the human mind has had thousands of years to invent and evolve new 2-dimensional board games, and typically they are very boring. However, there is 1 board game that has stood the test of time and is still world renown for being invigorating and inspiring to our basic understanding of primitive geometry for all ages.
Chess evolved to it's lowest energy level state of completion (that song was completed) centuries ago and its rules/recipe has remained unchanged since the days of jesus almost. If we want to teach crypto and steem to everyone on the planet, and crypto is basically game theory according to even the most talented of developers, then we need to communicate to the masses in a manner that is fundamentally comprehendable by everyone on earth. Everyone knows the rules to chess. They are simple and limited by 2-dimensional geometry so you don't even need to speak the same language to play. And everyone knows that kids love chess.
True blockchain development peaked 2 years ago with the invention of the rewards pool (or social) blockchain (steem). Now ICO projects are the only innovative crypto ideas being launched today. When was the last time somebody launched a true POW distributed blockchain that did something uniquely different from the rest?
The tech bubble that spawned millions of dead companies, resulted in the low energy state/model of FB, AMZN, GOOG, MSFT, APPL, etc. It proves that naturally, humans are not that difficult to serve, and it only takes a few different effective tools to make us happy.
We are going to exclusively teach the origin of crypto, and when you strip away all initial coin offerings, you find that the science behind true blockchains is naturally as simple as the game of chess.
The birth of the zero-premined POW blockchain was bitcoin, the king, and he was so successful that a queen was derived from him like eve from adam but with a different hash function so the king can never attack with his powerful ASIC chips. Fundamentally different, the queen (LTC) is faster and cheaper and more helpful and effective at destroying the kings enemies (solving man's trade/exchange problems). The queen was very much a human being or 3-dimensional chess piece in the same way that LTC is very similar in nature to bitcoin (true blockchains). They both can move in the exact same directions on the chess board, however, the king is old (expensive) and slow by nature.
Art imitates life. Dogecoin is fun and easy for a child to use because it is easy to see front, back, and side to side. Right angles are just corners like you see in a corner of a room or on a floor to wall transition (or wall to ceiling). Kids love to move the rook/castle. It is the easiest of all chess pieces to teach besides the king.
The bishop is a little more complicated because it is easy to lose your place on the board where you started. This is why the developer designed a "prune-able" blockchain where you lose the history but keep the balance known so that the scalability issue is solved to infinity. Sometimes you forget where your bishop started from when moving it long distances. It is harder to remember where that bishop took off from becasue it is easier for us to spatially recognise right angles (rook/castle) than 45 degree angles (bishop). Pascal Coin deletes the history of the blockchain, but it is ok, because it is solving a natural constraint that we experience in the 3rd dimension where the 2-dimensional game is actually taking place (time). It solves the problem of longevity (eternal scalabiltiy) that worries us all and why a chain guaranteed to never bloat will, by nature, never die.
Will the steem blockchain grow so large that my words will be erased forever (sharded or snapshotted or forked or pruned away into obscurity)? Or will computer chip/storage technology keep evolving along to compensate for the forever growing steem chain?
If you really are frightened of this, then dig into PASC, a true blockchain just like DOGE, LTC, and BTC, and STEEM, which is the knight because it has a power that no other piece on the board has. On the steem chain, everyone is a developer. I am creating art right now, and am getting reward pool distributions because of it. Everyone who participates on steem, is making a work of art that will be immutably viewable hopefully forever.
We can only hope that Sneak and Ned can keep this chain lightweight and scalable. Charging admission for new accounts is a must. This is also a must with PASC, and a major reason why people have problems adopting a blockchain where you have to purchase an account. The vanity addresses that STEEM and PASC have require this due to the fact that real estate is limited by nature. Art (chain development) is imitating life where the best costal property has already been purchased, and you must pay more than the person already there if you want to enjoy and experience it.
I got a little off track, and into the advanced class that we don't want to focus on yet.
The crypto chessboard has not launched a top true blockchain in years proving that true chain development has logically reached a low energy homeostasis from a scientific perspective of first admitting that we don't know everything, and that much can be learned from nature, fibonachi, reality, etc.
Since the science of true blockchain development has reached its natural differentiating limits in this 3-dimensional reality we call life, we can now fundamentally analyze it from every known and possible perspective (because they are so limited by nature).
Pawns dream of becoming powerful: Bitcoin Cash, Bitcoin Diamond, Bitcoin Gold, etc. True blockchain sons and daughters of the king and queen who, herself, was the first altcoin and all her pawns share her identical "altcoin" nature.
The true irony of all this is that I have never convinced anyone in real life to get/save a private key so I can send them some crypto. Although I have been unable to onboard anyone to any crypto, steem helps me save people through your efforts! Therefore, steem is a critical teaching tool for humanity.
If you have trouble convincing people to come into the light and accept true blockchains as their personal wealth store of value, then tell them to stay tuned for the next episode where I use an anoalogy comparing the invention of the private key to the invention of fire:
Me and the Space Force are partying and chewing on some meduim rare (not too over-cooked) wolly mammoth loin stakes, while my no-coiner friends and family sip cold coffee and choke down yesterday's warm sushi!
This lesson really hits home convincingly because I provide pictures (of my real life)
Speaking of visual aids, you artists might want to have some pictures handy before you go trying to teach this lesson to 5 year olds (I can't draw...OR fly). Good luck lordjames!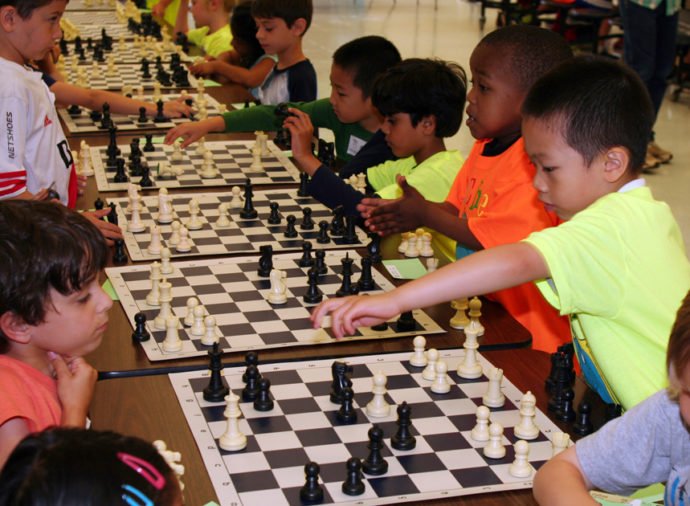 bon voyage steemjet!
the world is yours!
you are truly free
was not meant for me
as for me, I am going deep, and will probably only ever speak again in terms of delegated steemjetfuel or SJF.
My first order of business is to top off your @steemjet account with 30000 SJF.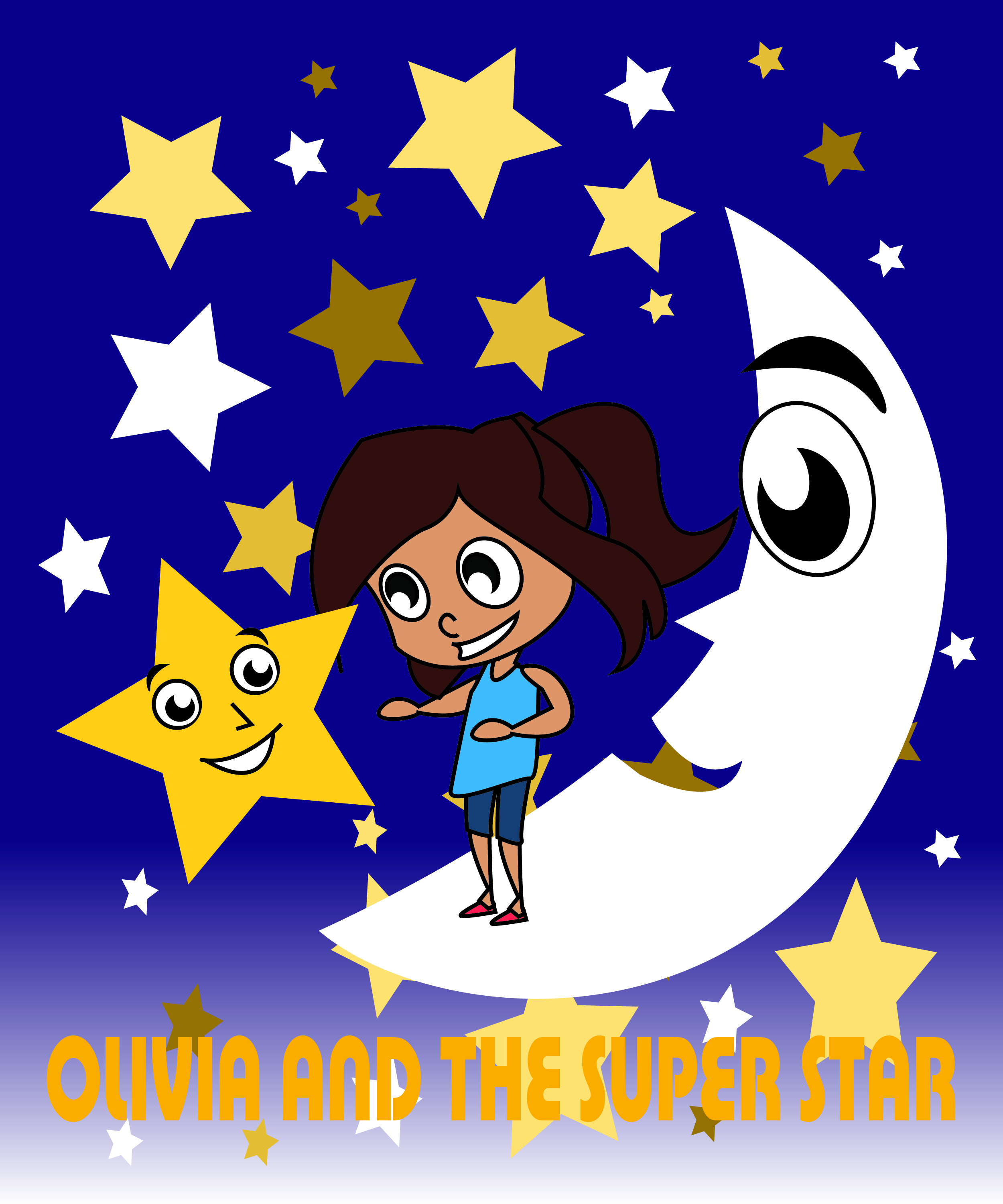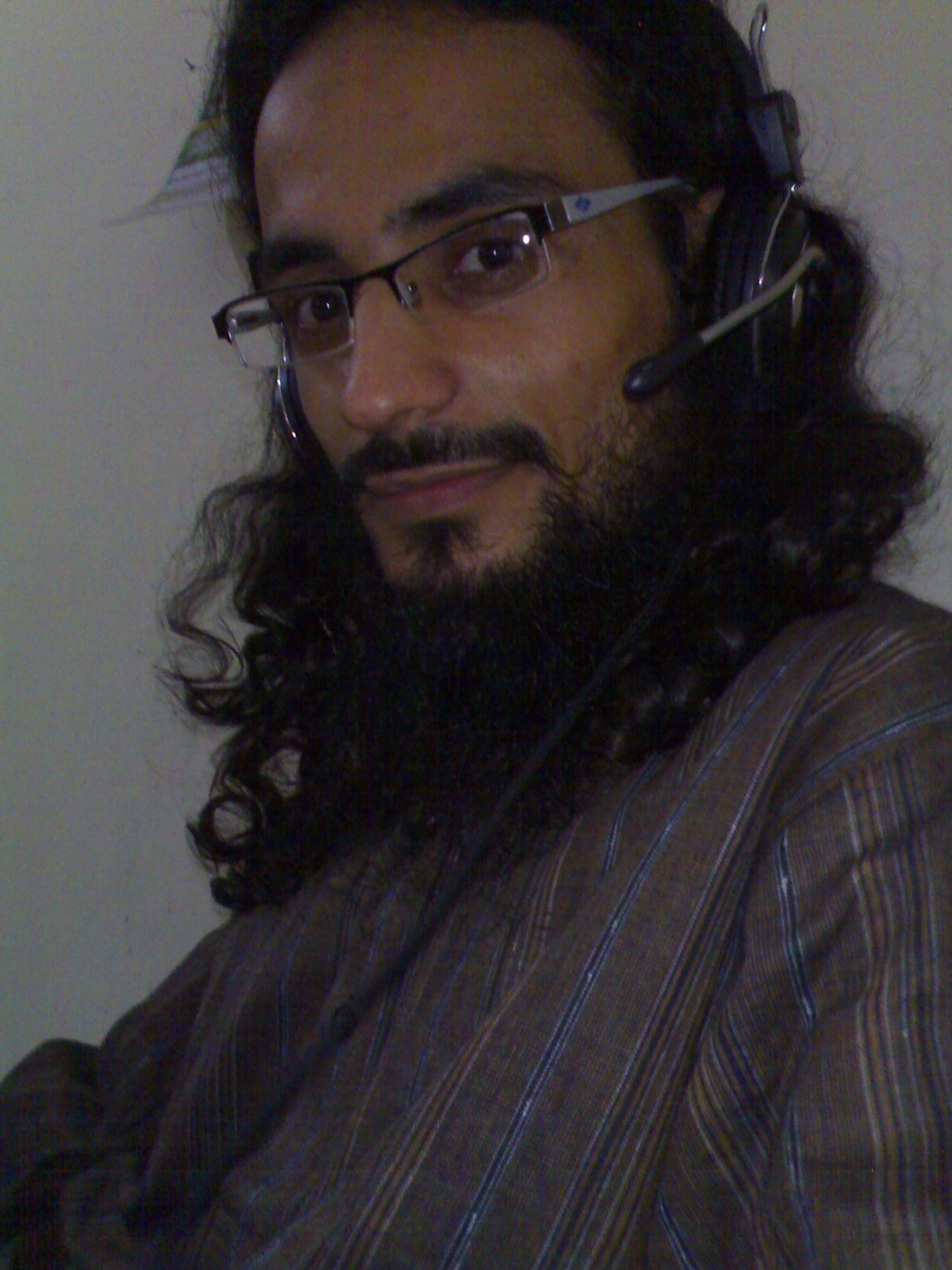 The steem blockchain allows you to realize your creative dreams, even without steem-whale upvotes. Steem is a blockchain for your business solutions. What is your preferred value storage asset of choice doing for you, besides retaining value over time?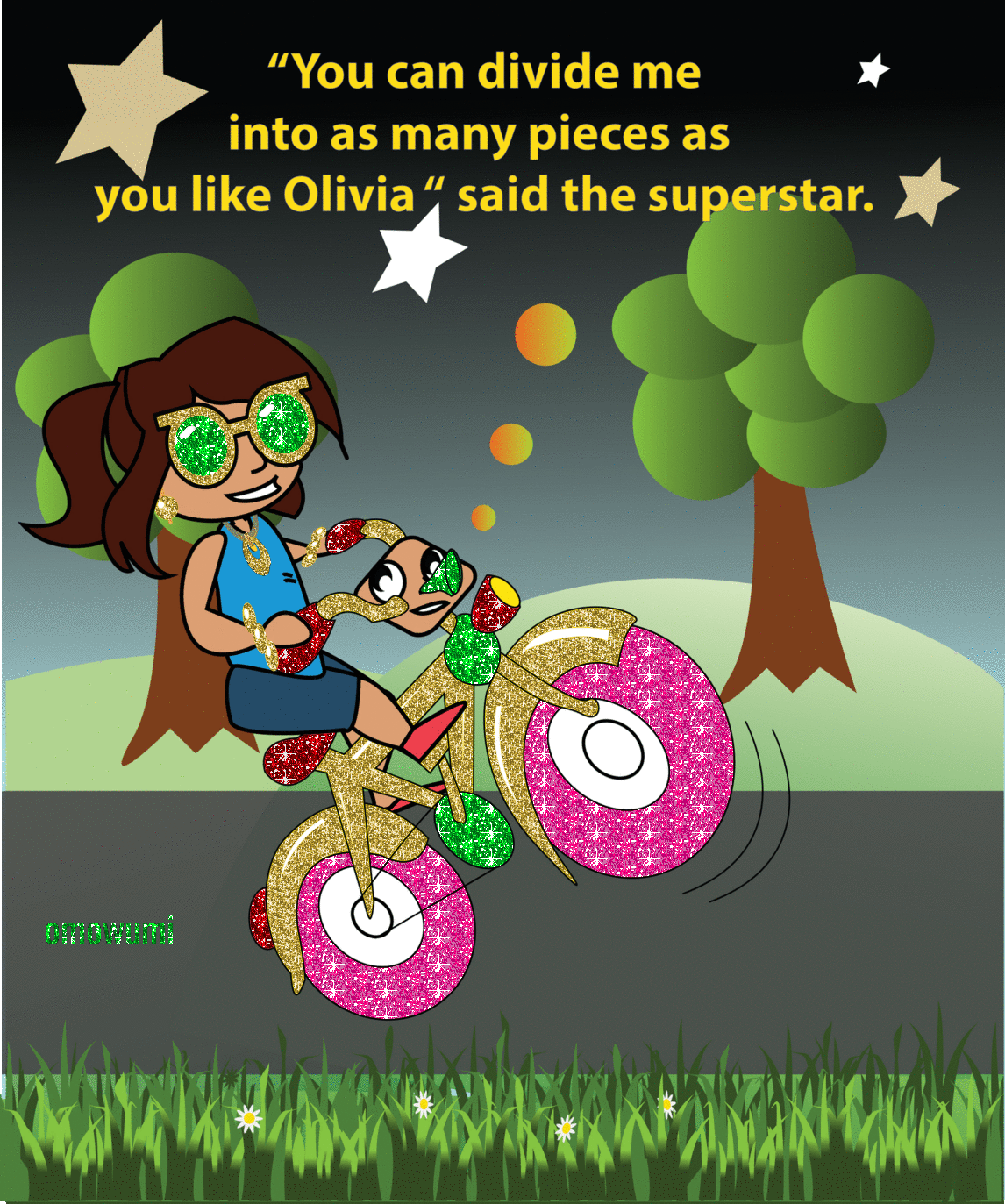 Fasten your seatbelts and prepare for takeoff!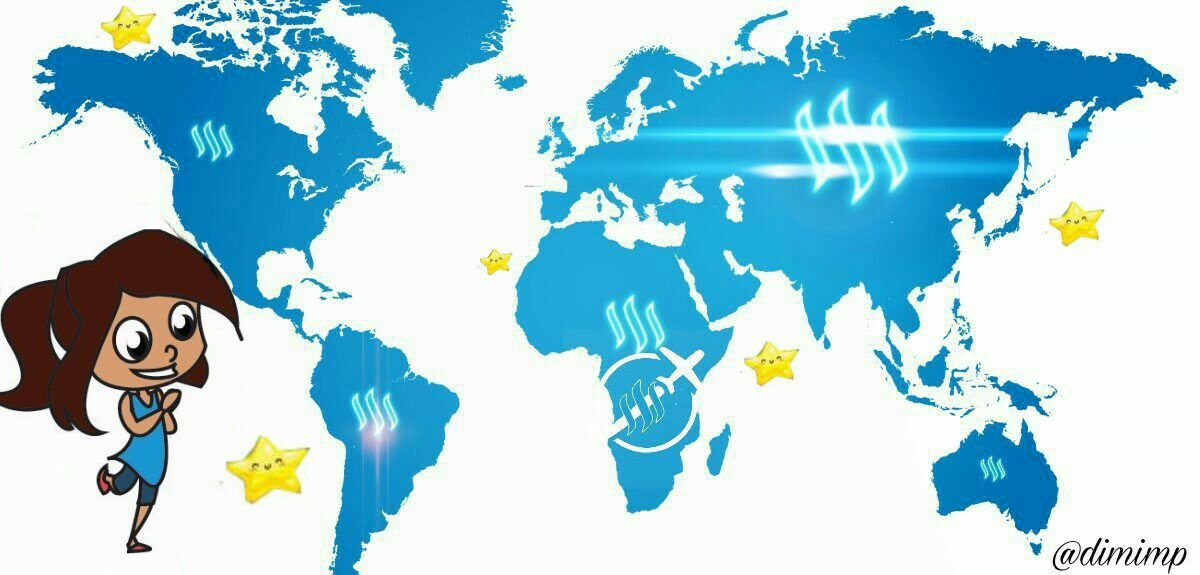 @samuel9135
Are you ready for some football!
@shrazi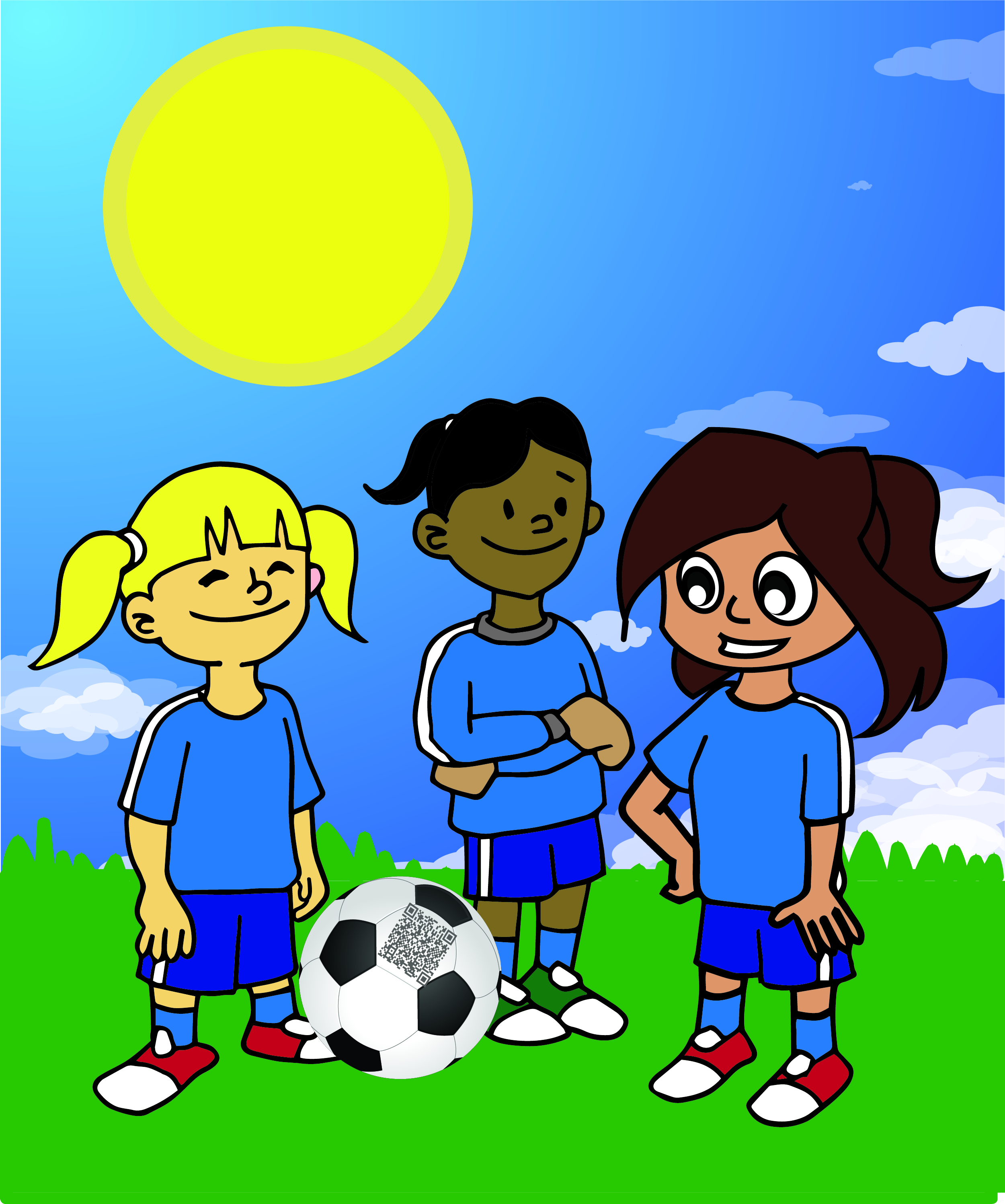 And I have what you need to party: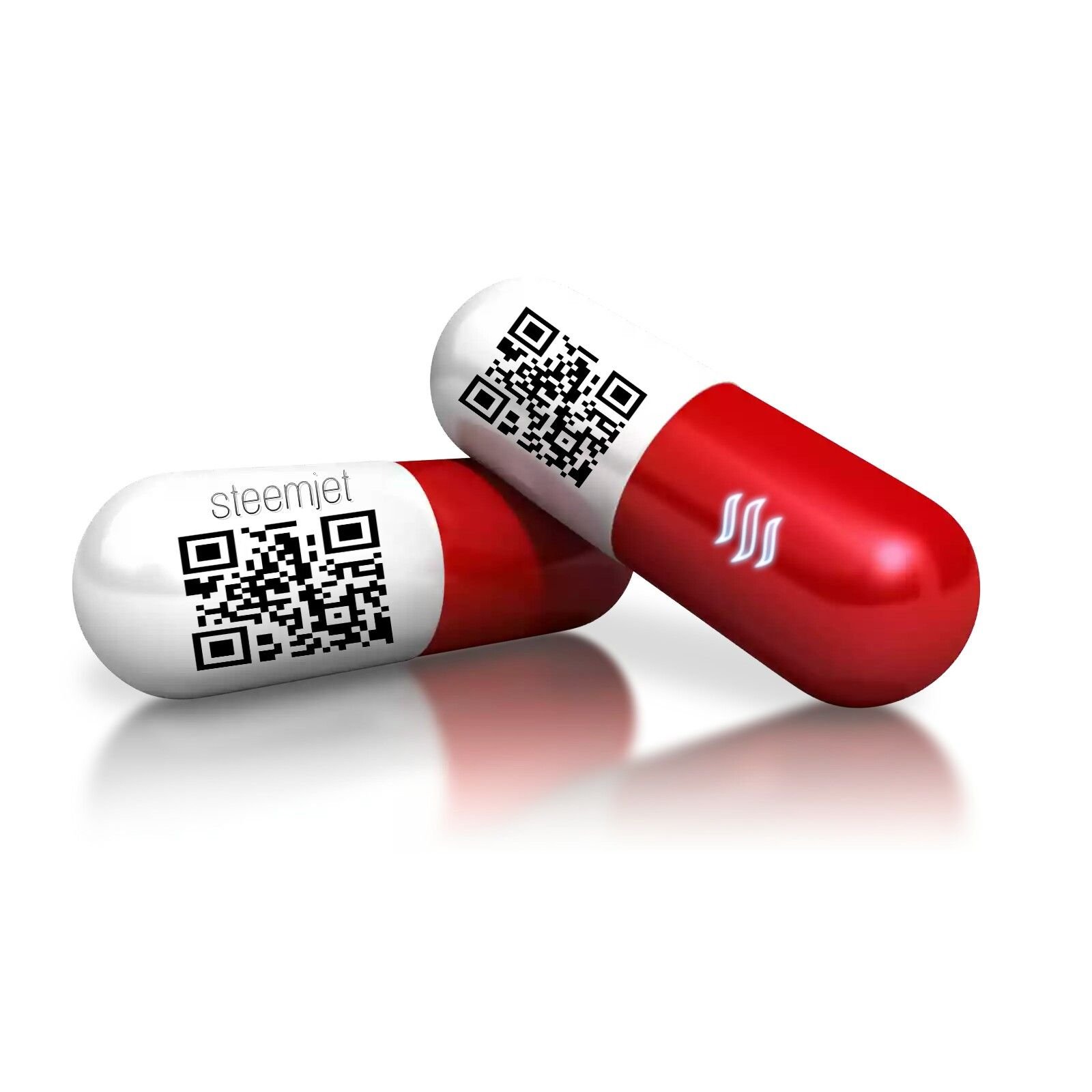 @samuel9135
No, not drugs, funding:
I am delegating another 30000 SJF to @steemjetcontests for future funparties.
I love you brother!