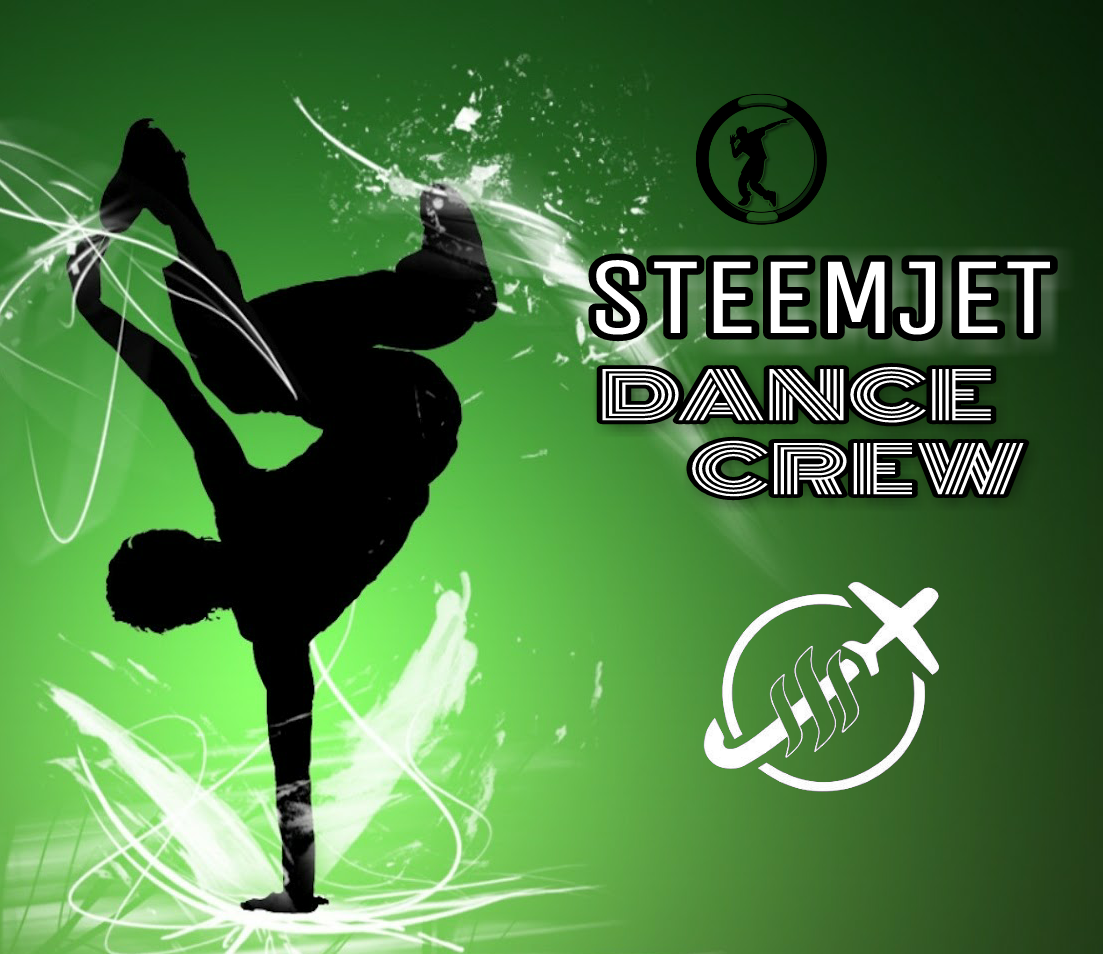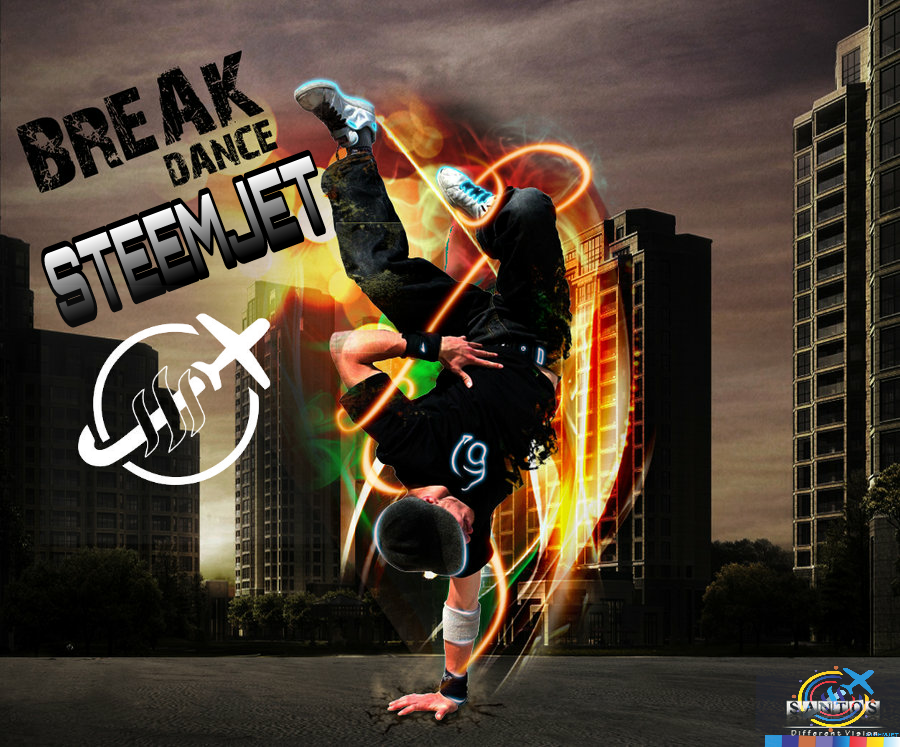 You have heard all the excuses.
My time is expensive because I am such a hard working man

@engrbrain1 (SF7)

My day job is literally killing me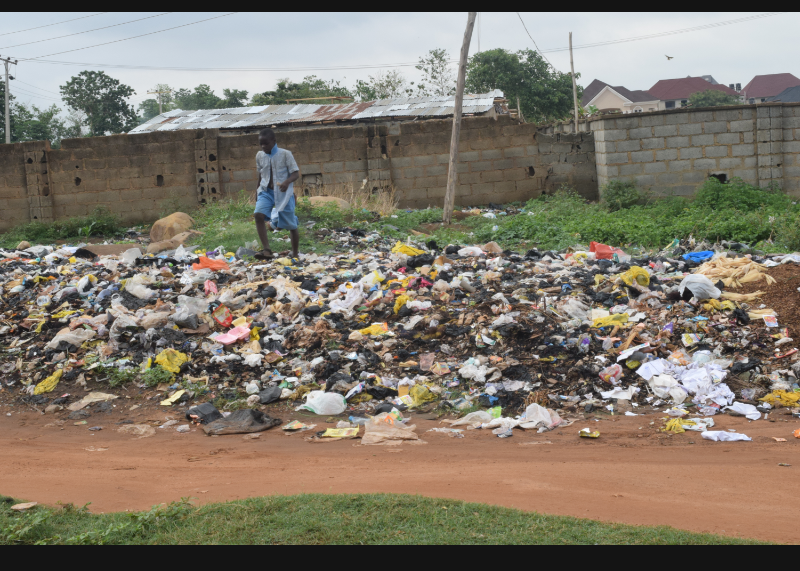 @tyrex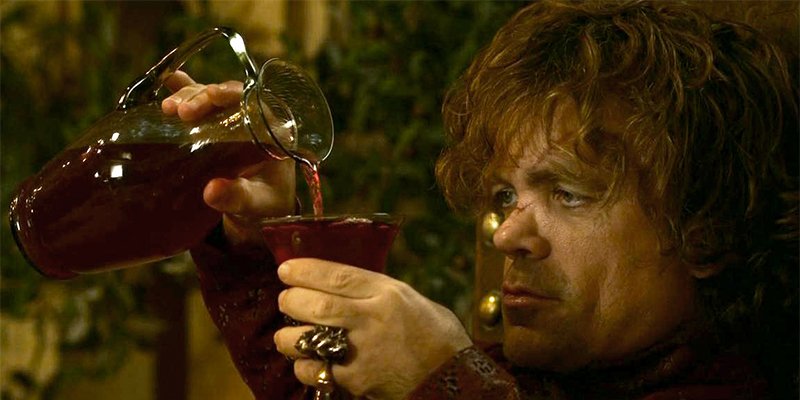 I have apologized for being dim so many times that the only followers that I have left are the people I pay to upvote me.
@steemedi proposed hiring some steemjet dancers.