Background music by @tudors
https://soundcloud.com/user-659355739/steemjet-love
OK, I got a little excited explaining the importance of team work the other day while imagining the worst thing possible that you could do to a team mate in the world cup, and then I saw it happen. So I started a contest and here is how it went:
I will give 137 SBD to the best meme of:
Henrik Dalsgaard (@deandaniel) smashing his clearance off the face of teammate Andreas Christensen (@dimimp), which allowed Mario Mandzukic to sweep home from 10 yards out
200 SBD if it is an animated gif showing deandaniel kicking the ball repeatedly off my face on every loop!
250 if you can get me falling down repeatedly as well (the second angle is hilarious)!
Thanks for the laughs friends! I will award and pay this out following the final game.
And here are the entries:
@shrazi (@250) almost nailed it becasue you can see the guy getting ready to tap the ball in! Amazing job to get all 3 critical players in the gif! magic!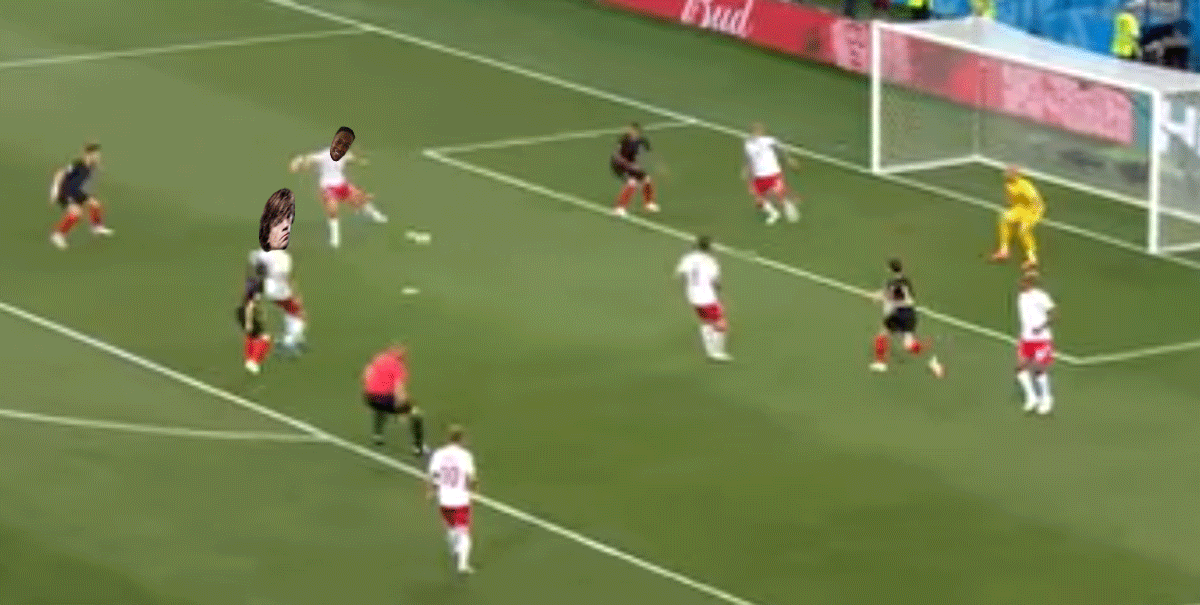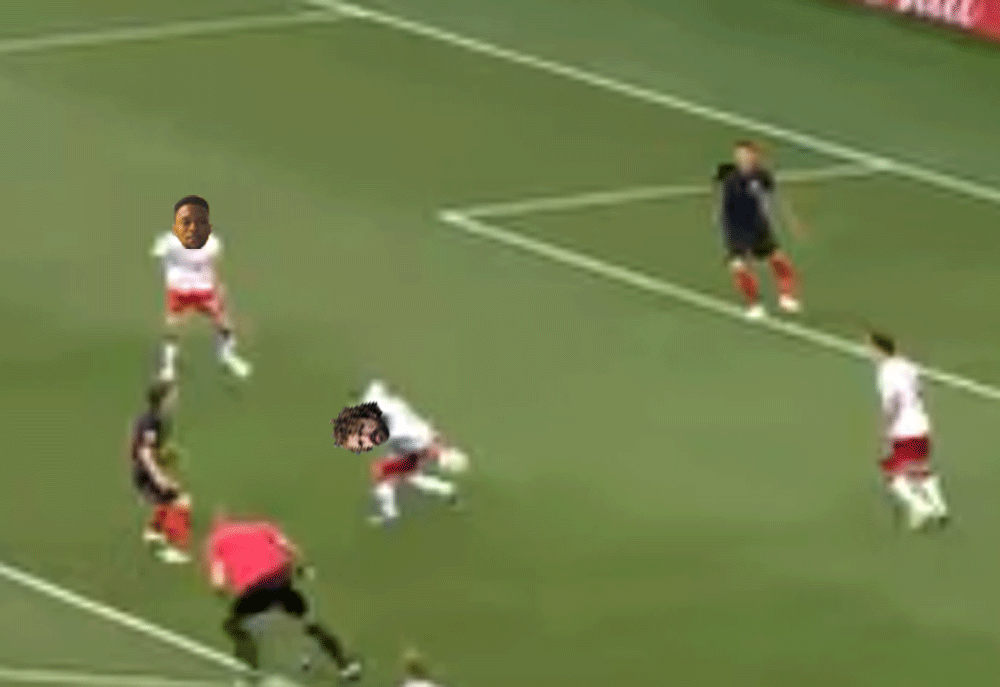 @samexycool - yes that is the clip, but it looks too long to make an effective gif showing my buddy perfectly assisting the ball off my face perfectly onto the foot of the opposing player who effortlessly kicks it into the net as if planned in advance as a practical world cup joke!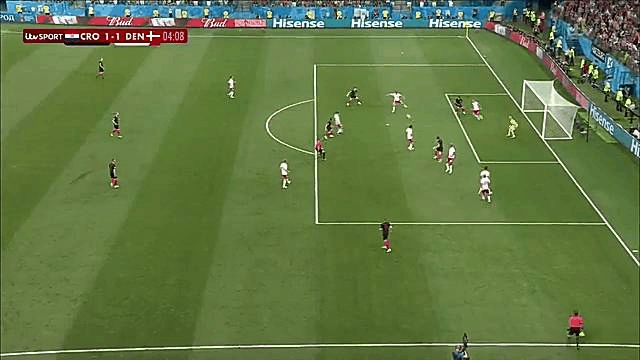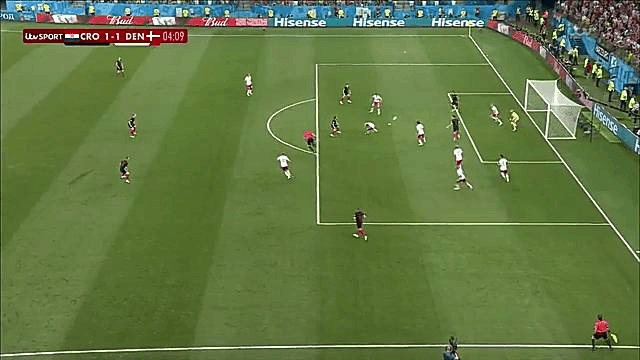 (that is no Neymar flop to the ground either, he is dizzy!)
@prextix (137) went straight to the point and it is indeeed funny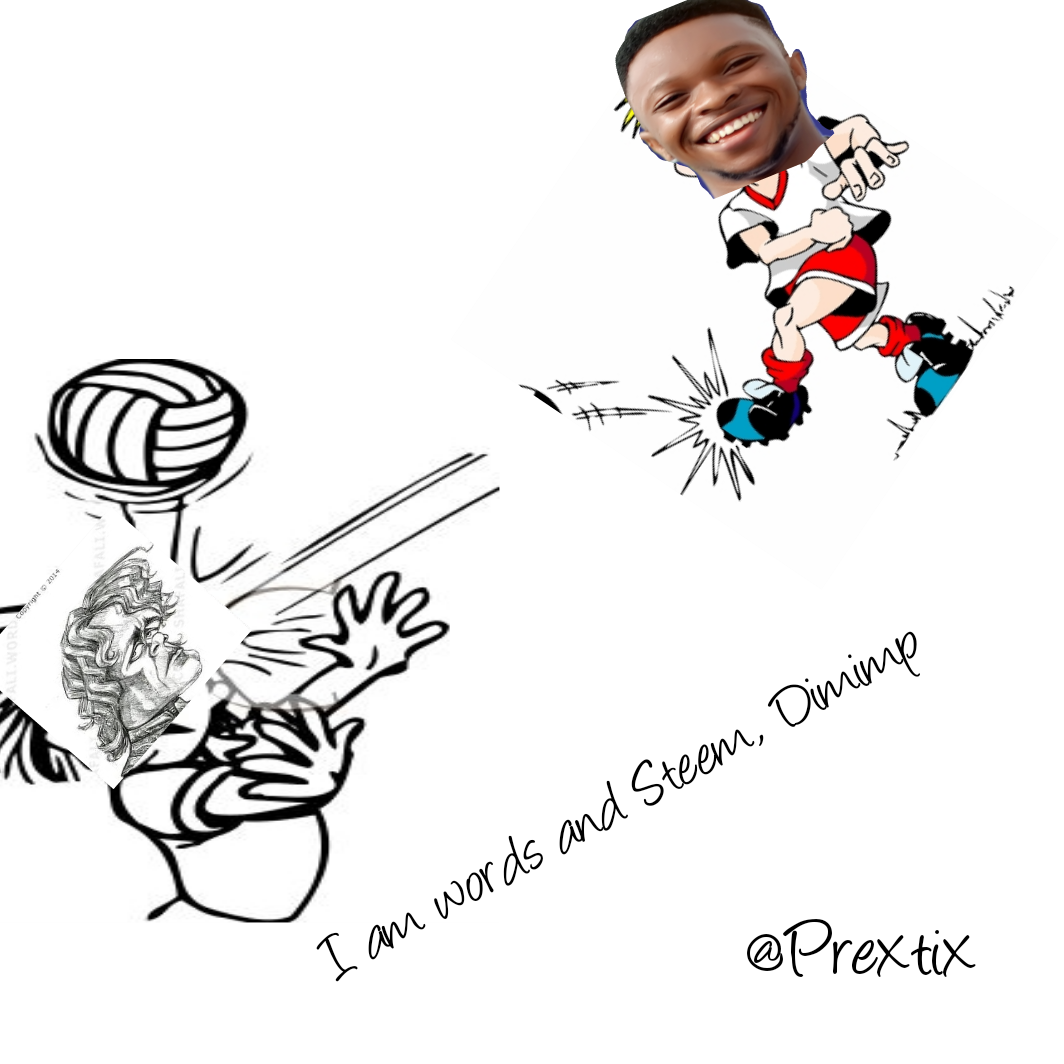 @ubongj following directions marvelously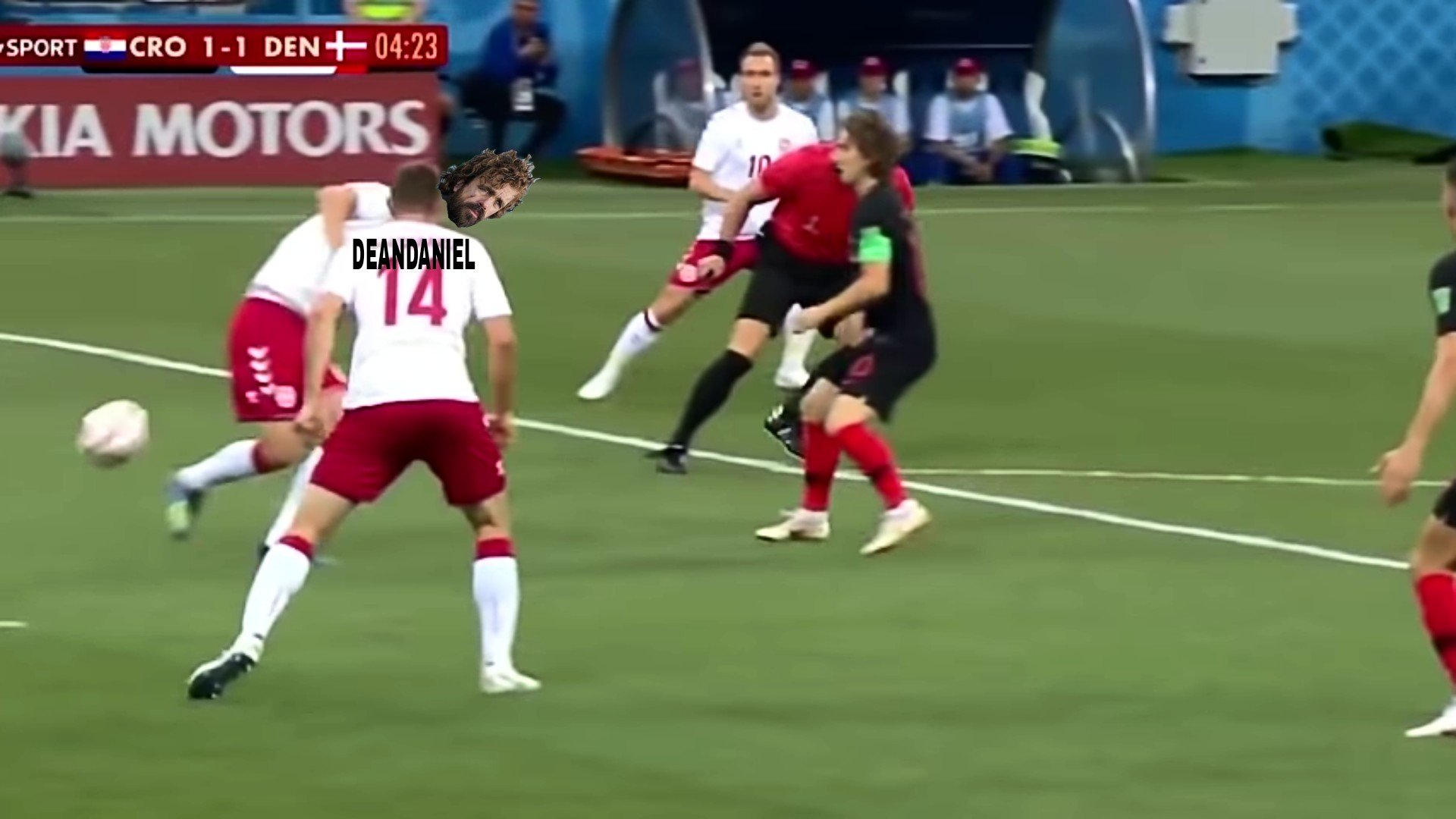 and @yhaulez (@200)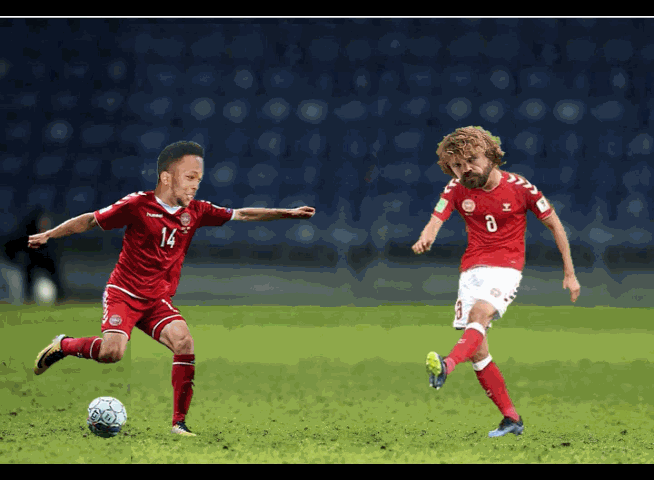 It is funny becasue it is almost an autogol on me becasue it is off my face, but not soltly off my face, but BLASTED by my friend! This cost Denmark the game too!
I know that this is a lot of work my friends, but your efforts are very much appreciated. Sometimes it is best to let others make the mistakes that teach us life's valuable lessons such as "know your surroundings"
UPDATE:
@sweetim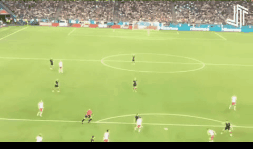 @samuel9135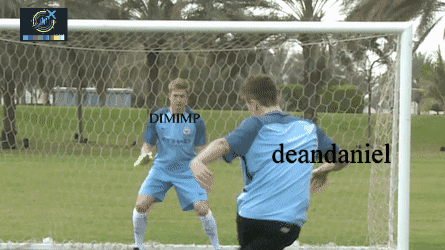 @izuchukwu1506

@kilatunzii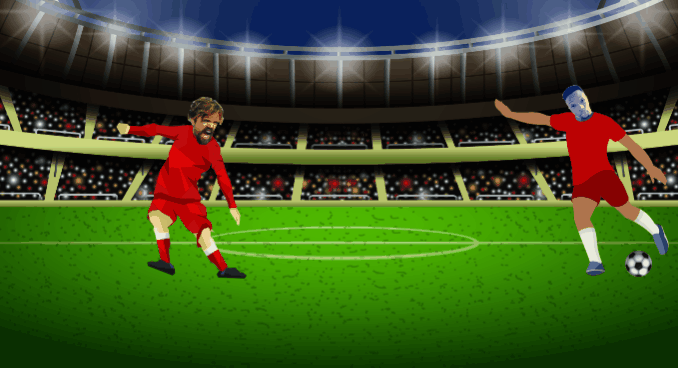 Gifs or small video clips are a fun and effective way to not only teach, but they can leave lasting impressions due to the emptions untapped.
@gnarlyanimations (SF7)

@omowumi (SF5)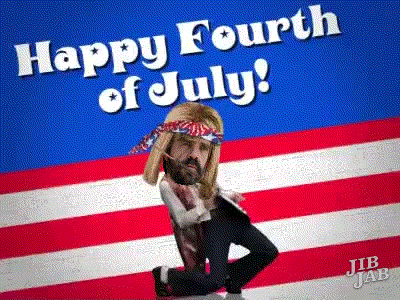 @tingulini