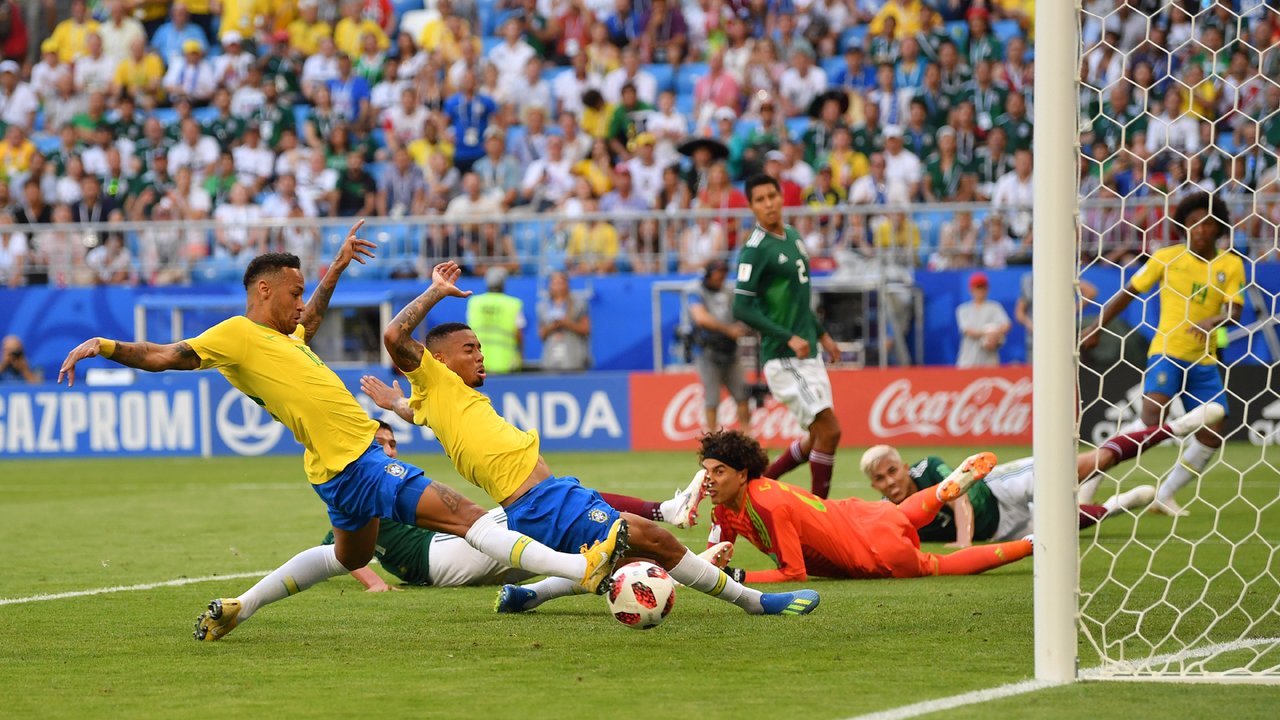 That pass kicked over the defender's leg at high speed. You can afford to hit it a little slopopy when your target is twice the size!
@1:10

And they have the best TEAM defense (because they play each other)
Who can beat Brazil?
Everyone should get the calls that Neymar does!
background music by
@emmycapable
(SF4) (my favorite part is the muted hit at 19 seconds!)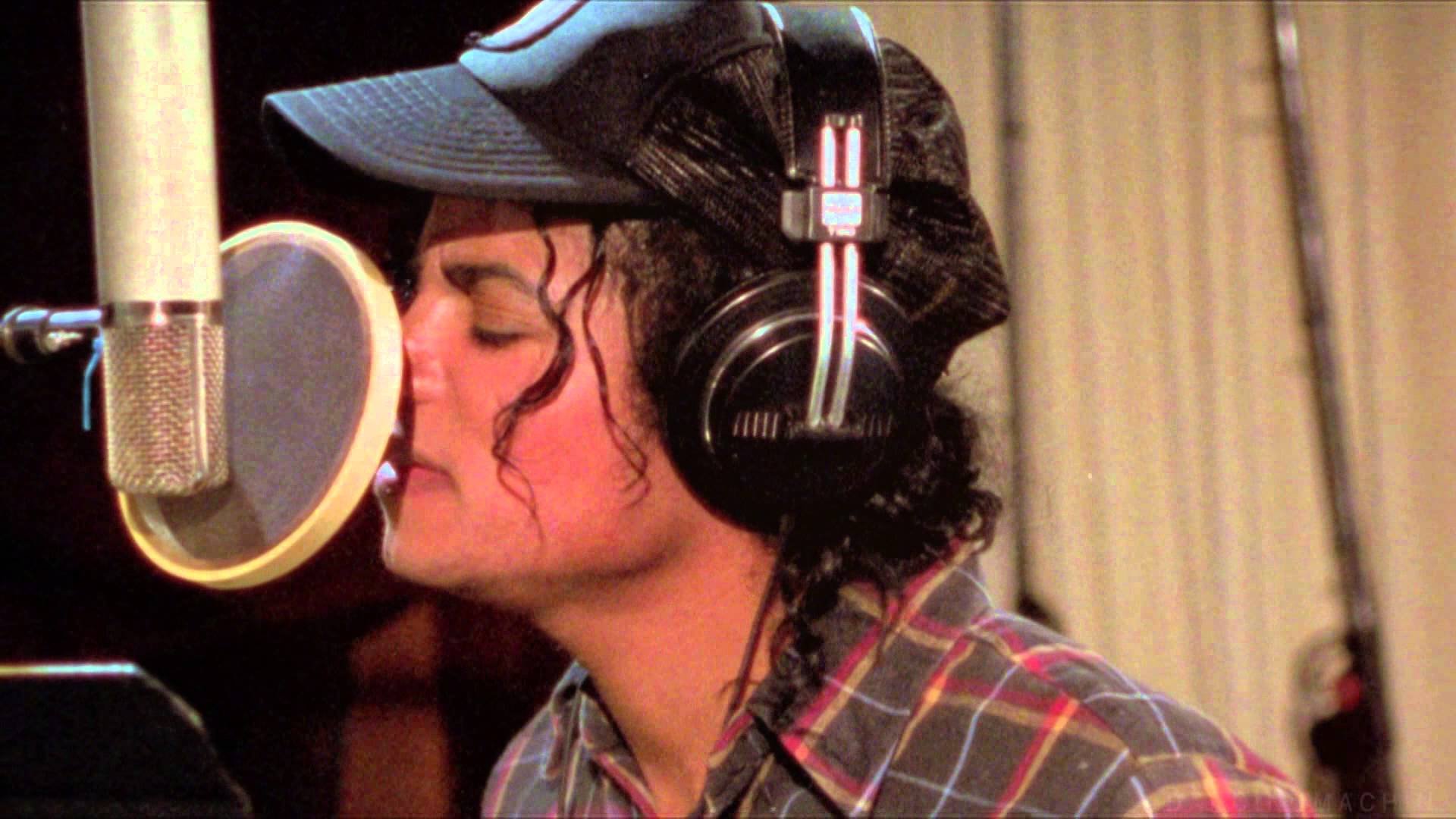 A studio mic is very hot so you must be gentle, and nobody knew this like the king of pop (it's called a pop filter, but he uses his hand to cover his mouth on "p,b, and t" sounds and harsh transients and flashes his "s" by waving his hand in front of his mouth. he looks like a freak in the studio (you would never do this live unless you have style like the E double M Y C M P A to the B L E) becasue he grew up watching the best.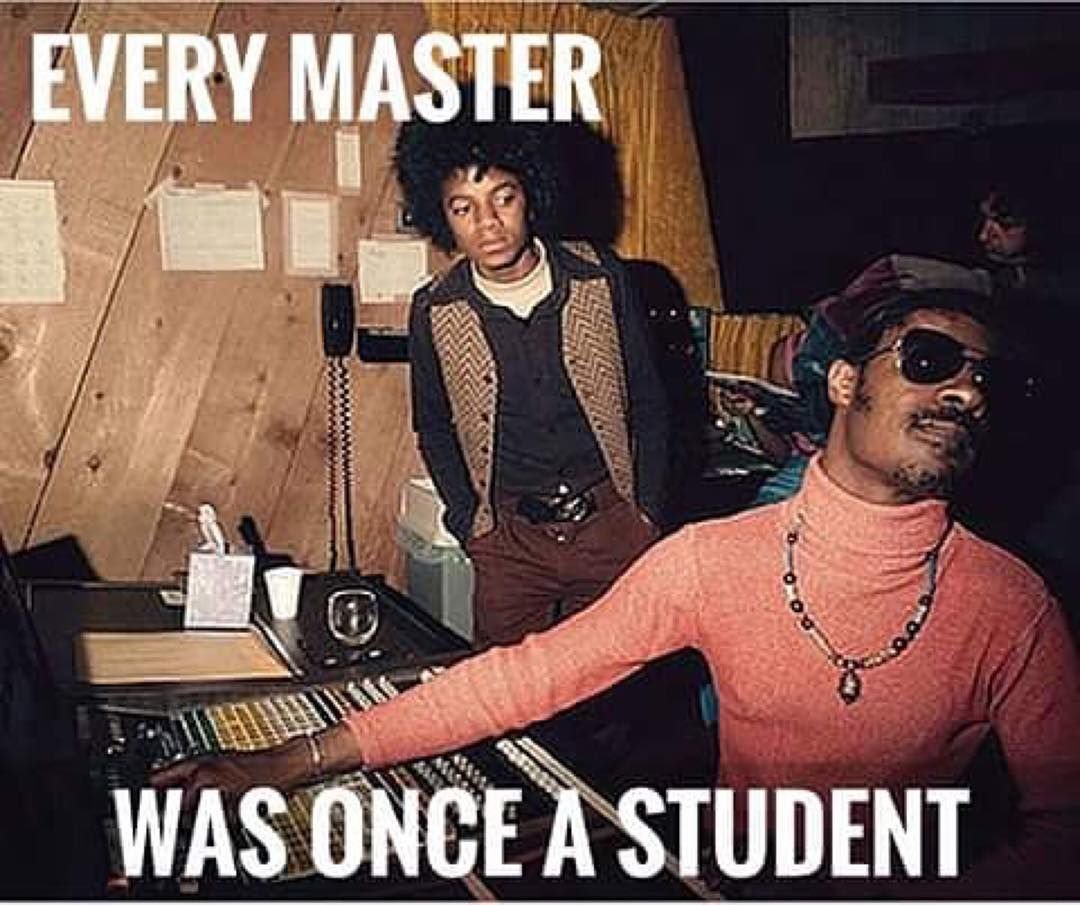 I don't think that they use the replay enough. All they need to do is keep tight tabs on the extra time clock, and stop the game for every contact like it was meant to be played. Clean and fun!
You will see the defense start playing clean after a few free kicks, and corners!
And the goalkeeper will love this the most!
Because no goal keeper wants to see a shootout. Your most embarrassing moment as a youtube viral video of the ball getting splashed off your face into the net, or you just guessing wrong again.
The shootout is too embarassing for goalkeepers, and FIFA ows it to them to make the lazy referees treat EVERY PLAYER with the respect that they give to Neymar!
Frankly, it is more boring to watch the shootout of a low scoring wrestling match than it is watching a high scoring soccer game. in fact, high scoring soccer games are fun to play and watch. The players are happy becasue nobody is getting ginjured (yes, this dirty play destroys players). You get the highest competitive intensity when you have fair expectations on every player equally. Figure out that formula, bring back fair play for more than just Neymar, and watch your SUPERSTARS SHINE!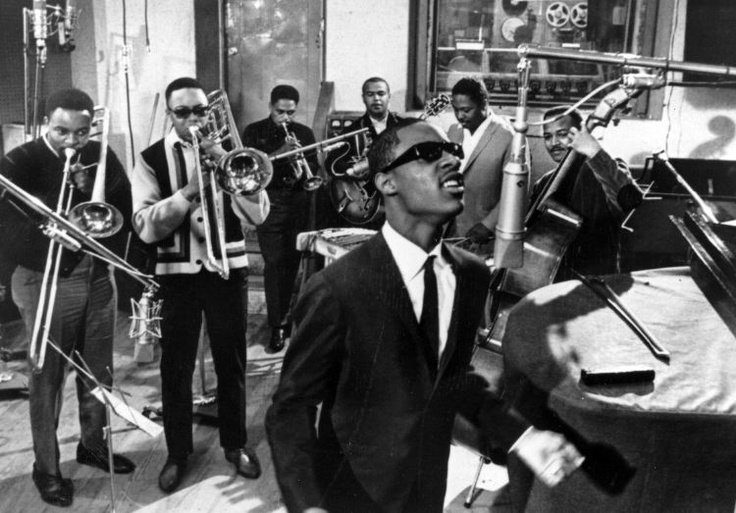 This process could be easily improved if you call a few of those early, and the score goes up, then just make sure you call them both ways consistantly, and feel free to stop the clock because we hate to see all that embarrassing player flopping. We know that they are gasping for their lives, so give them a break, like you give Neymar the break when he gets the contact. He makes you give him the break, breather, game delay, boring!
So FIFA is at least improving with the instant replay, but they don't use it enough to change the dirity and lazy physical defense that injurs players and makes the game generally ugly.
Let's have some double digit futbol games!
That's what I'm talking about!
After the last cup I said that I would never take it seriously again, so the replay was a nice touch. I obviously expect too much.