After some long months away ... I finally found a way to free some time to start posting and being active here again!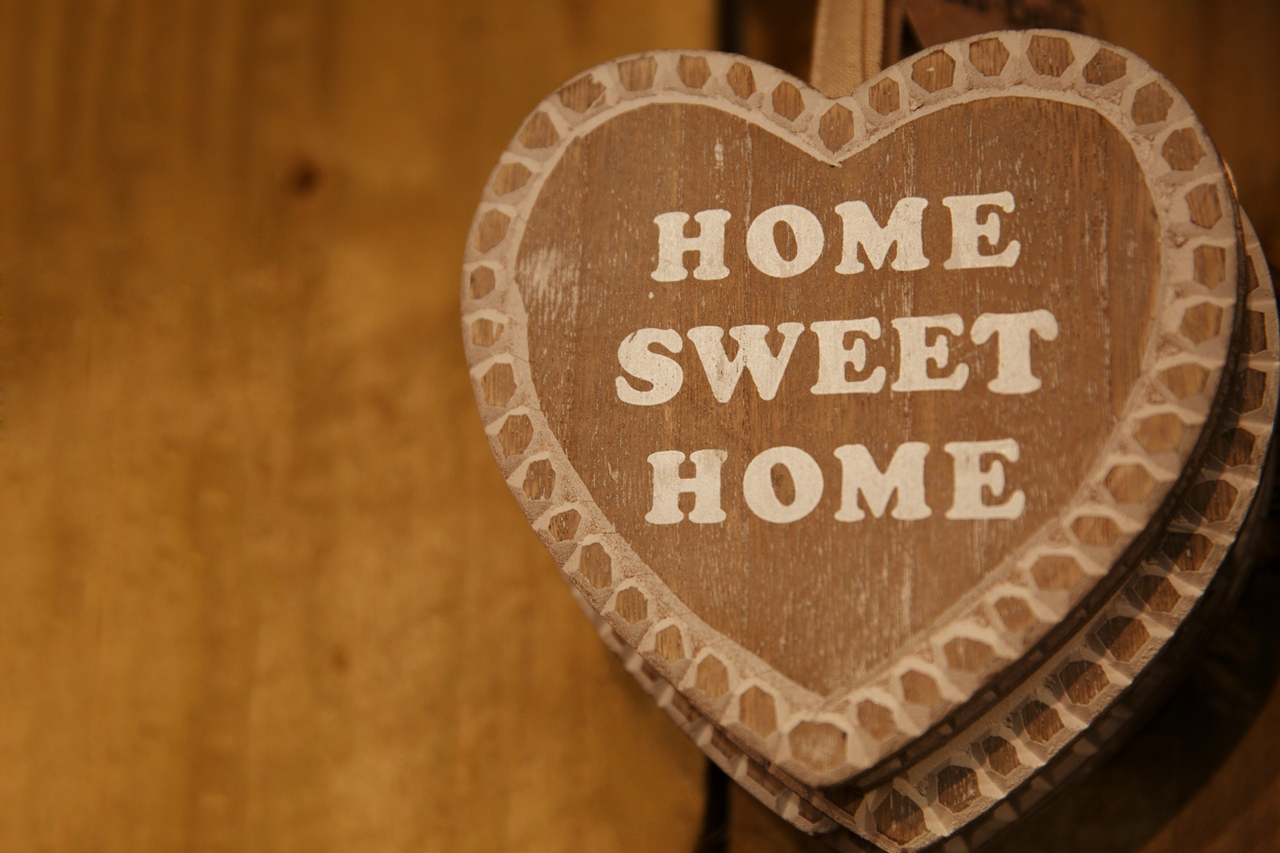 I´ve noticed that a lot has changed and I'm completely lost in the middle of so many developments and updates everywhere.
I did a quick look around to see what changed and to find out if some of the people I interacted the most were still here and I saw some good news, they are still here!! Alive and Well :D
Birthday
I don´t know if my comeback has anything to do with the fact that within 2 days its my birthday, but I'm happy, for whatever the reason was, to be back!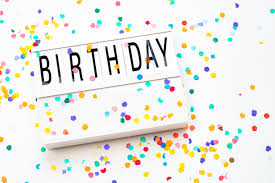 Thoughts and Suggestions
If this is not asking too much from you guys. I would love to know what you guys think I should start doing now that I´m back.
What are the best Projects in the moment (or in development)?

What is HIVE and who are the creators?

What changed in term of curation?

Thoughts on the bull run that´s about to start...
Thanks for your time!
If you appreciate the work I´m doing: