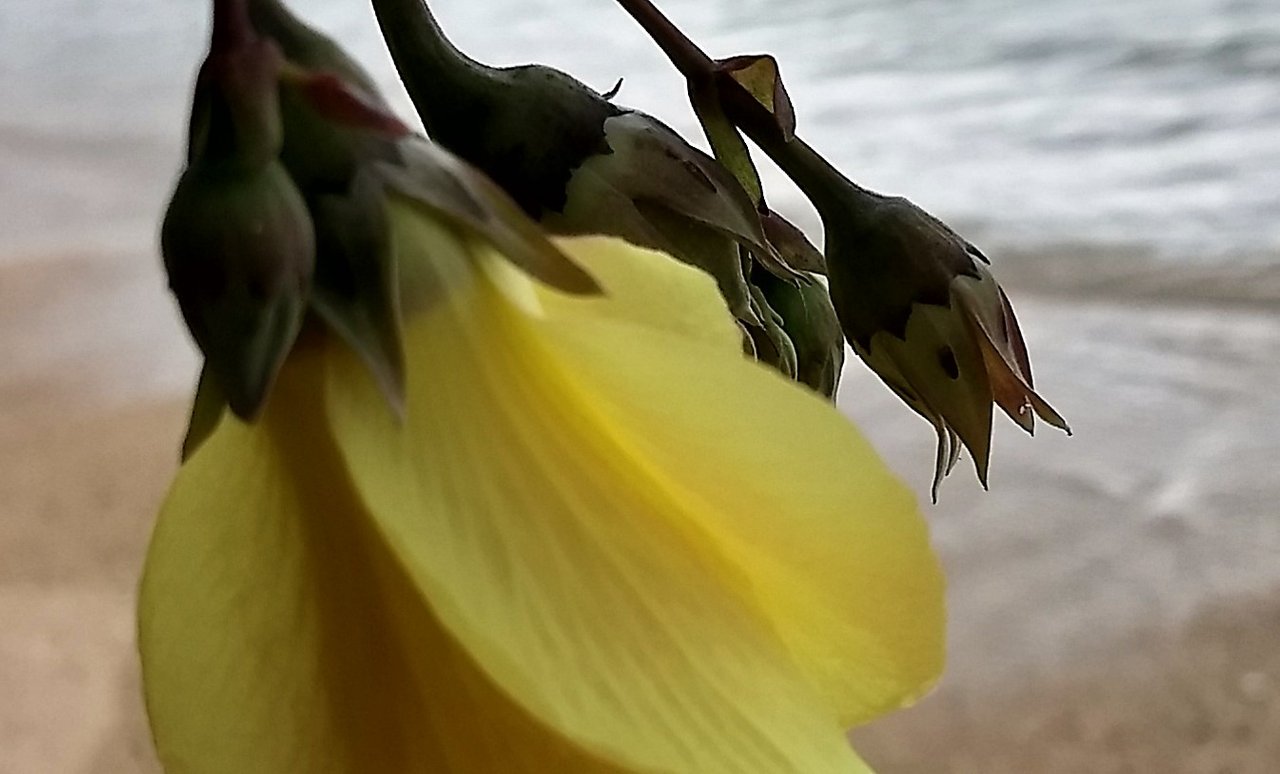 Does it even beat Facebbok?
In my opinion, the lead of the established from twitter to wordpress cannot be caught up without offering added value. And since the development capacities are not endless as with the established ones, only niches remain. After the scandals of the last few years, you don't need to rely on censorship and rights management anymore, and you don't need to rely on Blockchaintech either. The idea has been and will be adapted, but this does not help the existing projects.
Unsuccessful because it is not accepted.
Here the project is a social media platform, a not very successful one, especially, so what can you offer that Facebokk, twitter, Instagram, Pintarest, snapchat, tiktok, wordpress, reddit etc. don't have? Just imitating them hasn't worked in the last years, so why continue with it? That is stupid, isn't it?
But there is a gap, a niche that the established don't fill for the masses, because it costs them advertising revenue.
There is no free and good social managing software/platform from which you can play all the channels you want. They are available for money, but not free.
one possible USP.
In my eyes the only one.
If you can serve and interact with content from here, from a drilled out SteemPeak/PeakD/Steemworld platform with all the tools you need to feed this chain, the twin chain and weku as well as the Russian and medium, as well as the big platforms. Then these well-intentioned, but from the beginning unsuccessful alternatives to Twitter, Instagram, Tripadvisor, Googlemaps, youtube, twitch and 5 different wordpresslike frontends are not needed at all and the power of the developers could be bundled and put into the construction of such a managing platform. One would only have to agree.
What is a social media management tool?
Imagine, your content stays safely on the blockchain and you can act securely in all channels without leaving your portal. Wouldn't that be cool?
I personally would like to give 50 percent of my rewards for it, if I had such a tool available, because on the market I pay at least 30 Euro per month for it.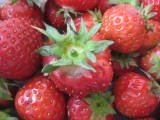 That's why I prefer to rely on Sun than on the owners of hive. The wealth of Sun does not come from steem, the wealth of the others partly does. And they were and are responsible for the fact that steem has been split up into many small front-end and communities. Sure, it puts money in the till, you can continue to pay for the Lambo, but there is nothing more, no strategy to be seen. Sun was already rich, either he is a collector of block chains or he wants to become someone, maybe he has ambitions that go beyond getting richer.
Granted, it's a small hope, but it's my only one.

This text was actually intended as an answer to the question by @saarlaender, but then my fingers were faster than my head, and after proofreading I'm now curious if something like this is technically solvable at all, if that's what you want.
I myself see it from the point of view of a user who has and must have his contacts on Facebook etc. and wants and must keep them, but is not so happy with them (rights management etc.).
These my photos have nothing to do with the story, I just like them.