Steem is actually the first project of its kind. A social media blockchain that rewards it's users for their time, experience and contributions.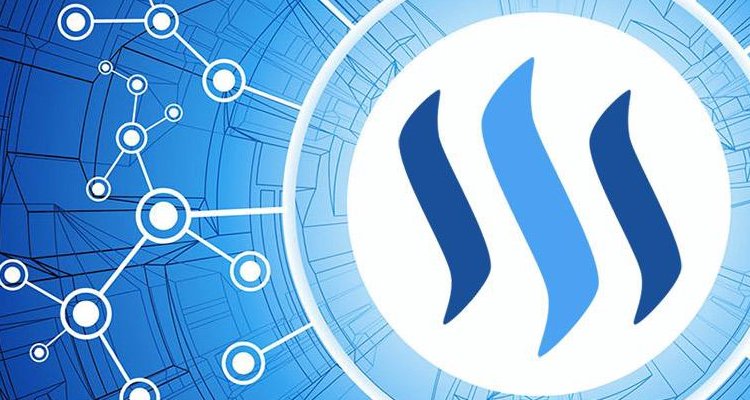 It has had some issues in the past but developers are hard at work improving the platform and constantly ironing out ways to beef up system security while also streamlining the user experience.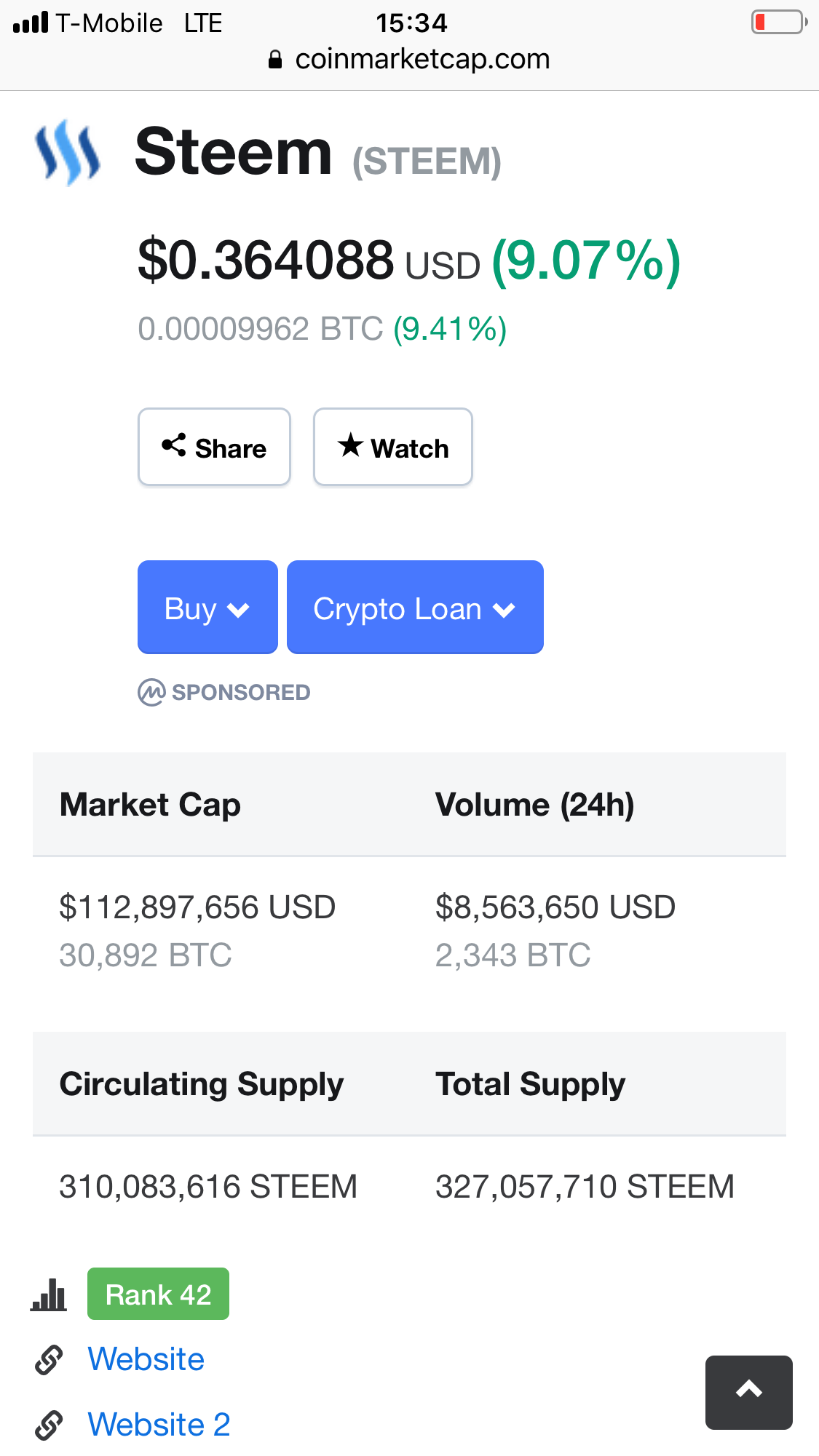 Ignoring my laughable phone battery life and my struggle to make this post, we can see that Steem currently trades around .36 cents. Which is awesome! Steem at .36 cents, that's up almost a whopping 50% from recent trading slump, where Steem went as low as .24 cents.
Cautious traders need not fret with Steem. The Steem blockchain  is still young and adoption is still catching on, so there is much room for growth. People want a scalable blockchain that can grow over time with a proven track record that actually works.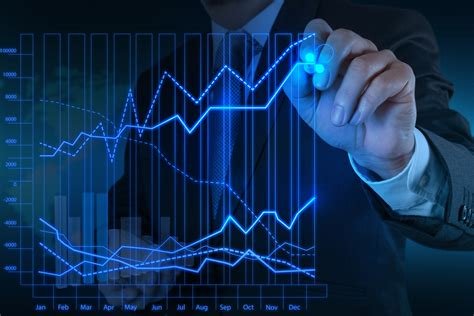 Steem shows promise and most importantly of all it shows results. Indeed, it is 2019 and everybody who is anyone in the crypto space wants to be a Steemian now. Buckle up gang we're going all the way up!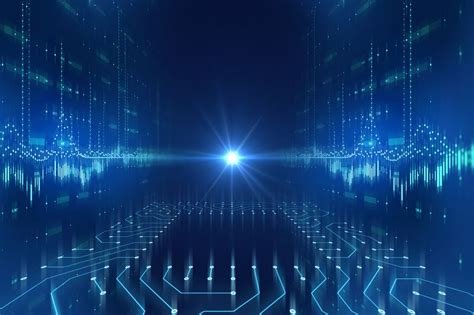 As always we are not financial advisors; we strongly advocate dyor (do your own research) in crypto slang. And read the bluepaper, watch the market and the charts then decide if Steem is a company that you could back.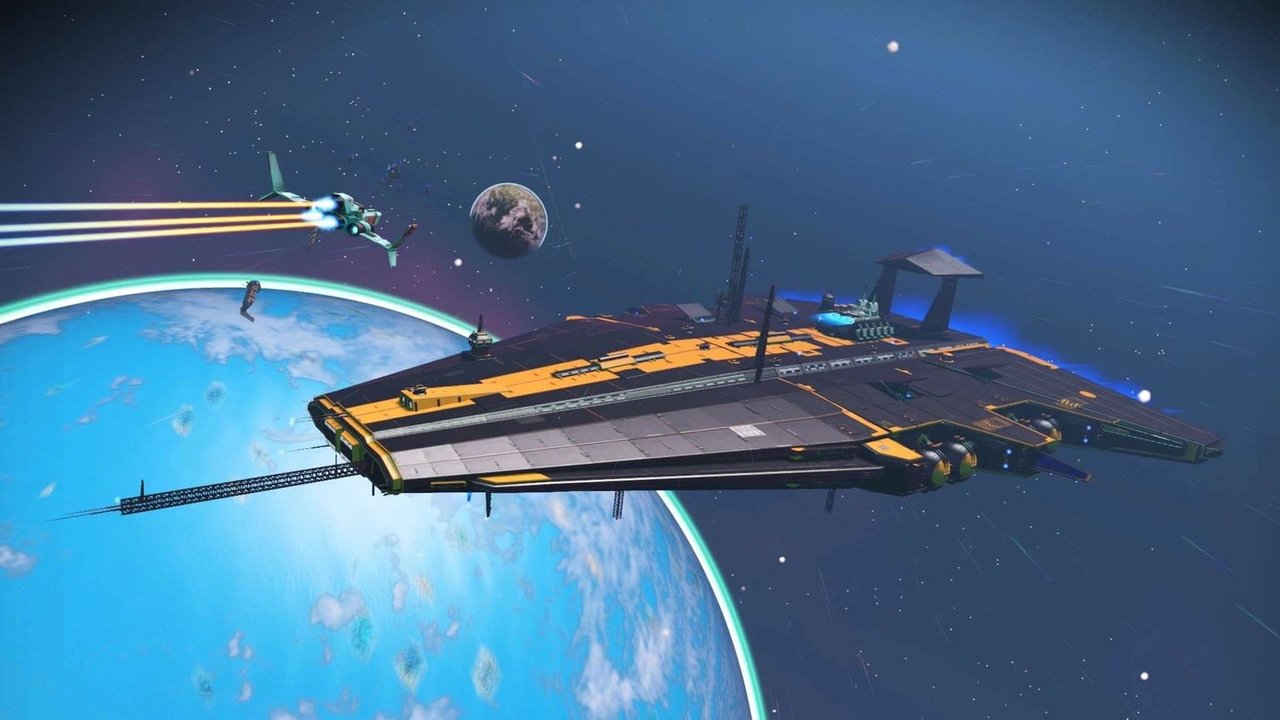 Thanks for reading, and a big thanks to the whale @glitterfart who recently upvoted one of my posts. We are expecting major moves in this space 2019 and we will work hard as always to keep all of you posted!