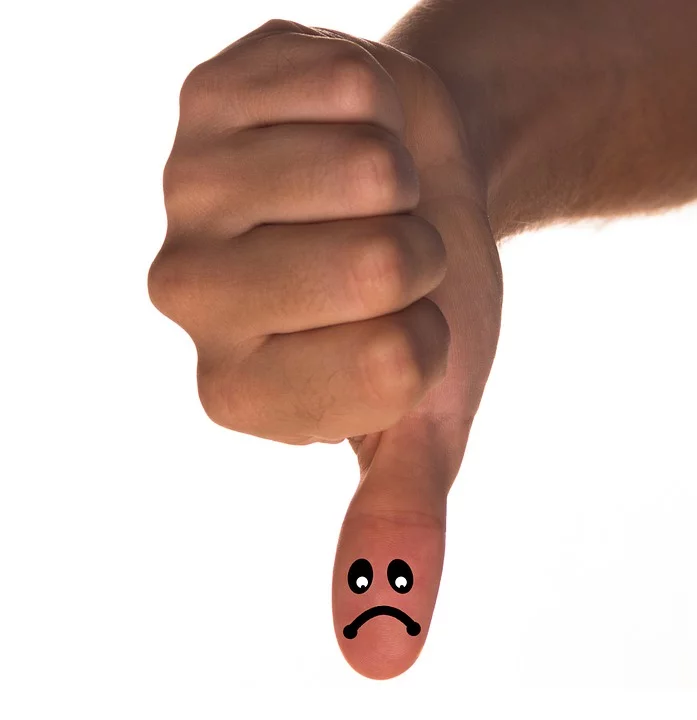 Wow!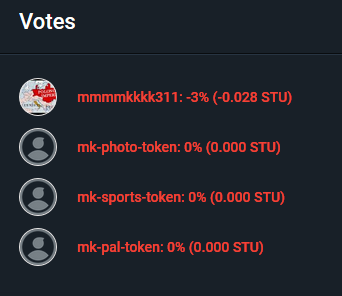 These type of downvotes strike every now and then out of nowhere and usually I simply ignore them. In this example they were dropped on my article https://steempeak.com/privacy/@doifeellucky/wow-soon-you-can-play-along-with-the-big-guns-taking-big-dumps-on-privacy-or-fighting-crime
I would really love to understand what caused the people behind these to downvote just to get an understanding for what wasn't to their liking or worse.
Interestingly enough usually these downvotes seem to come from specialized "downvote-accounts" that haven't shared any content or posted something maybe a long time ago.
But after all these surely are "alt's" of some other Steemian.
I'm not interested in "pay-back" actions, this is some really weak behavior trying to get back at someone who has placed a downvote imo, and I know it's part of this platform here to allow for downvotes.
I don't like to whole downvoting thing at all because the potential for misuse outwheighs the advantages of "policing" content (this especially really has super bad taste to me. My stupid brain immediately slips into "Stasi" or alike associations), "teaching" someone a lesson that has used the wrong tag or because someone simply didn't like what someone else has shared for whatever reason.
I thought it would be enough to simply not give an upvote if I don't like a content.
The whole "protecting" the "pool"... well I don't think it's really working.
These downvotes mostly didn't even have an really deep impact on my author payouts but I must admit they start to piss me off!
If that was the intention of the downvoters, well done!
It's not that I'm making substantial returns here on STEEM. I could probably drop my content somewhere else and deal with the regular feedback without seeing some downvotes
---
These are my 2 sats on this... Had to get it off of my chest!
So, now downvote away anonymous downvoters!
Really, I would love to hear/read what you are thinking about this! Please let me know in the comments!
Cheers!
Lucky