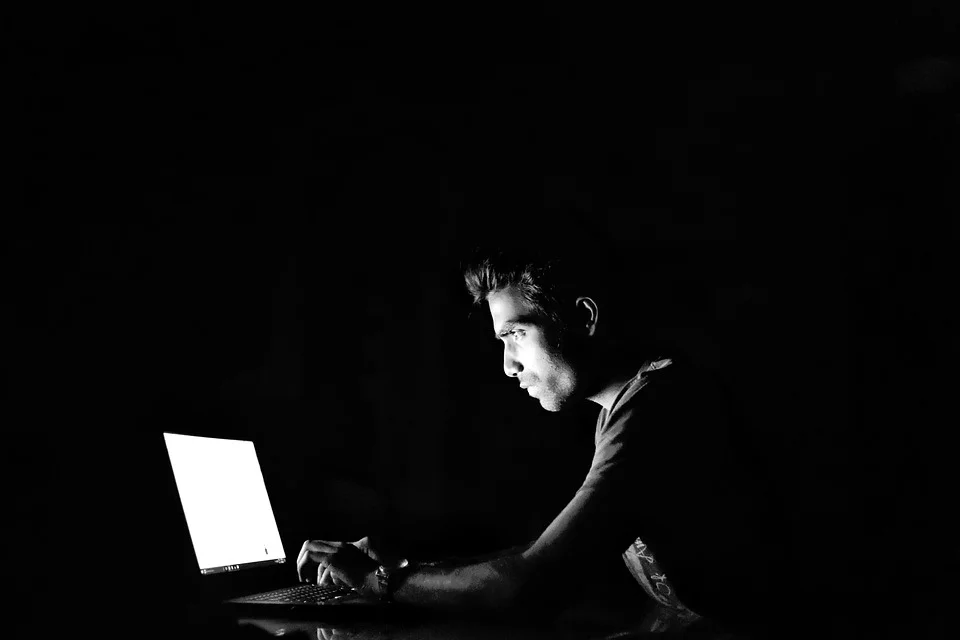 IMG SRC
Wow, never a dull day in centralized, censoring social media, huh?
For over a week now my primary twitter account has been suspended because of - that's what twitter says - "dmca copyright notices" they've received on my content on twitter.
I've received such an notice before back in January but back then twitter had just locked my account and I could log right back in.
The recent suspension though came without any - at least not usable warning - because in my linked email account I received another such "dmca copyright notice" and 4 minutes after that another mail stating that my account twitter.com/@do_i_feellucky has been suspended because of multiple "dmca copyright strikes".
In those emails from twitter they refer to dmca notices that I should have received - never got a single one (!!!) - with details on what tweet/reply/rt has been reported and why.
So, since I haven't received any details on these reports I actually can only try to guess what was used for these reports.
Tbh... I have no idea!
I'm pretty much thorough with checking for proper source declarations when I link content of others.
Sharing pic's, vids or text of other content creators or news outlets is only used by me for instance in cases of posts around new vulnerabilities, flaws and other cyber security content. Never without inherently or exhaustively making proper source declarations/explanations.
It seems that twitter does not use "human reviewers" but just reacts to such reports by removing the shared content, sending out warnings and serving suspensions by bots.
A pretty effective way for some ill minded people to take out other accounts imo.
I've reacted to these claims/strikes/suspension by email stating to twitter that, to my knowledge, I haven't shared copyrighted material without proper source declaration or respecting/keeping in mind "fair use".
Btw... I've learned that even a RT of someone else's tweet or reply, that takes fire from dmca stuff, can be enough to get your twitter account into trouble as well.
If you search for "dmca copyright strike/or report" you can find ton's of reports where people feel the reports that were made on their content happened in bad fate.
Stuff like that can't happen on a decentralized, censorship resistant blockchain.
Sure, we've got our anomalies and flag wars on here too but in general how things are handled on #steem is on a completely different level!
I'm not sure how I'm going to handle this in the future. But I'm not sure if the effort that I'm putting into twitter is worth it even.
So, what do you think? Keep trying to clear this up or just let it slide and forget about twitter?
Let me know what you think please! ...and as always, stay frosty out there!
Cheers!
Lucky
PS: @crypto.piotr, I hope I've done this right! I've added #hive-175254 and @project.hope with 20% as a beneficiary.