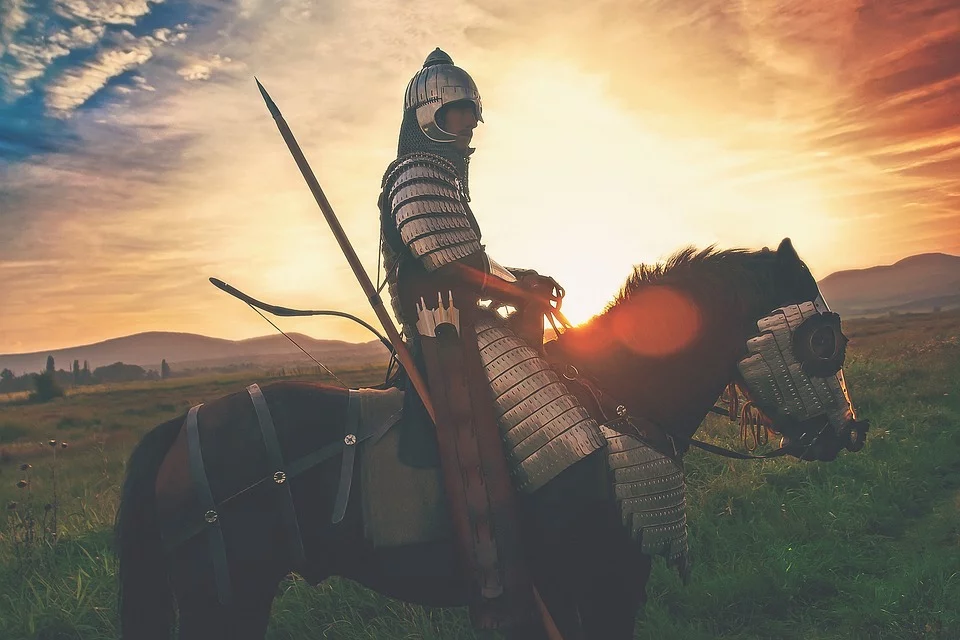 IMG SRC
While legislators and youtube itself are working hard on bringing down the platform, creators are suffering one blow after the other!
It seems that youtube by passing on the COPPA burdens of age verification onto the creators and then enforce COPPA compliance by messing with the livelihood of creatives maybe one of the straws that'll break the camels back!
I really wonder if we will still have youtube 10 years down the road.
Check out this recent article on COPPA and YT!
https://nakedsecurity.sophos.com/2020/01/13/lawmakers-look-to-spread-coppa-out-to-cover-kids-up-to-16/
Have you been struck by COPPA enforcement by youtube right now?
Have you been a victim of shadow banning with your content?
Maybe it's high time to move your stuff to #steem!
Check out https://3speak.online/ and other wonderful projects on the #steem blockchain!
Start earning for your content on an immutable, censorship resistant blockchain!
Be part of the ongoing, worldwide cyber landgrab!
Cheers!
Lucky