Ever since I was introduced to the steem blockchain in 2018, it has been a fantastic ride. Steem blockchain became my whole new world where I have met lovely people and made friends.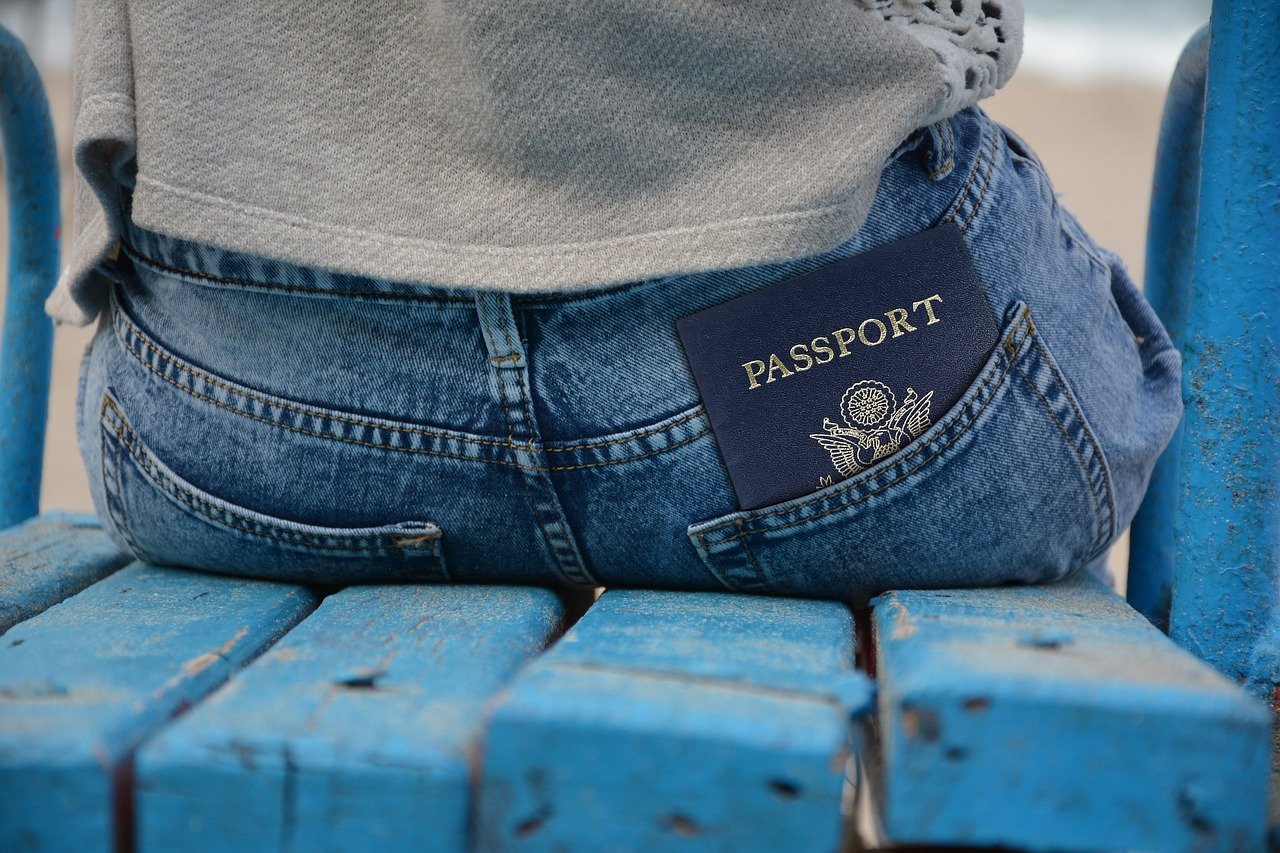 Source: Pixabay.com
Just as I have gained more friends and a whole new experience, I have also lost so many friends too. Since the price of steem dropped continuously from $1.4 when I joined the community, many of my friends have left the space.
It is not easy striving and persevering in this space where the price of all digital assets have been crushed to its bearest minimum. But the experience I have gotten is all that matters.
Here is just my little pledge that as long as the steem blockchain exist, I am going no where. Here is my new home where I can always express my thoughts as I want. It's a place where I get to read about the way of life of people all around the world.
I hope someday that more people will on board on the steem blockchain when a new circle of upward price movement of steem begins. That way, I will have so many more friends.