Hi,
I am your FRIEND and BROTHER @EARTHION, So I checked my account this morning and now it has crossed the 20+ in followers, It was stuck from last 1 and a half days in between 15 and 19 and was not increasing. But Finally I made it.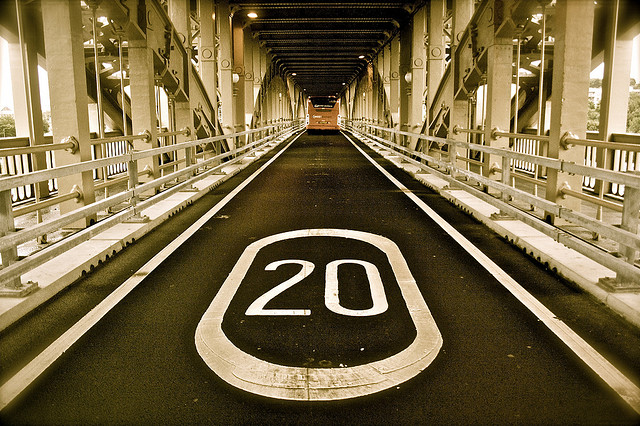 I will like to thank all of my followers and a special HUG from me to all my followers, My followers are free to contact me on my discord server FOREX LIVE link given below, if they have any query or just want some person to talk about steemit, need help in steemit or share any idea.
My FOREX LIVE post link - https://steemit.com/steem/@earthion/forex-trading-live-or-or-will-be-starting-in-a-couple-of-days
For if anyone missed my previous post I am starting LIVE FOREX SERVER in discord where I will try my luck in Forex with the LIVE TRADES being posted to that discord channel. You can join too if you are not my follower.
So see you on the other side my friend.
DISCORD LINK - https://discord.gg/TZnBAf6
A little Quote from my side -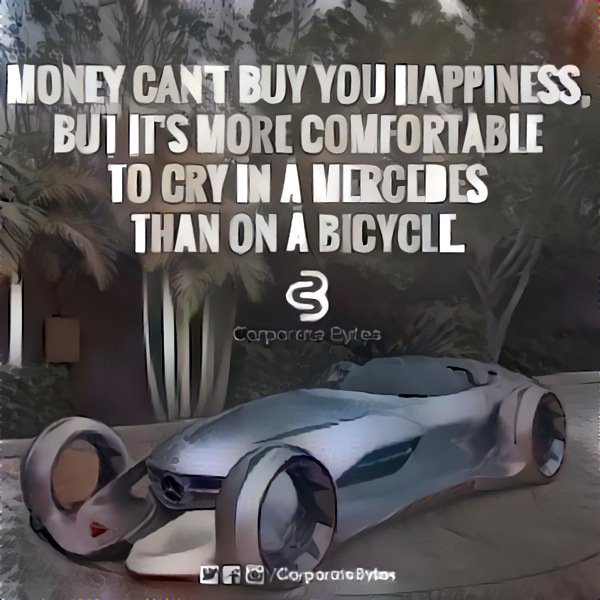 Have a safe ride on STEEMIT ROAD.
---------------------------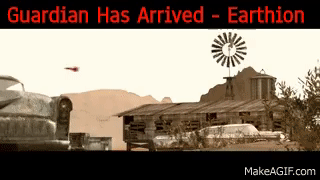 -----------------------------