Hi,
I am your FRIEND and BROTHER @EARTHION, In my 1st week on the steemit it has been a hell of a ride here, got to know very much of the unknown thing that most of the people don't know.
_____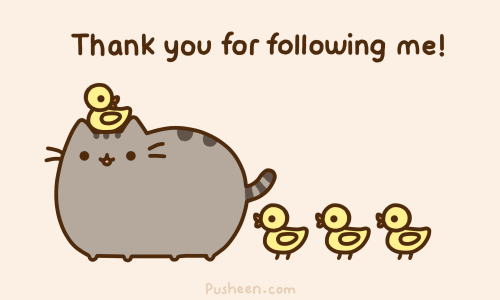 _______
NOW I HAVE 30 + FOLLOWERS, A BIG THANKS TO ALL MY FOLLOWERS AND EVEN IF YOU ARE NOT MY FOLLOWER BUT READING THIS POST, THANK YOU FOR BEING ON STEEMIT.
In my first week I have learned many new things, actually I am not a Blogger by birth but have been trying to come up with creative and value post. Also English is not my first language but somehow I have a good control over it, but somtimes it gets really messy.
In my 1st week I came in touch of the MSP community and know very much about it, it had helped gain the initial traction in the steemit community. I also got to know about the @randowhale and @minnowbooster which can help upvoting your post and got you a place in trending or hot, but only if you have some SBD for it.
Also I am currently looking at some post about witnessess, like what are witness, what do they do, and what are the good qualities of a witness. I look forward in a hope to become a witness in future, but for now I only will like to create valued posts.
SO A GOOD LUCK TO ALL YOU STEEMIANS, GET GOING AND MAKE YOUR NAME ON STEEMIT.
Thank you for reading my post, if you liked it there are some post that you may be interested in my blog do check it out.
____________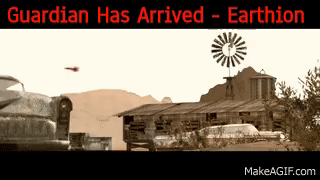 ___________________