Hi everyone ,
For those who don't know me just click my name above and visit my blog, it literally take less than 5 min.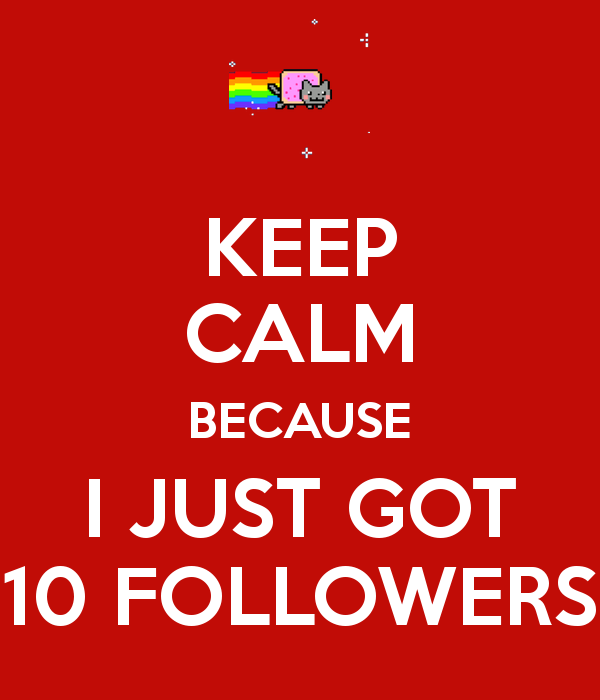 Now after approving of my account, I started blogging on steemit and WOHOOOO! I have got 10+ Follower now. I mean even my youtube channel took a week to reach 10+ subscribers.
Wish you a very good day out to all my followers, AND A BAD DAY TO ONES WHO DIDN'T FOLLOW,
Just Kidding, did that for a smile on your face. Have a good day and future.
--------------------------------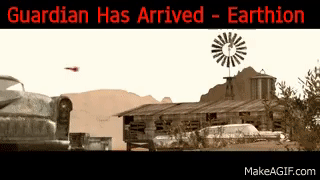 -----------------------