Hi steemit community,
This is my first post here, I am a young 21-year old Forex trader, trading for about 2 Years now. I also completed my graduation in Automobile Engineering.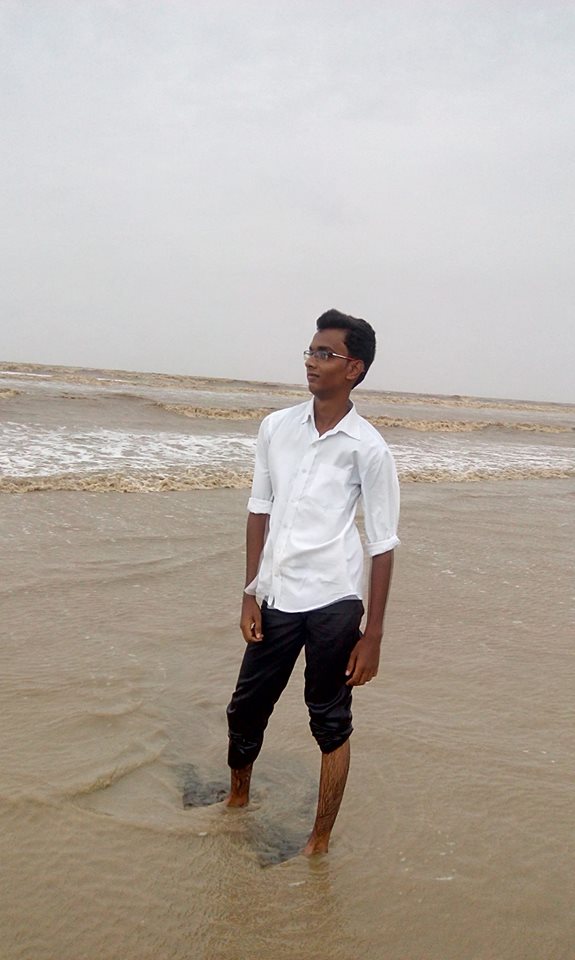 As I told you I am a trader and very soon I will post my trade ideas on this account, so do follow me. If you have any question or want me to solve a query related to Forex or automobile please do tell me or contact via commenting below I will respond asap.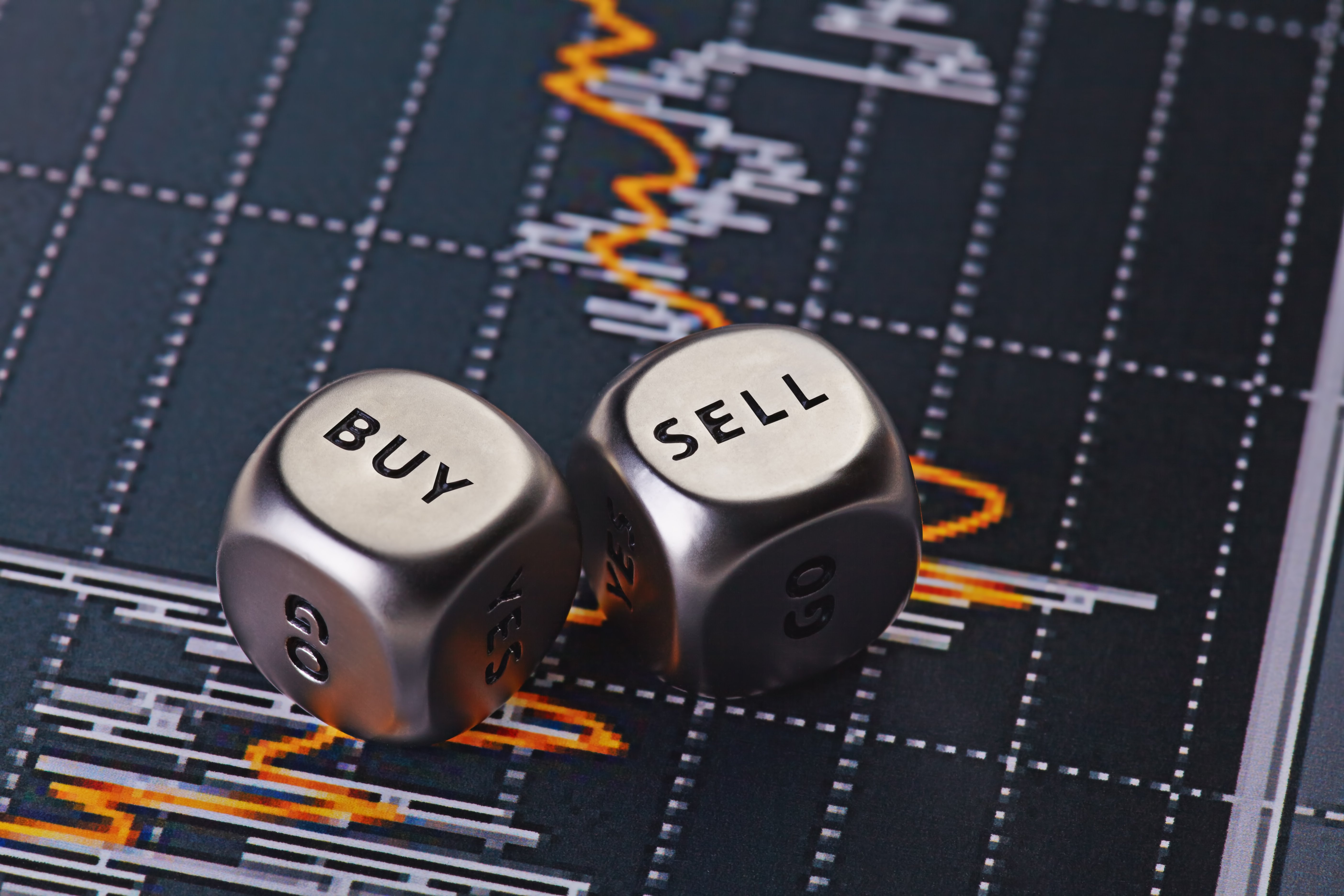 Once again thank you steemit community for making me a part of this wonderful small world inside the big world.
-------------------------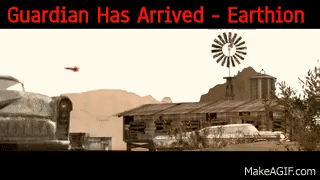 -----------------------