Hi everyone,
Today I am going to tell you the secrets/rules that professional Forex traders follows. I searched over the internet I found the following 7 secrets or rules.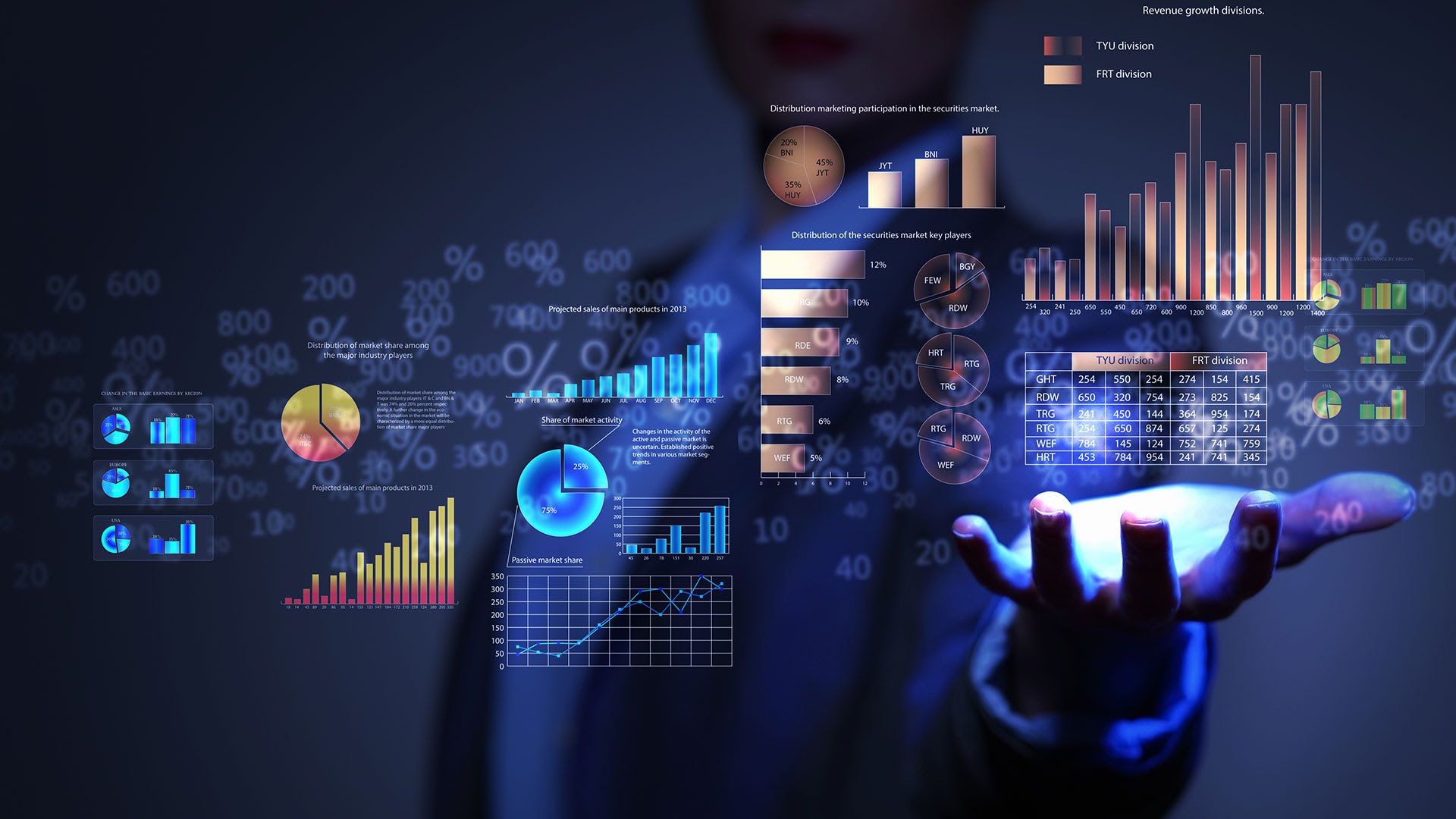 1]. Follow Your Discipline - Discipline is something that can't be bought right away or can be learned in a seminar. It is what you have naturally. Some traders having million of dollars but can't control their emotions and lose their money. However, there are some who trade with small amounts but are profitable cause they control their emotion in that choppy markets.
2]. Don't Follow The Crowd - Now trading with the crowd is the most dumbest thing you can do, like following the Forex signal services or any other service that give you the signals when or which pair to buy/sell, cause you don't know who is playing who in the bigger market.
3]. Engage your trading plan - Update your trading plan weekly or monthly to include new ideas and eliminate bad ones. Go back and read the plan whenever you fall in a hole and are looking for a way to get out.
4]. Don't Break Your Rules - The second most frequent mistake is the traders while they start trading make some rules that they will close trades once they got 10% profit or will close once it get 20% stop loss. The real thing is that once the trades go bad, they tend to break their rules. Suppose for bad trade they sit quietly holding hands that the trade will turn profitable eventually, and once they realize that its wrong they have lost almost 50% of their trading account. Same for the profitable, they close trade once it crosses 5% instead of the original decided 10%.
5]. Avoid Market Guru or Broker Calls - Its your Money at stake, tell me one thing if your broker knows which trades are going to get profit than why isn't he a millionaire or billionaire by itself. That's why he is called a 'BROKER' cause he is actually BROKE.
6]. Get Your Personal Life in Order - Never ever try trading when you are angry, sad or extremely happy, cause these are the situations that get you to believe that there is opportunity of profit every pip.
7]. Buying a Trading Bot - The traders who have lost money in trading by themselves, mostly buy a trading bot with so called "Skills" that can get you profit, now the thing is that the market changes everyday and there are no chances that a bot will keep learning continuously, its your experience that is valuable that no other bot can get.
If you have any query, or want to suggest any other thing related to trading feel free to comment below,
If you like my post do upvote.
FOLLOW FOR MORE.
--------------------------------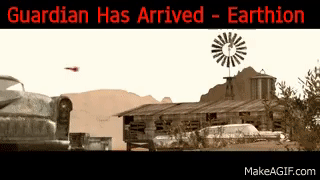 -----------------------