Hello steemians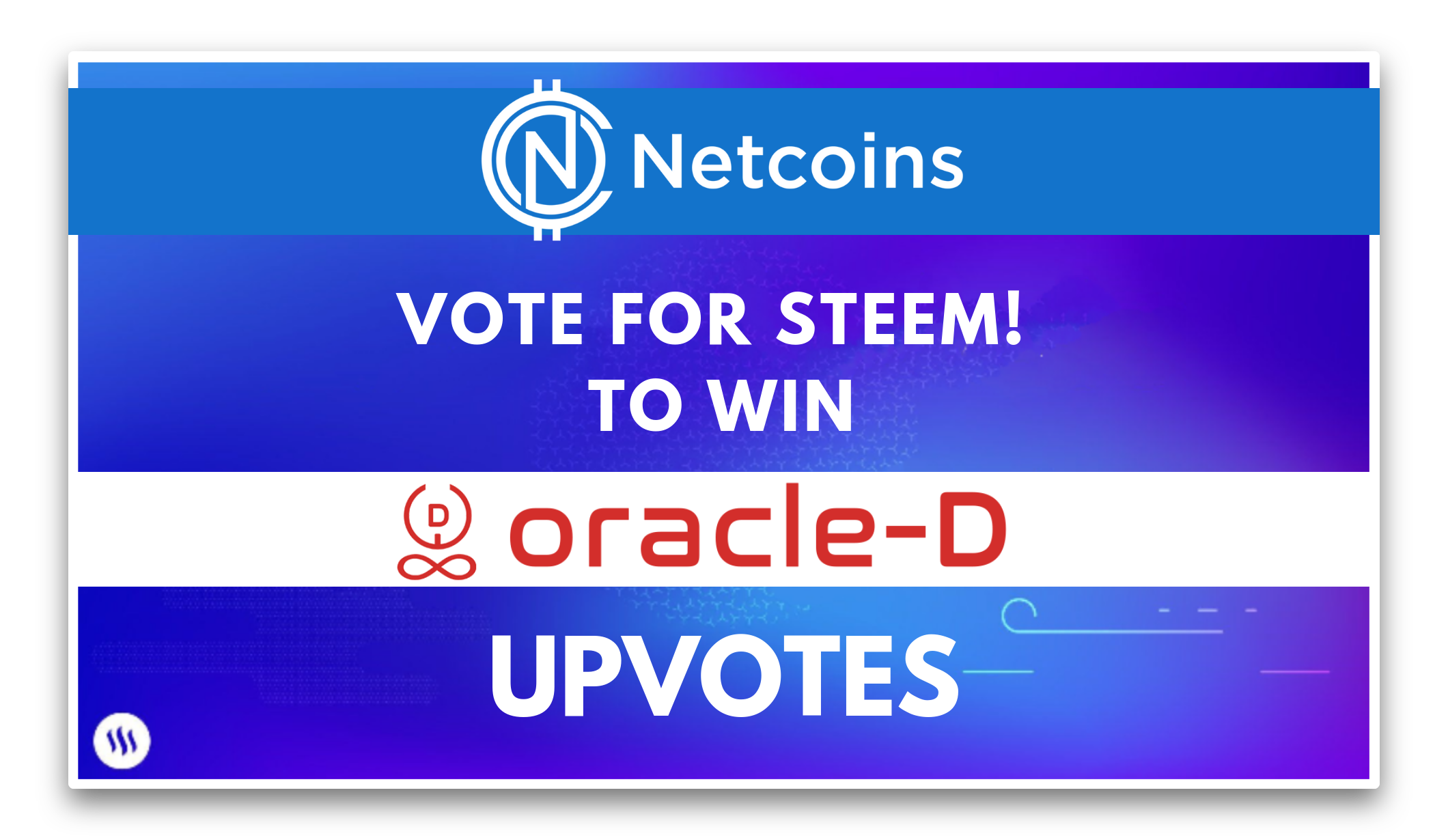 I just saw a good news on @oracle-D's blog.
Inform everyone you know as soon as you see this, our favorite coin has been nominated for a free listing on Netcoin. Yeah you read it right?Voting for Steem to get listed on netcoin will benefit us all, if you truly value and love Steem you will do this with all your heart.
To crown it all @oracle-D has initiated a sort of contest whereby
you provide a comment containing a screenshot showing proof of vote.
The first 50(fifty) verified screenshots will be upvoted
NOTE: STEEM has been nominated already on Netcoin, just VOTE for it and please DO NOT NOMINATE.
Second
You WRITE about this contest in your blogs/vlogs or make graphics and win upvotes up to $10.
If the blog gets very high engagement,your upvotes is increased.
Make sure you make use of the following tags,for it is MANDATORY : #steem, #steemit, #exchange-blast, #promo-steem, #oracle-d.
NOTE: Don't forget to Resteem this post first, otherwise you will not get rewarded(It is mandatory). We need to spread the word so others can vote and earn too.
You can choose to do only one or both,the choice is yours to make !
Make sure you read the task details to understand how voting is done on NETCOIN's contest page if you cannot figure it out.
Here's how it is done
Make use of examples step by step to vote for STEEM:
• Go to http://contest.gonetcoins.com/
• Scroll to the bottom of the page directly and search for "STEEM" from the list of the nominated coins.
Add your email ID in the text box and click on "VOTE"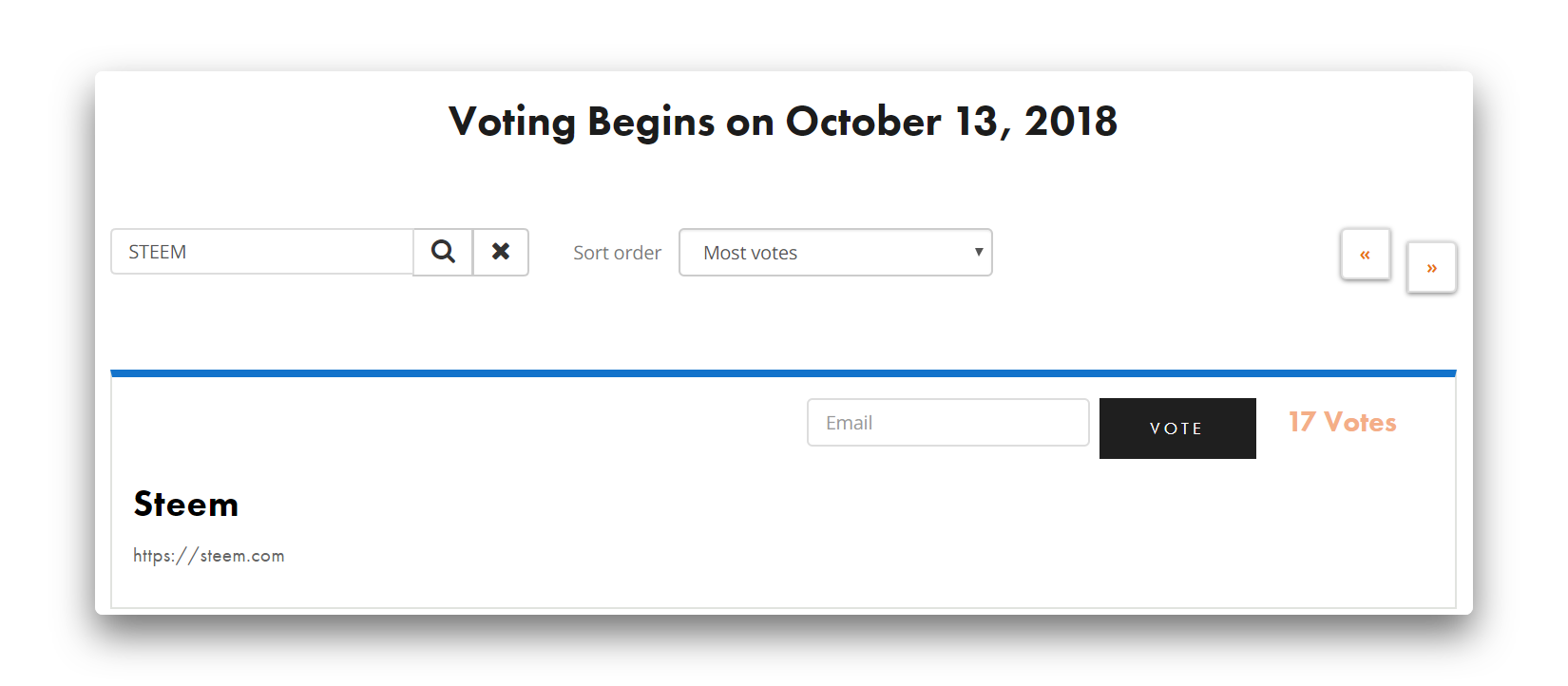 Make sure it's a valid email, because you will be sent a confirmation mail.
Click on SEND CONFIRMATION EMAIL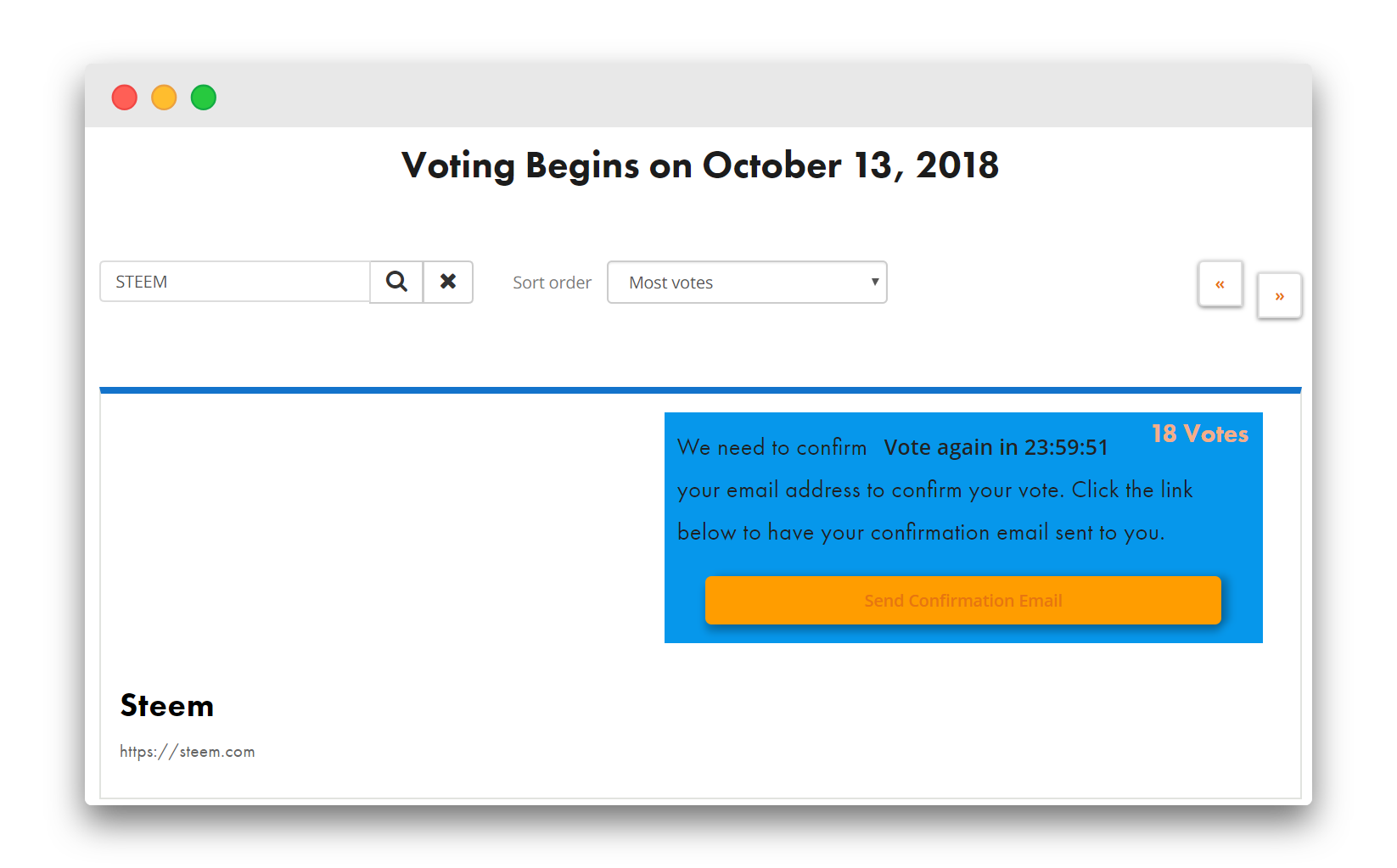 This is an example of it,just click on it to confirm your vote.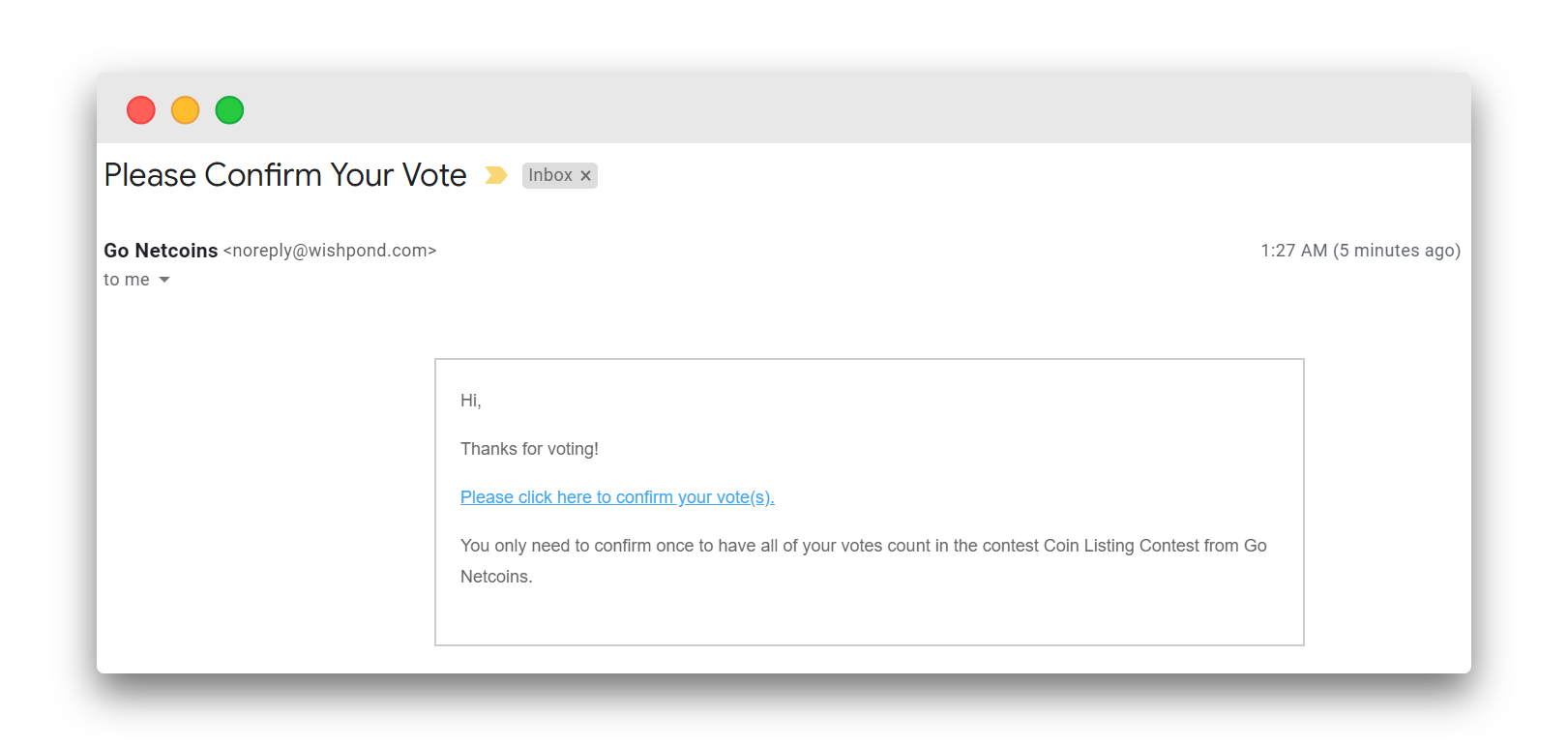 • Once you click on confirmation link in the email, your vote will be confirmed like this:
Please guys let's do it.
With all you've read so far, and my imagination of Steem being listed, it would be awesome and prove that we love our community. This might cause a pump in Steem price too.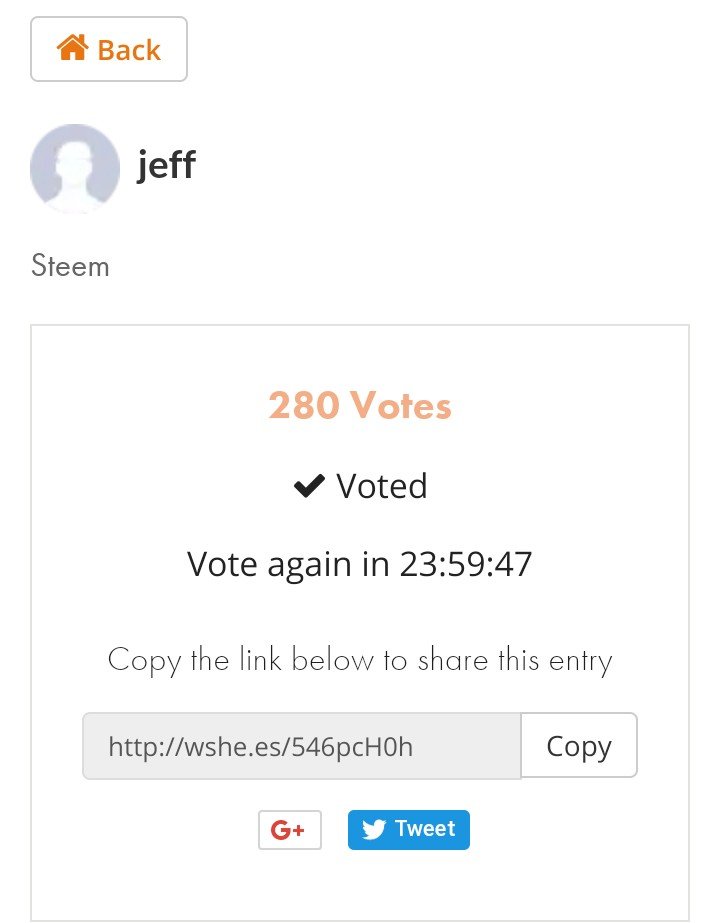 Tell someone to tell another!!!