I have always been stunned by the beauty of the islands of southeast Asia and it is one of my favorite destinations when traveling.
These pictures are taken at a small group of islands about 2 hours in a speedboat from Phuket so better not go if you are easy to become seasick, my wife and her cousin were laying over the side of the boat most of the journey.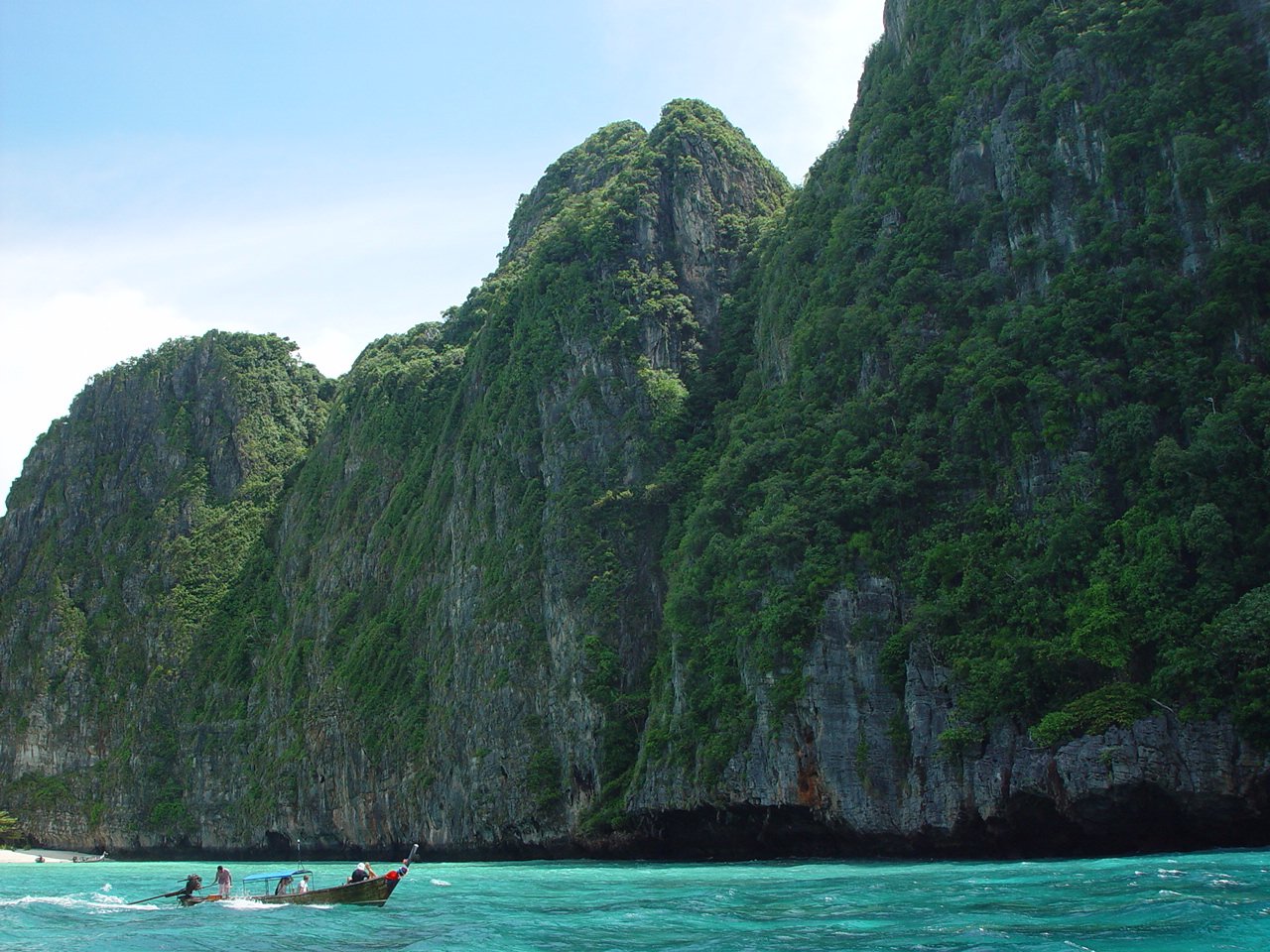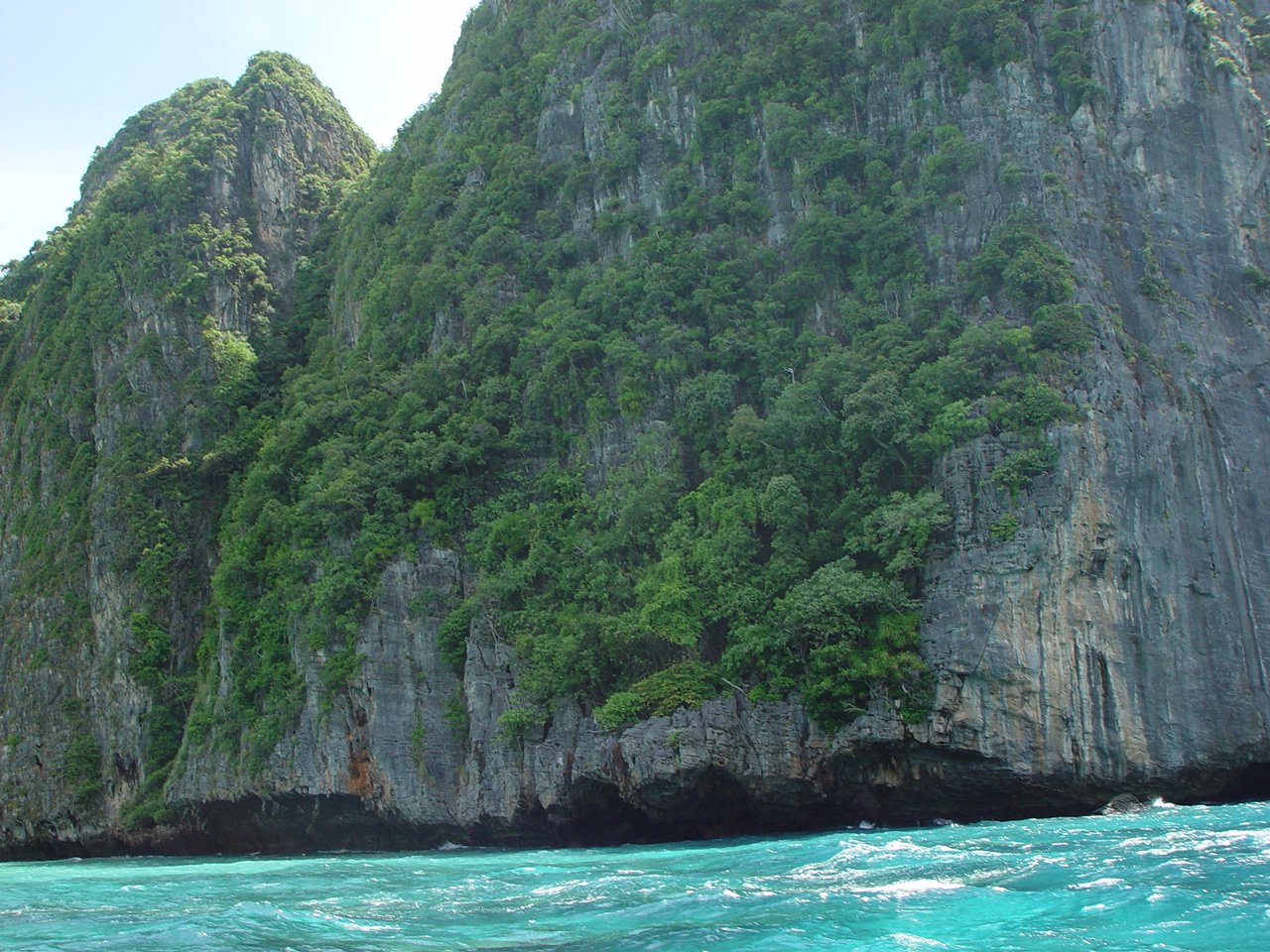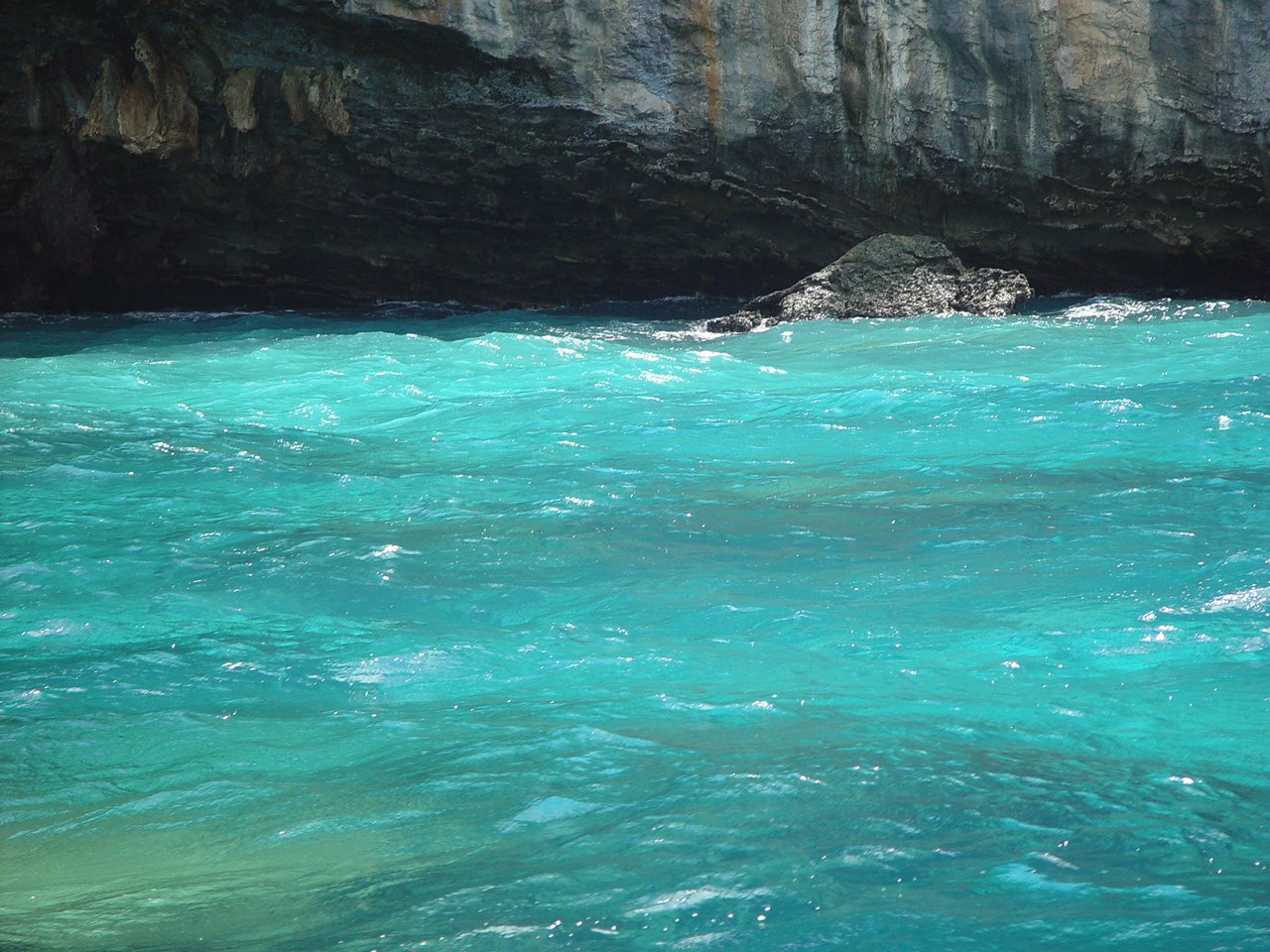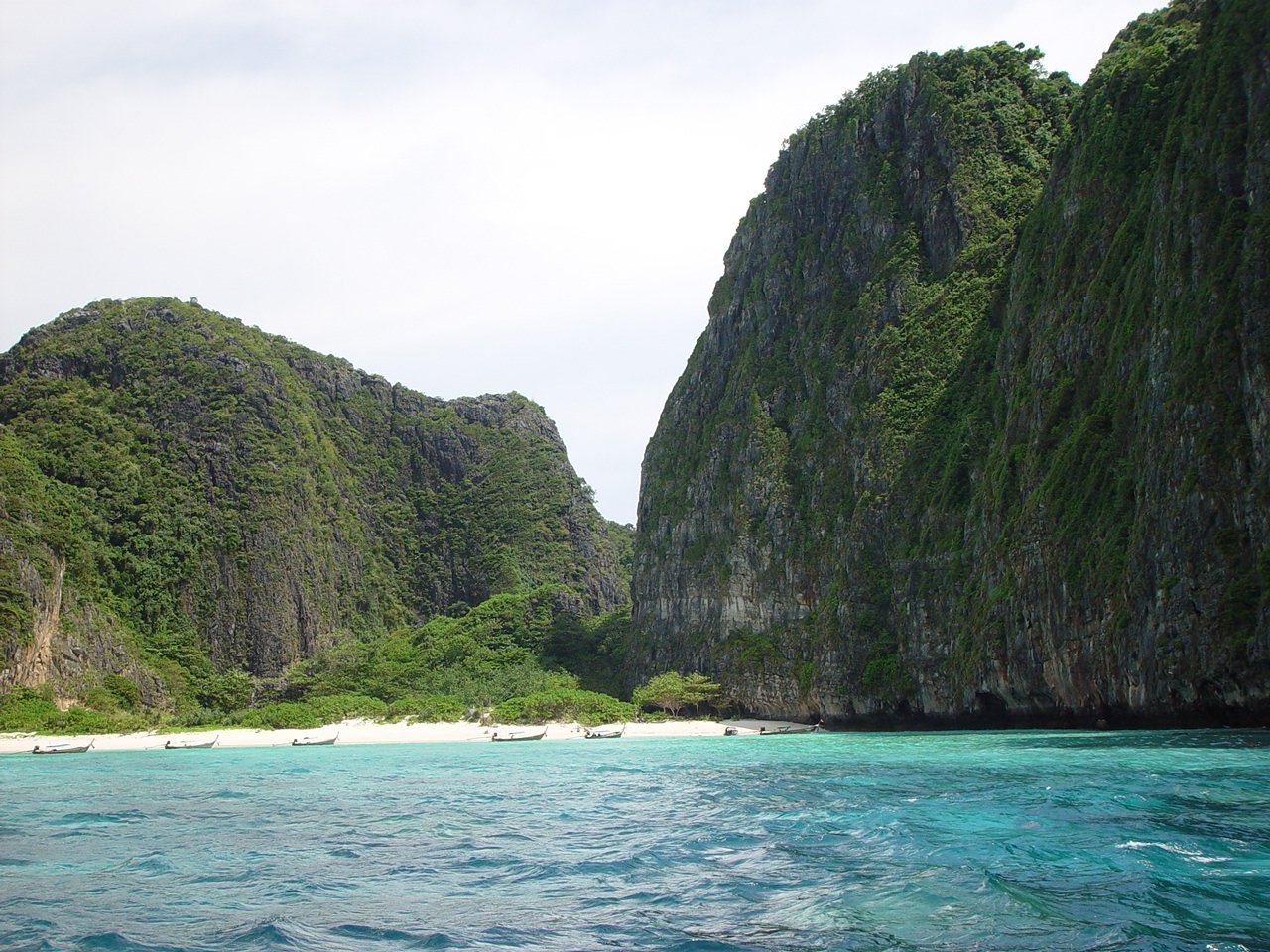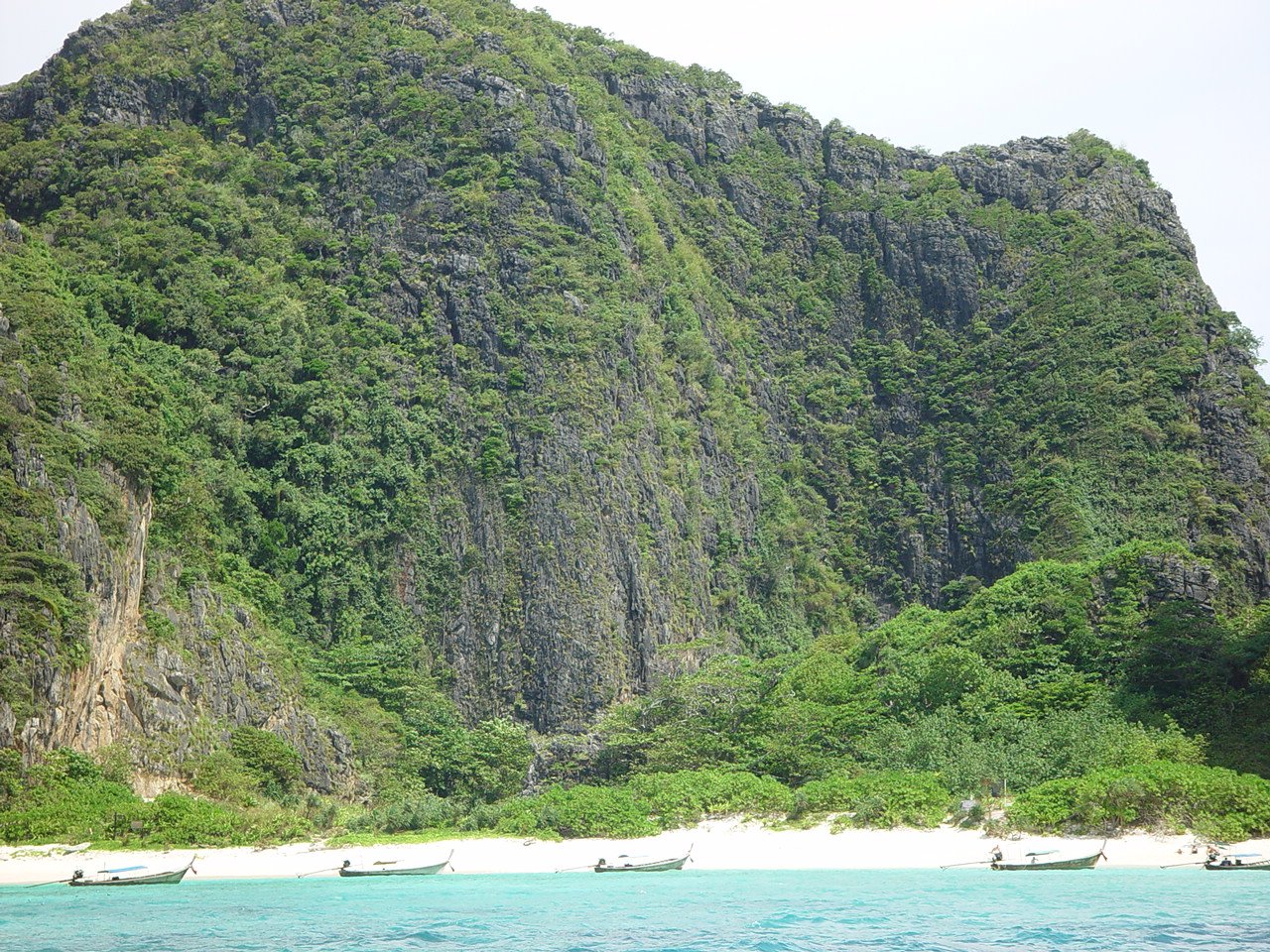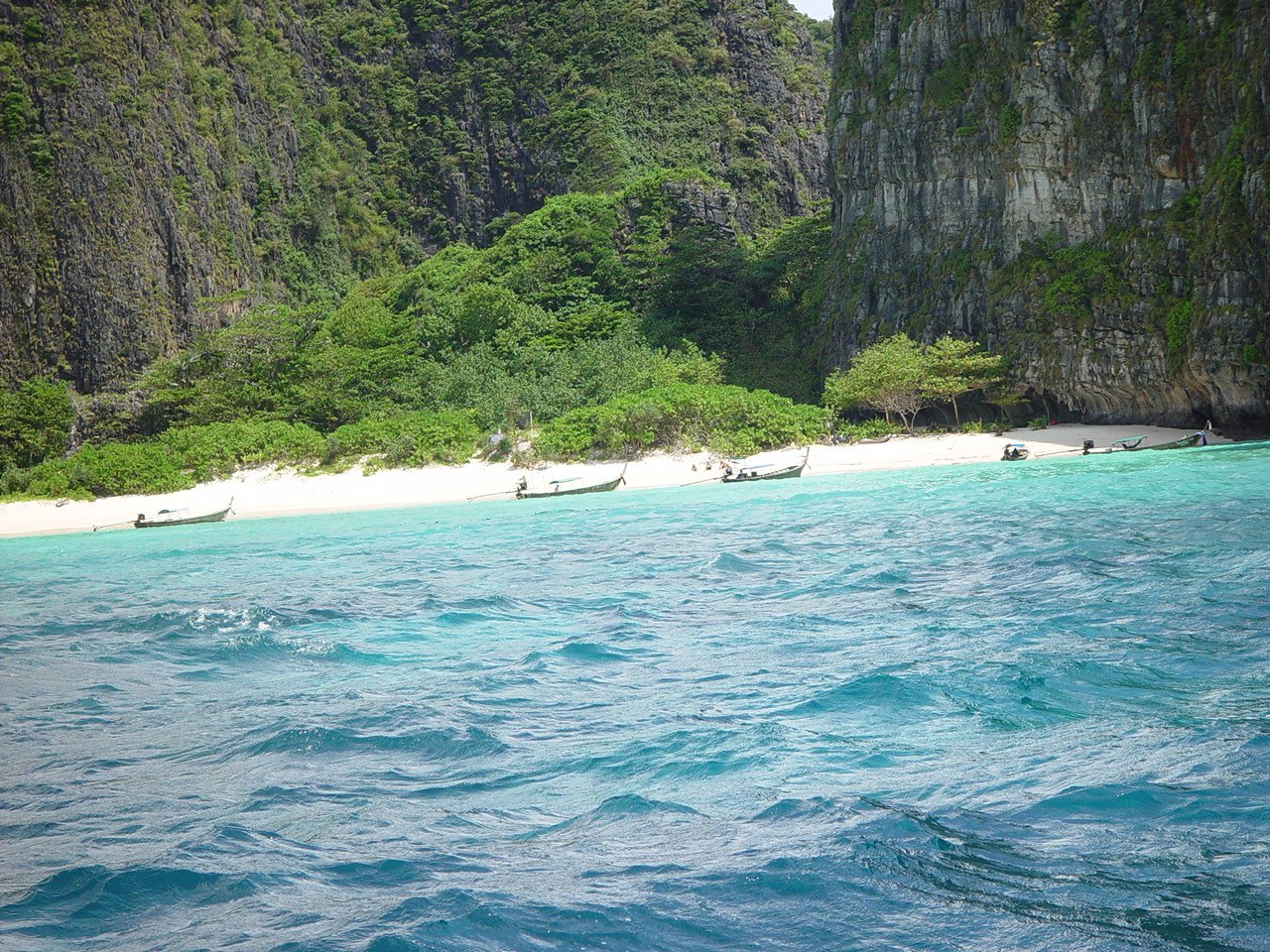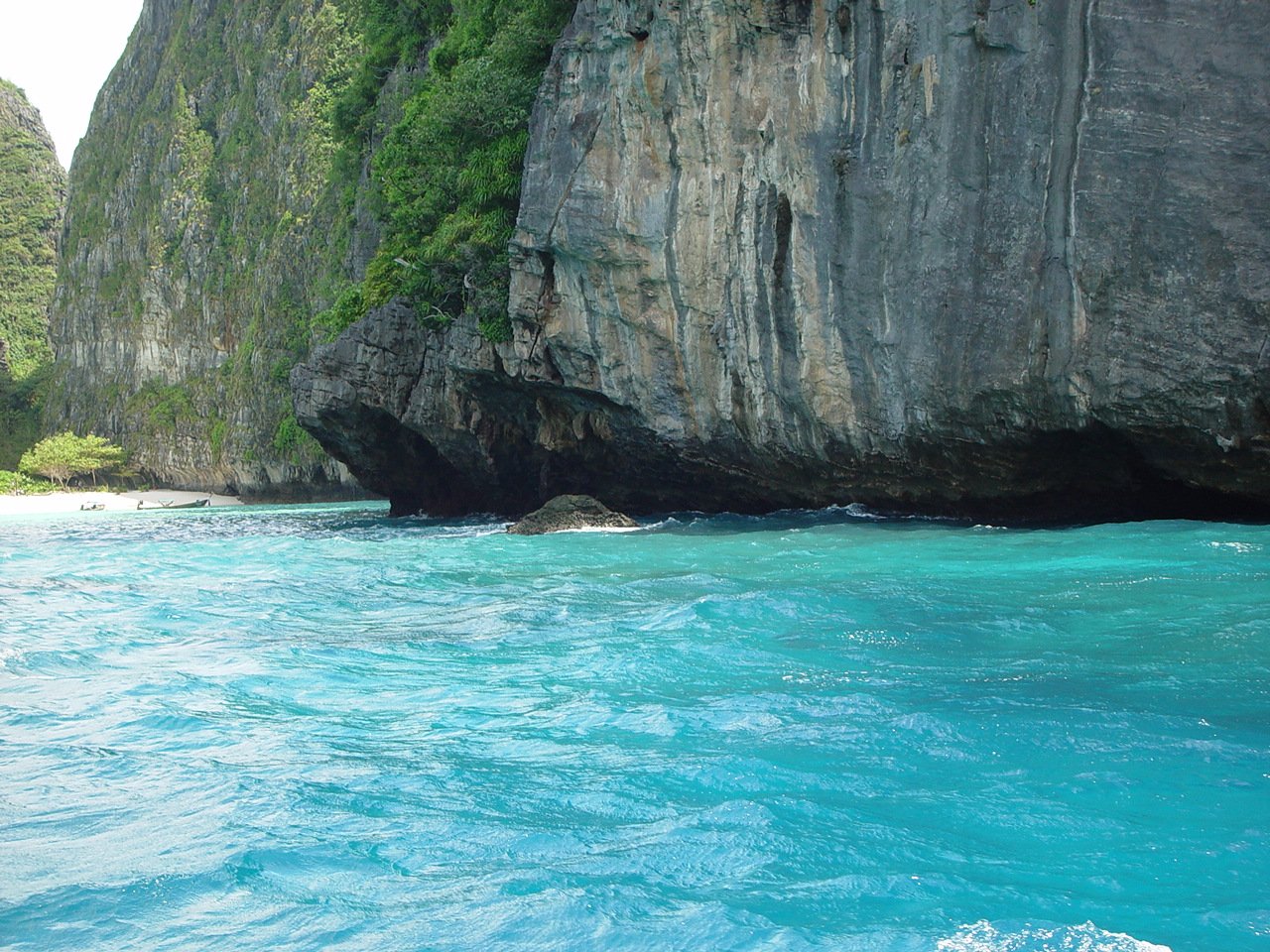 I thank you for taking the time to view my post and if you like this small post from my travels around the world don't be shy to hit thumbs up button.
Until next time, good luck to you and enjoy blogging.