https://faucetsteem.club DAILY STATISTICS
If things stay like this even this month i really dont know what to do with this site . No user registered on 1 & 2 February 2019 DAILY CLAIMS INCREASED TO 0.003 STEEM .
Please people join our site THERE FREE STEEM TO GET COLLECTED DAILY WE NEED YOUR SUPPORT
11 users so far joined our faucet steem.
We need all your support for this project to be alive and keep runing.
All withdrawal requests will be done manually each sunday.
We need support from all steem community to support us to upvote our posts, coment and resteem.
We invite all users to join also we invite users to support us by delegating any amount of Steem Power they wish so we can grow faster and allow us to reward even more from our faucet.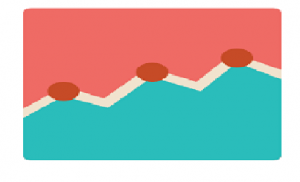 ALL STEEMIT USERS ARE FREE TO JOIN
https://faucetsteem.club
Read More https://faucetsteem.club/2019/02/03/daily-statistics-1-2-february-2019/