Sell your STEEM for 0.4 USD per STEEM!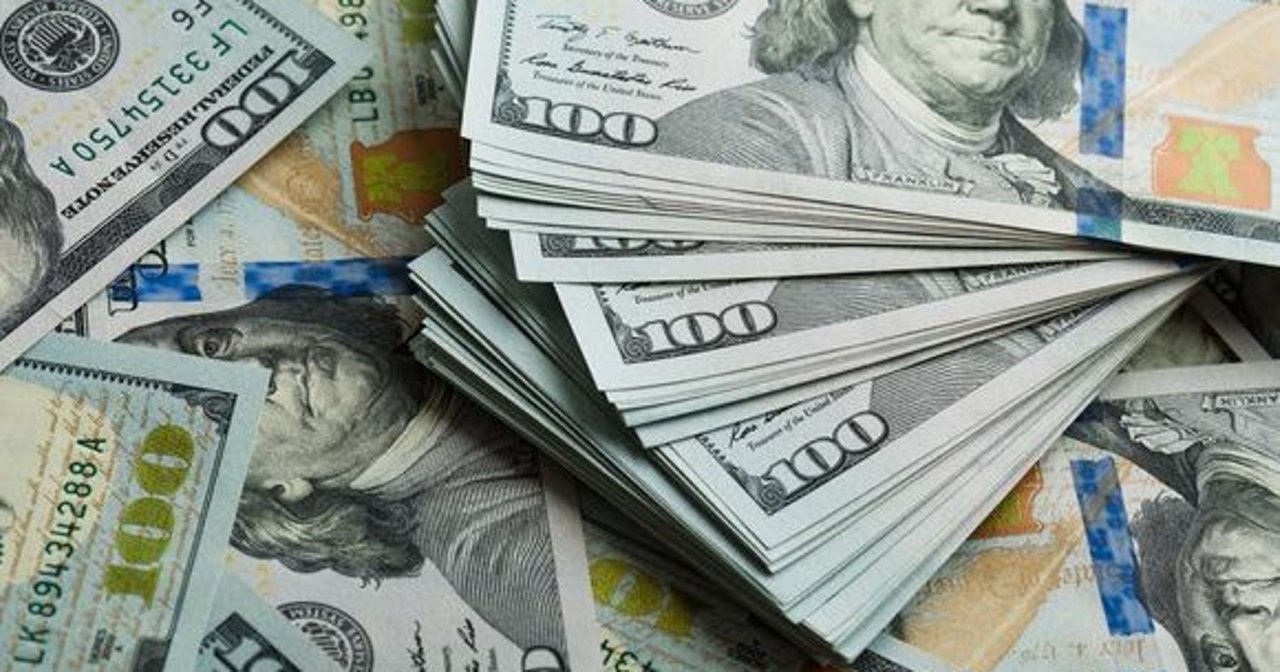 source
Do you want to sell your STEEM but you want to get more than $0.3? I can buy your STEEM for 0.4 USD.
Minimum $100 -- 250 STEEM
Payment in Mene.com gift cards.
You might me thinking why I'm selling this gift cards so cheap. Reason is that shipping is $75 to EU, but it's free in USA and Canada, so if you live in US or Canada, you can get some cheap gold (that you can sell and buy back STEEM).
Contact me on discord or in comments:
---
---
Play Steem Monsters!
https://fbslo.net/monsters
Play Magic Dice!
http://dice.fbslo.net
---

(Click on the button)
---
Please read my Witness Thread and support me by voting @fbslo for witness.
SteemConnect link: https://steemconnect.com/sign/account-witness-vote?witness=fbslo&approve=1
Visit my Website: Fenetix.com