ENG
Orkhon Inscription, Göktürk Inscriptions or
Köktürk Inscriptions are the first known
Turkish Alphabet that was written in the
Orkhon Alphabet by the Göktürks . Yolluğ
Tigin wrote the inscriptions of Bilge Khan
and Kül Tigin. Yolluğ Tigin is also the
nephew of Bilge Khan. The inscriptions
was called ''Bengü Stones''by the wishing
of remain forever.
TR
Orhun Yazıtları, Göktürk Yazıtları ya da
Köktürk Yazıtları, Türklerin bilinen ilk alfabesi
olan Orhun alfabesi ile Göktürkler tarafından
yazılmış yapıtlardır. Bilge Kağan ve Kül
Tigin'in yazıtlarını Yolluğ Tigin yazmıştır.
Yolluğ Tigin aynı zamanda Bilge Kağan'ın
yeğenidir. Yazıtlara, sonsuza kadar kalması
temennisi ile "Bengü Taşlar" denmiştir.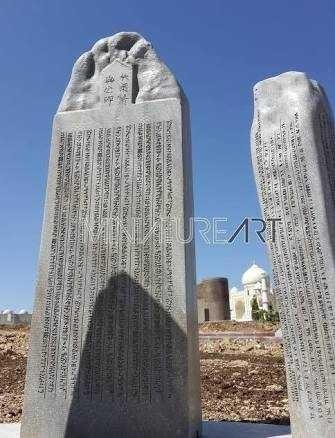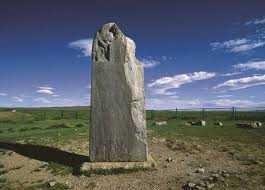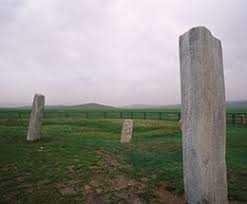 https://img.esteem.ws/95ue5i5i5f.jpg