In the time that I've been around here I've witnessed all of the major ups and downs on this platform. Some of the people that I started with have either left completely or have stopped participating even as they have their stake intact.
2016 was a time when many early adopters came on board hoping for Steem blockchain to become the solution that not only aided content discovery but rewarded content creation empowering the decentralised web amongst other things. It has indeed evolved a lot over the past two years. The potential for it to grow to provide a basic monthly income and better token distribution is still there.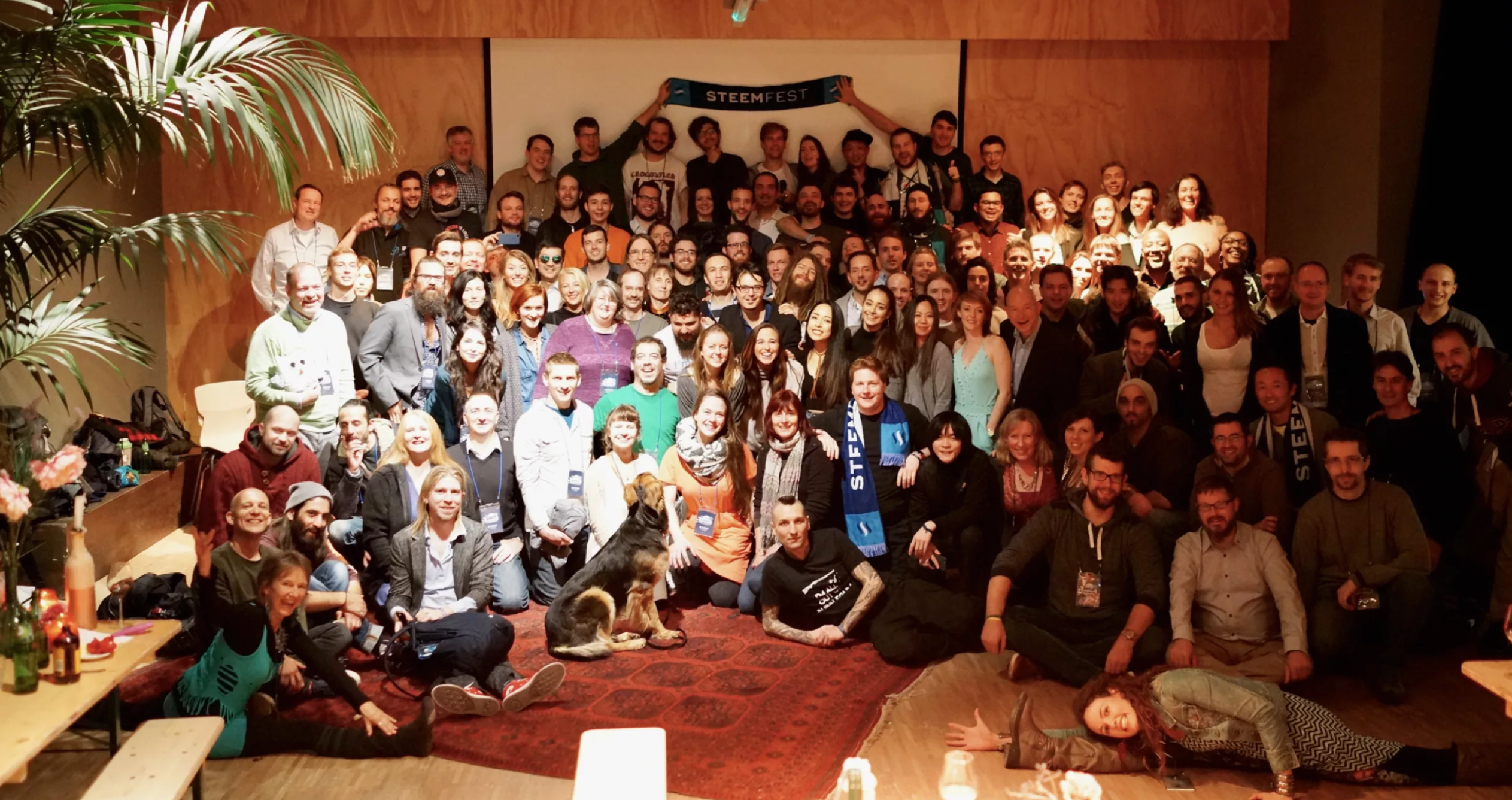 People have been tremendously positive about the growth of the platform and some of us early adopters are around because we believe in the long term success of this blockchain technology. Why shouldn't we be? Some of us stuck around in its lows and benefitted over a longer duration proving that long term success is possible.
The economics and reward mechanism of course has been highly debated and still needs work but these things can be improved over a period of time.
From my standpoint some of the key early adopters with a vision for the platform and interest in it's growth are still around. Many users who came for a short term gain or speculation have come and left. Perhaps they were never seriously vested into the growth of this technology.
I think the next few months will be crucial as we cross major goals such as HF20, Communities and SMT. The volatility of the price has certainly affected many users to the point that they feel it's not worth posting currently. However, as we've seen in the past, those who stuck around during the low phase have gained in many ways when the prices went up.
There are of course several other reasons why someone has joined Steemit and left. I'm also aware of situations where people stopped using the platform even when they were earning a decent amount by sharing their content. It's a different experience for everyone!
But for now answer this if you can: If you've been here for atleast a year or so on this platform you've witnessed the most of the highs and lows. What is your perspective on this have witnessed all that you have? Are the people who referred you here or ones with whom you started using this blockchain and dapps built on it still around?
Or did they give up too soon and leave? Why do you think you're immediate friends stopped using?
What are your expectations for the next few months leading upto the SMT launch in March, 2019.
---
If you like my work kindly resteem it to your friends. You may also continue reading my recent posts which might interest you:
---
Follow Me: @firepower