I found the whole Crypto market in deep red, because of Corona Virus and other reasons so i decided myself it is the perfect time to buy some Steem and power it up.
I am pretty sure the price will rise again after the Corona Crisis we have at the Moment and i am already looking forward to it.
I am also positive that some Tron users that here about Steem might get interested in the blockchain and its posibillities so the Steem Ecosystem and the price will rise again.
What do you think about the actual Situation? Will you also use the cheap price to buy in?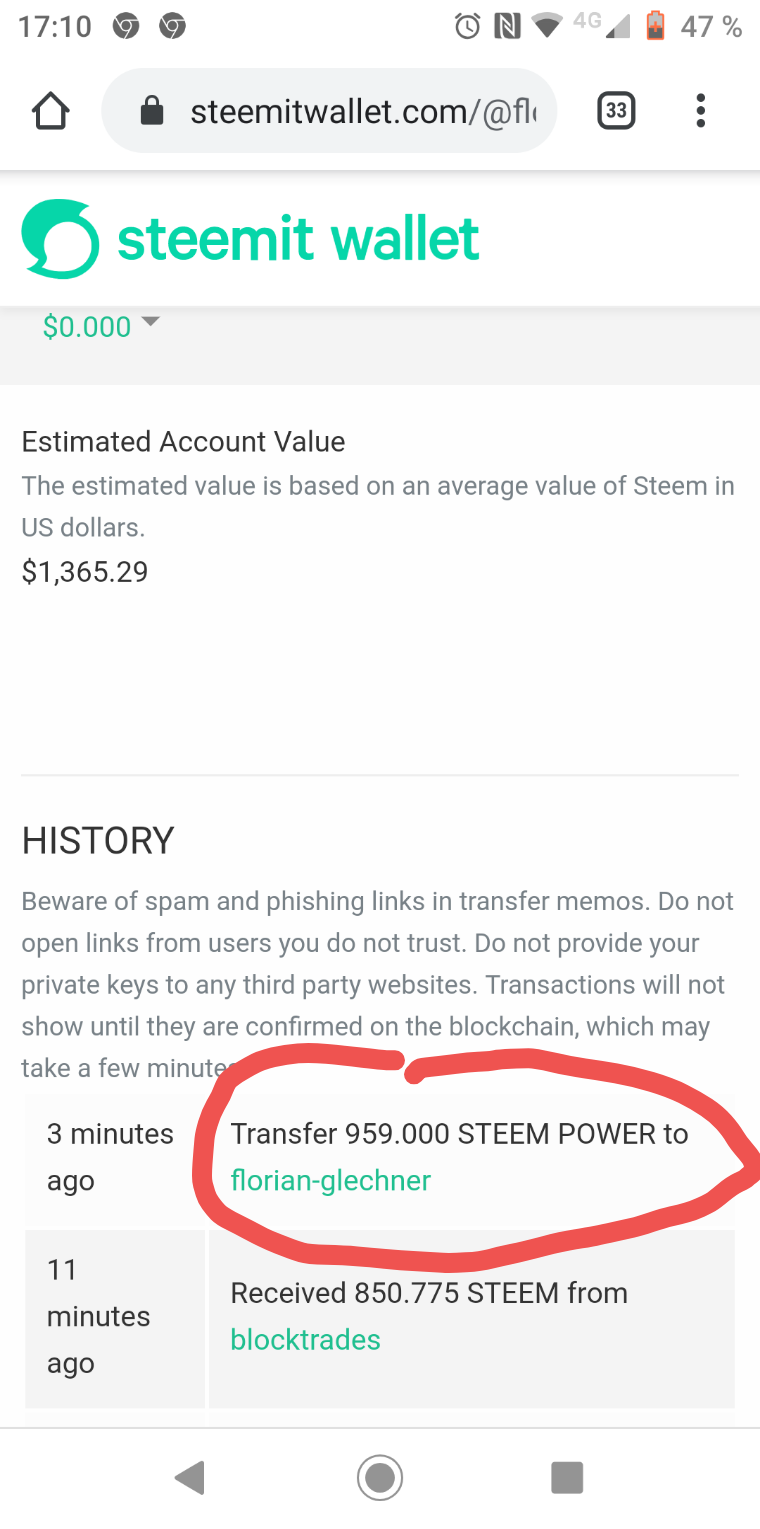 Posted using Partiko Android