Coinbase Custody is exploring a range of new assets: And Steem is one of them!!!
https://blog.coinbase.com/coinbase-custody-is-exploring-a-range-of-new-assets-e700496844be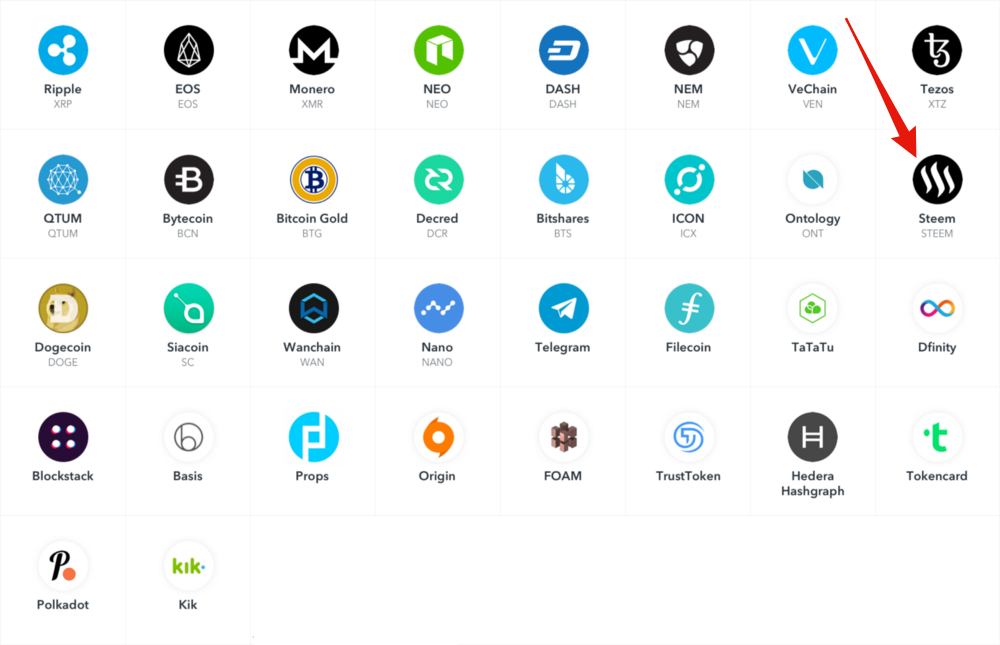 Coinbase Custody is a custodial service for institutional clients optimized for storing large amounts of cryptocurrency in a highly secure way.
This could be big news for Steem
Any coin or token I have seen added to coinbase always gets a lot more attention from investors.
They blog post does state though, that this would be just for storage and not trading on Coinbase, but that's a great first step in my opinion.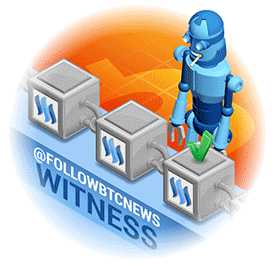 I'm Jeff, and I'm @followbtcnews.
I'm a top 20 witness, along with my project partner
@crimsonclad
. Feel free to reach out to us on
Steem.chat
or Discord any time! If we haven't earned your vote yet, please take some time to look at
Steemtipper
and other work we have done. We hope you decide to place a
witness vote for followbtcnews by clicking here