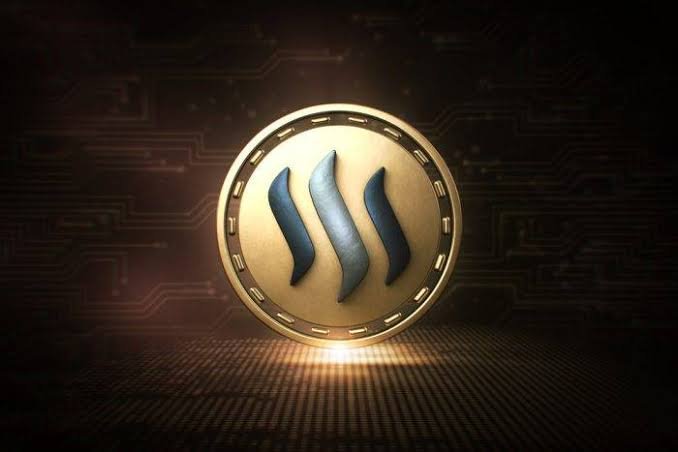 For exchanges, periodic delisting of altcoins is gradually becoming a normal thing to do. Not too long ago, Binance delisted some altcoins largely because of regulatory concerns from the government of the United States. Also, Upbit last month delisted Monero and DASH due to money laundering concerns.
Delisting is usually not an easy pill to swallow, especially for the community backing the token. When a coin is delisted, it means that the buying and selling (including withdrawals and deposits) of such a coin on the affected exchange will remain permanently suspended.
Of course, delisting is always a bad news to the investors and adopters of the affected coin. Sometimes, the heat could be even be felt by other stakeholders outside of the concerned exchange.
This is because delisting often results to panic which in turn results to selling pressure and lackluster price actions.
Now to the meat of this essay, a few hours ago news broke that Poloniex, which is arguably the one of the largest crypto exchanges in the world, will be delisting STEEM alongside five other coins for no apparent reason.
Specifically, the announcement officially stated that STEEM together with CLAM, PASC, NAV, GAME and LBC will remain permanently unavailable starting from November 15th 2019.
No doubt, the delisting isn't a good news for STEEM. It may not be a coincidence, therefore, that STEEM had fallen ten places from 75th to 85th position within the last 24 hours on the CoinMarketCap rankings.
Similarly, the price of STEEM has seemingly lost momentum in the past 24 hours and may go down a bit more, except we see some massive Bitcoin rally, as the deadline given on Poloniex approaches.
However, STEEM remains on the right path telling from the ongoing developments and the skyrocketing trade volumes.
The shocks will always come but how we absolve it is what really matters. Until I come your way again, I wish you a full STEEM ahead.