Perhaps not evergreen but something that could produce content and curation rewards over a period longer than the current 7 days?
I've heard it mentioned and griped about in a number of ways (mostly its a scaling problem) so, looking to do something about it and have been supporting a project that may just be able to produce this steem blockchain miracle, kinda like these grapes in a desert.
Grapes aren't evergreen but when you see them growing in a desert then you know something is afoot.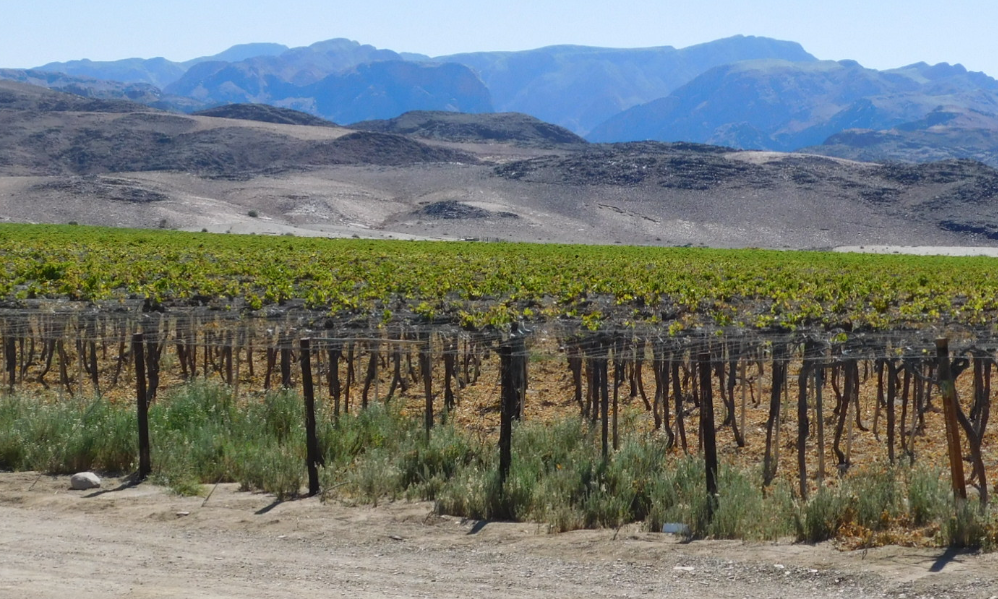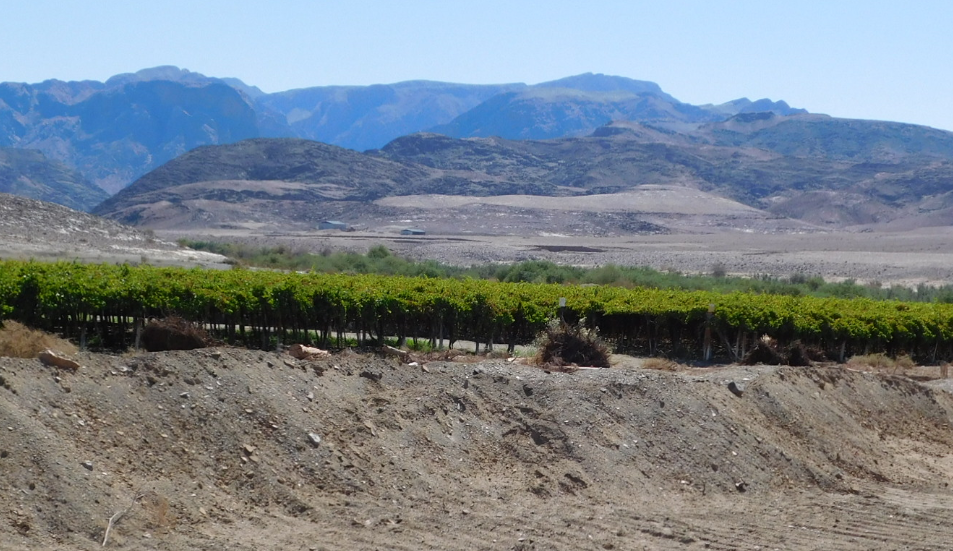 All photos taken by me in the Kalahari desert Namibia.
Drop some comments and suggestions below or simply just stick around and wait for the reveal.
PS. There is a teeny tiny little hint in the picture below