Let's assume I offered you to sell you STEEM for fiat. Would you buy in?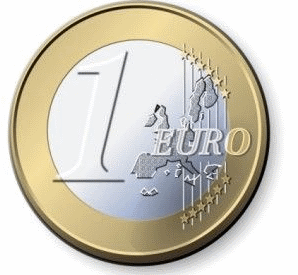 We all need this service
It's an evidence. STEEM is a highly efficient crypto, very well suited for micro-payments, because it is fast and free, and simple. It has other uses, but I would love to refund my nephew for the grocery bill without using abominable fiat transfer options.
But for that, we need three things:
Stability of STEEM value, and that's why SBD was created. Reverse-pegging is part of that equation
Sustainability of STEEM itself
Ability to switch from STEEM to fiat and vice-versa
And of course, consolidating any of those 3 items will help the others.
So, well, @blocktrades provides us steem for other cryptos, but that's far too complicated for casual use. I would like to buy steem with my visa card.
Let's assume...
So let's assume, for the sake of argument, that I (a random steem user) decide to provide this service.
I give you a small web interface where you can enter an account name, a steem amount, and you can make a visa fiat payment that I calculate for you.
Once you send this payment, I commit to send you the promised steem or SBD, with a fee
There is very little security associated with that contract, at best a few whales/witnesses who pledge to back me up in case of failure.
Or maybe there could be some sort of ether smart-contract that monitors the steem blockchain and pay you back in ether if things go wrong?
Once my rolling fund of STEEM runs low, I take on my own to refill it through other means you don't want to worry about
What is the difference between this and Blocktrades/Coinbase.com ?
I haven't studied the question, but except that those are established players, what makes transacting with those more secure than with my example above?
This is not a business plan
I do not plan to provide this service. There are a lots of wannabee entrepreneurs (or scammers) around who would do that for me, and most probably better than I would.
I just wonder. And by wondering I to help them to a small extent, so that one day, I will be able to change my fiat for steem...
So... would you use that service? What would it need to be credible?
(thanks to @grungealpha for the original idea)