Dreaming Big
Okay. Let's think about this for a minute or two.
Nike wants a way to get their products directly to the consumer without dealing as much with the middlemen. They tried Amazon for a couple of years, didn't like the way things were going, and ended the sales part of the partnership. They're looking for different ways to "seamlessly serve our consumers globally."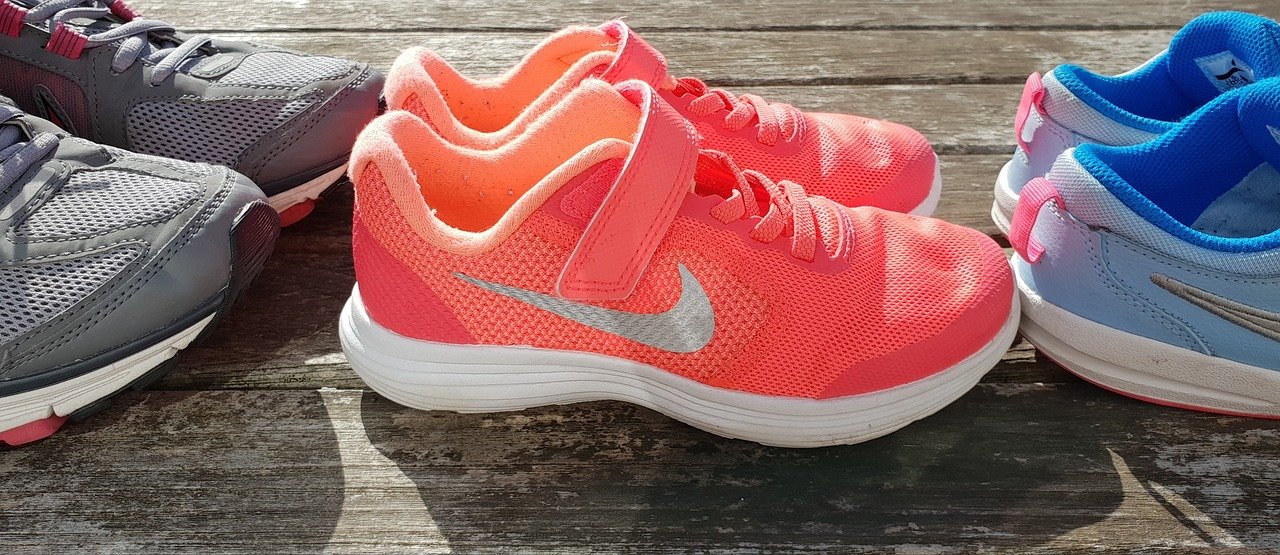 Enter STEEM. If Nike wants to sell directly to customers on STEEM, they can. All they need to do is set up an account, and they're off and running. They could allow STEEM payments on their existing website, or they could have a STEEM-based dApp directly connected to the blockchain. Heck, they could even simply take payments made directly to their steemitwallet.
STEEM has a built-in marketing/social media tools—blogs, video, polling, etc.,—that Nike could take advantage of. It could use STEEM influencers. It could form it's own community, or create its own SMT (once they're available).
The transactions would be free. They would only take three seconds for money to transfer. Win-win for them. They would bring users to the blockchain. Win for us.

Back To Reality
Are we ready for a Nike to come along? What's it going to look like six months after SMTs come out? Will we be crowded with a bunch of SMTs that have no chance of going anywhere, or bringing middling value at best, or will they actually attract larger companies with more potential for investments?
I'm not sure. I get the sense that Steemit Inc., and whoever else might be behind things are expecting the members of the whole STEEM community to onboard their friends, acquaintances, family members, etc. While word of mouth is still the most powerful marketing tool there is, it would be nice to have a cohesive, coherent message, and something to sell.
I know I'm not the only one to say this, but at the risk of being redundant, I'm still not sure what I'm supposed to be selling. Not yet. I could say, there's some cool things coming, but then I would be guilty of doing exactly what has already been done. Promising things that are yet to be delivered. Even if things seem imminent, I don't think I can tout something that isn't already here and functioning satisfactorily.
So, opportunities are sitting out there. What are we as individuals expected to do with them, as opposed to some kind of coordinated, perhaps even professionally designed and targeted marketing campaign? It seems like individuals have taken the initiative before with some effect, but because they either hyped the wrong things or were too early because promises weren't fulfilled, results have not been so desirable.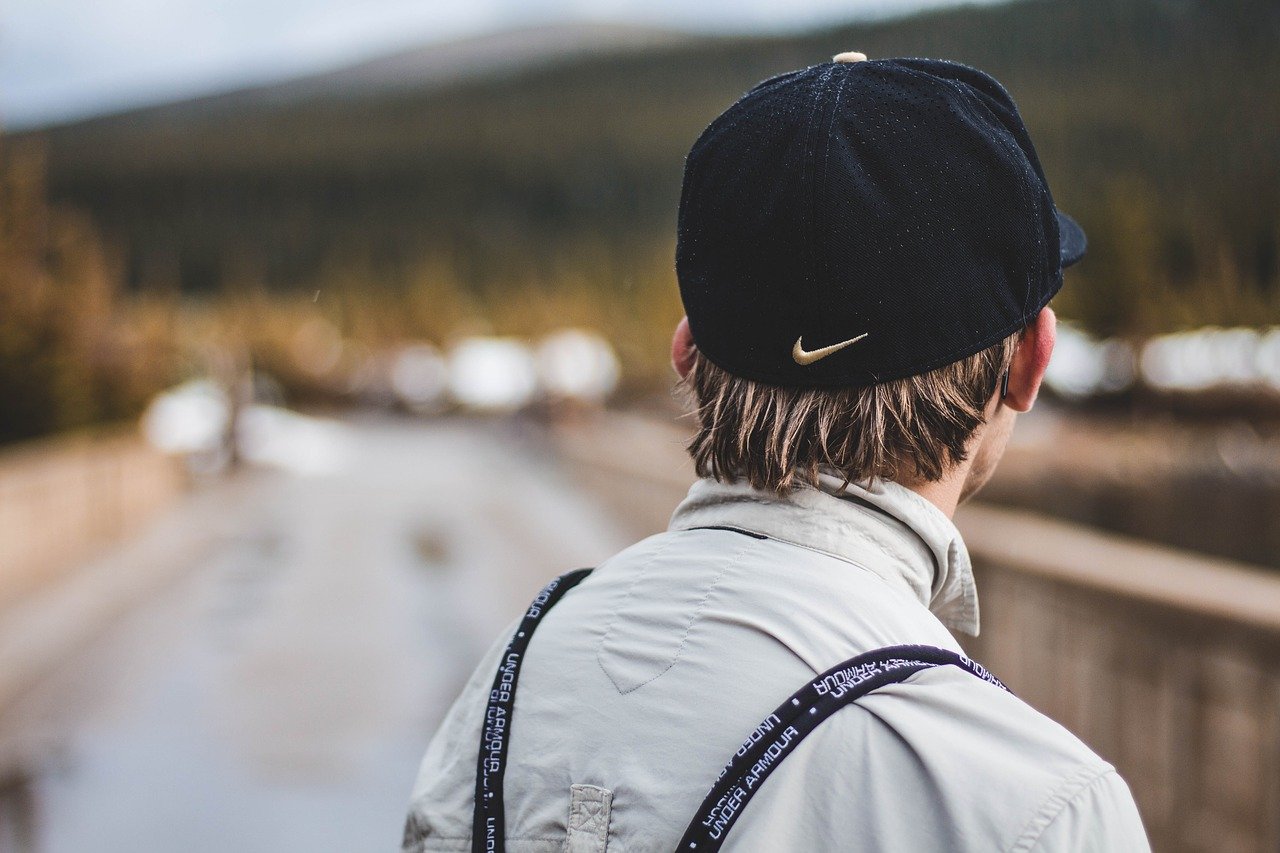 Taking A Breath And A Step Back
I don't know about anyone else, but I feel like I've been waiting for something the entire time I've been here. Waiting for someone to discover my posts. Waiting for someone to deliver on some cool feature like Communities or SMTs. Waiting on the price of STEEM to bounce back. Waiting on that so-called dApp to end all dApps. Waiting for whatever.
In the meantime, I'm doing what I know to do (posting, commenting, curating) and as much of it as I can with the time I have available. Beyond that, I'm not sure if there is even something more to do. Do we need the cool video to attract the Van Halen's of the cryptosphere, or do we need Van Halen in order to make the cool video (killer dApp, better Steemit features, whatever applies in this Bill & Ted analogy). Which comes first, the marketing or the cool stuff?
Meanwhile, Nike's looking for a more direct way to connect with consumers, and I feel like we're all sitting on the means to their end.
Images source—Pixabay