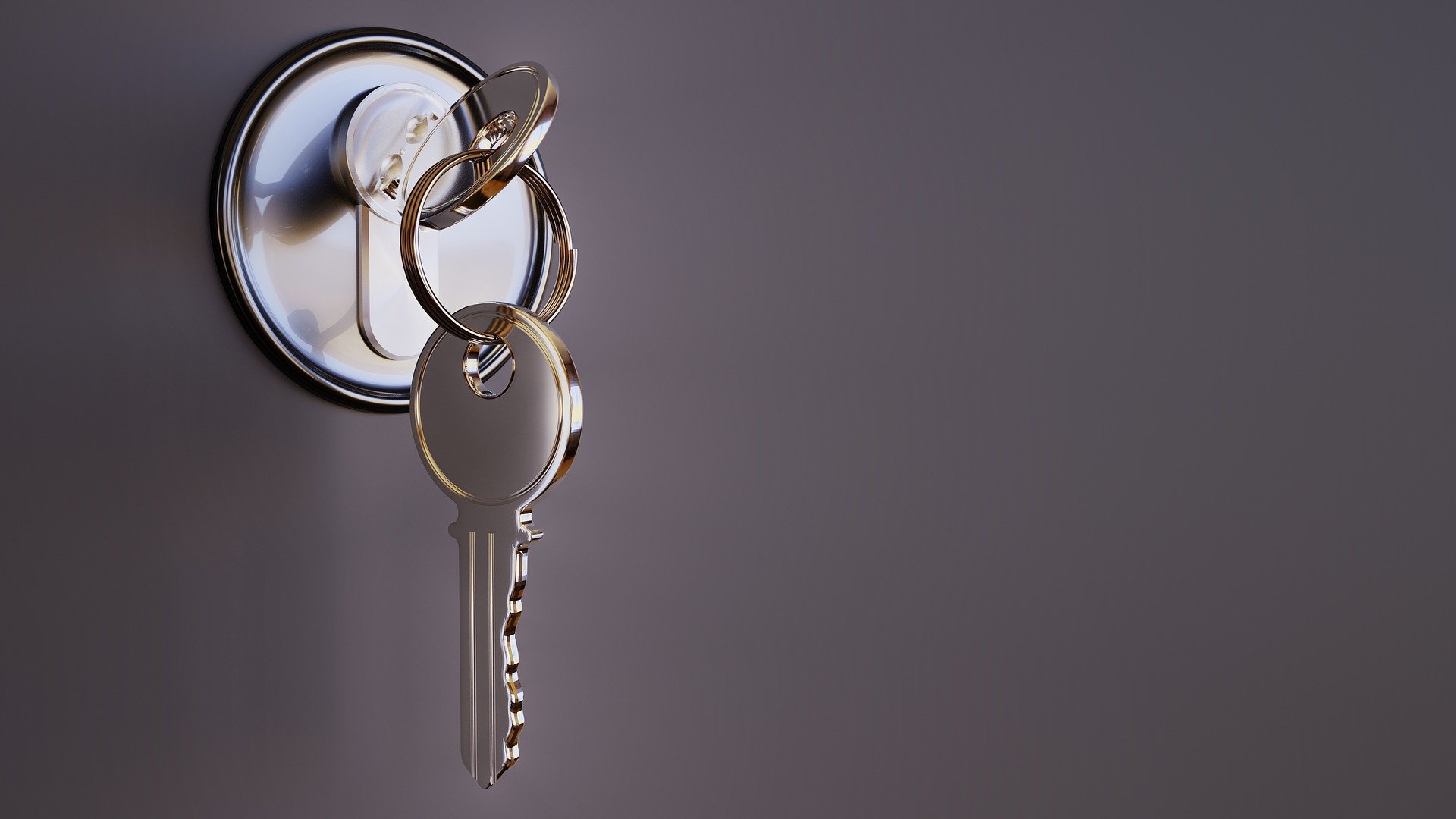 Recently I wrote about my plan for using a set up of creating shared accounts and sharing the rewards which would reduce the risks, as each party is in control of their own funds and there are only delegating the Steempower for the shared account to function with maxiumum clout. You can read more about it here https://hackernoon.com/steem-shared-accounts-959aea6ba92d
If you want a TLDR version checkout this image.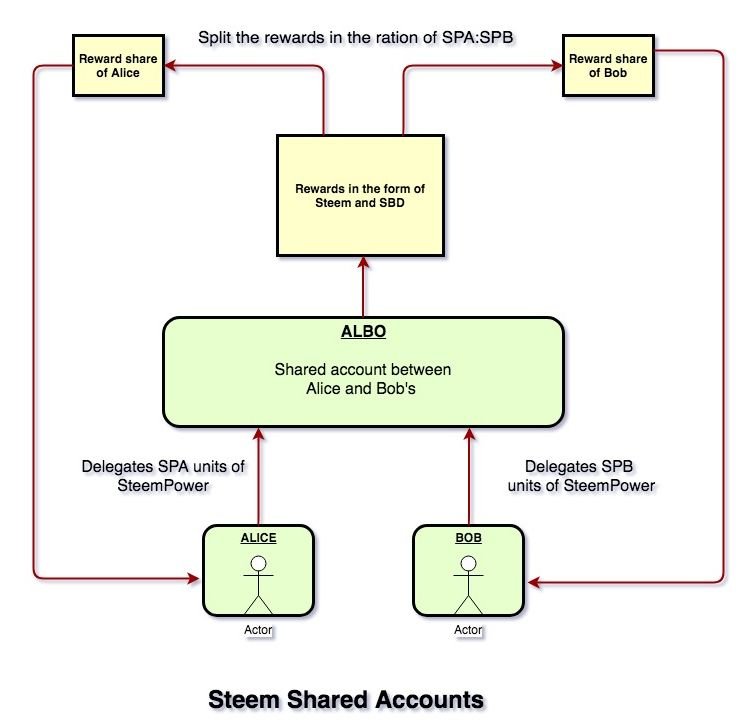 I don't this should be a hosted script as people will have trust issues. So I am thinking of this as a nodejs script that I can run on server by passing some variables Account A, Account B and the details of shared Account AB.
The script can also be generalised to share all the rewards in the ratio of SteemPower delegated to the shared account so that it can also be used by other users.
You can send your Github Pull Requests to https://github.com/steem-projects/rewards-split