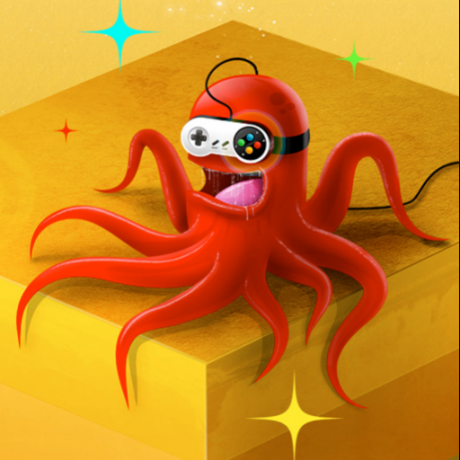 (@Wackou)
Responding to wackou's comment
...
...
Since I believe you're the one wasting my time with emotional and irrelevant bullshit I'll only address the relevant part where you are completely wrong.
... then you act all offended and what not because people downvote this shit?
Not offended, I was making you aware your SP was being used by @drakos on a bot that automatically flag every single of my comments below zero (censorship), the majority of them were politely informing victim of irresponsible vote selling services.
The messages censored were of the following:
---
---
---
"You have received a @GrumpyCat flag because you or someone else sent money to buy votes from an irresponsible non-GrumpyCompliant service.
Some bots are acting irresponsibly by selling votes on posts very close to final payout. These votes are sneaky, not promotion and are most of the time placed on low value content.
Sending money to these bots is also financially supporting for-profit only posters (spammers).
To know what voting bot to use, refer to https://steembottracker.com/ and use those that have 3.5 day or less in the "Max Age" column.
@sneaky-ninja (by @michaeldavid) is reporting 6 day but is actually selling votes up until 6.4 days.
Important warning, since @sneaky-ninja has made no effort to improve in more than 4 months, it's vote will still be countered even should he improve his Max Age setting.
---
---
---
by the way, doesn't your use of bidbots to promote this drivel directly contradicts the rules of your "grumpy initiative"? just saying...
No. (Have you been living under a rock?)
"GrupyCompliance is a new requirement for vote selling services to refuse and refund purchases for votes on posts that are more than 3.5 day old."
@Grumpycat is countering the SP of irresponsible bot owners like the careless greedy dipshit @honeybeee that finance and facilitate people getting paid to post spam by selling them upvotes up to the 6.4th day for a 5-10% profit though @sneaky-ninja bot.
If anyone knows him, It's about time he's made aware of it!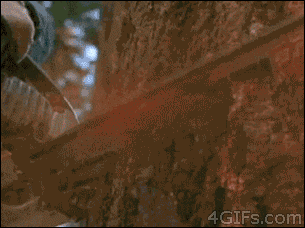 "Limiting abuse is unrewarded and counter productive as spammers are the best customers a bid bot can have."
          -Themarkymark owner of @buildawhale, source.
Edit: Meaning bitbots owners should not be trusted to go against their financial best interest (unless they're running for witness like @themarkymark).
Why did I contact the people you delegate to?
Imagine for a second that you leave Steem thinking your SP is being put to good use but overtime @Roxane turned into the next self-voting @haejin. (Who know, it could happen!!!)
I would be less likely to get any collaboration from her than by asking one of your delegatee doing the right thing to contact you.
Now you act responsibly!
Monitor that your Steem Power is being used correctly if your don't want more drama than you're comfortable handling!
Update: @Wackou's SP is still being used for indiscriminate censorship via @Drakos via @the-resistance's bot made by @r351574nc3 (See below)